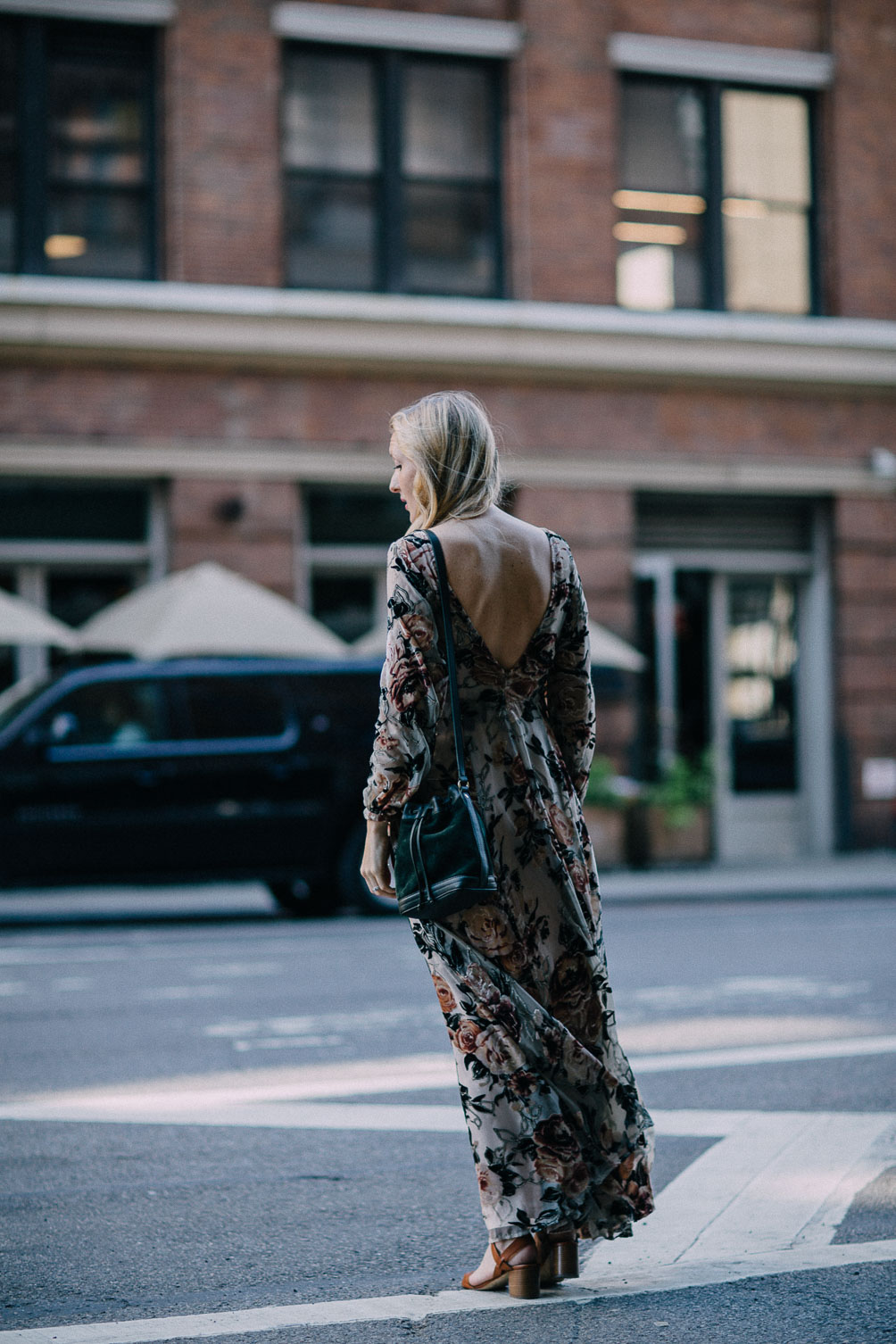 Changes have been going on with one brass fox; but they're under the radar and, frankly, somewhat unintentional. If you've been a reader of OBF for a while now, you will know I adamantly post five times a week. My postings are a range of fashion, food, and decor. But recent life changes (i.e. news of baby + home buying) smacked an unexpected toll on me. As I treasure your readership and involvement in my life, I want to take this opportunity to share my heart. I've always prized authenticity above all, so here it is.
My first trimester was a blur of tiredness, fear, and excitement. Motivation levels dipped a bit but I was able to maintain enough momentum. I imagined it would pass when the magical 12-14 week mark hit. But something else wound up happening. I slipped into what can best be described as an 'identity crisis.' And what began as just an internal struggle later morphed into a sort of all-encompassing uncertainty.
Pregnancy has not been what I imagined. Well, let me be more specific, I've not reacted to it the way I imagined I would. So many women tried to tell me how I would (read: should) feel. They told me this time would be precious, unlike any other point in life. And I know, for some people, that's not wrong. I have dear friends who are in the same stage as me and feeling mounds of joy. Yet I'm over here dominated by certain anxieties and under the impression that this is more like an out-of-body nine months marathon.
One way that disjointedness has been most acutely realized is in terms of outfit photos. I've struggled deeply in the past with body image (more on that in this post). And I'm doing my best to remind myself the current changes are nothing short of God-given miraculous. But it's not always easy; I'm not always convinced. My 'baby bump' is still not much more than a hardened abdomen. So instead of feeling that pre-natal glow, I'm in a limbo of added poundage with nothing to show for it. These challenging emotions have left me discouraged by mirrors and disheartened by outfit photos. I'm reluctant to step in front of the camera or model a style in which I don't feel comfortable. And thus I'm admitting to you why I've been more radio silent on here than usual.
Where I've gone from that point is to worry or wonder, will these feelings go away? Will I regain confidence in my own skin despite these pregnancy alterations? While I don't yet have those answers, I want to be clear on this: I am still committed to one brass fox. This space remains a priority + source of inspiration. All I ask is for patience as I navigate an unknown stage. With less consistent posting or fewer style shoots, I'm in no way pulling back on my brand. Instead, this one-man-band is just figuring out the right song to play next.
From the bottom of my heart, thank you for being here + sharing these moments with me. xx