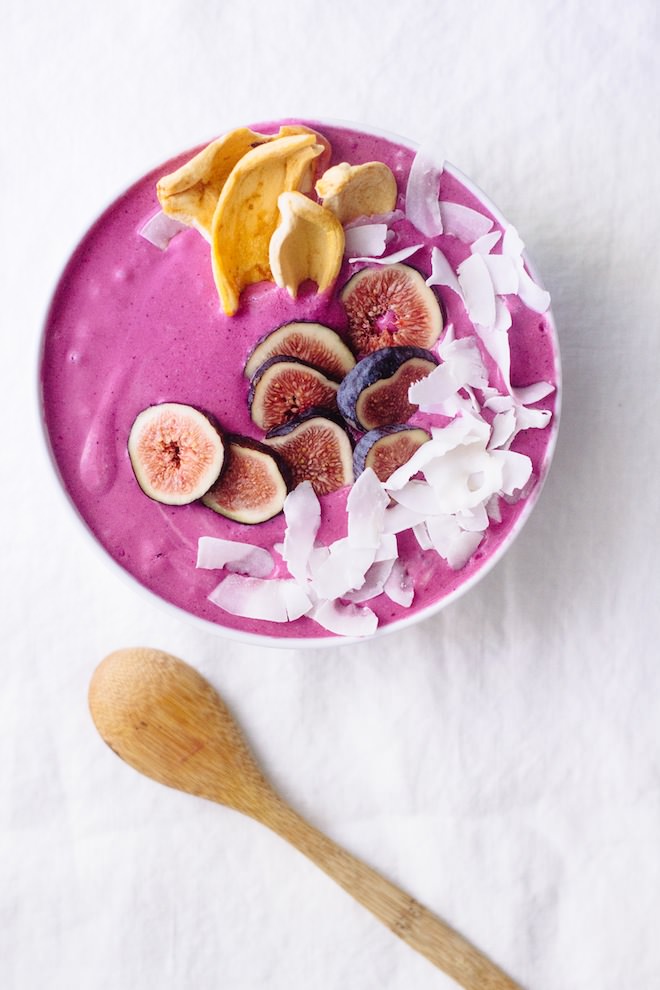 I've noticed a recent uptick in the discussion on food as it relates to the rest of our lives. First with a Man Repeller article (and it's subsequent follow-up) then secondly with a dietician's insights on Cupcakes & Cashmere. I feel compelled to chime in with my own conversation on food as, in the past, it's presented a very real challenge to both my physical and mental state.
where i've struggled
I've recurrently suffered from anorexia nervosa for the greater part of my life. It's something that ebbs and flows with a strong correlation to stress levels. There's a broad spectrum to this condition and whether it's active or in remission, a lot of the mental implications remain.
Primarily, there's anxiety about food. It's something to obsess over, worry about, and many times loathe. Then take into account the distorted self-image portion. Any mirror becomes a magnifier of faults; those numbers on a scale are (seemingly) definitive of worth. What results from this is the misconception that food is an enemy rather than necessary nourishment and exercise is an obsessive act rather than a habit for improving health.
where i've conquered
After experiencing a bout of health challenges following a prolonged period of under-eating/over-exercising, I needed help. I began weekly meetings with a dietician to assess my routine. What I assumed would be more of a "you give me an eating plan and I follow it" scenario actually turned into something hugely educational. I benefitted not just by knowing what to eat but why I was eating it.
While we need to eat food, it doesn't have to taste good. It's actually a pretty amazing thing to both need + enjoy it. So learning to appreciate food as fuel while gaining an understanding of it's complexity started my recovery. And I'm still not phenomenal in this department–my intake is not always balanced or high in the right nutrients, but it's come leaps and bounds over the years.
what i've left to do
The mental discontent and comparison-body-shaming is by far the hardest portion for me to overcome. That's where food can still remain a guilt factor. Instead of treasuring the company of great friends over dinner, the ghosts of calories past take over my mind. And that jumpstarts a cycle of self-deprecation.
It always comes back to the feeling of 'not quite good enough,' brought on by pesky 'if only' thoughts: if only this body part were smaller, if only my complexion didn't do that, if only I had a 24/7 personal trainer. This isn't truth, nor is it reality. But in the moment those thoughts feel real–present and overwhelming. So surrounding myself with a bevy of positive influences and working to constantly glean more knowledge is the best armor I've found.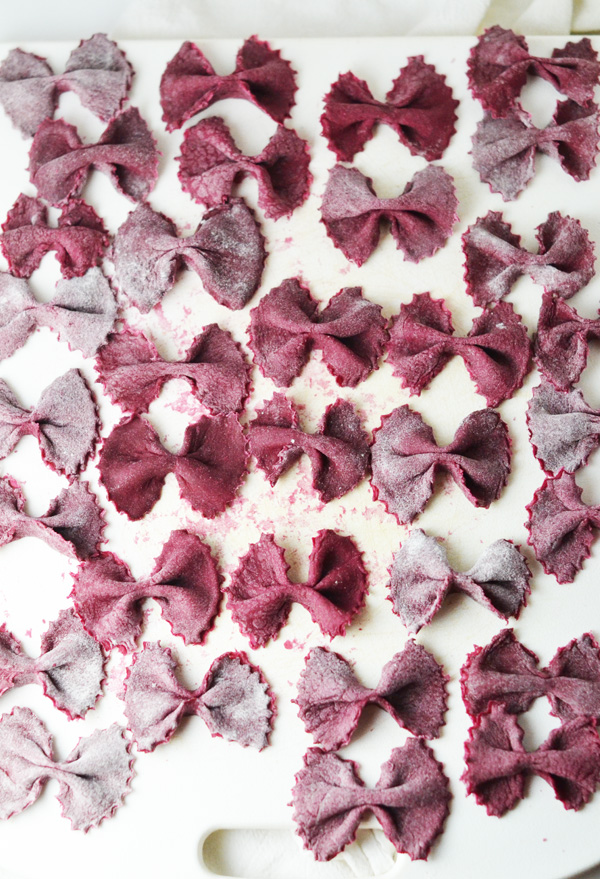 What struck me in the initial stories I read on the topic of food was this culturally pervasive obsession with it. Whether it's Instagram snaps of the perfect smoothie bowl or unrelenting miracle diet advertisements, we're constantly bombarded by some unattainable ideal. Just as with any fashion trend, there's an exterior pressure to hop on whatever bandwagon charges through that week (I'm looking at you, kale).
But then we ask, are these health fads all inherently bad? Absolutely not. In fact, I think there can be great benefit in making healthy living an attractive movement. But it comes back to balance. In so much as we get motivated by that perfect bowl of overnight oats from someone else's Snapchat, it's terrific. However, if we feel guilted or experience self-depracation as a result of that Vine video showing the best protein shake ever, it's destructive. So we have to settle on some middle ground where food is to be enjoyed, savored, and occasionally indulgent. This all begins on an internal, personal level of understanding our own disposition toward food. But it can grow into a really beautiful exchange with others as we strive toward a healthful lifestyle.
Please feel free to contribute toward this conversation on food in the comments section below.
xx, leslie