At some points the cloying nature of winter foods takes its toll on my palate. I need a refreshing burst of citrusy goodness to cleanse and reminisce the frozen summer. My recipe for mango relish and brussels sprouts accomplishes this midwinter goal. Minimal ingredients and less-than-taxing effort come together in a nutritious and satisfying special.
Ingredients:
+ one ripe mango
+ spritz of citrus juice
+ one stalk of brussels sprouts
+ two tablespoons coconut oil
+ dash of balsamic vinegar
+ shake of curry powder
+ sprinkle of coarse sea salt
Peel and dice the fresh mango; sprinkle with citrus juice (my preference is for an orange) and set aside. Snap the brussels sprouts from their stalk and slice in half. Simmer two tablespoons of coconut oil in a skillet over medium heat. Sear the brussels sprouts until golden-brown. Place the seared vegetables on a baking sheet and roast at 375 degrees for 15-20 minutes. Once cooked through, place in bowl, drizzle with balsamic vinegar, and top with mango relish. Fulfilling my desire for savory spices that offset the multiple layers of citrus, I then included my own dash of curry powder and sea salt to kick the dish up a notch!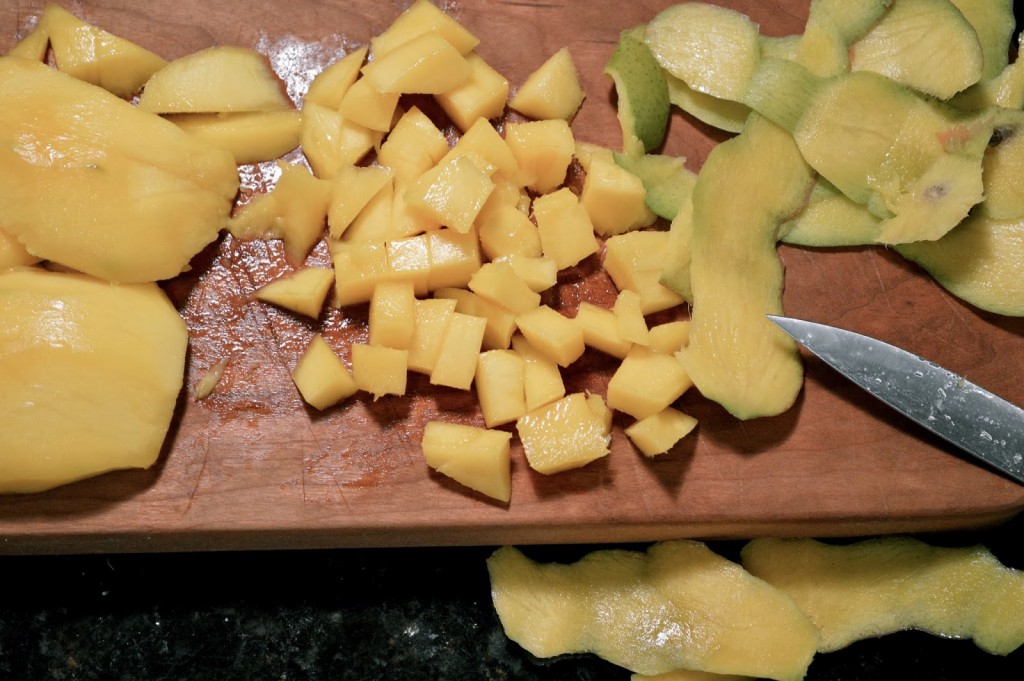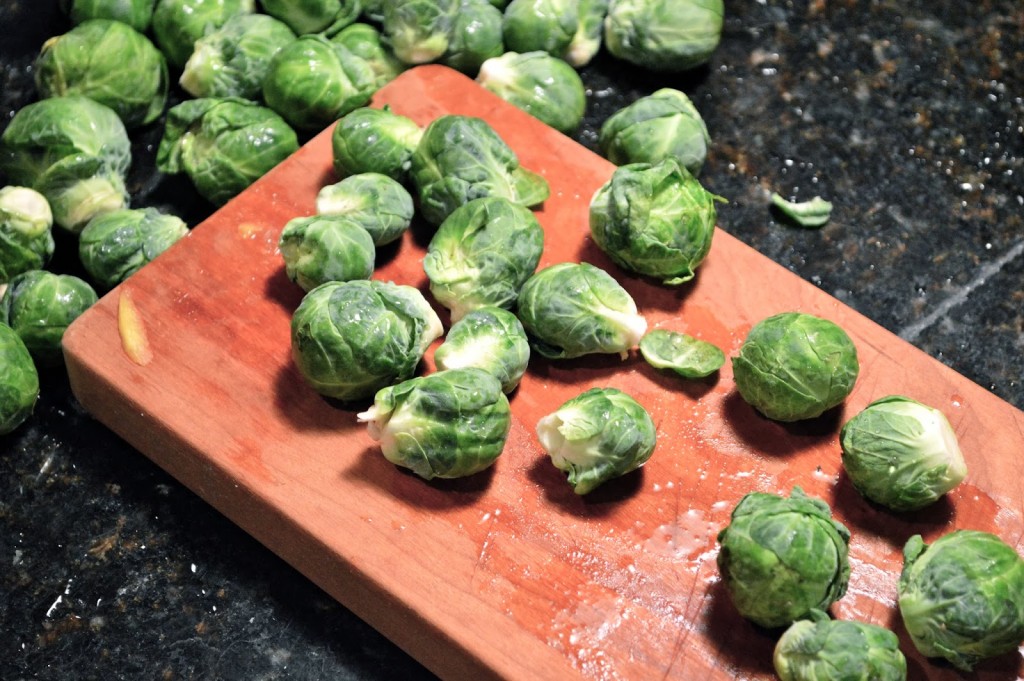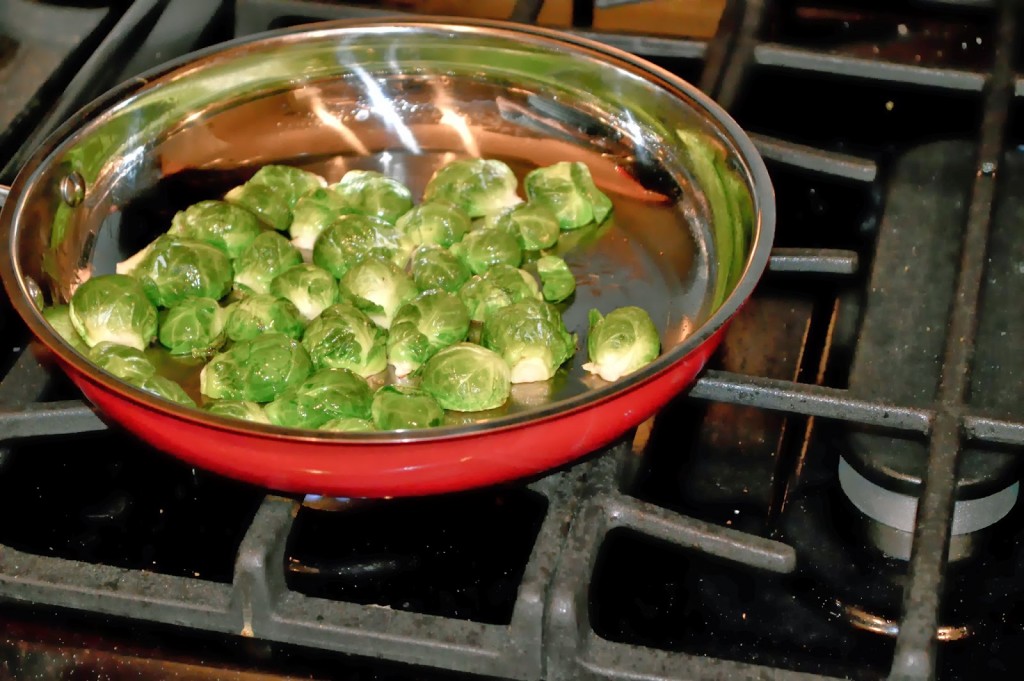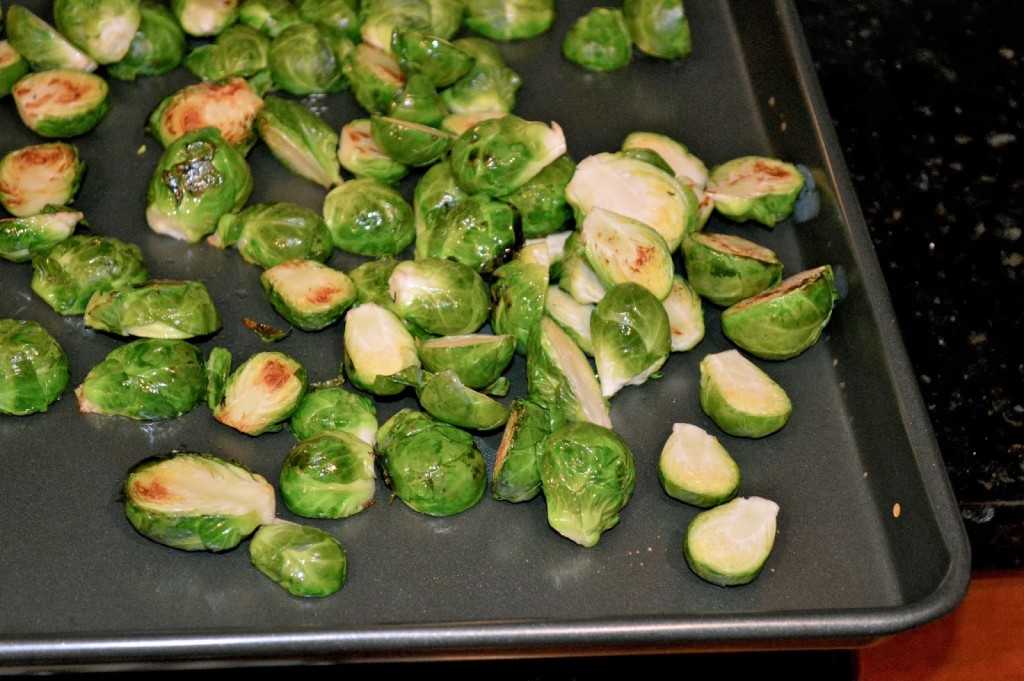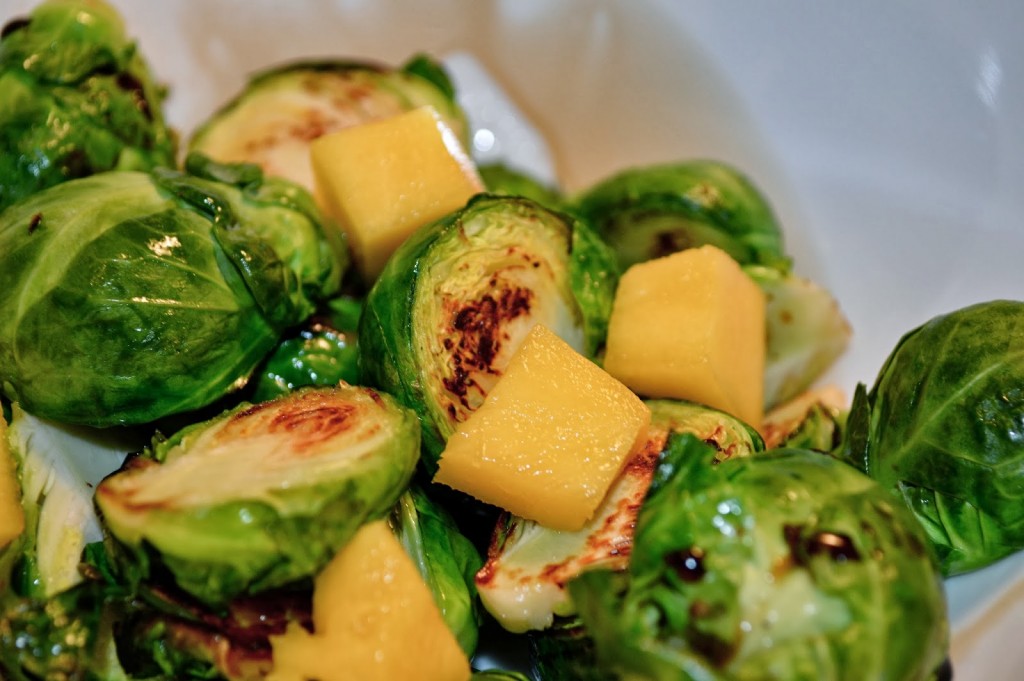 p.s. I am so thankful to have finally overcome the childhood fear that brussels sprouts would be the death of all things tasteful.