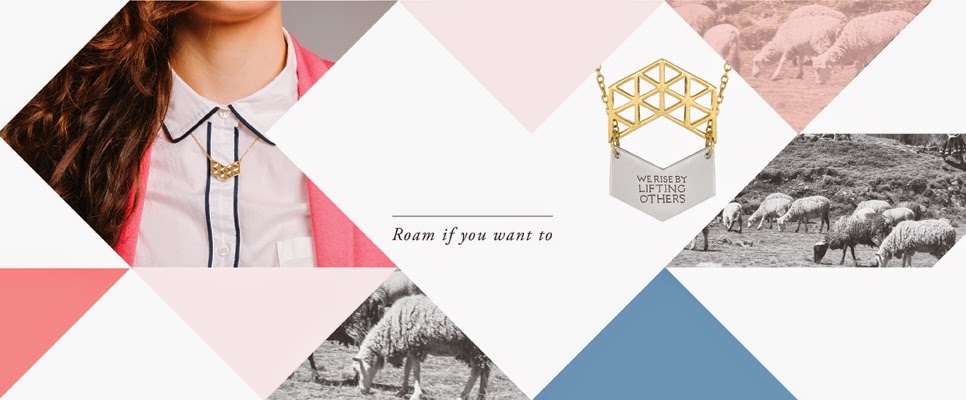 As of late, the world has turned attention to the travesty of captured Nigerian children. It is heartbreaking and humbling to recognize the privilege in this country and the lack of freedom in others. While the globe bravely unites in response to this headline news, there are diligent pioneers who have worked for years to combat such trafficking. Today, I'm sharing with you one such brand:
Matterial Fix
.
Matterial Fix produces stunning pieces of jewelry in unique and inspiring designs. From every sale, 10% is donated to Freedom Firm India or Peruvian Hearts–two non-profit organizations seeking to educate and empower girls in their respective countries. Matterial Fix is utilizing their unique talent in fashion to have a global impact. This is the world of fashion at its best. Below are a few of my favorite pieces from their online collection.
p.s. this weekend I am jetting off to Mexico but have great content lined up for the week!
follow my international adventures on Instagram and Twitter.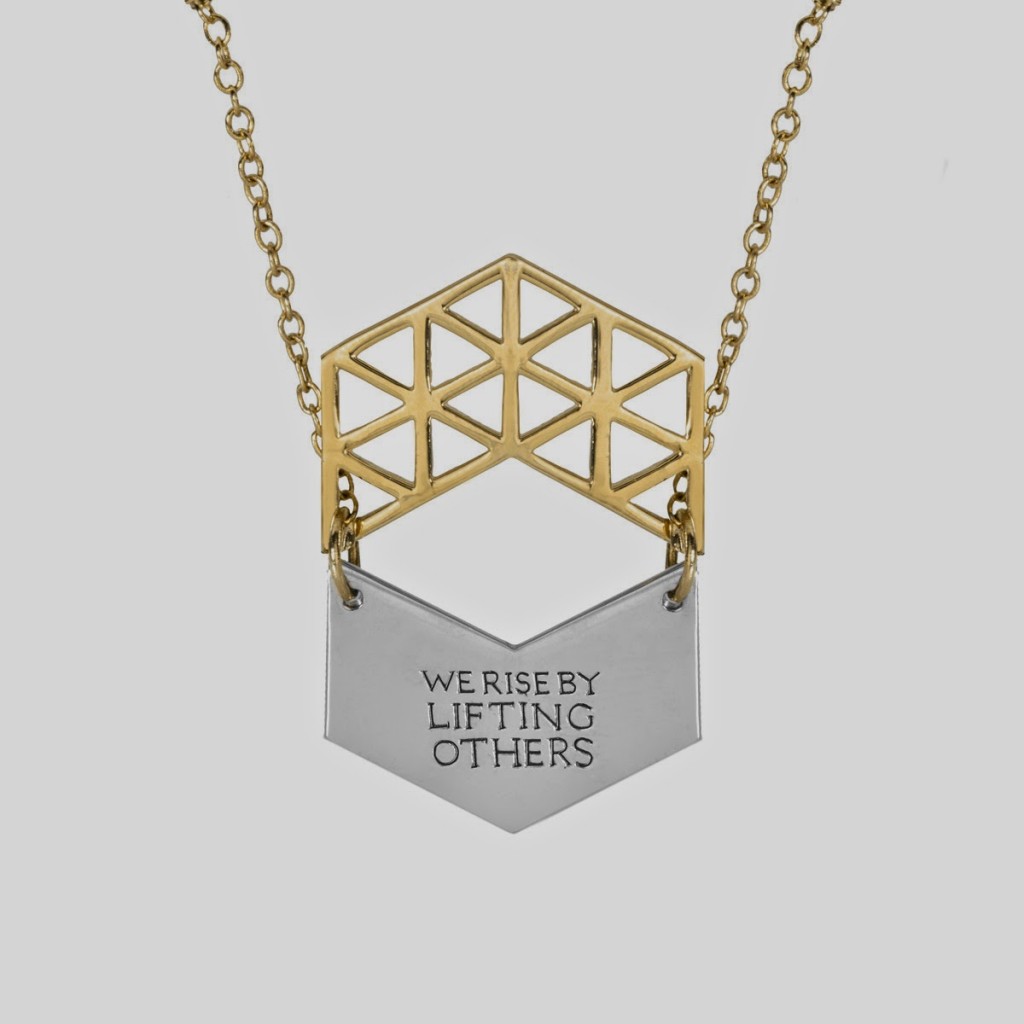 Images courtesy of Matterial Fix.