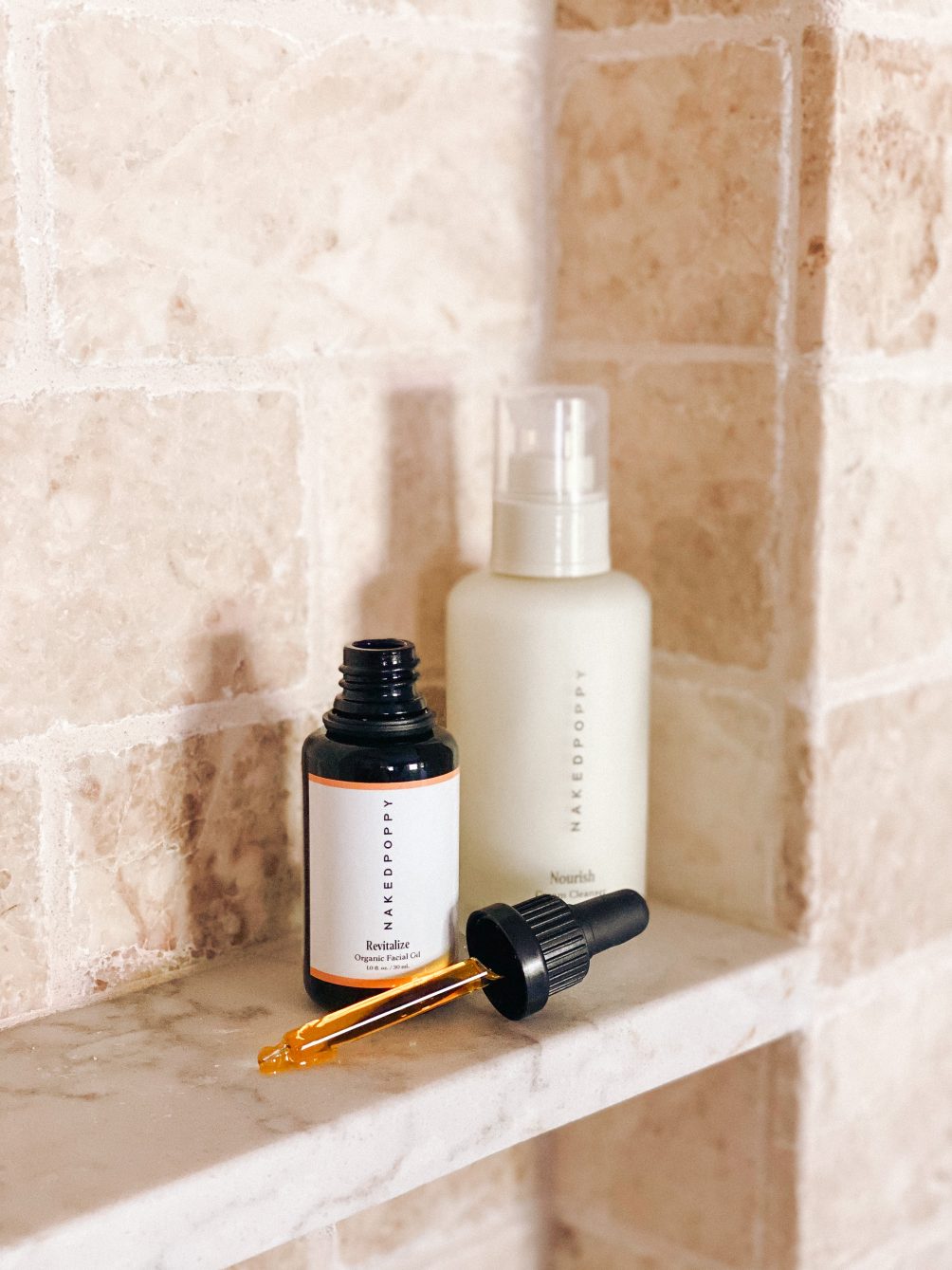 There seem to be a zillion options for 'personal shopping' services out there. People send you monthly boxes of clothes or an occasional selection of jewelry to choose from. And those honestly haven't appealed much to me in the past as I enjoy shopping for those things. But I was recently introduced to NakedPoppy and their concept clicked.
In a nutshell, I call NakedPoppy my clean beauty concierge. There are no subscriptions, no purchase requirements, nothing like that. Instead, you take a quick survey about your skincare or makeup needs as well as budget. Based on how you answer, NakedPoppy offers a curated list of recommended products. Everything is tailored exactly to your specifications. Then you're able to buy what you want with a satisfaction guarantee.
So here's why I'm enamored: clean beauty is expensive. Meaning, it's more expensive than running into a drugstore. To take 'risks' on new brands and products seems like a bigger gamble than I'm always willing to take. I'm committed to using clean products; however, constantly doing trial and error with makeup, skincare, or hair products doesn't fit my budget.
NakedPoppy is my simple solution. They've rigorously tested the brands carried on their site (or developed their own lines). They've done the grunt work and can confidently recommend my ideal shade, combination, treatment line. I don't have to debate the investment or be skeptical about quality.
Can you tell I'm smitten? And because I'm so smitten, I am ecstatic to offer a 10% discount on all your NakedPoppy products by clicking HERE.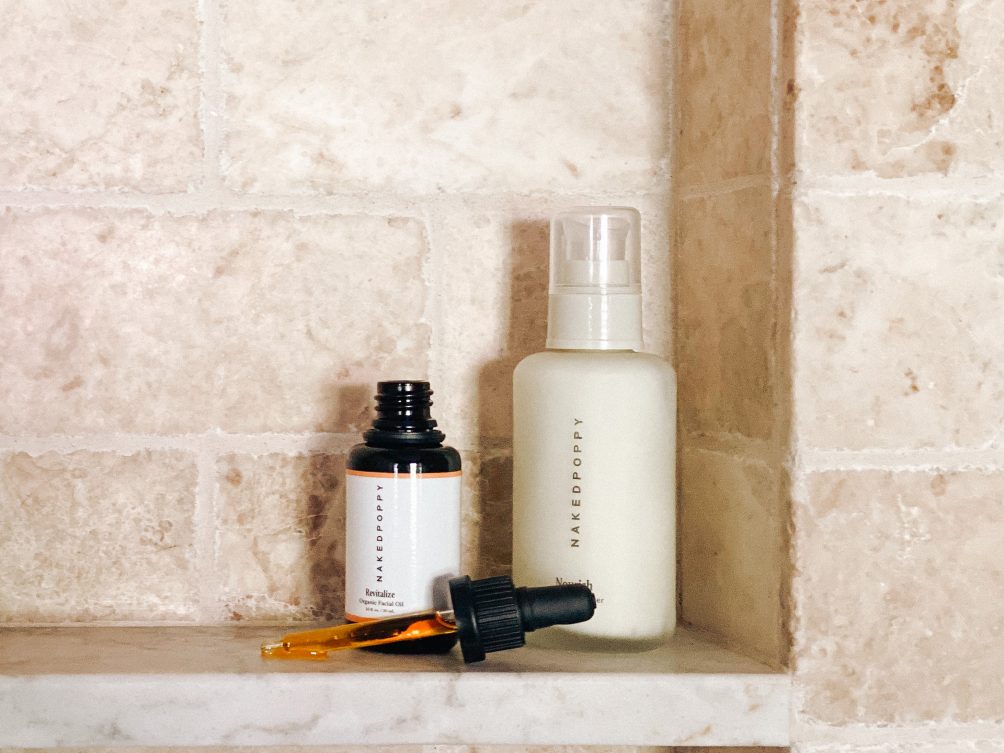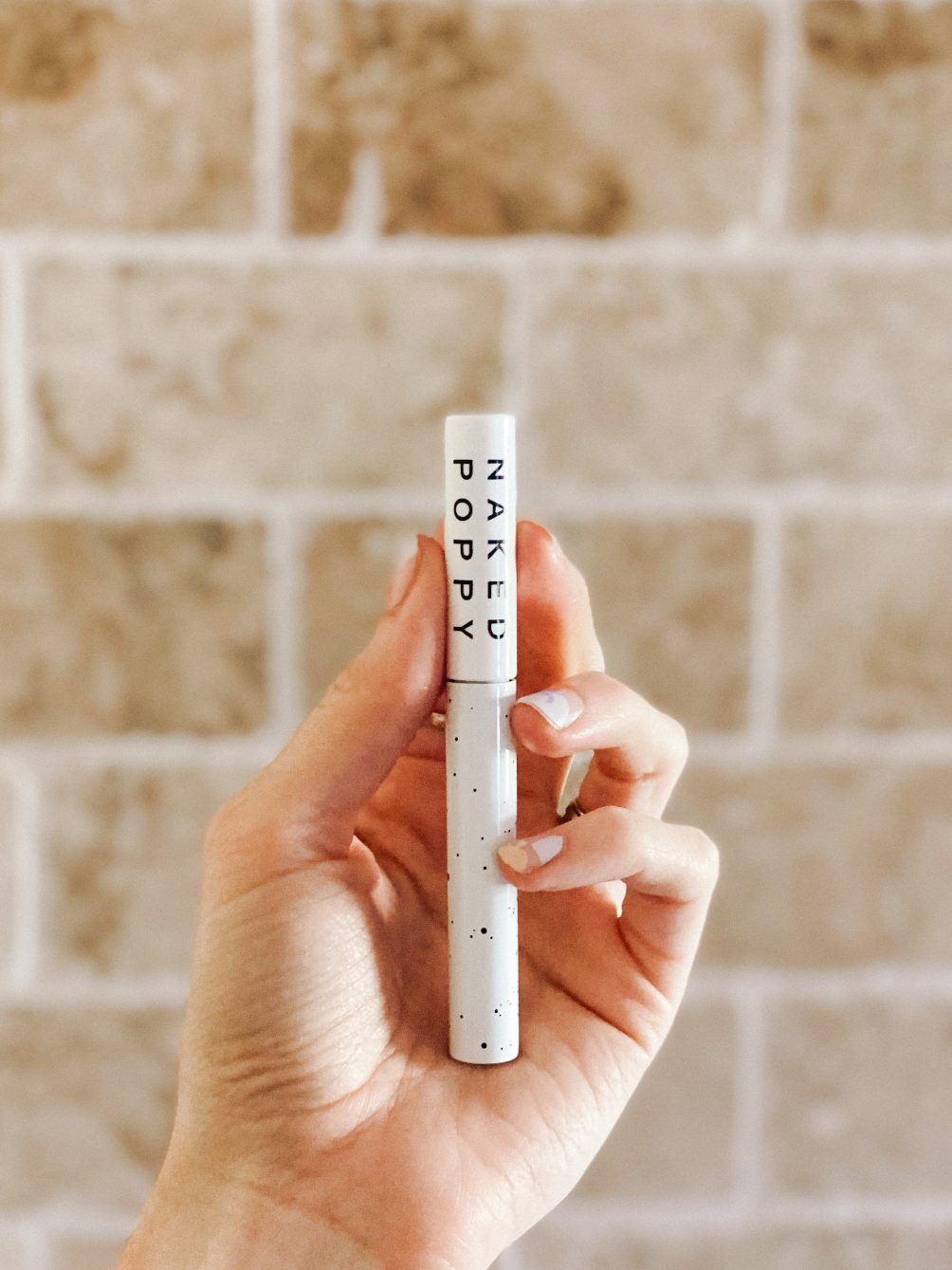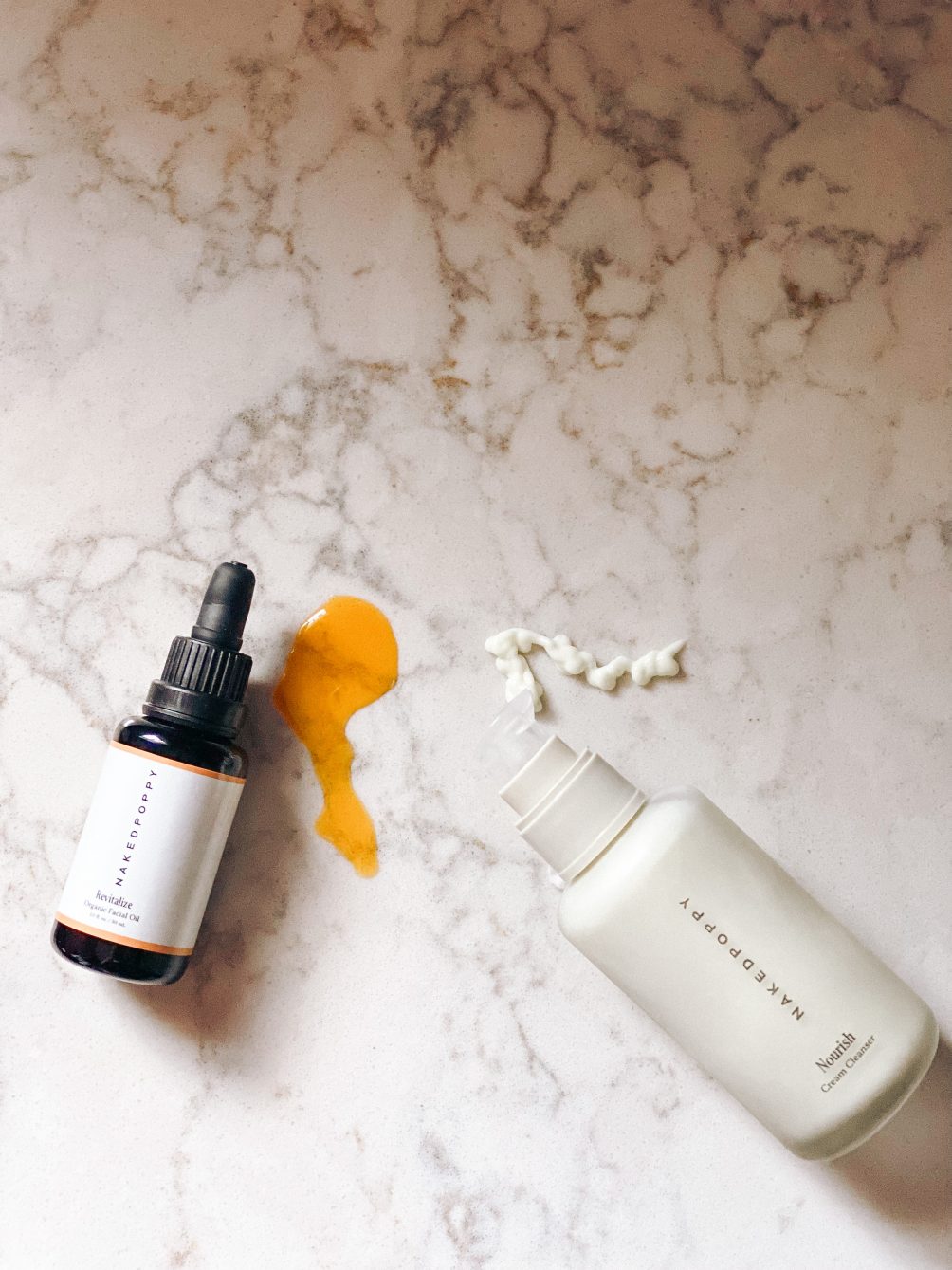 See more from NakedPoppy right this way.