While Miami, in years past, has trended heavily as a night-cap city with a plethora of clubs, there is a strong movement toward exquisite cuisine and artistically ingenious cocktails.
One restaurant (in the cornucopia of restaurants upon which our large group descended) was of particular note:
YARDBIRD
. For quick insight into their playful attitude, the web address of the venue is runchickenrun.com. Tongue-in-cheek as this may be, their food is no laughing matter. From cocktails & appetizers to entrees & desserts, the rounds were exceeding expectations one dish at a time. The complexity of seasonings linger memorably on the taste buds as a culinary exploit of flavors. The bartenders and chefs manage to elevate the archetypal nature of southern comfort indulgences to meet the discerning palates of prospering Miami foodies (or us northern visitors).
In addition to the sensational fare, their decor and service were equally tantalizing and satisfying. Details were perfectly coordinated with rustic flare meeting modern elegance. Attention to detail, distinct personalized service, and understated industrialization pique ones interest from entrance to replete exit. This restaurant, in and of itself, is worth a flight to Florida warmth. May your mouth now water for the deliciousness of an impending Christmas dinner!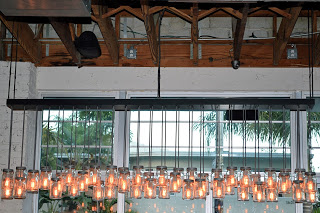 {a chandelier of industrial charm}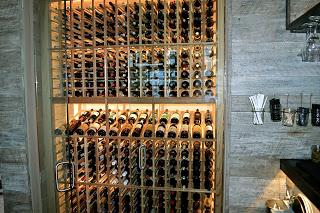 {stunning wine display against driftwood walls}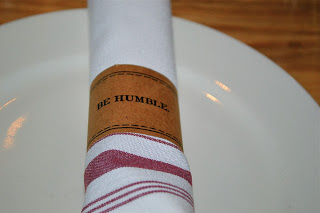 {sweetest southern touch to a napkin ring}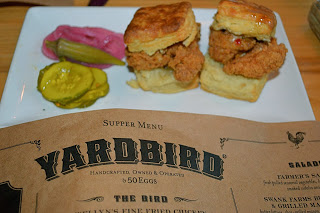 {biscuits & fried chicken, of course}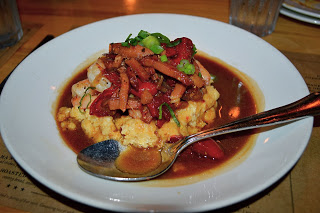 {shrimp & grits}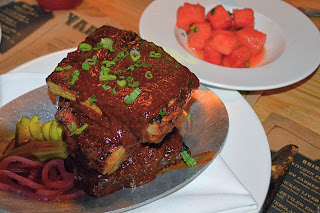 {bbq ribs}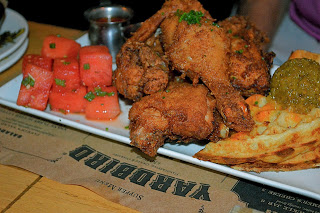 [fried chicken & waffles with bourbon maple syrup}