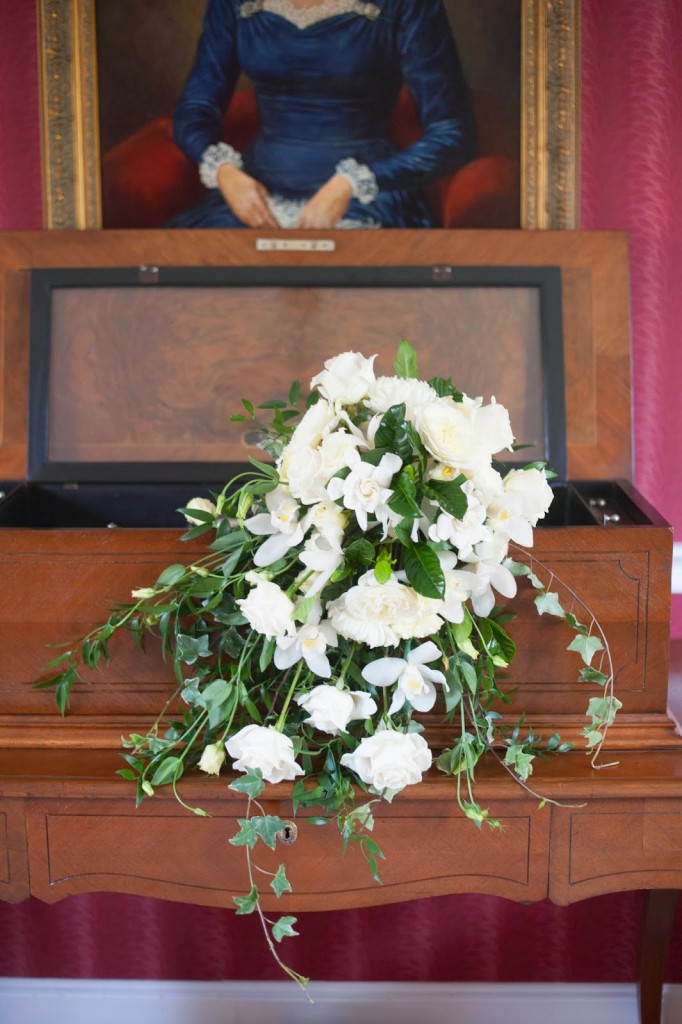 Wedding day emphasis is so often given to the reception, leaving the ceremony stale or unmemorable. Being aware of this tendency early on, we devoted special care to those sacred 40 minutes. Perhaps the most touching and significant involvement, was the fact that Eric's father performed our marriage ceremony. A pastor from Long Island, he applied for temporary Massachusetts privileges to "pronounce us man and wife." He held it together so well, performed a terrific ceremony, and made sure we laughed a bit throughout it all.
A string quartet played both processional and recessional music, as well as the hymn Amazing Grace during the ceremony. The bridesmaids walked down the aisle to Comptine D'Un Autre Ete, a most stunning piece composed by Yann Tiersen. I then followed, with my arm securely in the crook of my dad's elbow, to Pachabel's Canon in D. Years ago, my mother told me that song was the first I ever heard—as a newborn, nestled in her arms at the hospital. So the choice seemed destined.
The vendors we worked with made this entire process such a joy. First and foremost, Eliza of
WedBoston
(the company where I used to work) kept every detail in the palm of her hand. She was completely in control and yet entirely easy-going. Being an organized person myself, she perfectly mirrored my need for lists and constant desire to be in-the-know (even with problems or hiccups). The day could not have been as splendid without her talents.
Other than my cascading statement bouquet of orchids, roses, ranunculus, and one gardenia (I nearly hyperventilated with glee when I first saw it), the flowers were lovely and understated. Kristen of
Garden Designs by Kristen
meticulously arranged all floral parts of the day. My sisters, the maids of honor, carried small arrangements of deep purple calla lilies while the bridesmaids held fresh lavender. The flowers were a perfect complement to both dress colors. I loved the variety of buds that still worked well together.
Okay, here is my moment of confession: biggest fear leading up to our wedding was the matter of capturing the day on film. My parents' wedding photographer lost all rolls of film, save one, from their wedding. I was petrified that the same would happen to us or that we would just have miserable luck and wind up with crummy photo/video memories. Enter Katie Noble of
Katie Noble Photography
and Marc Murai of
MaMu Media Productions
. Katie is one of the sweetest and most talented vendors I've worked with. She has a delightful presence and an amazing eye for details, portraits, and candids. I never even had the opportunity to meet her prior to our wedding day, but after one phone conversation I was sold. At one point during our honeymoon, Eric even asked:
Do you think she does family portraits? Because when we have kids she has to photograph them.
Marc, an Emmy award-winner and great family friend, captured every significant moment without ever "getting in the way." He was agile in his angles and intuitive with what he caught on video. He was professional while being easy to work with. He even offered a Saturday of his time, earlier in the summer, to film Eric and I in separate "interviews." He then spliced the interviews into our wedding video—it is such a treasure to have those engagement sentiments mixed in with our wedding day.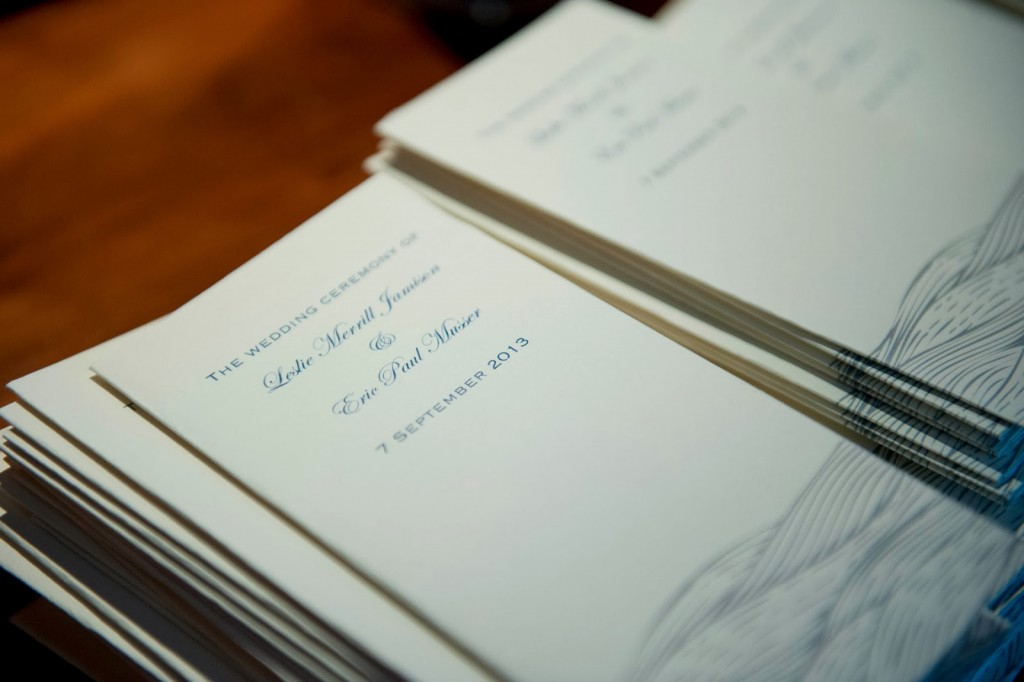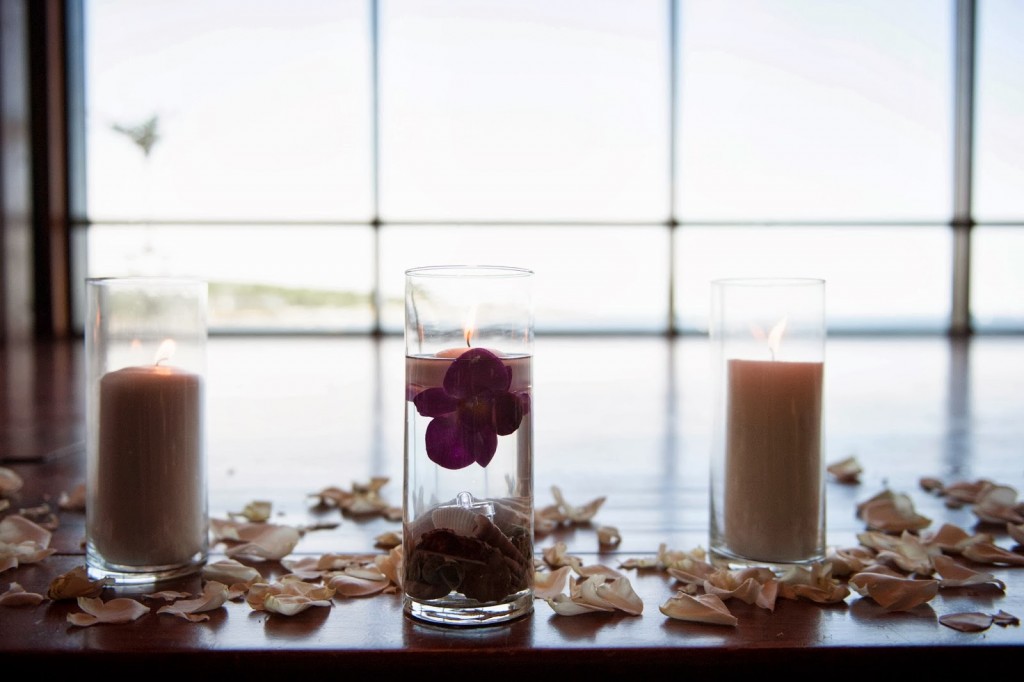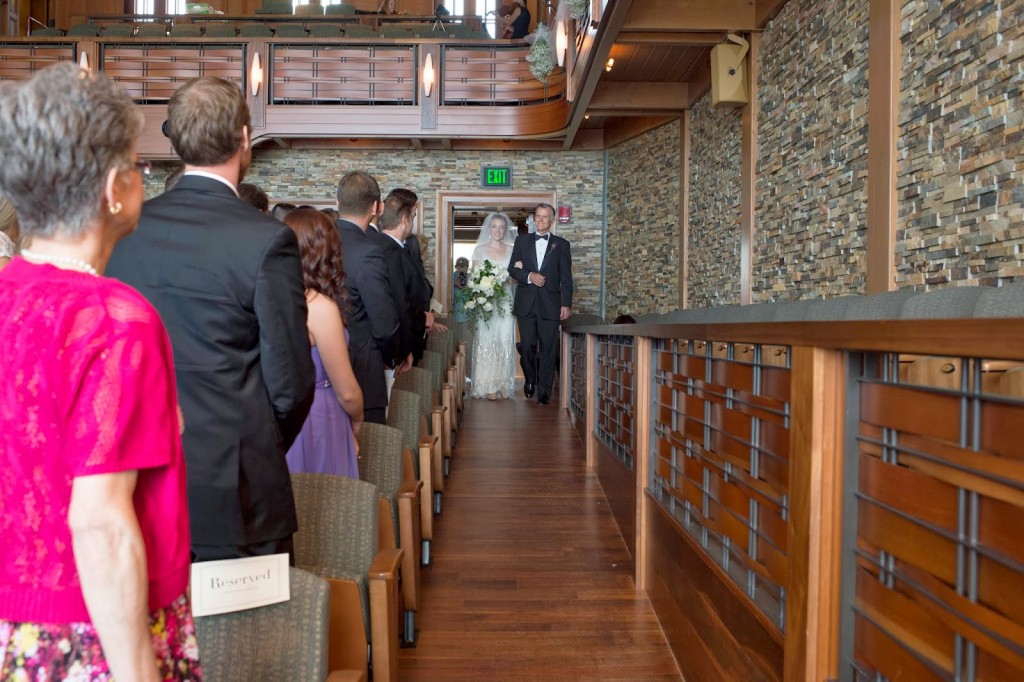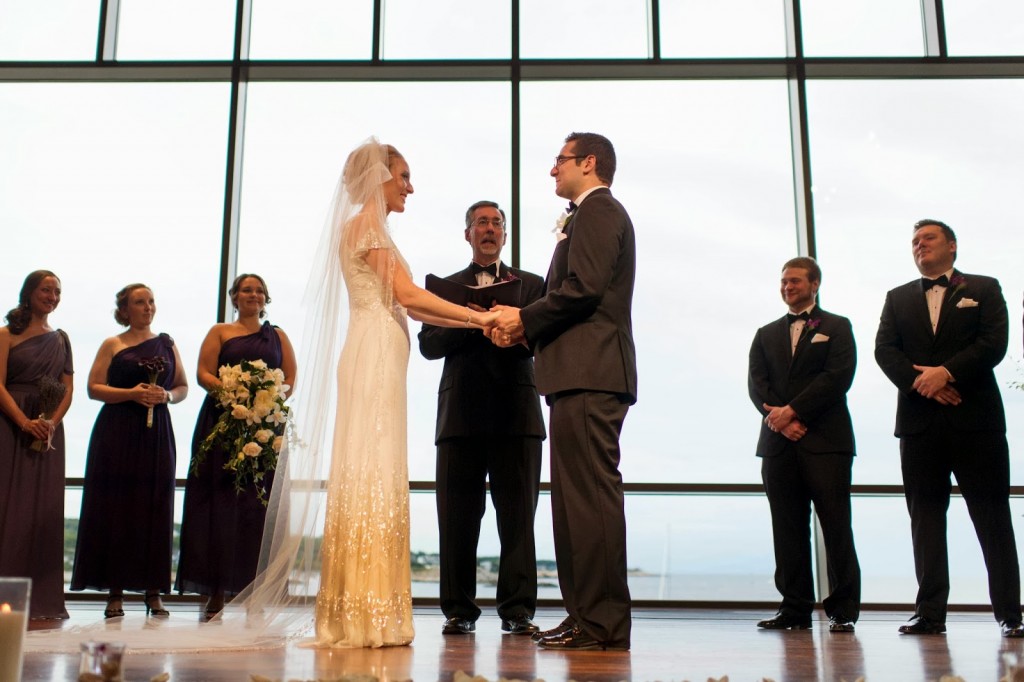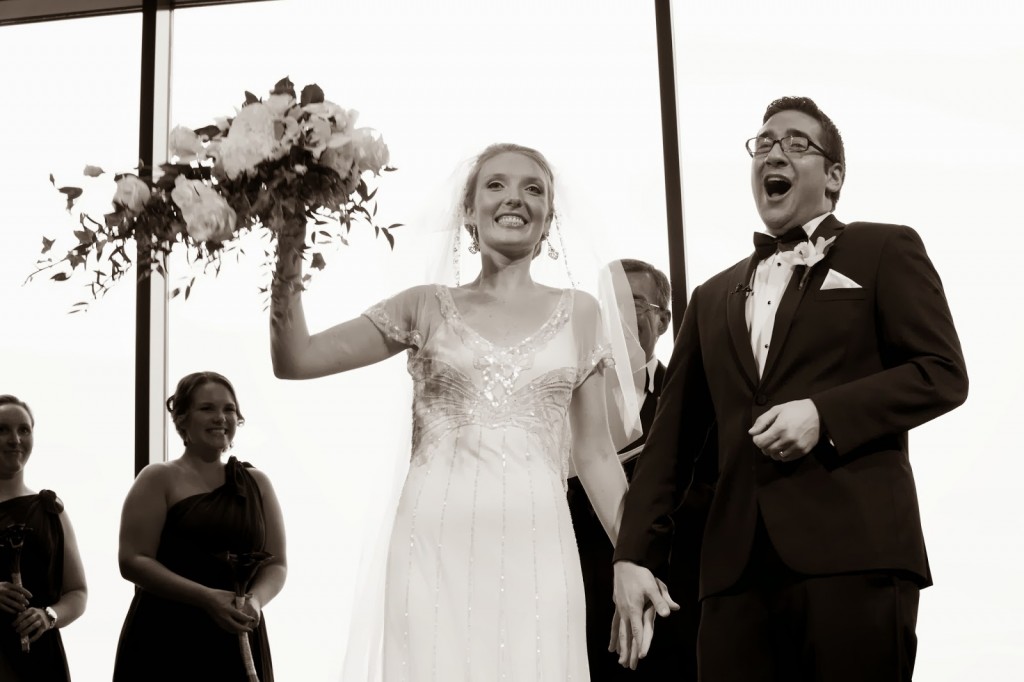 My family, friends, and our team of vendors created our
flawless and most memorable day. I can truly say I would not change one moment
for the world.