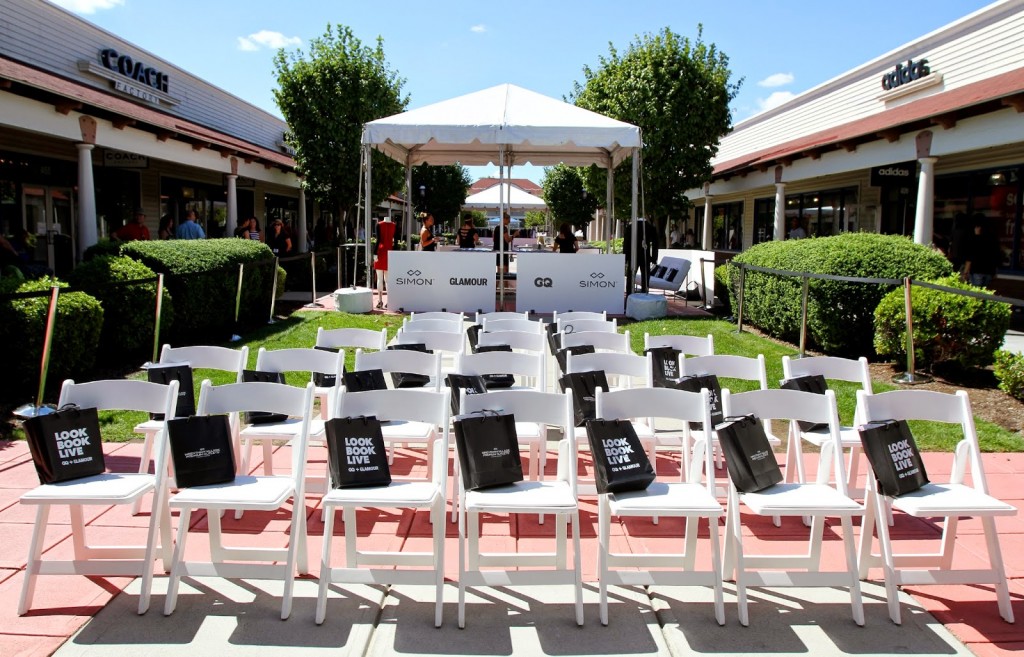 Coming off the heels of New York Fashion Week is a strong reminder that runway fashion can seem intimidating. What looks flawless on a model feels unattainable in everyday life. So when attempting to translate that designer collection into wearable apparel, a guiding voice is much appreciated. Keirsten Geiger, Glamour Magazine's Style Ambassador, graciously offered me a few minutes of her time at the Wrentham Village Premium Outlets LOOKBOOK Live event for these essential fall wardrobe styling tips.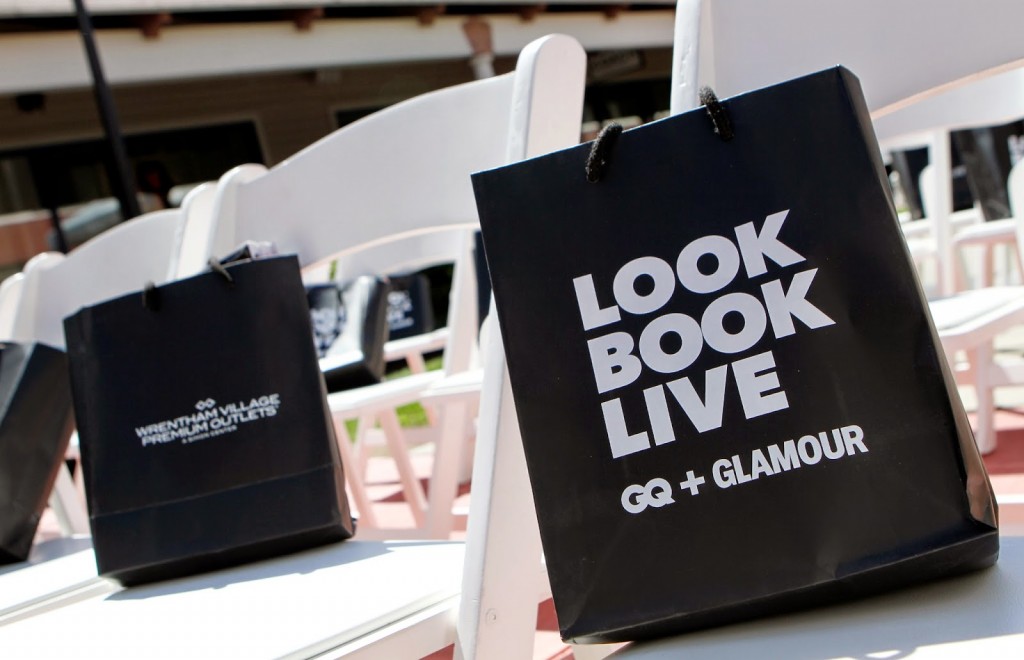 1. Two fall trends Keirsten can't wait to see
the color orange: with so many shades to choose from, it's a universal color trend
reemerging sixties: brings a touch of nostalgia with contemporary (less hippy) refinement
2. Designers to watch this season:
Jason Wu
: he just gets women–like a man trapped in a woman's body
Phillip Lim
: constantly produces fresh and modern collections
Jennifer Chun
: romantic, feminine lines available online and in places like Saks (read: attainable)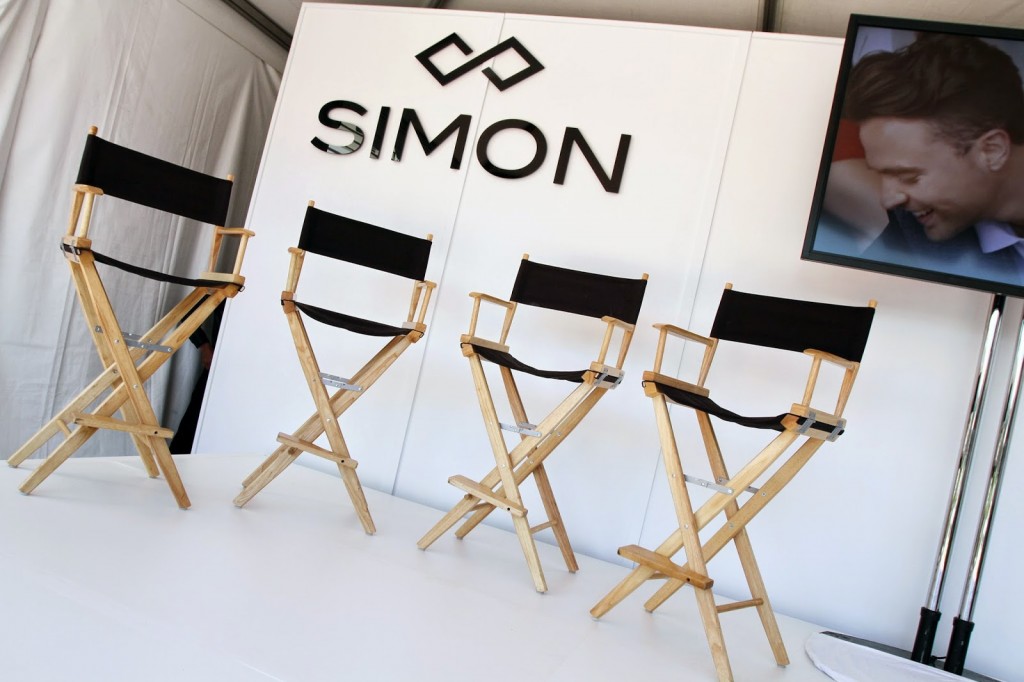 3. Where to shop for a killer wardrobe on a budget
H&M: a great place to pick up accent pieces that will add flair to statement pieces (i.e. basics)
Gap: for their denim–great product in an affordable price range
4. Top beauty trends for fall
makeup: gunmetal–this industrial shade can glam up everything from eyeshadow to nail polish
hair: long, sleek pony to offer a tailored look for fall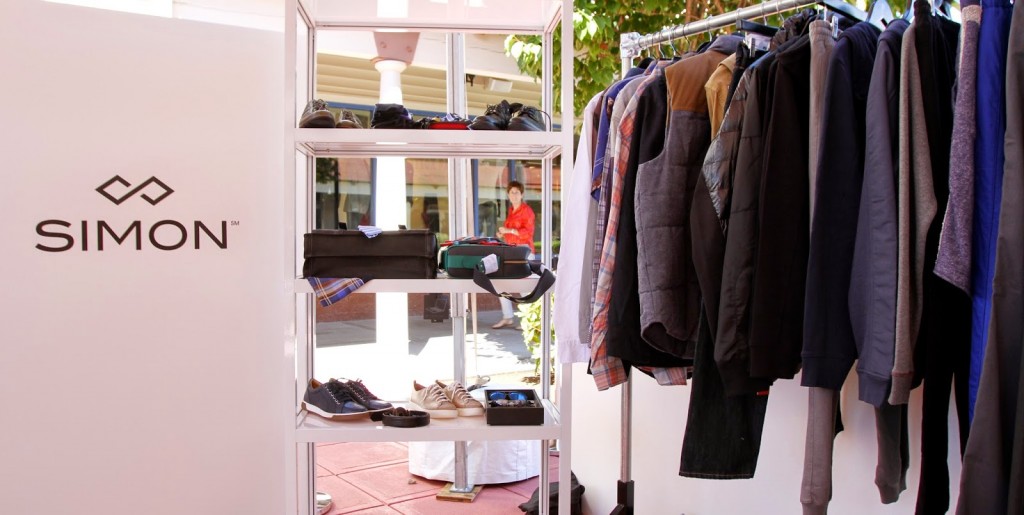 5. The goal of Simon, Glamour & GQ creating this LOOKBOOK Live event
LOOKBOOK Live is putting a friendly face to fashion. The event showcases top trends and offers baby steps of introducing them to your wardrobe. People generally know what styles work for them/allow them to feel comfortable. LOOKBOOK Live then exposes the general population to possibilities within the realm of trending fashion.
Photos courtesy of Marc Andrew Deley / Crammed Media