It's shorts season again. For lots of reasons, this can be intimidating (hello, pale skin that hasn't seen the sun in six months). I don't know why, but skirts seem less revealing or exposing. It's as if they show only the best parts and we can hide whatever we want beneath frilly layers or a sneaky hemline.
So I find it valuable to exert a little effort into locating the Mr. Right of shorts. Keep them simple, not skin-tight, and find a length that flatters. These Ann Taylor's are my neutral go-to at the beginning of the season.
We rang in the warm weather with a large Black Raspberry in the cutest old-fashioned spot, Putnam Pantry. While we stuck to cones this time, they do have a "Bunker Hill" special with seventeen scoops of ice cream and unlimited toppings. I'm guessing a return trip is in order?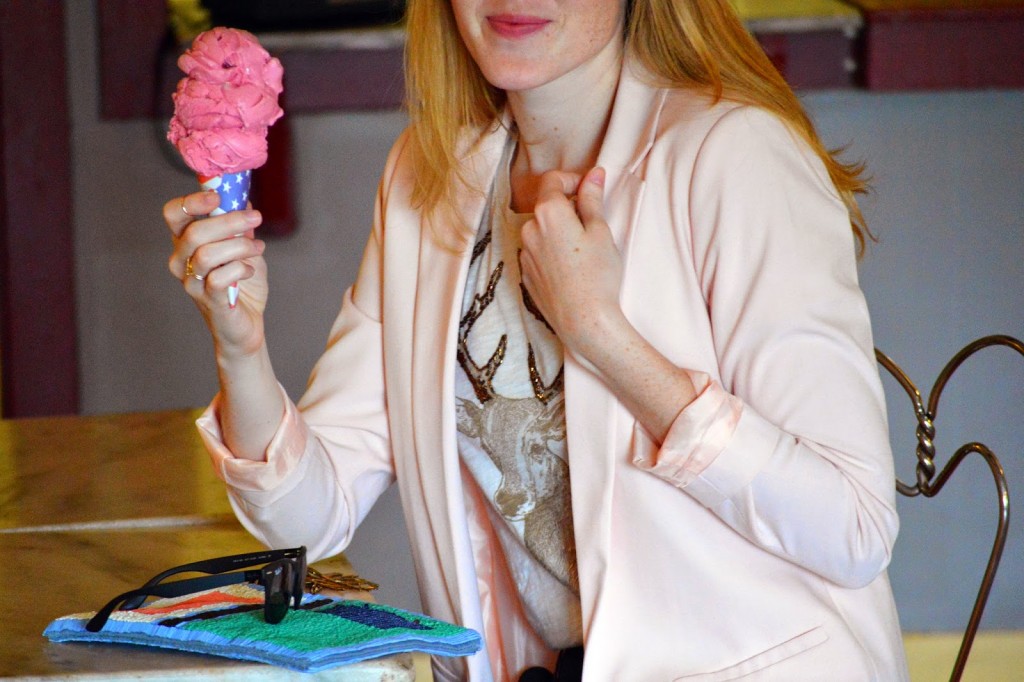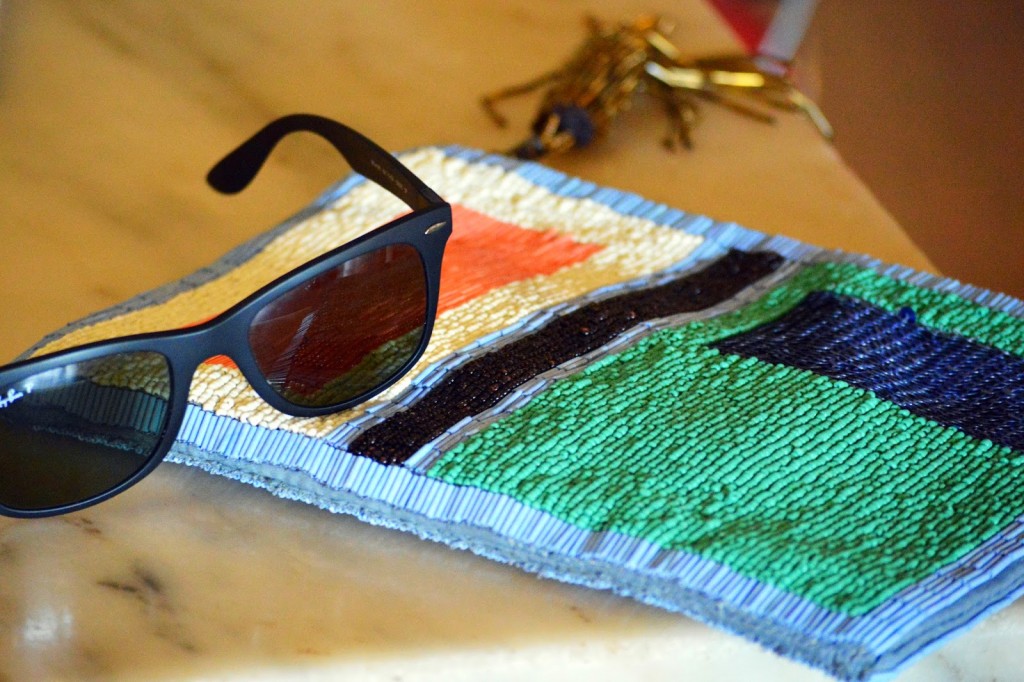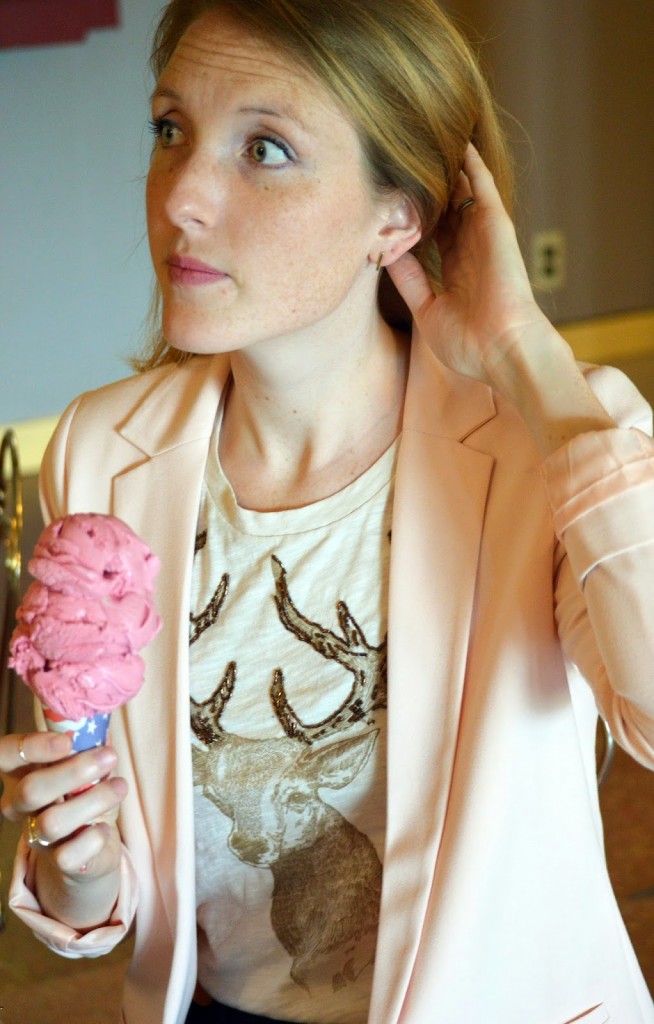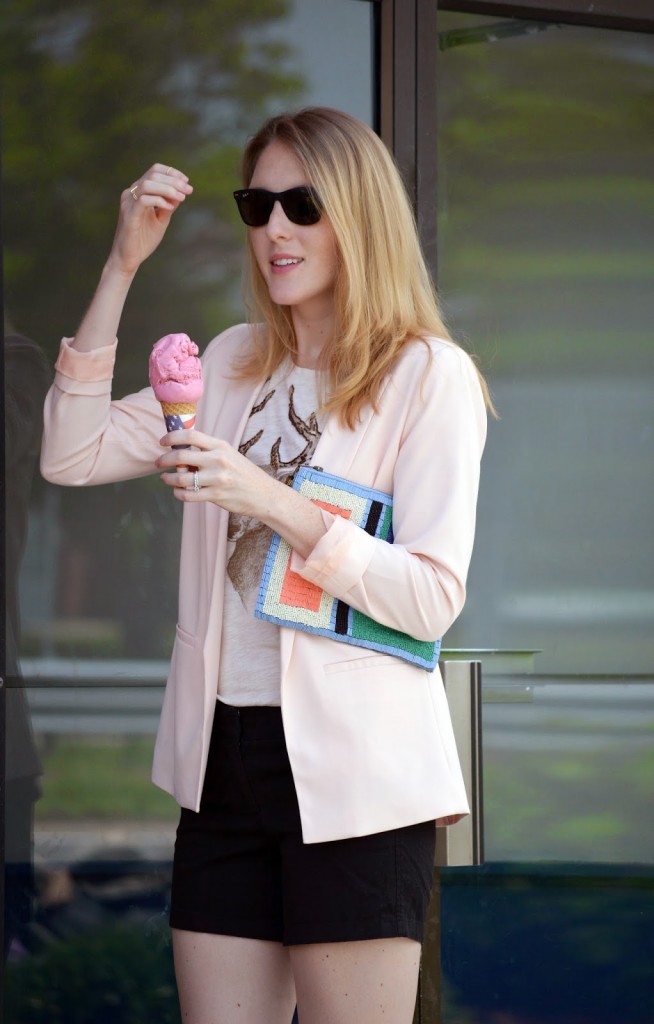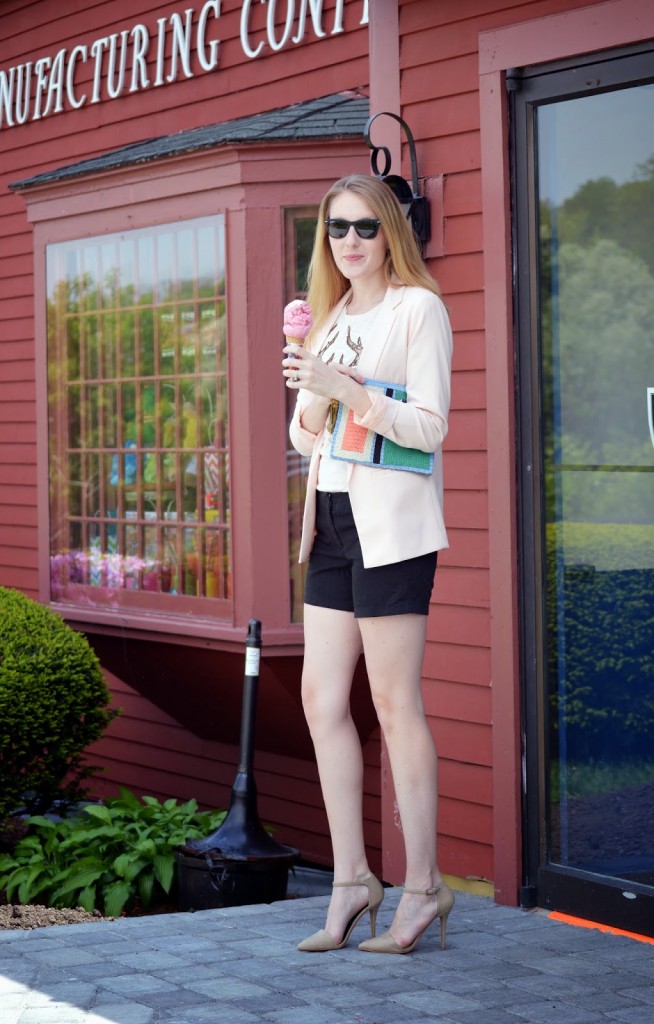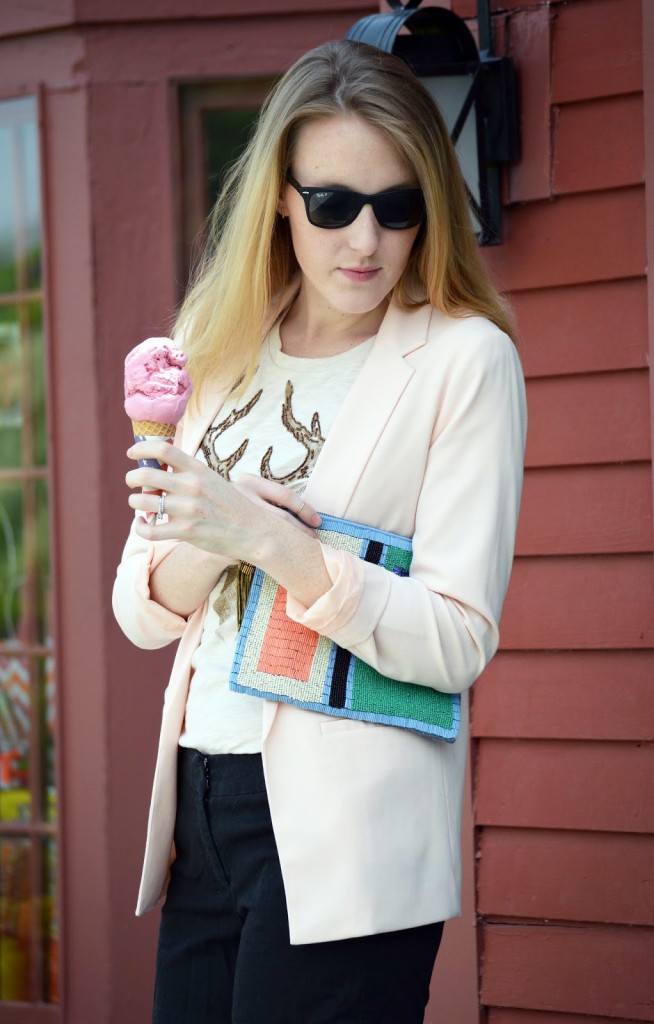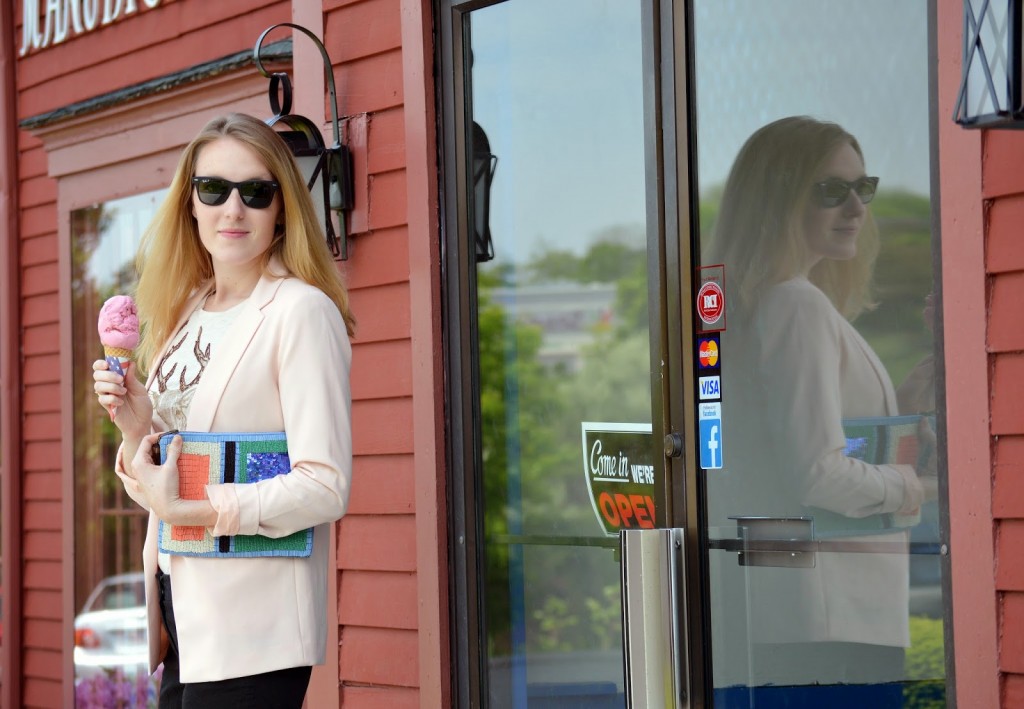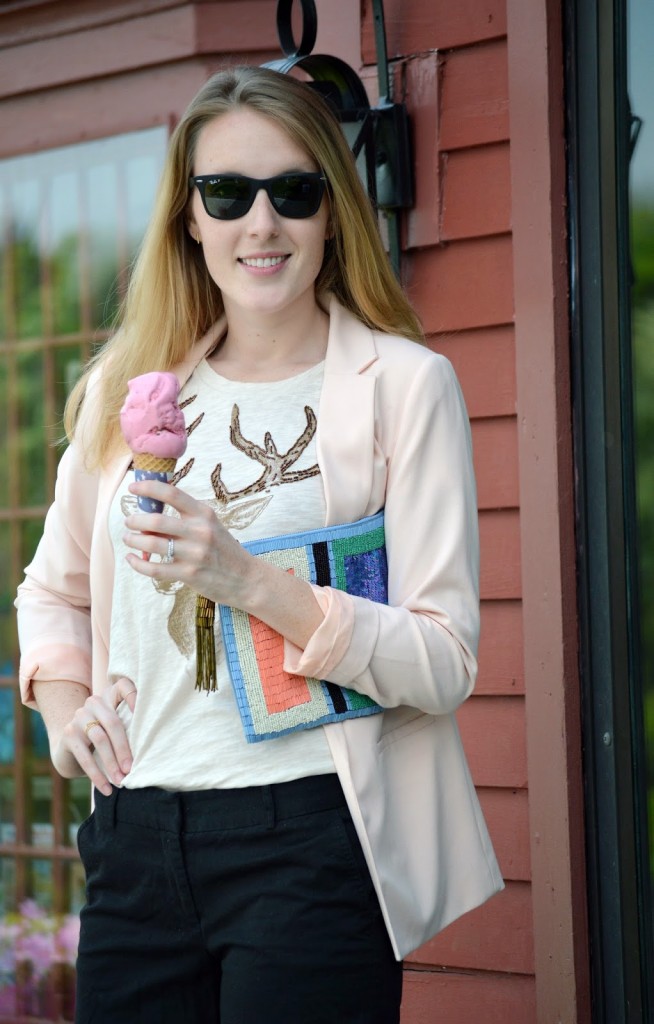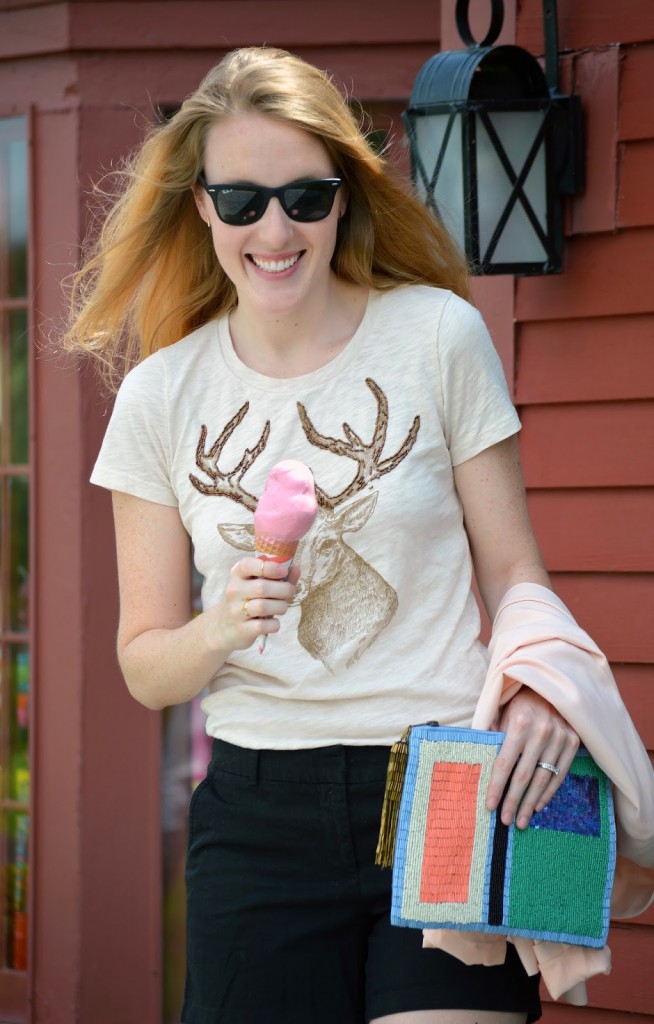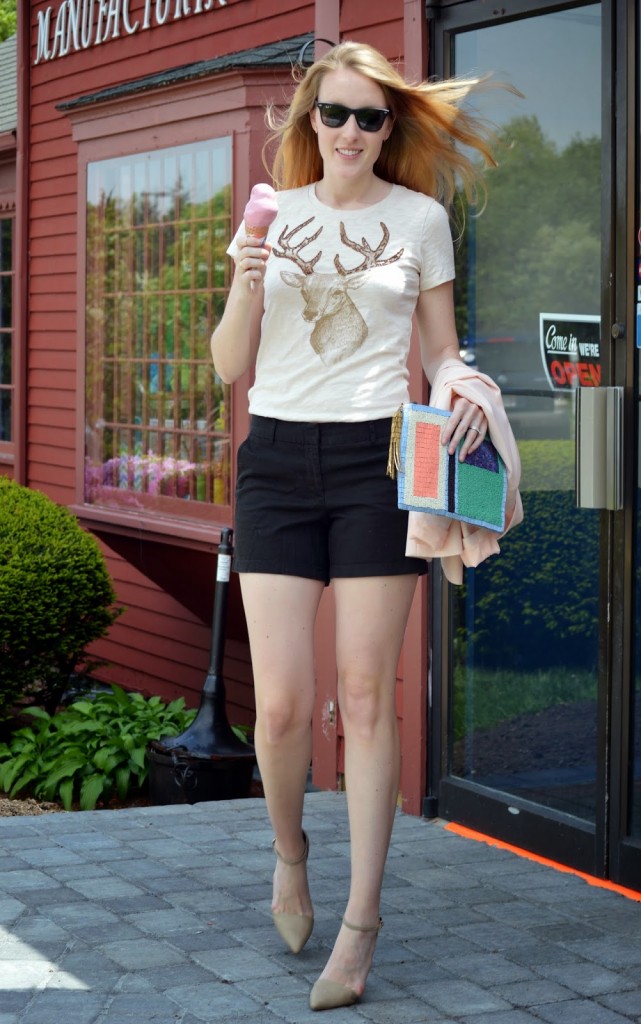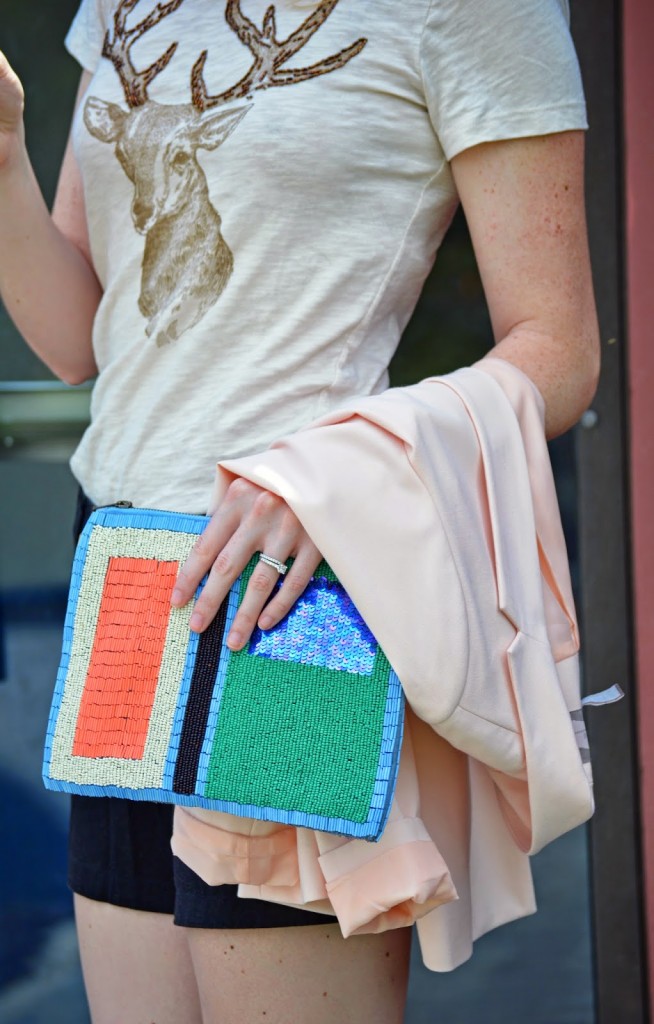 shop similar styles