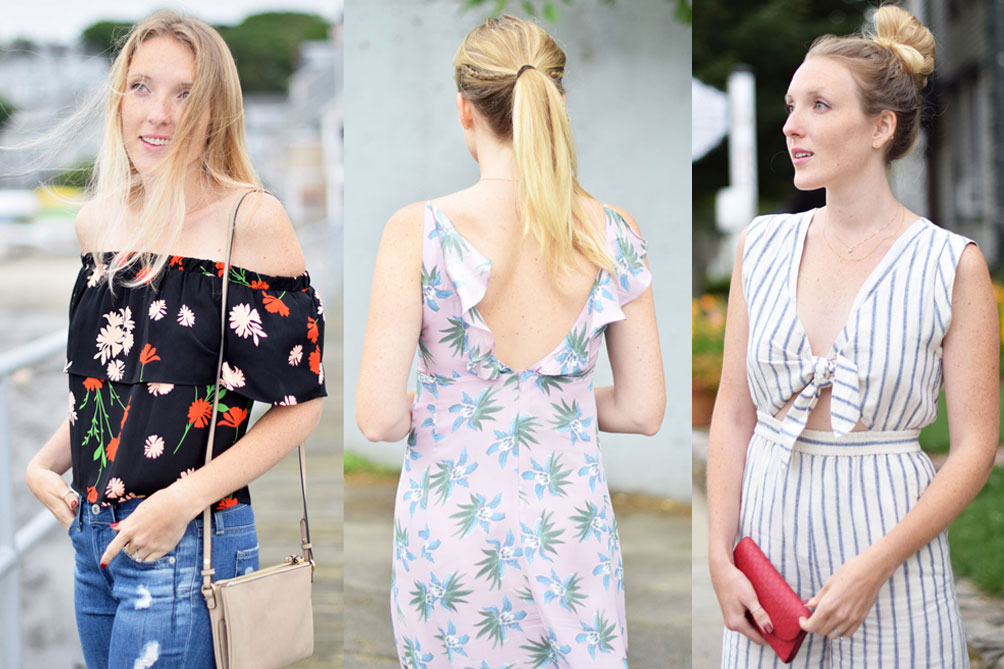 Today marks the start of a major mother-of-all sales. Nordstrom only does this once a year and it's mega. Starting today through July 22, anyone who's a Nordstrom cardholder can shop early access on their best deals (ever). It's hundreds of styles, thousands of products, and perfect for picking out those summer-into-fall pieces. I've rounded up a few of my top picks here in various categories. Plus, the outfits previewed above all include items from the early access Nordstrom Anniversary Sale; I'll be posting the full looks over these next few weeks.
p.s. if you don't want to sign up for a credit card just link it to your debit card and enjoy the same rewards!
p.p.s on the far right of my top menu bar I've added a 'Shop Nordstrom Sale' tab that shows even more of my chosen favorites. I'll keep updating it throughout the sale, so be sure to check back.