An attempt to verbalize the phenomenality (coining my own term) of my family would be feeble, at best. Let me thus share the celebrations of this past weekend as a glimpse into my loved ones and an example of the third one brass fox adage,
"design for surprises."
Here's to the day I was Ted Allen.
The Food Network is home to the show Chopped, a cooking competition amongst four chefs. The competitors must cook three courses: appetizer, entree, dessert, utilizing mystery ingredients revealed to them at the start of every (timed) round. They are then judged on three dish elements: taste, presentation, creativity. The chef who crafts the best meal is declared the Chopped Champion.

For my brother's 40th birthday celebration we recreated the Chopped kitchen in a rented industrial space, complete with a stocked pantry, packed fridge, three judges, and misfit mystery ingredients (our favorites: hot tamales, horned melon, glazed donut, to name a few). Swapping four contestants for three and three courses for four, the event went off without a hitch.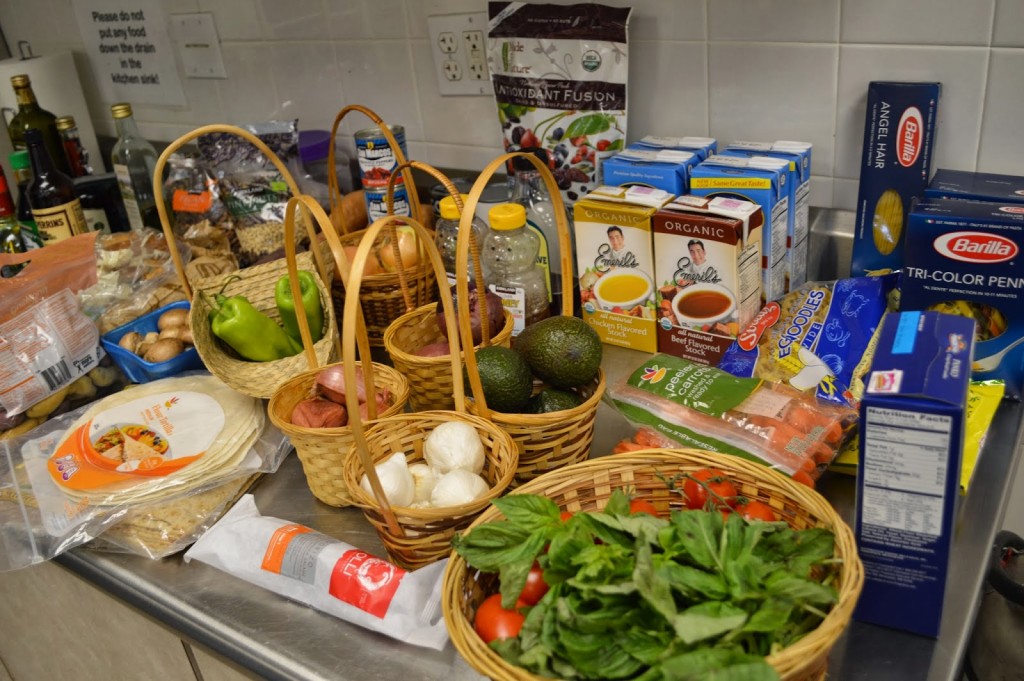 [stocked food pantry]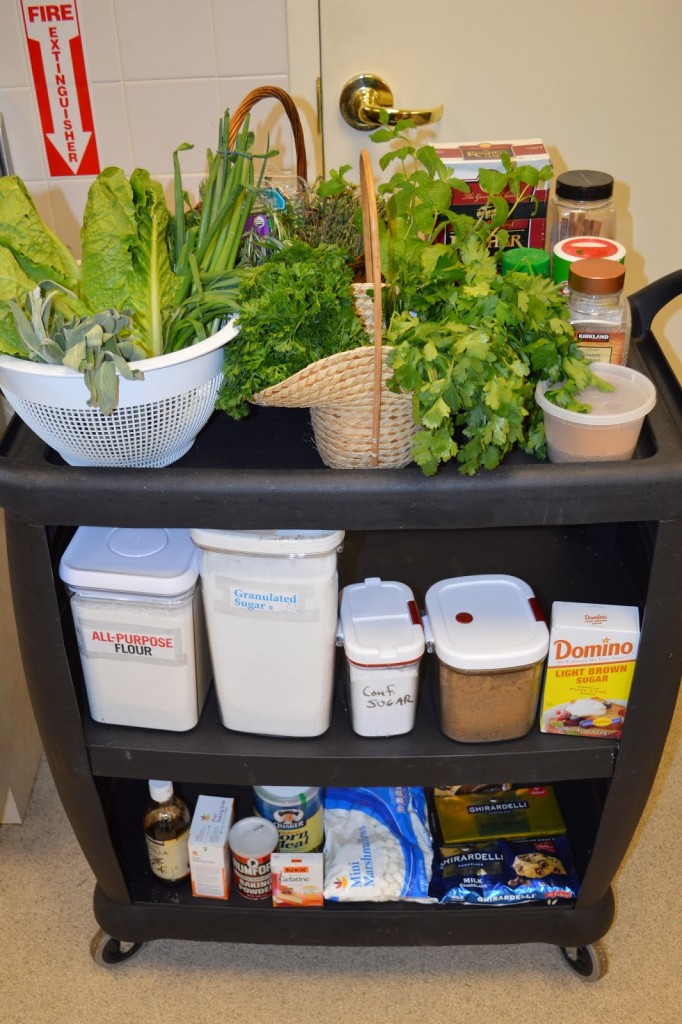 [herbs & baking necessities]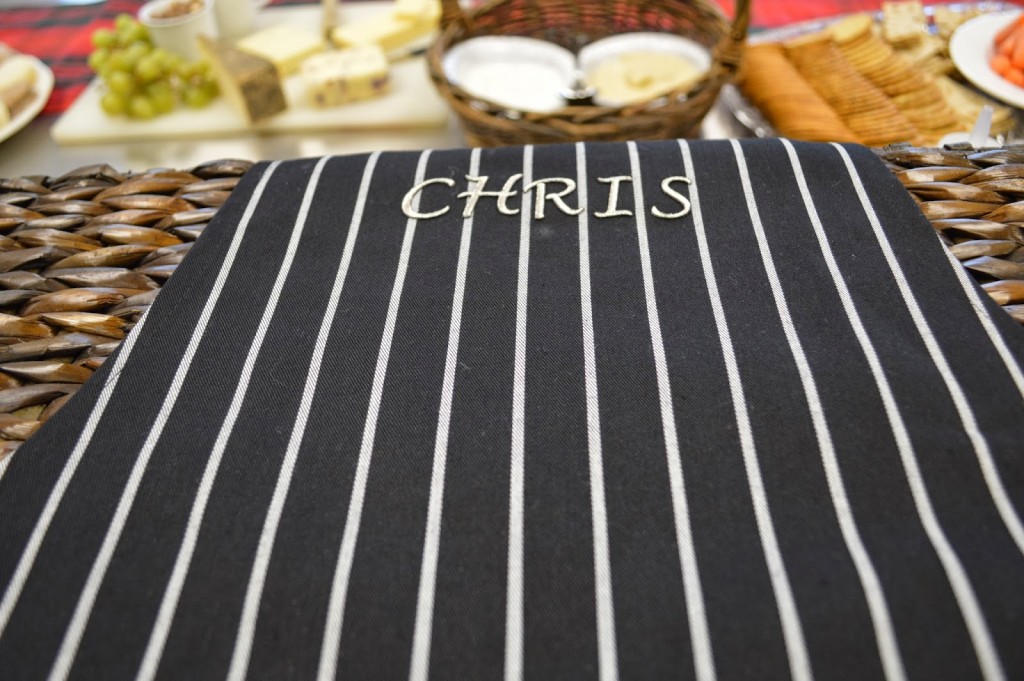 [personalized aprons for each competitor]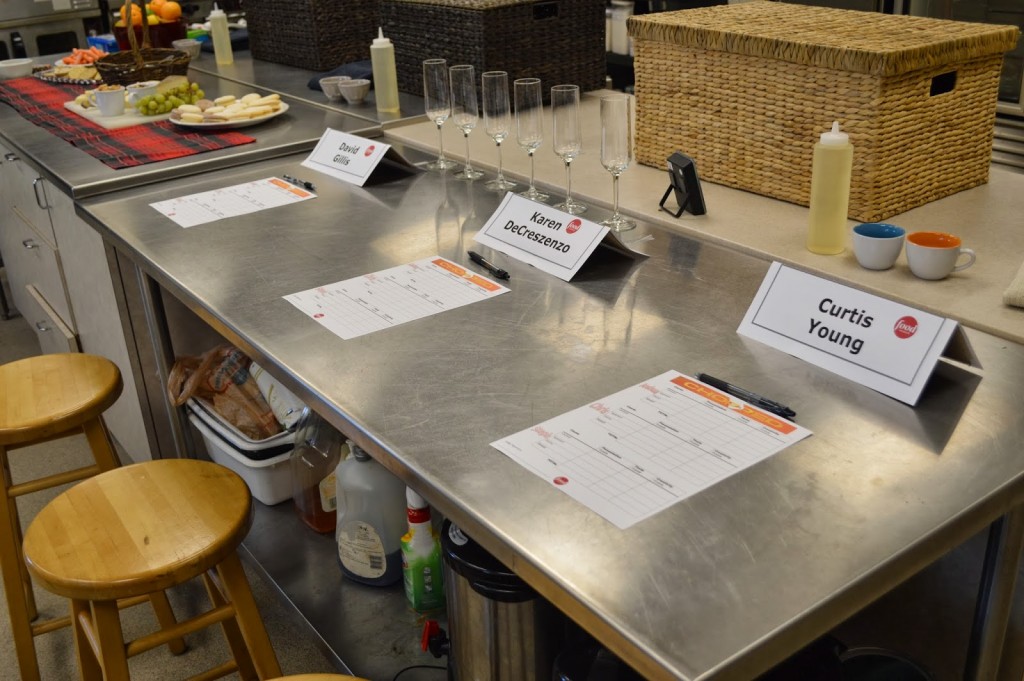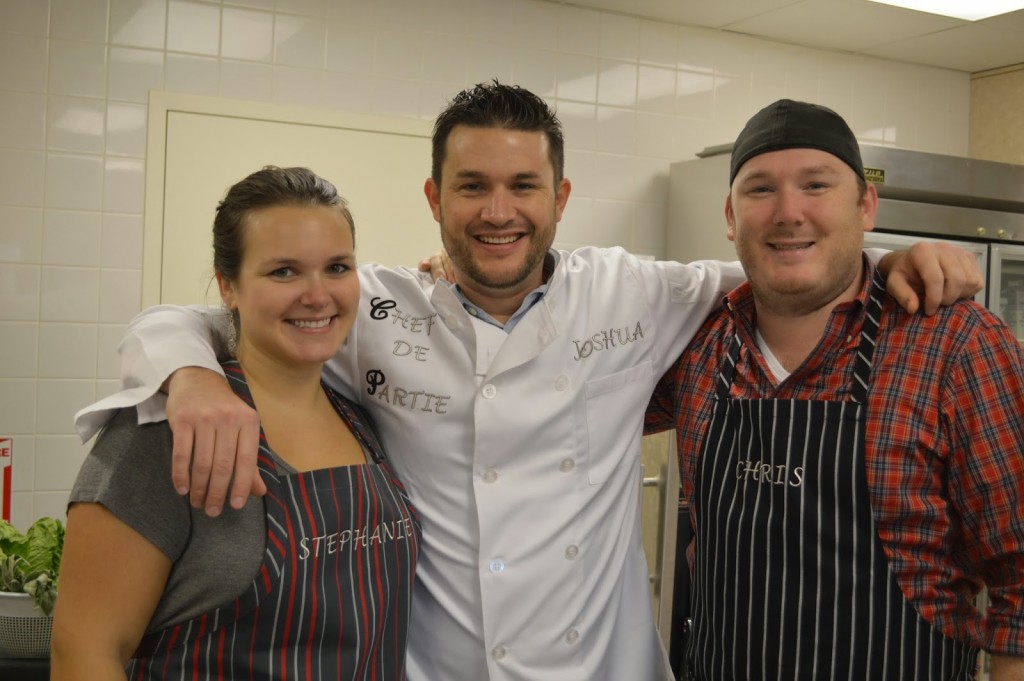 [the chef de partie and chefs de cuisine]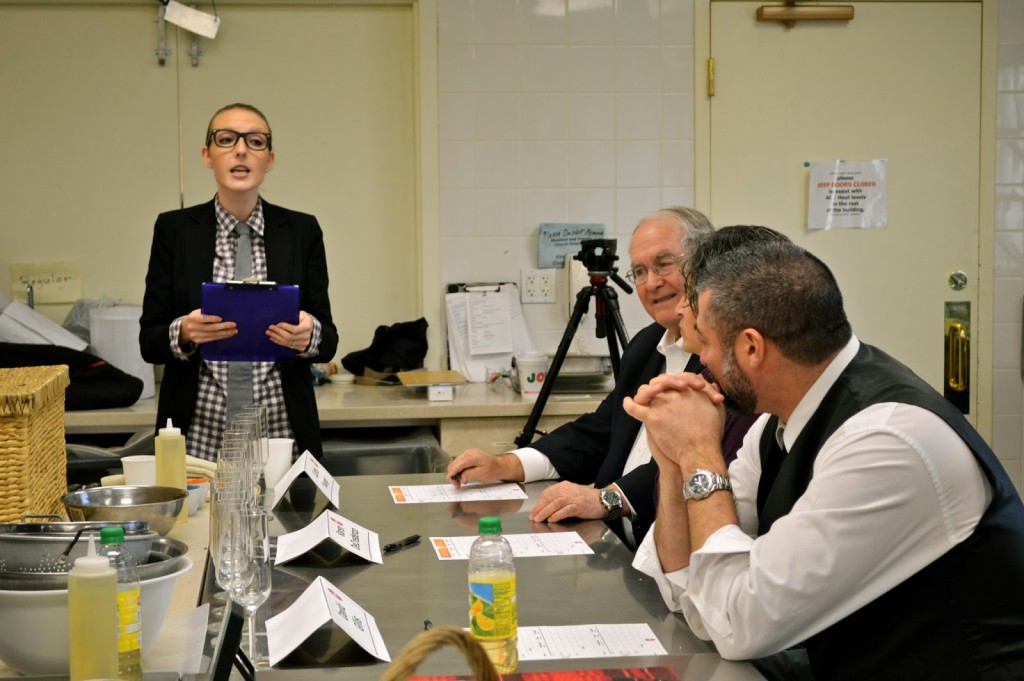 [Ted Allen introduction of the judges]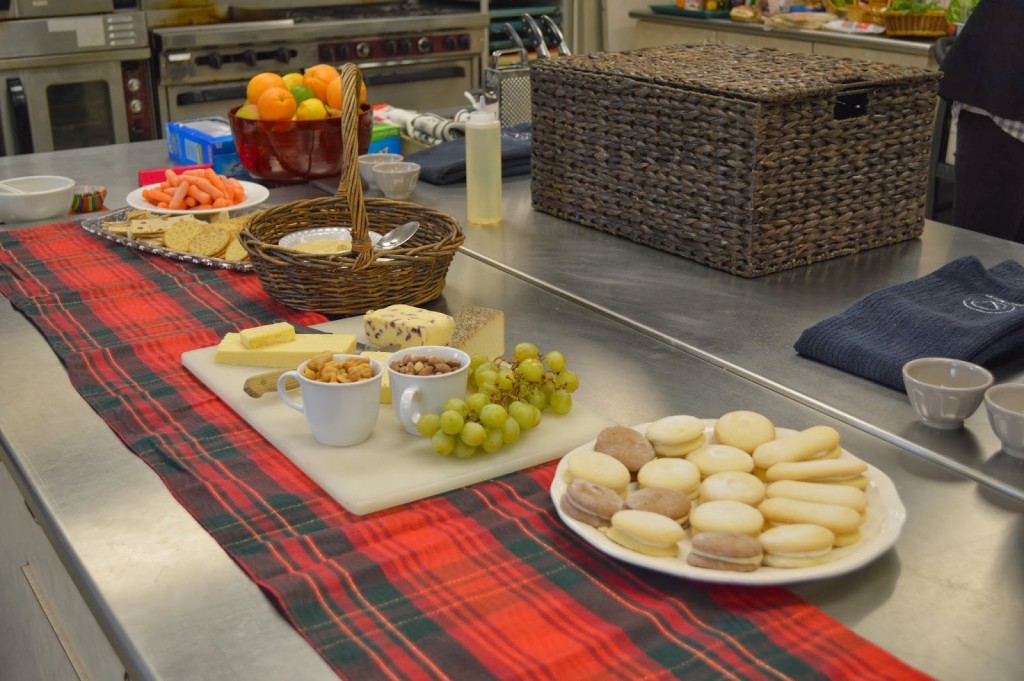 [light refreshments for non-participants]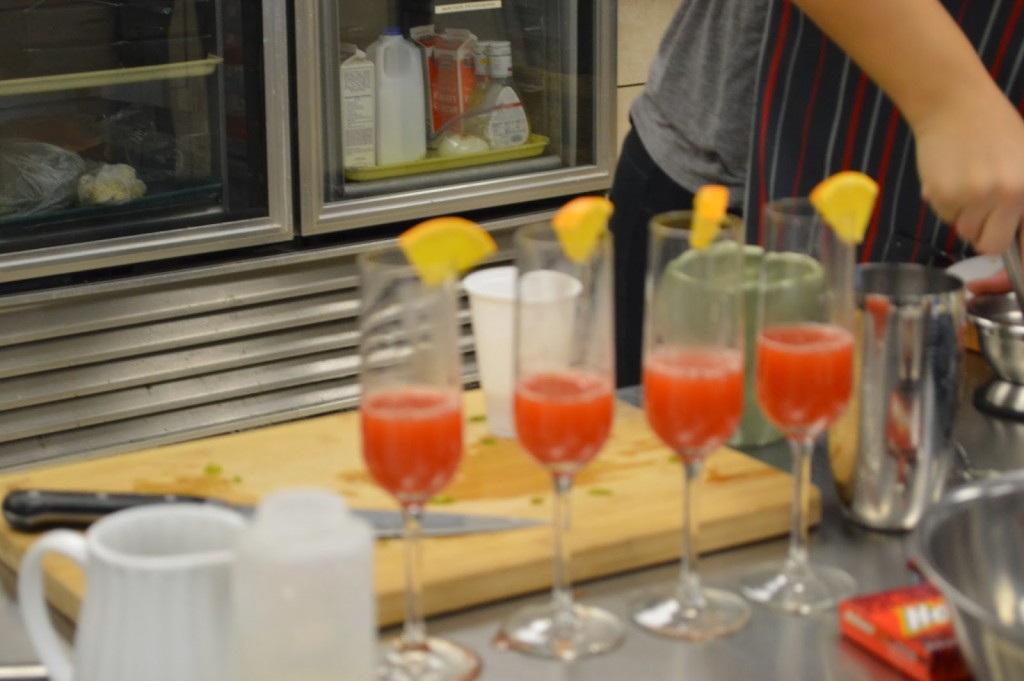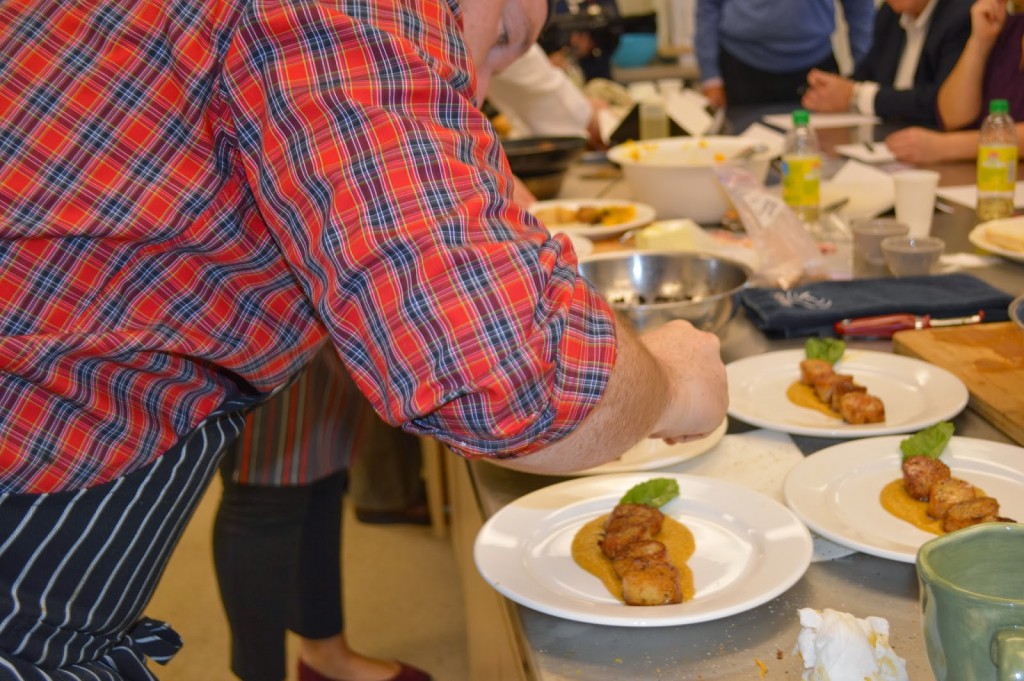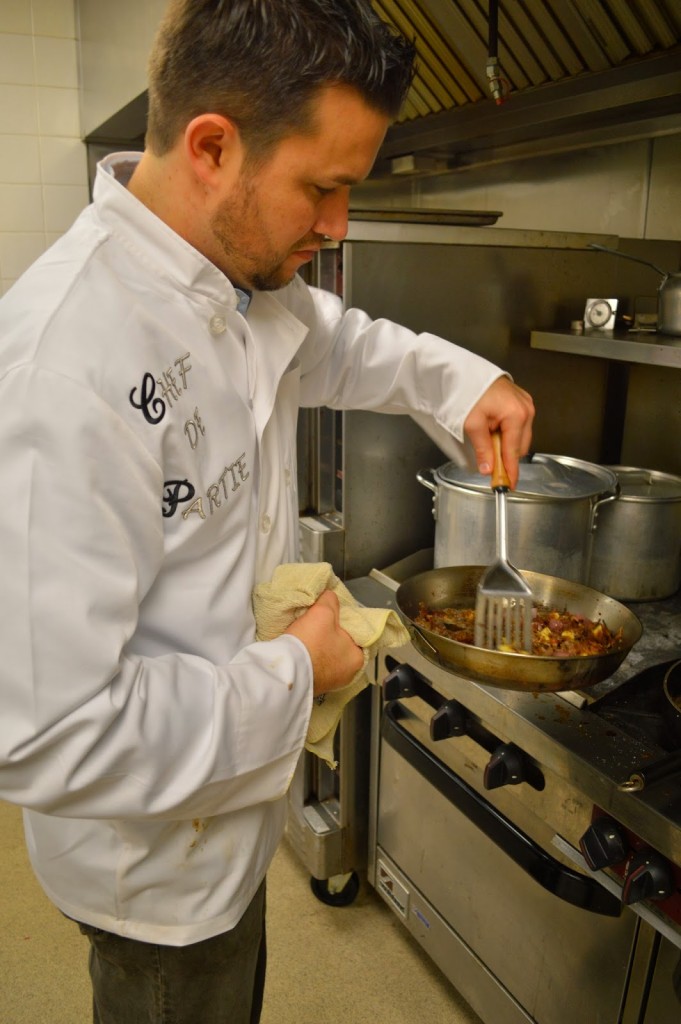 [chef de partie a.k.a. birthday chef]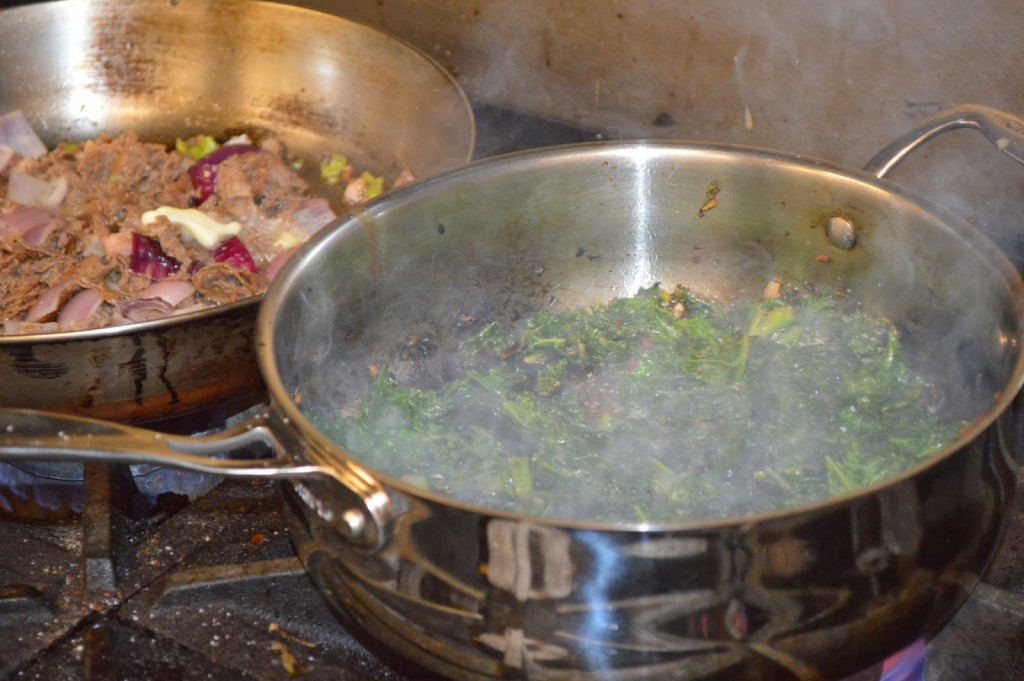 [stovetop creations]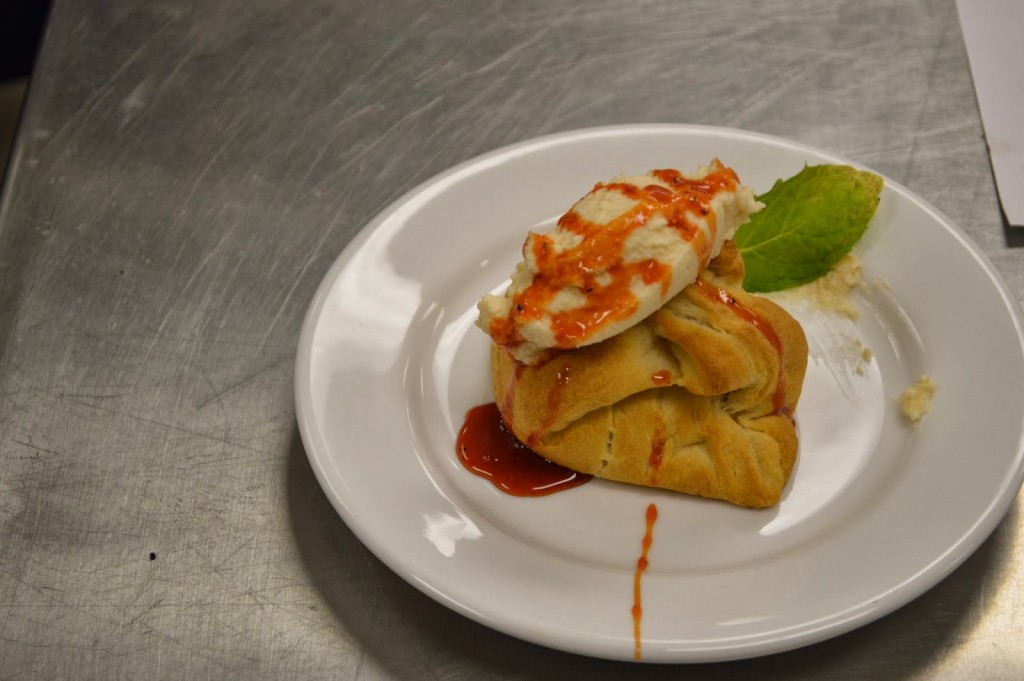 [dessert round delight]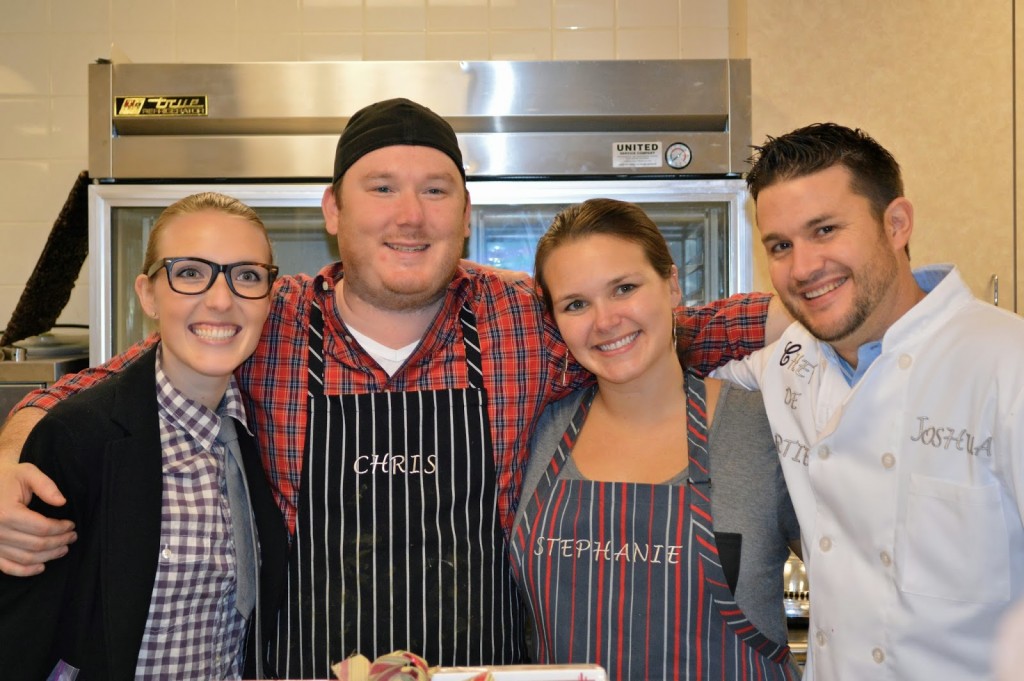 [Ted Allen with competitors]