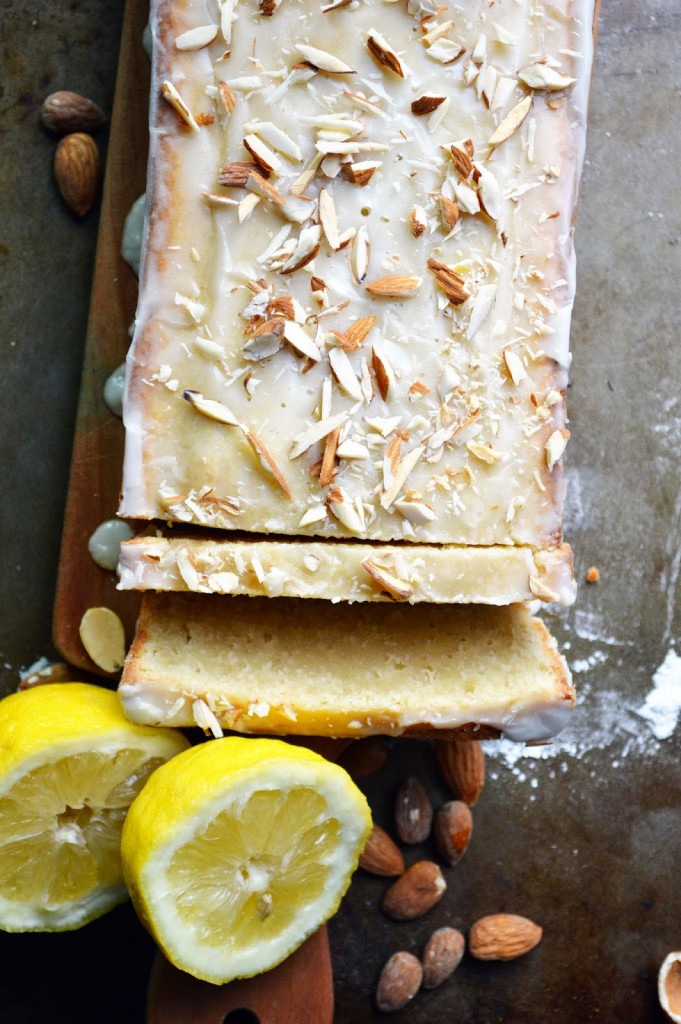 A new European cafe opened just a block from the office and their pastry display is mouthwatering. I think I've doubled the time it takes me to order my coffee simply because I'm ogling. While the croissants are puffed to perfection and the muffins baked a golden brown, the sweetbreads get me.
I found this recipe from
Two Peas and Their Pod
to recreate one of their citrus summer breads. Instead of almond extract I used amaretto which resulted in a denser loaf. This rich nut flavor is an ideal contrast for the lemon tang. It manages a balance between savory and refreshing. See below for full recipe.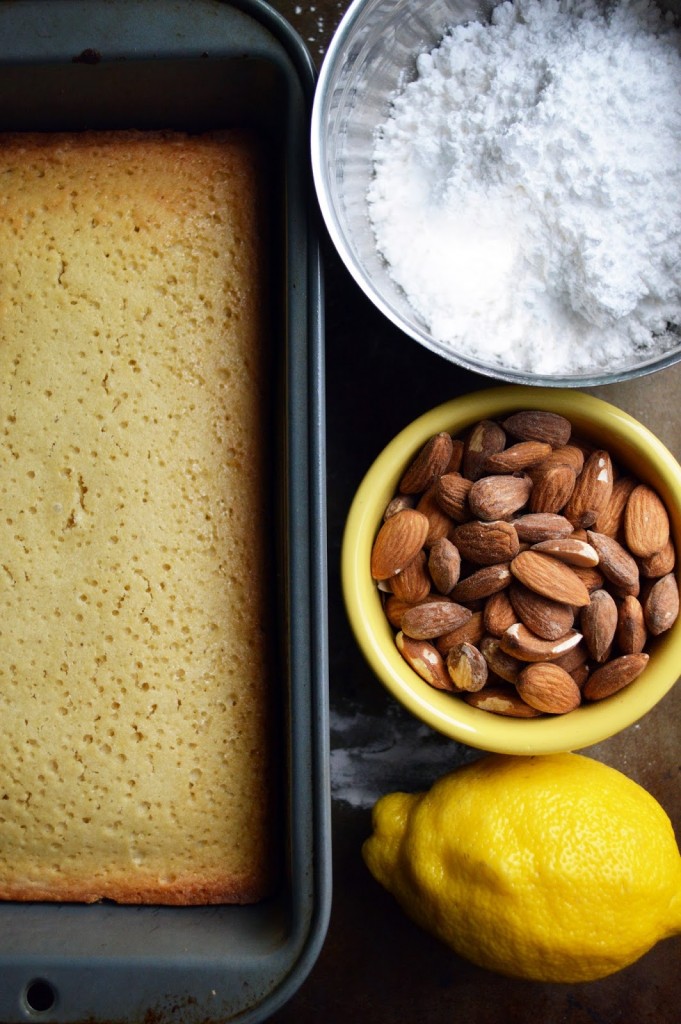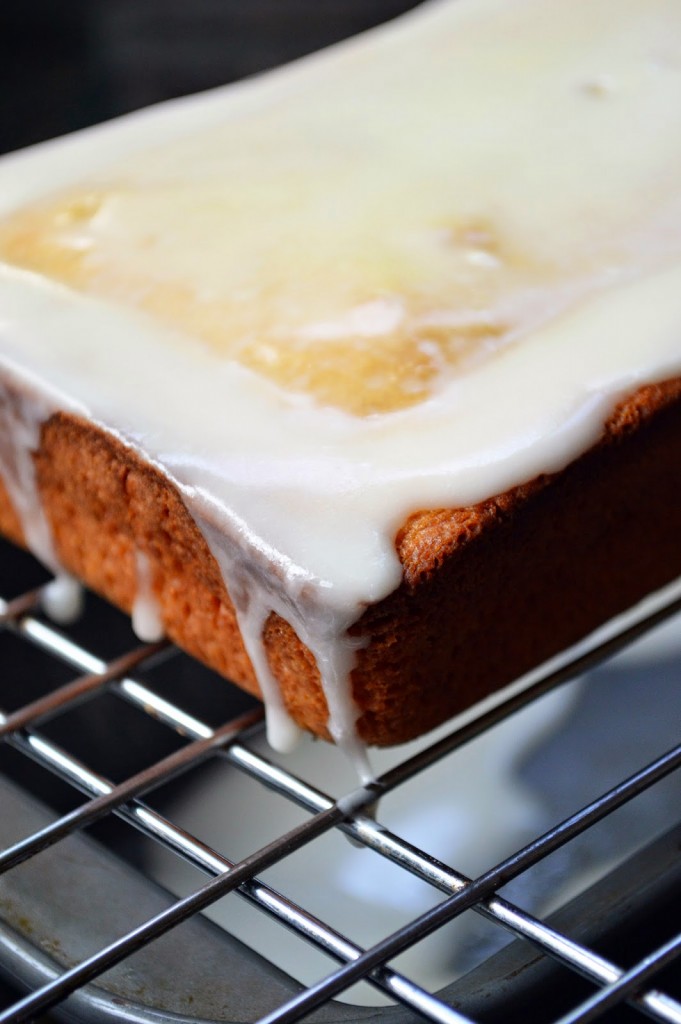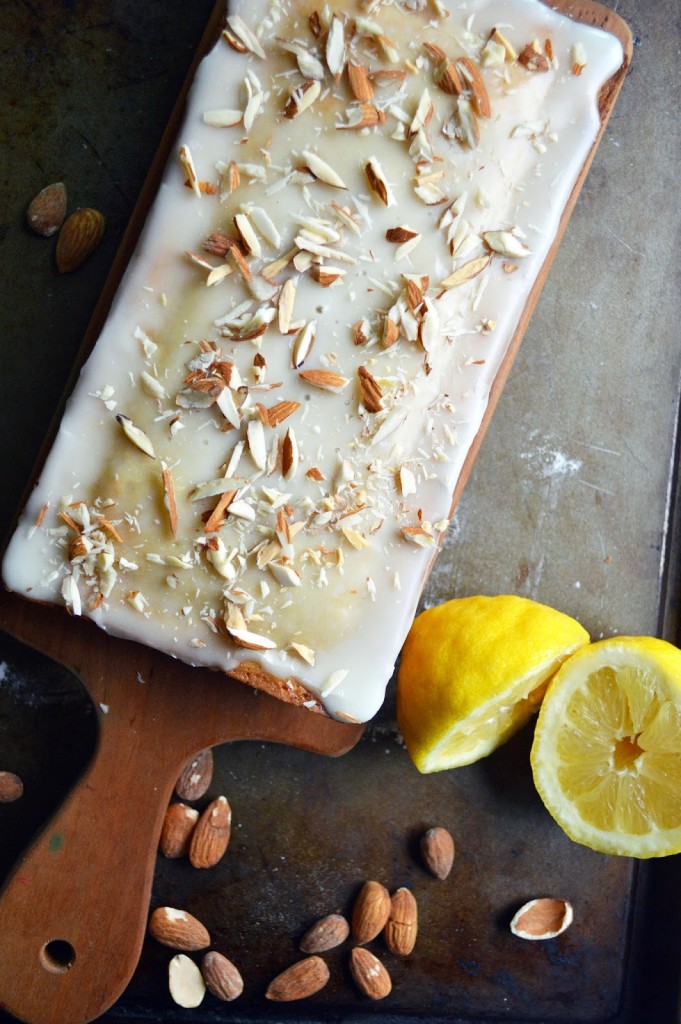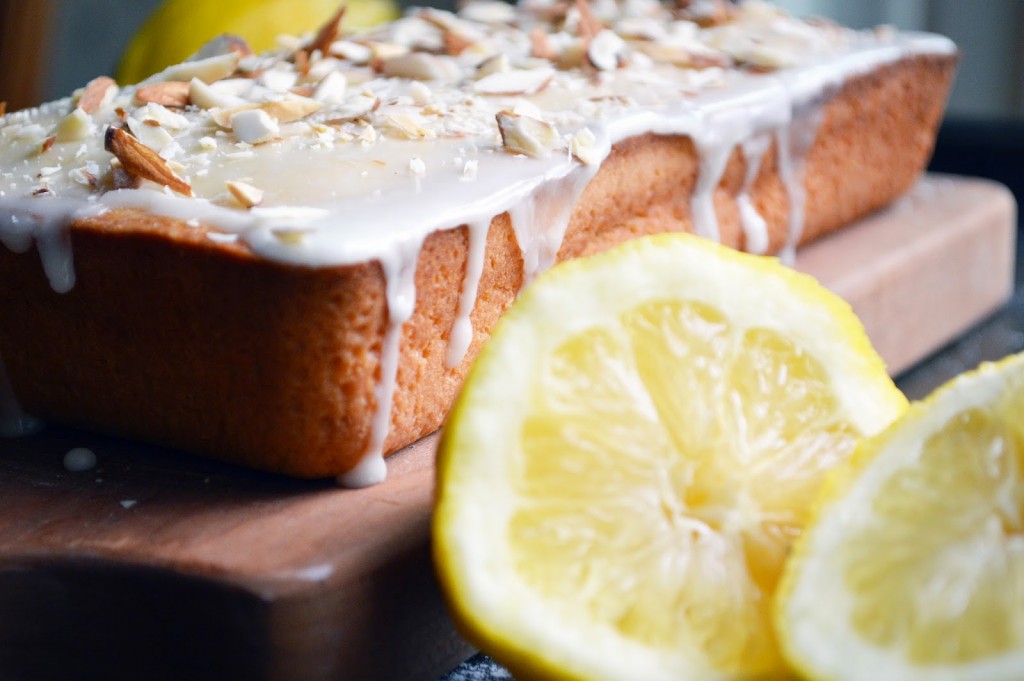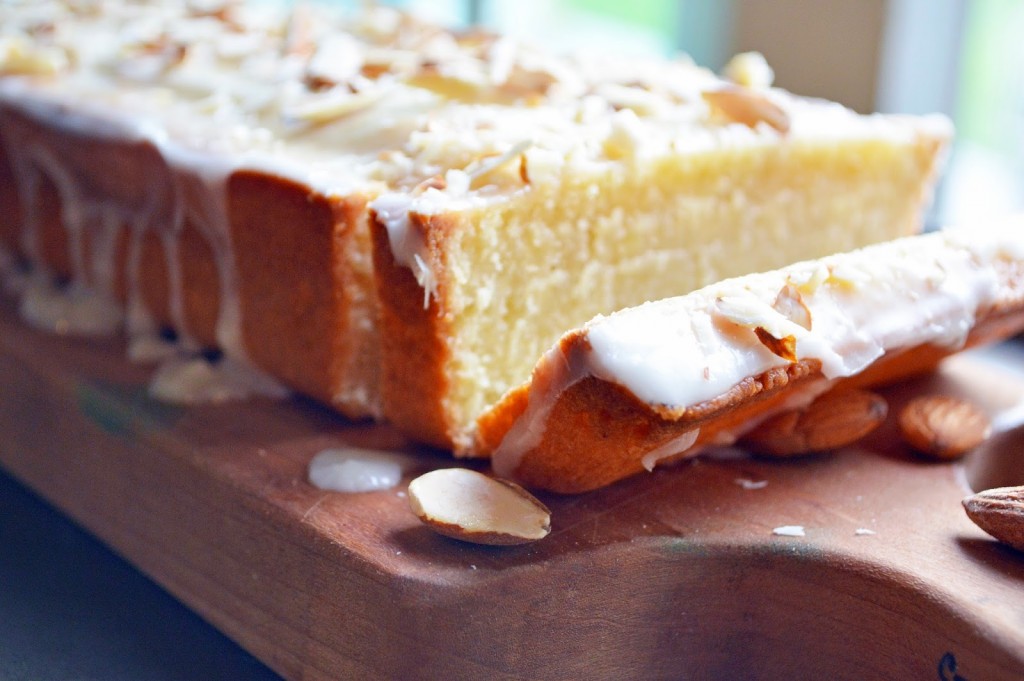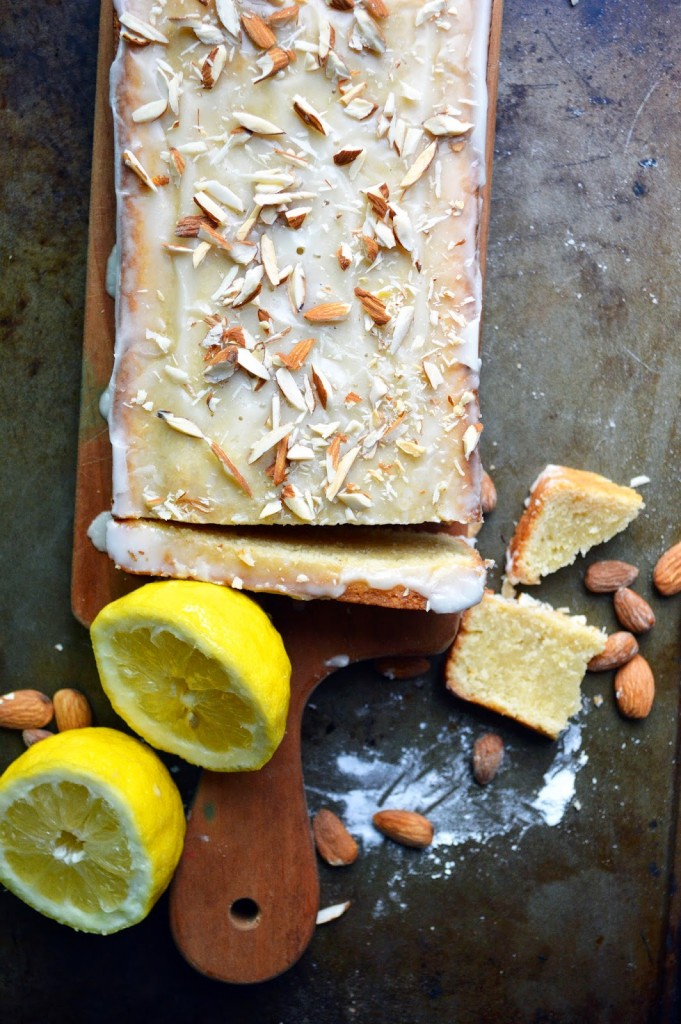 ingredients:
For the bread:
1 1/2 cups all-purpose Gold Medal flour
1/2 tsp. salt
1 tsp. baking powder
1 cup granulated sugar
2 tablespoons lemon zest
3/4 cup Almond Breeze Unsweetened Almond Milk
1/2 cup canola or vegetable oil
2 large eggs, slightly beaten
1 teaspoon fresh lemon juice
1 teaspoon vanilla extract
1 teaspoon almond extract
For the lemon glaze:
1 cup powdered sugar
1 1/2 tablespoons fresh lemon juice
1 teaspoon almond extract
3 tablespoons sliced almonds, for garnishing the loaf
directions:
1. Preheat oven to 350° F. Spray a 8 1/2 x 4 1/2 loaf pan with cooking spray and set aside.
2. In a large bowl, whisk together the flour, salt, and baking powder. In a small bowl, combine sugar and lemon zest. Rub together with your fingers until fragrant. Whisk into the flour mixture. Set aside.
3. In a separate medium bowl, combine the almond milk, oil, eggs, lemon juice, vanilla, and almond extract.
4. Slowly add the wet ingredients to the dry ingredients. Stir until combined. Pour batter into prepared loaf pan.
5. Bake for 55-60 minutes, or until toothpick comes out clean. Place the loaf on a cooling rack and cool for 15 minutes. Loosen the sides of the bread with a knife. Carefully remove loaf from pan. Let cool completely on wire rack.
6. While the bread is cooling, make the lemon glaze. In a small bowl, combine powdered sugar, lemon juice, and almond extract. Whisk until smooth. Drizzle the glaze of the lemon almond bread. Sprinkle sliced almonds over the bread. Cut and serve.