Is it just me or has this week felt like one of the longest ever? Friday could not be more welcome. Even with another packed weekend schedule, I am looking forward to long days in the sun, grilling out, and a definite trip to the pool. This a-line skirt is the perfect piece for my laidback summer attire. The fun silhouette is great for everything from barbecues to beach. I've dressed it down with a t-shirt and sandals or put a more romantic flair on it like this, with florals and bright accents.
I hope you have a wonderfully relaxing weekend!
Follow @onebrassfox on Twitter & Instagram for more.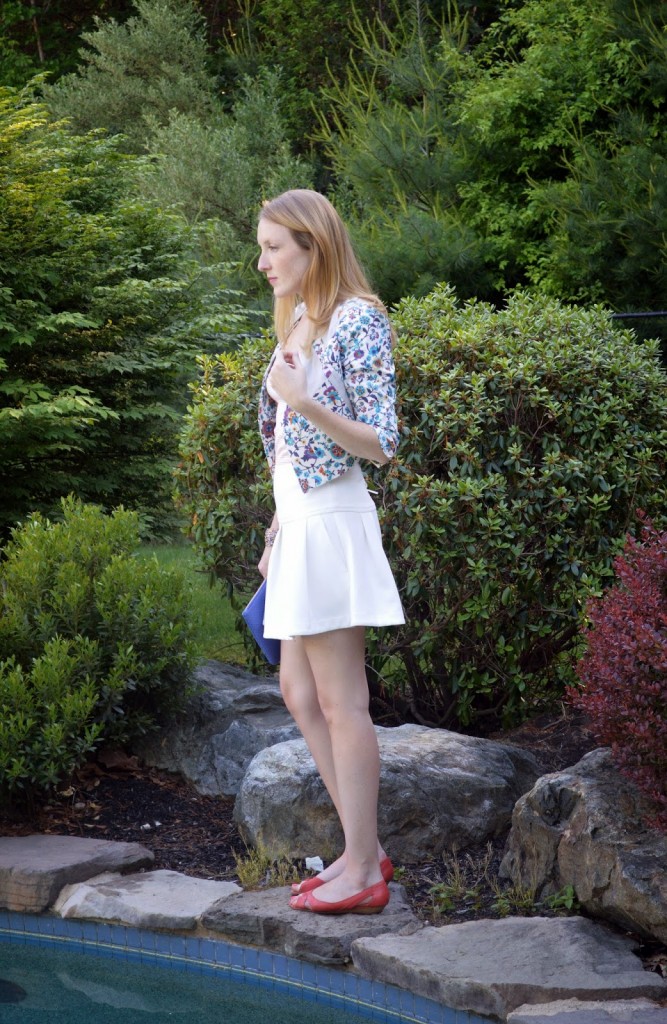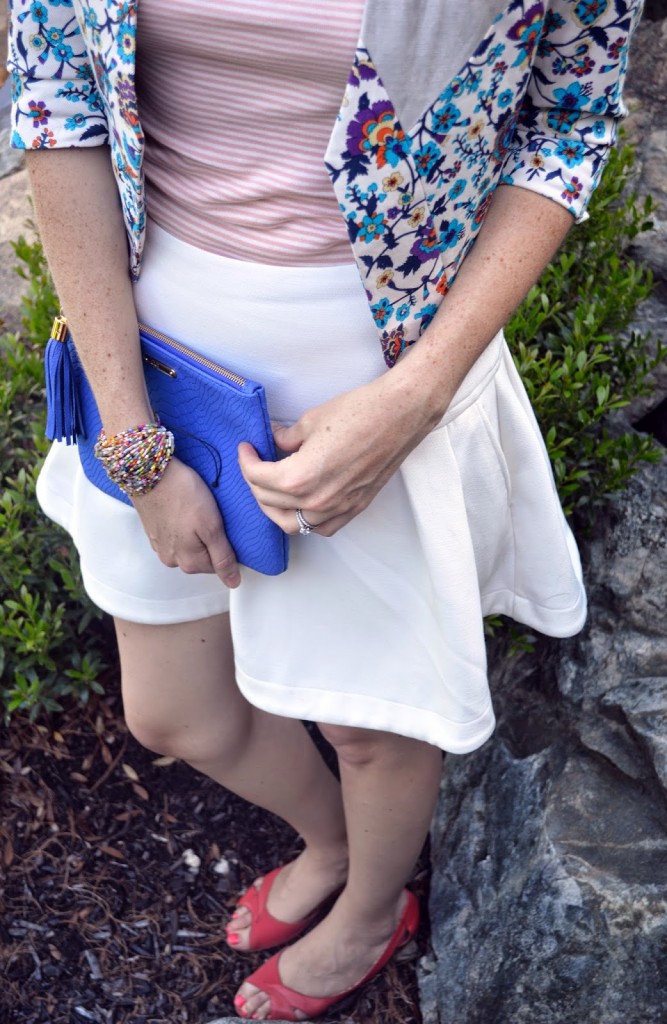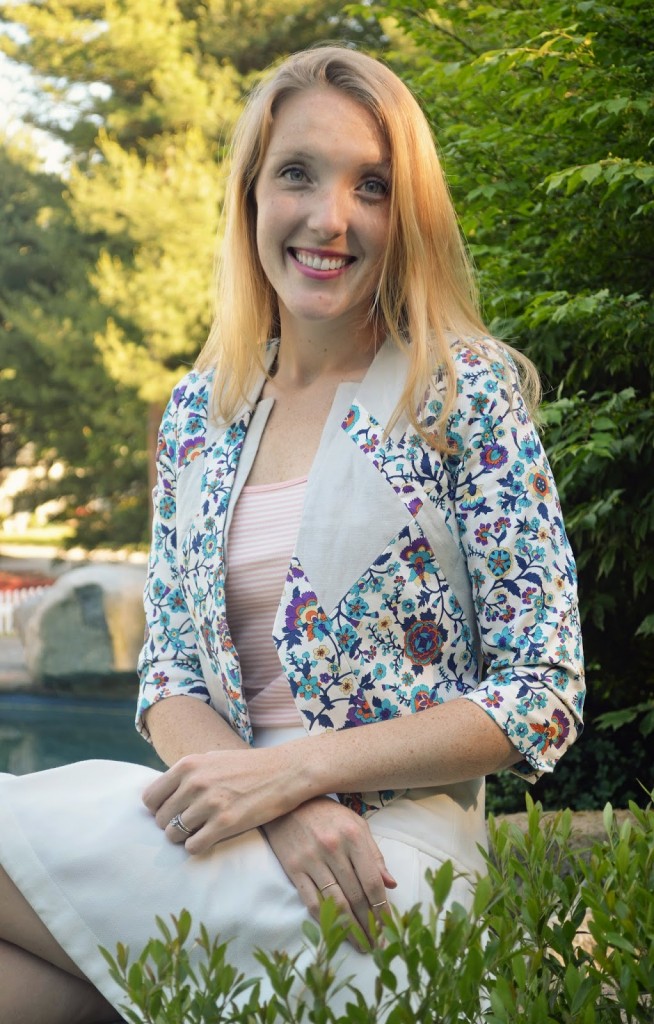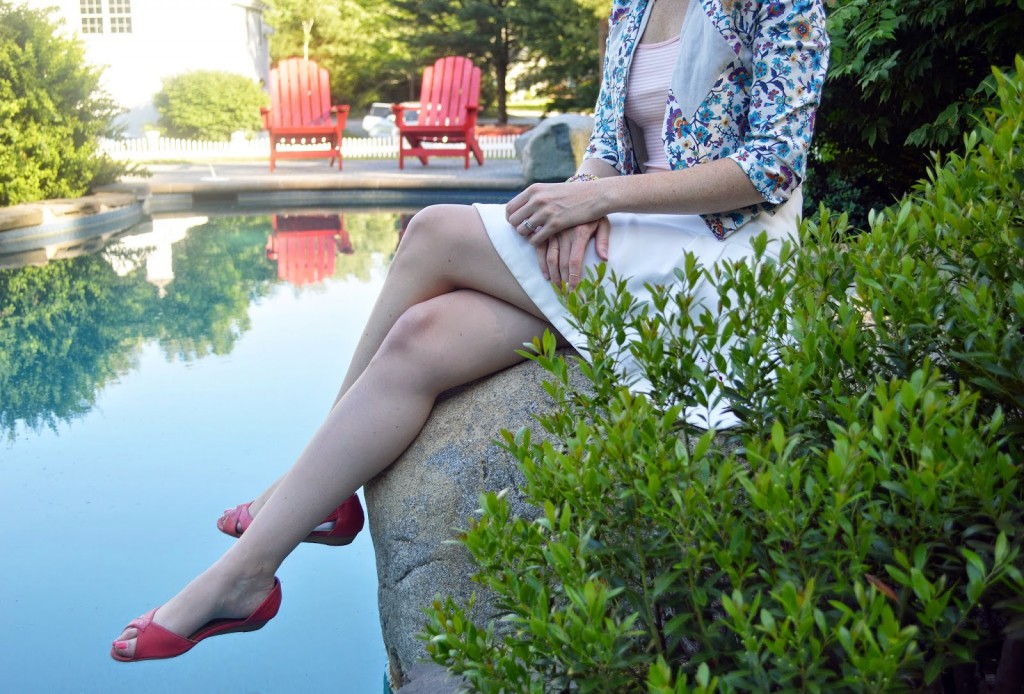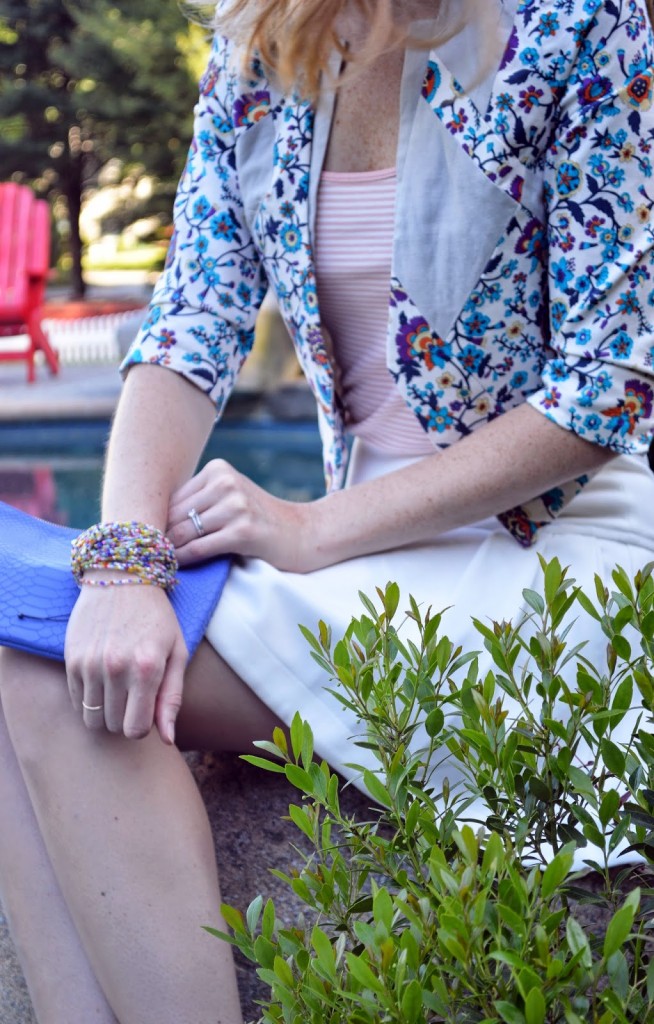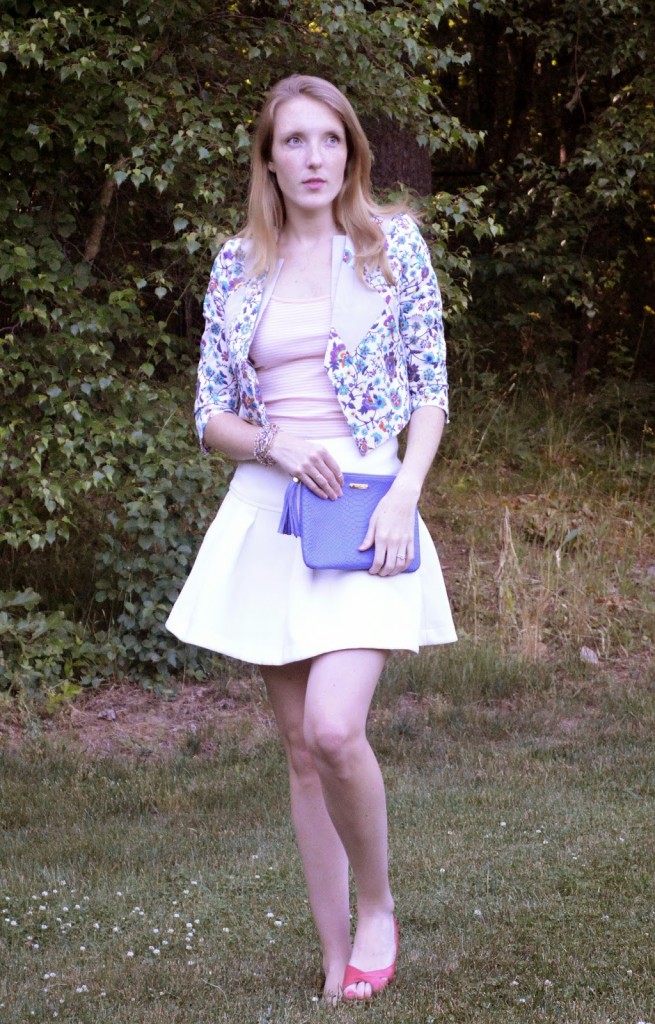 shop similar styles