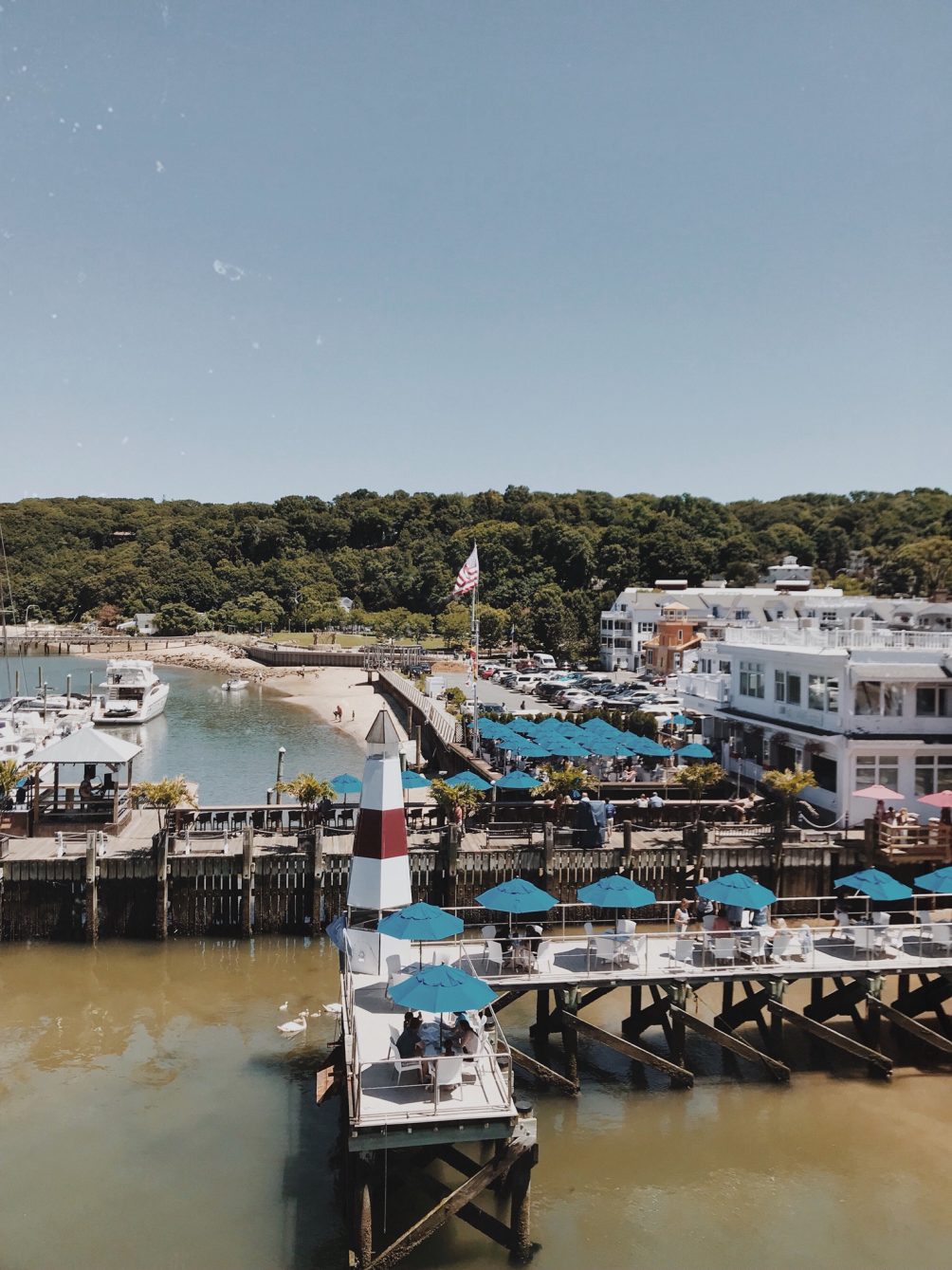 On the personality spectrum, E and I are virtually opposite. Although I tend toward more Type A, he surpasses me with patience and calculated caution. I'll often start running before asking where I'm going, that kind of thing. Trust me we can definitely butt heads on a myriad of issues. But one area in life I've gleaned to much from him is in travel prep, a.k.a. how we leave and return from a trip.
I'm generally so focused on the packing and the thought of getting where we're going. I don't even bother to think about the status of our house. And it all started with something so simple. It was just a few weeks after we were married. E and I were headed to his brother's wedding for the weekend. Before we walked out of the house he ran the dishwasher. I knew there were only a few things in there so I was puzzled. But he told me that coming home to a clean dishwasher makes him happy. It's like a fresh start after being gone for however long.
Well, he piqued my interest with that little trick and got me thinking. Over the past few years of marriage we've developed our own travel prep routine surrounding how we leave and return from traveling. Here's what it looks like.
BEFORE
run the dishwasher
clean and put away all laundry
rid the fridge of any expired (or going to expire while traveling) products
take out the trash
AFTER
make a big laundry pile straight from the suitcases
clean and put away all laundry
unpack that same day/night (still a big challenge for me, cause i'd rather just live out of my bags for three weeks)
order take-out (this one is new, but maybe my favorite. we see it as the bookend to our vacation. instead of stressing about what I should cook or what colton will eat, we pick up one last meal and hold off on any added grocery stress)
One other thing I'd say we try to do but it's not really part of our routine is to give ourselves one transition day. We so much prefer having a period of time to settle back into life before jumping on work tasks. This offers some breathing room and softens the 'back to reality' blow.