I know, the irony of post-holiday sweets. With all of this diet propaganda floating in front of your eyes,
how dare I?
But stick with me! I had bruising bananas (because who ever eats the whole bunch before they go bad), and decided to make the best of their brown-ness. The result was a gluten-free, paleo, no fake suger, individual serving of greatness. I present to you
this
incredible recipe that will leave your diet intact and your sweet tooth satisfied. Partway through the ingredient process, I decided my Le Creuset
ramekins
would be the perfect serving option for little personal "loaves".
They wound up needing 18 minutes to cook as opposed to the 45 minute loaf time.
bon appetit!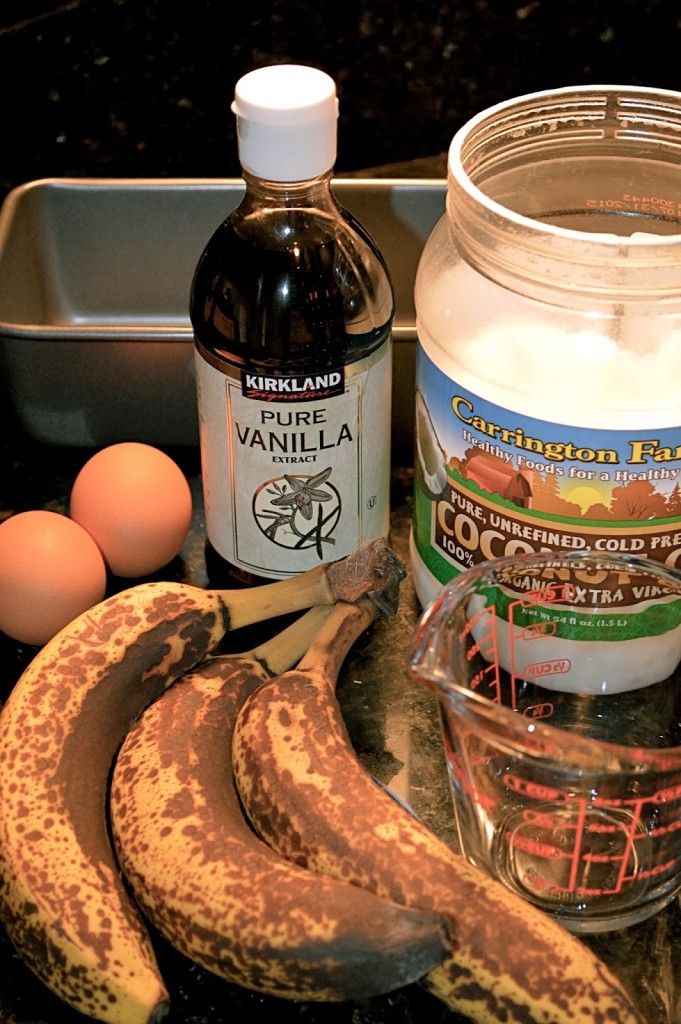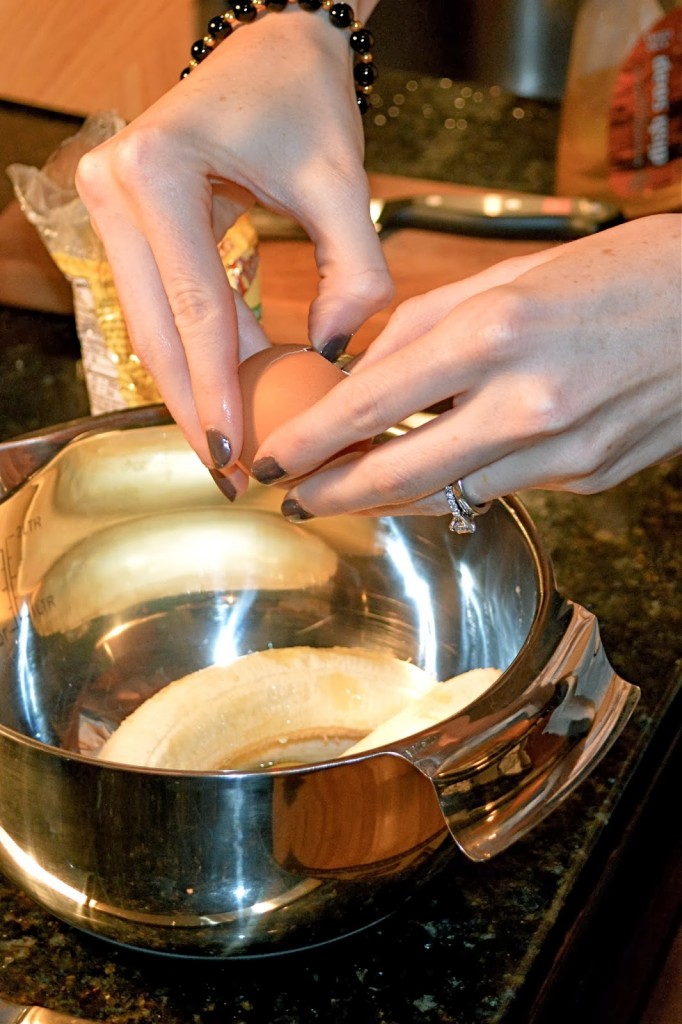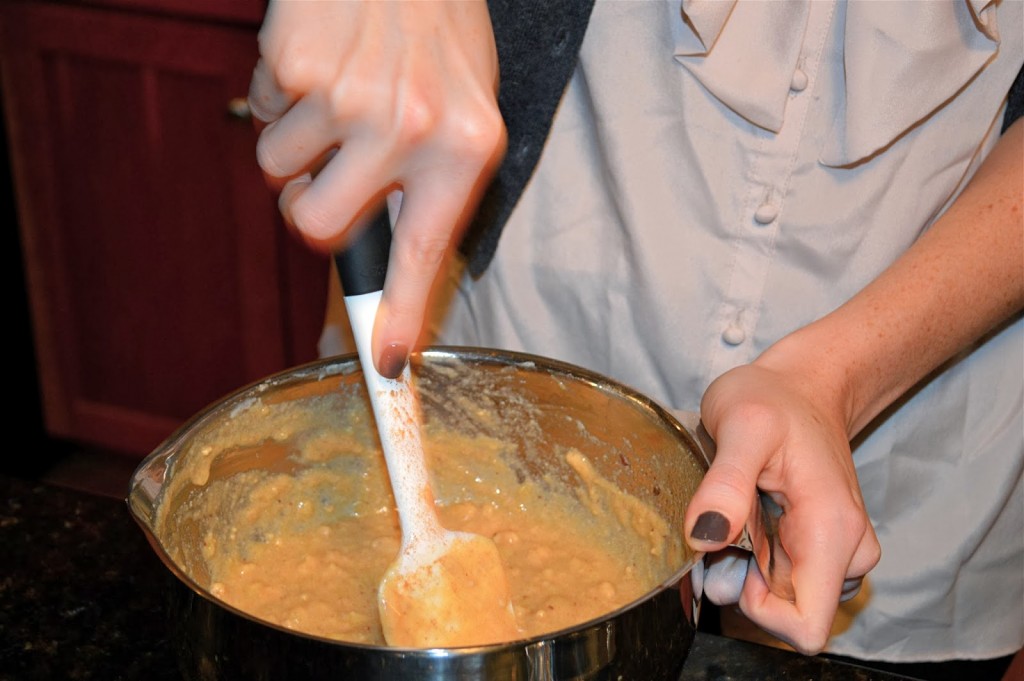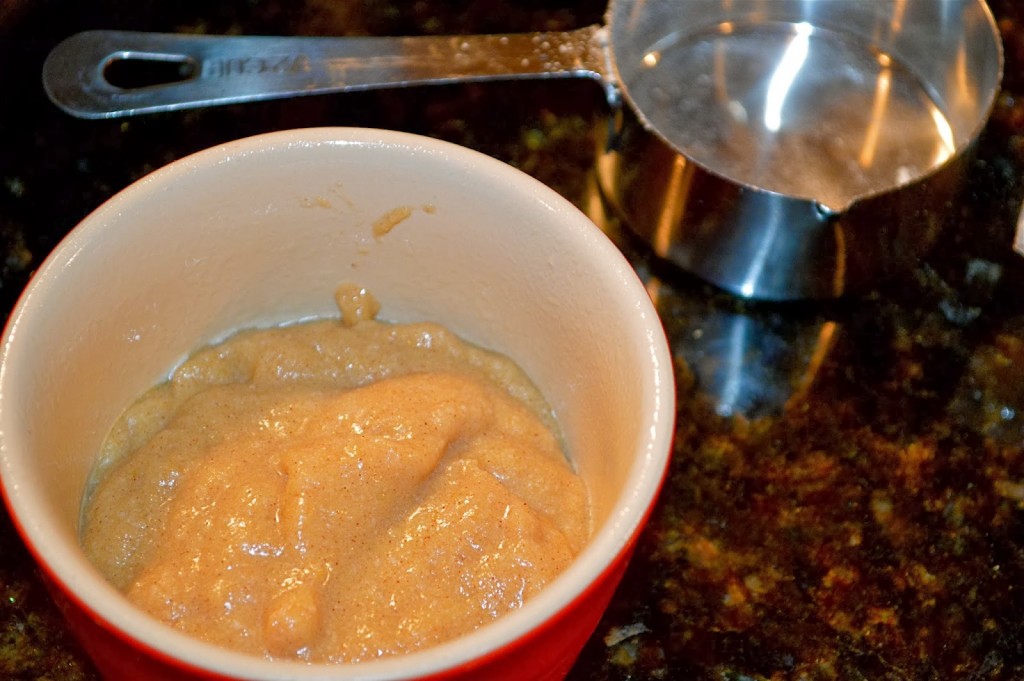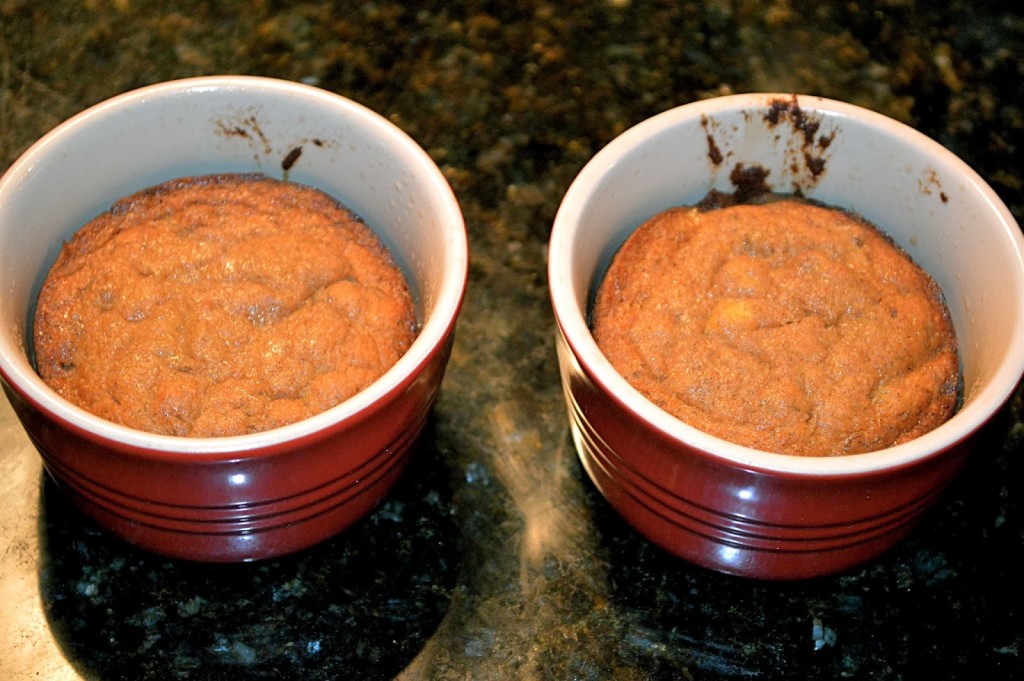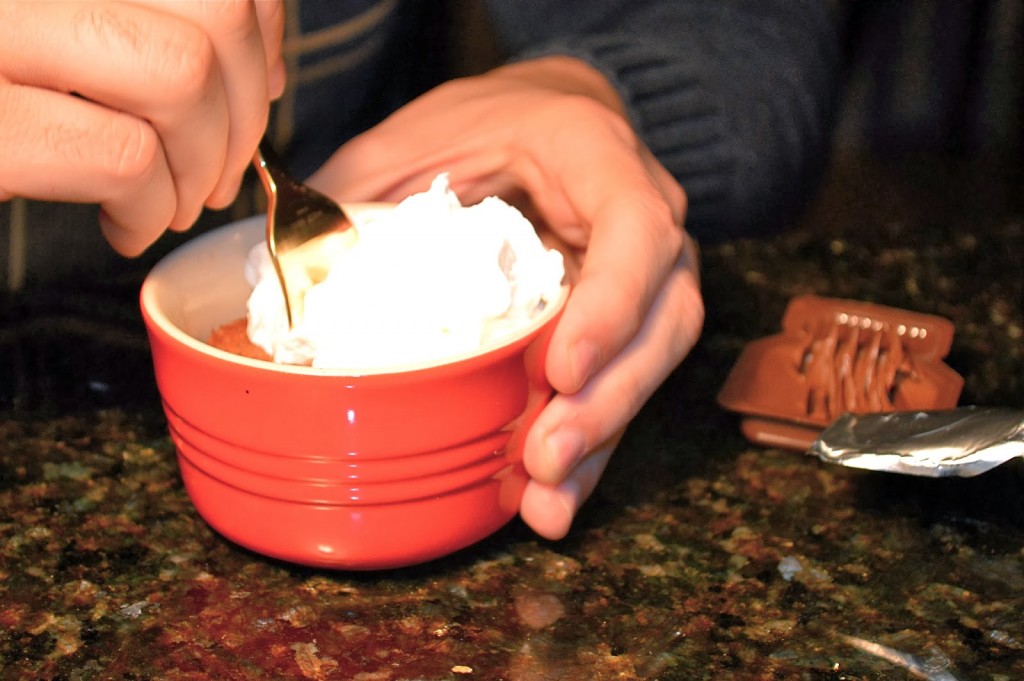 {Eric negated a bit of the health factor with his whipped cream and Nutella}