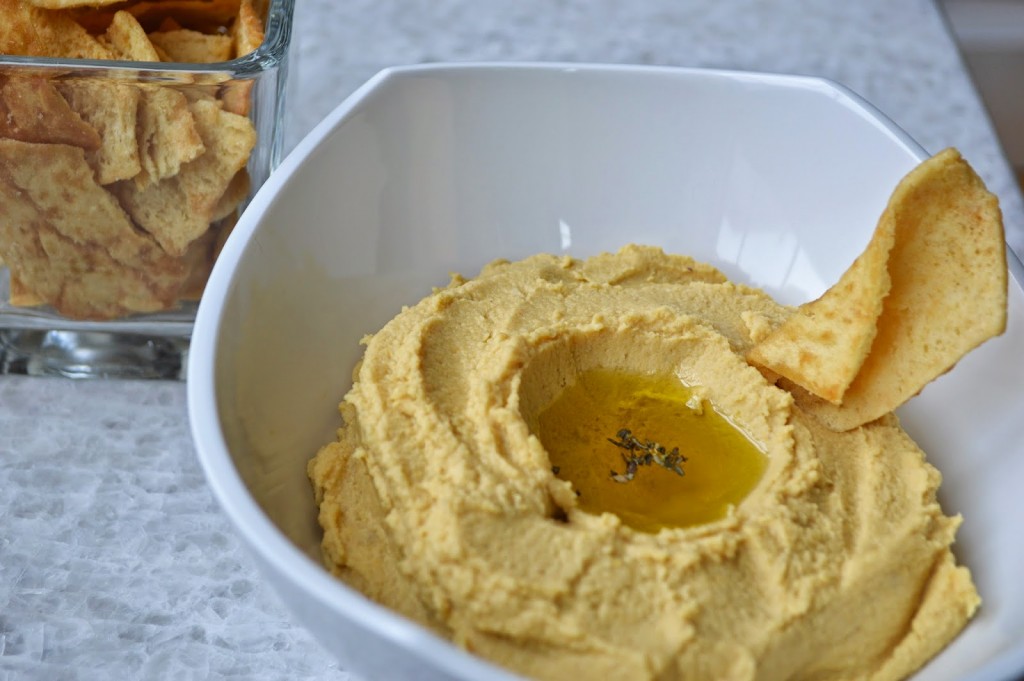 I read somewhere that Natalie Portman eats her body weight in hummus every day. While I doubt the truth of that statement, it still makes me feel justified in my hummus habits. I would go so far as to say that hummus is one of the greatest foods ever discovered. I can't get enough of the texture, the versatility, the taste–it's a strong love affair, clearly. But this is the first time I've ever ventured to make my own. And when all I needed was my Ninja blender?
This
recipe just got added to my personal stash of "make it again and again" items. Add whatever seasonings you like–salty, sweet, savory–and customize this spread to your taste buds.
Cheers to hummus…forever and ever.
Full recipe below.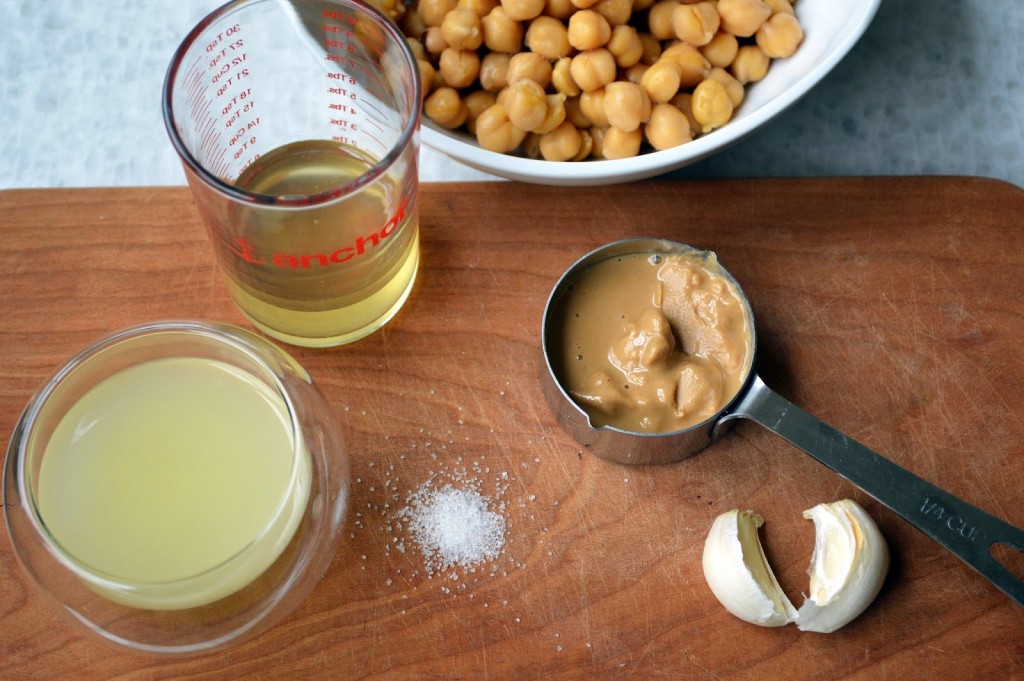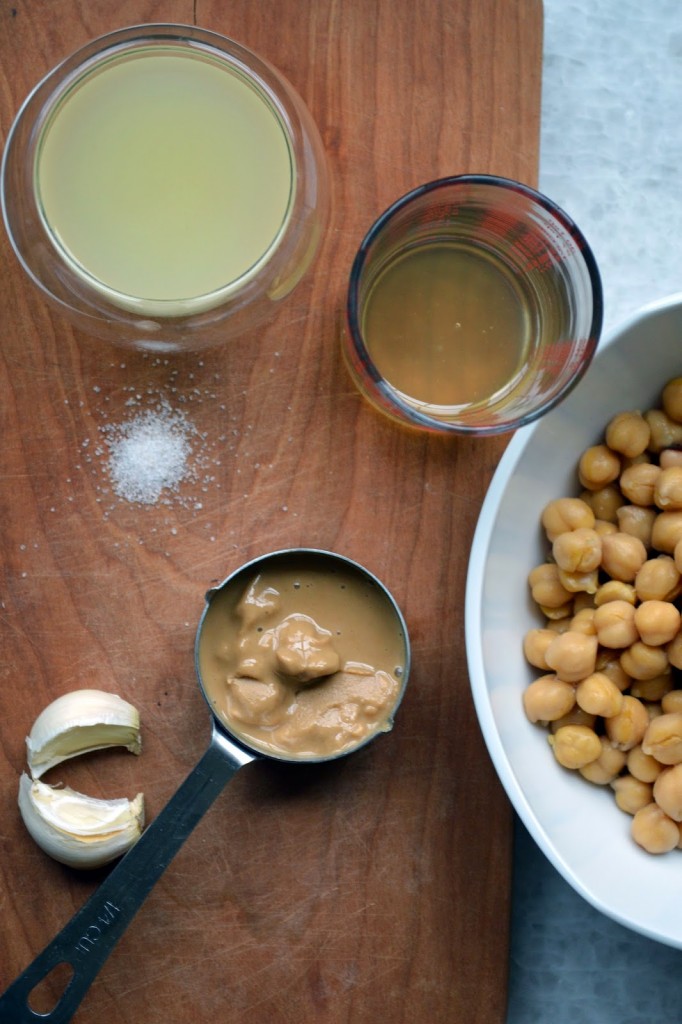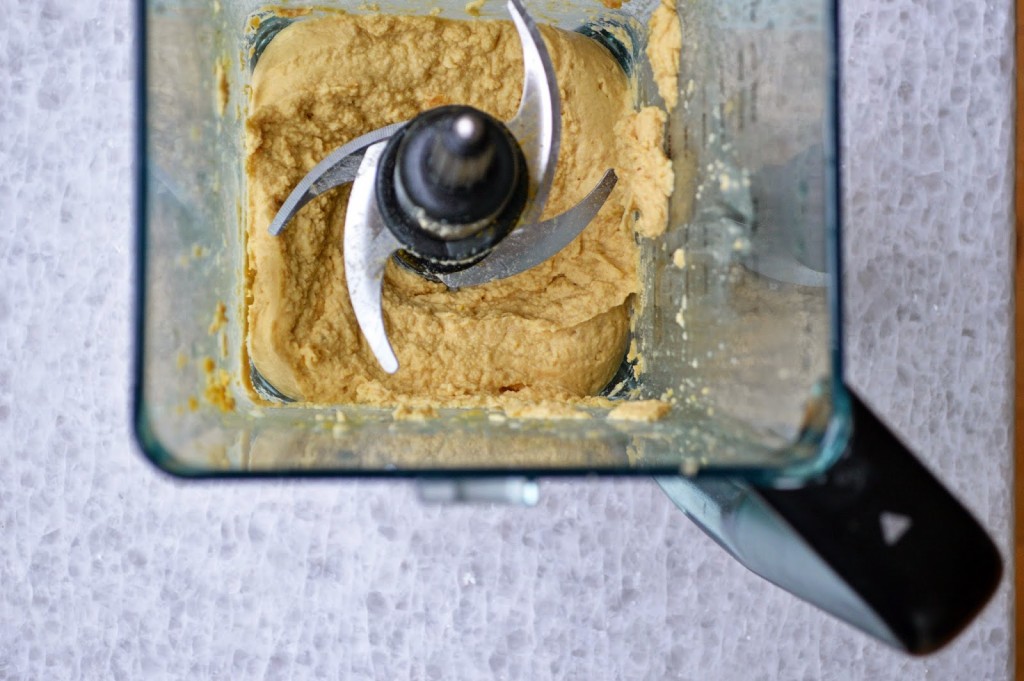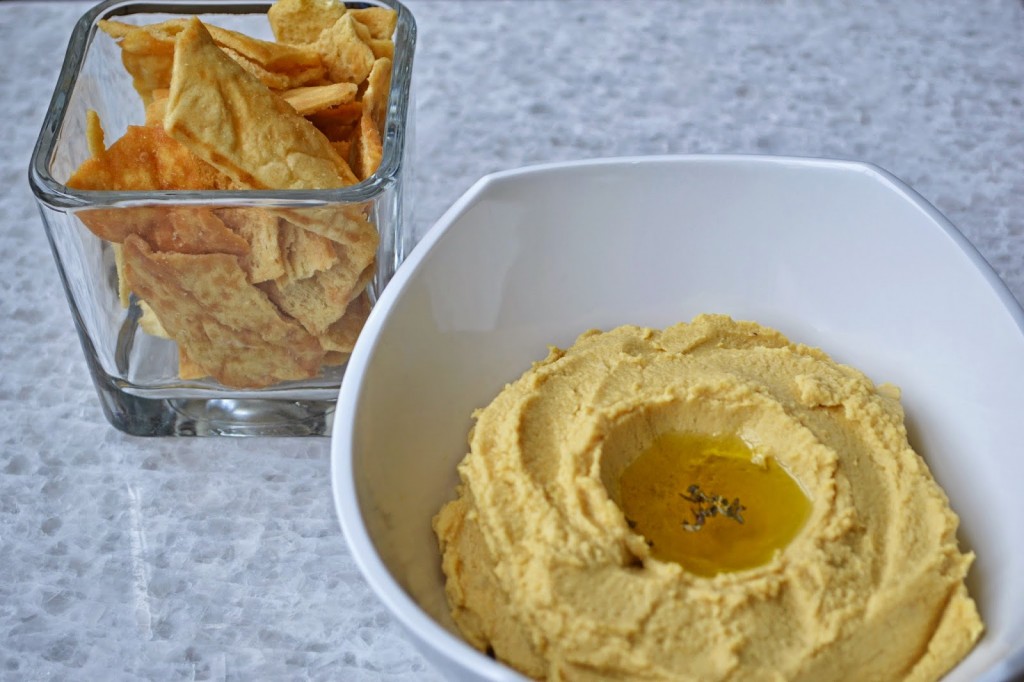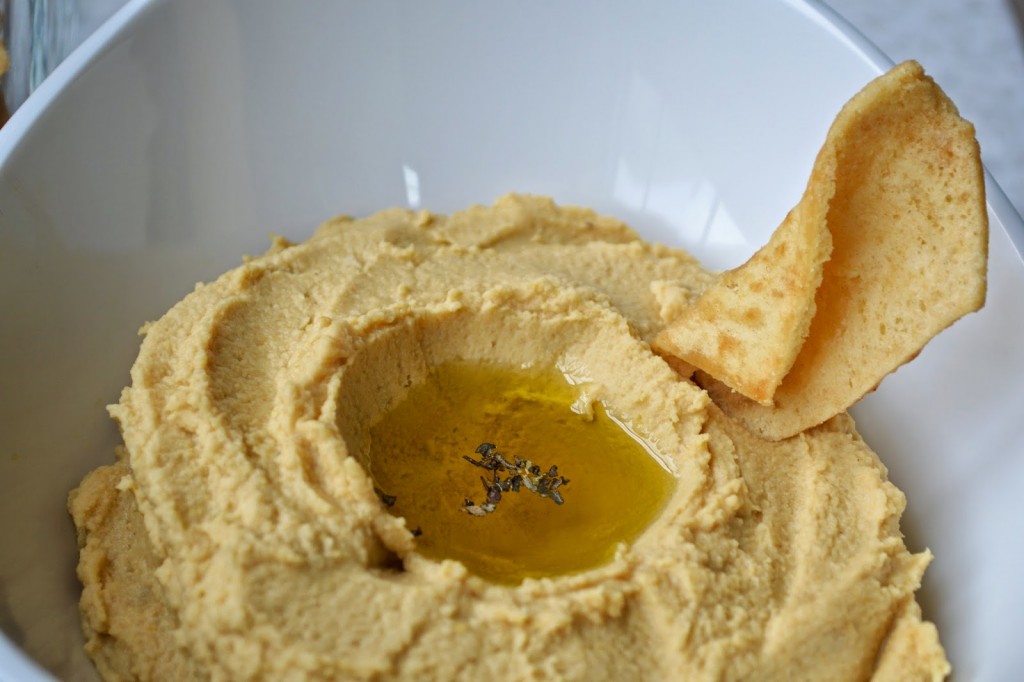 Ingredients
One 15-ounce can chickpeas
1/4 cup fresh lemon juice, about 1 large lemon
1/4 cup tahini
Half of a large garlic clove, minced
2 tablespoons olive oil, plus more for serving
1/2 to 1 teaspoon kosher salt
1/2 teaspoon ground cumin
2 to 3 tablespoons water
Dash of ground paprika for serving
Directions
In a food processor, combine tahini and lemon juice. Process for 1 minute. Scrape sides and bottom of bowl then turn on and process for 30 seconds. Add the olive oil, minced garlic, and salt to whipped tahini and lemon juice. Process for 30 seconds, scrape sides and bottom of bowl then process another 30 seconds.Open can of chickpeas, drain liquid then rinse well with water. Add half of the chickpeas to the food processor and process for 1 minute. Scrape sides and bottom of bowl, add remaining chickpeas and process for 1 to 2 minutes or until thick and quite smooth. Scrape the hummus into a bowl then drizzle about 1 tablespoon of olive oil over the top and sprinkle with curry.