I've confessed before about my reluctance to jump on the
bandwagon of certain styles. One of the styles that still has me on the fence
is high-low skirts. I don't know if it's my height or just an awkward inability
to pull them off, but I simply can't find one that fits the bill. I actually
bought a dress with that style months ago; it's sitting, unworn, in my closet.
Today's floral piece grabbed me with its asymmetrical hem
that is inching toward the high-low effect. The lines of the dress are playful
but not drastic. So I still haven't ventured into the world of high-low, but I'm
one outfit closer.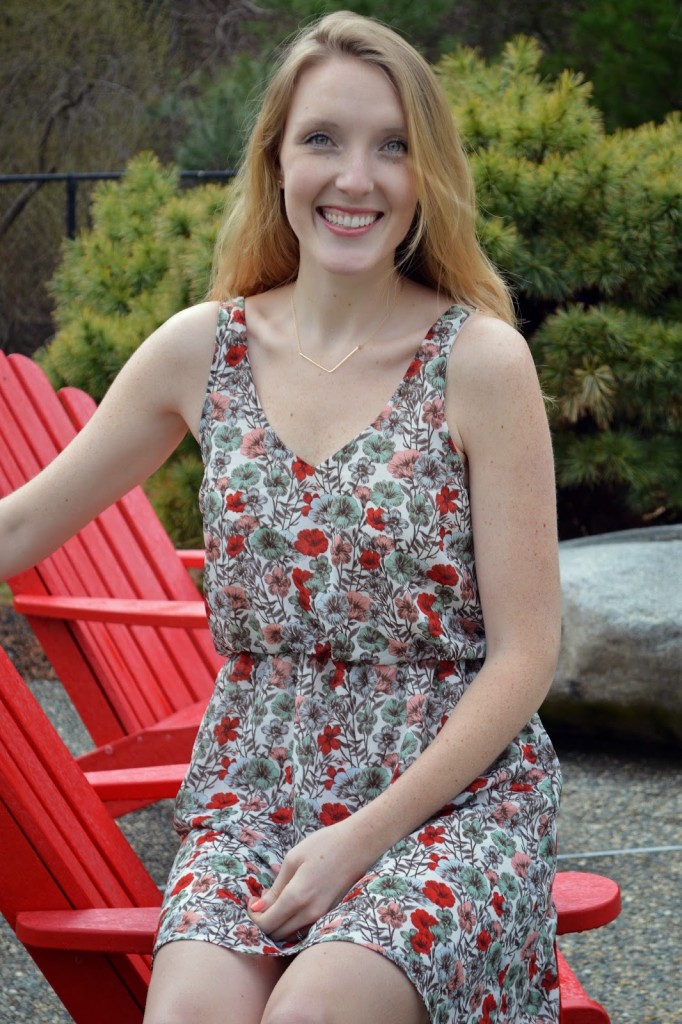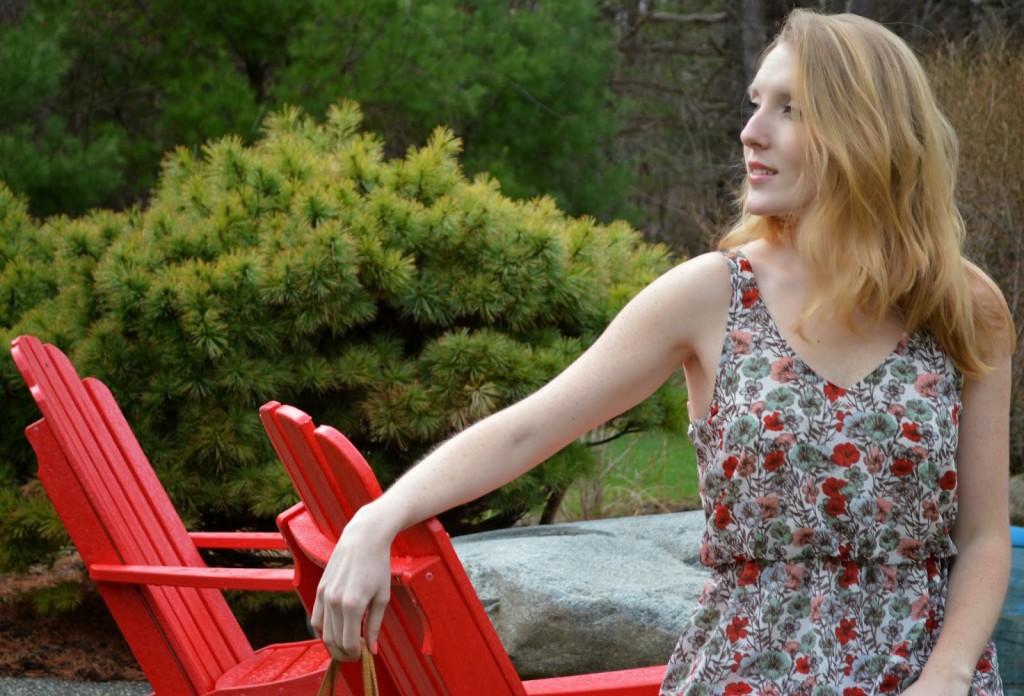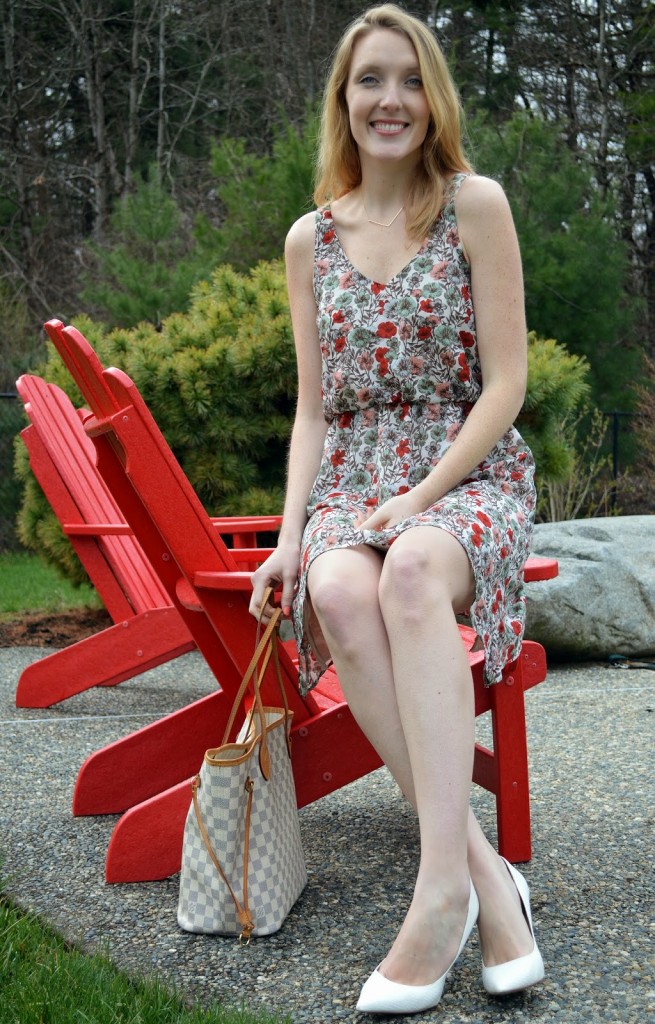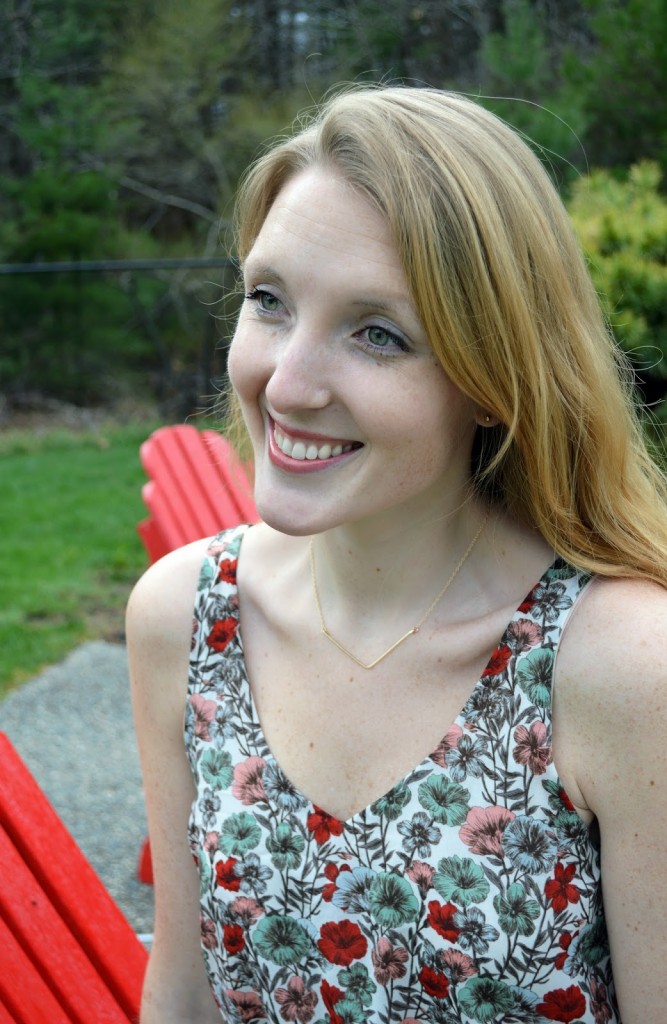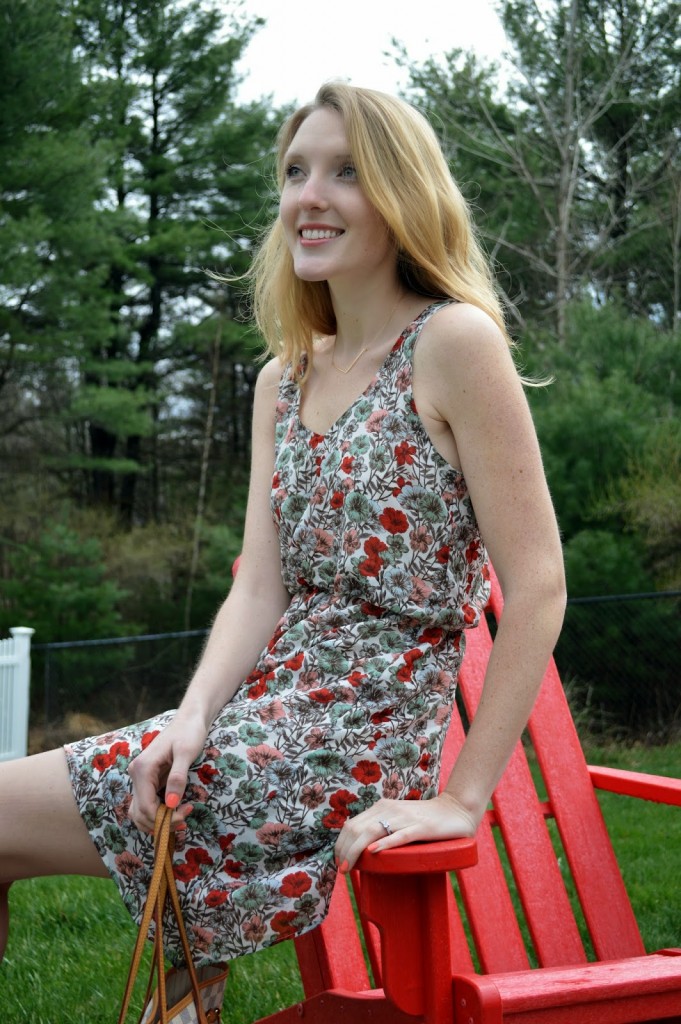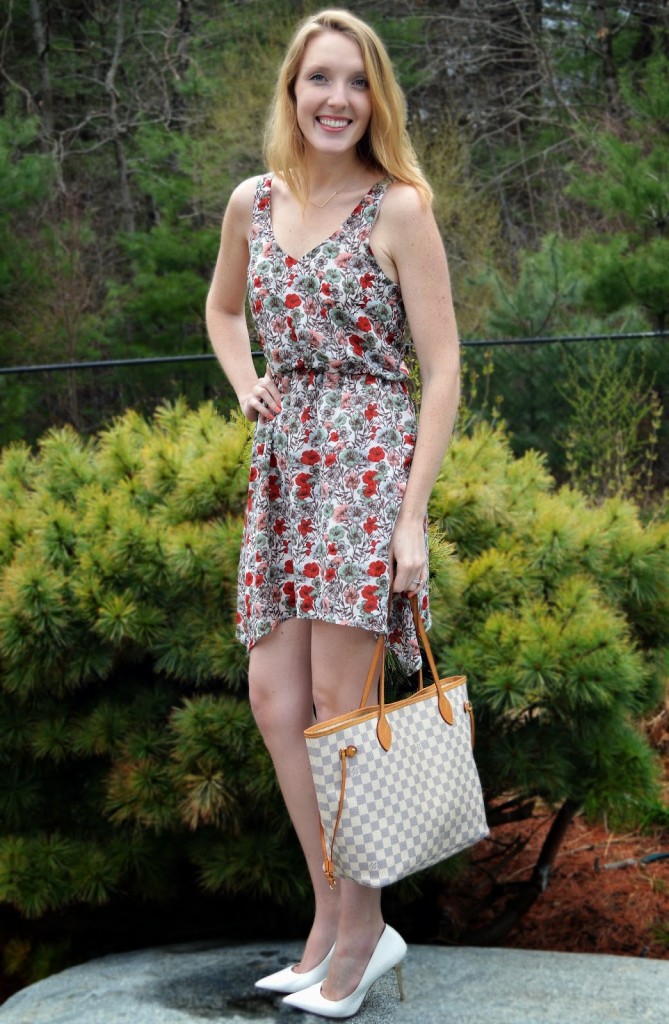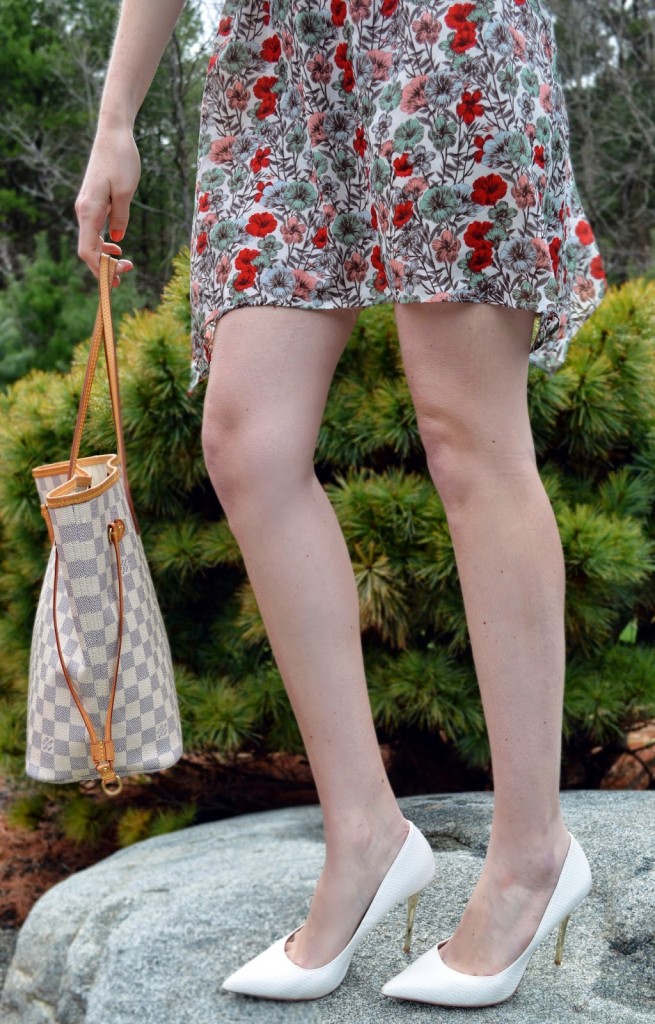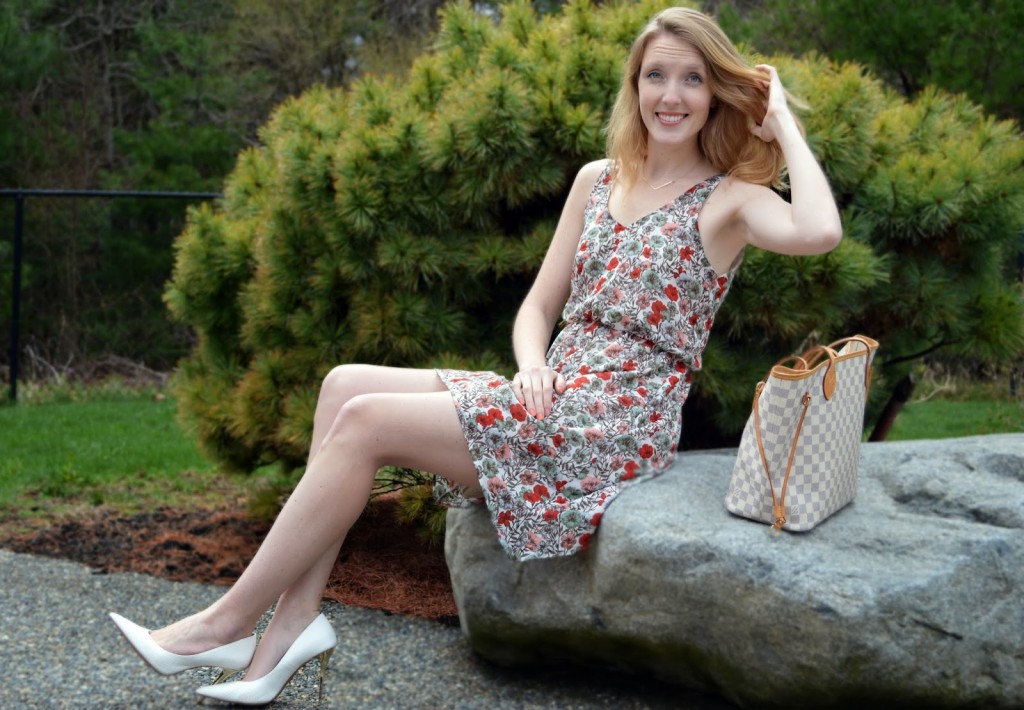 shop similar styles