There are few companies that capture my heart at first
glance. It's something more than presentation or product—it's their mission
that beautifully overwhelms whatever they touch. Darling Magazine is an
organization that fits in (or pretty much defines)
that category. The publication, both online and in print, is committed to
redefining perceptions of the modern woman. But they do it with such grace and
zero pretense. They recently launched a campaign, #RealNotRetouched, where they
pledge to never digitally alter their models and challenge other outlets to do
the same. Check around on Twitter + Instagram to see portraits of those "real"
women. I've included mine below.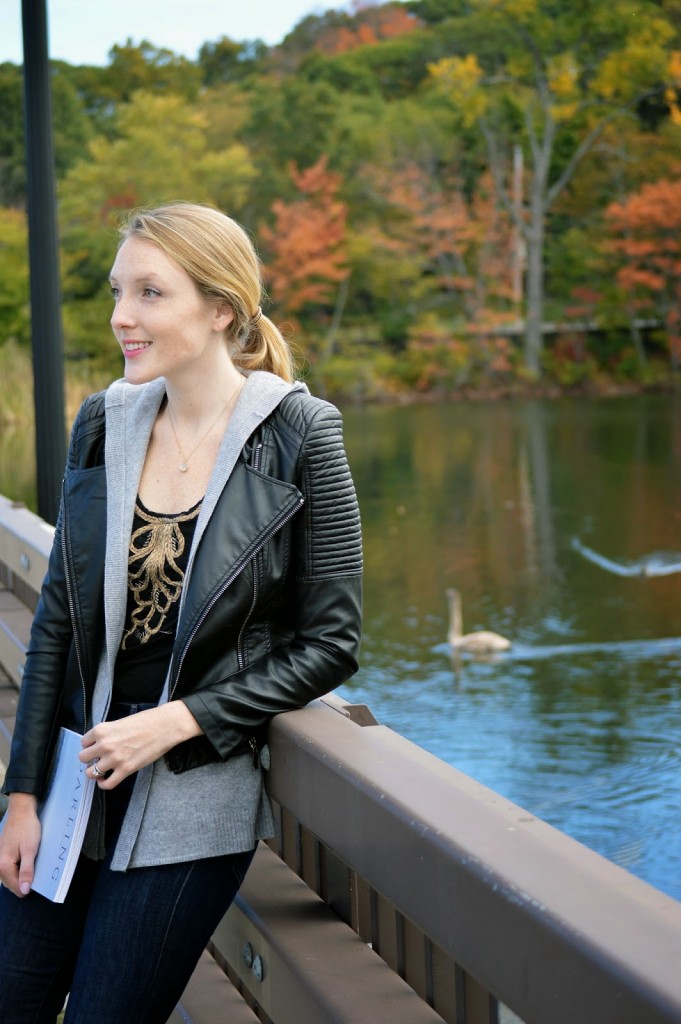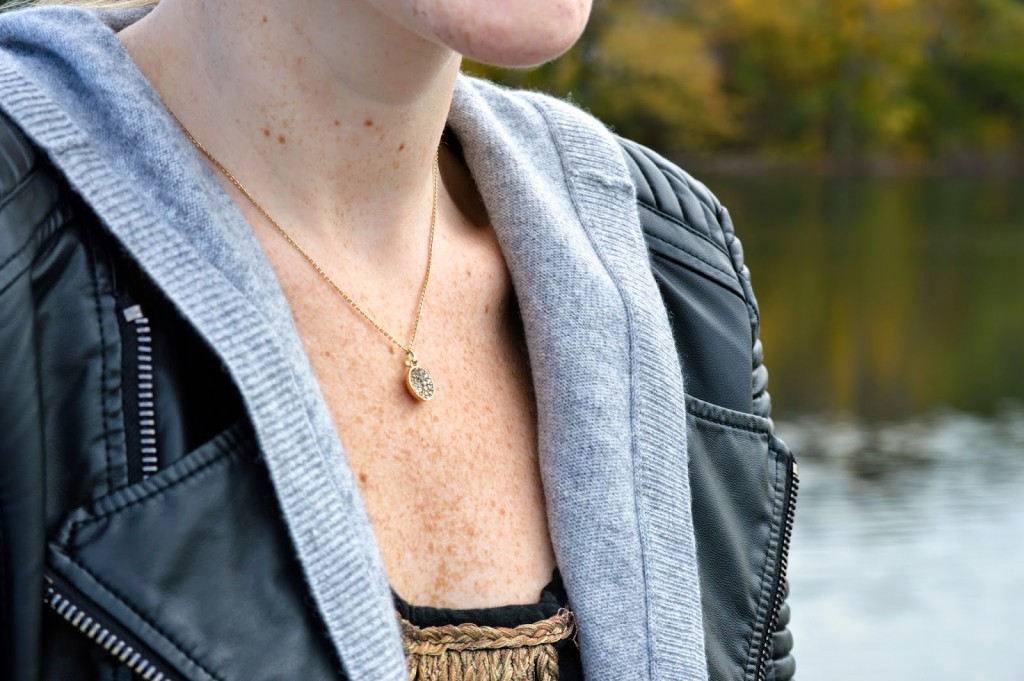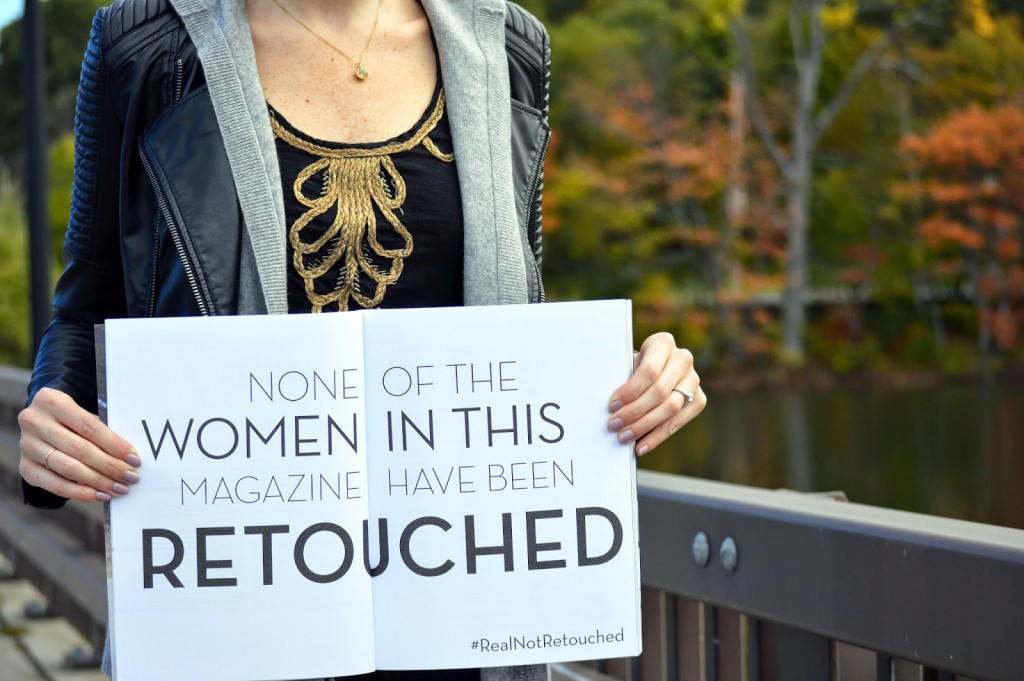 shop similar styles
!function(doc,s,id){ var e; var p = /^http:/.test(doc.location) ? 'http' : 'https'; if(!doc.getElementById(id)) { e = doc.createElement(s); e.id = id; p += '://shopsensewidget.shopstyle.com/widget-script.js'; var cb = new Date().getTime(); p += '?cb=' + cb; e.src = p; doc.body.appendChild(e); } if(typeof window.ss_shopsense === 'object'){ if(doc.readyState === 'complete'){ window.ss_shopsense.init(); } } }(document, 'script', 'shopsensewidget-script');