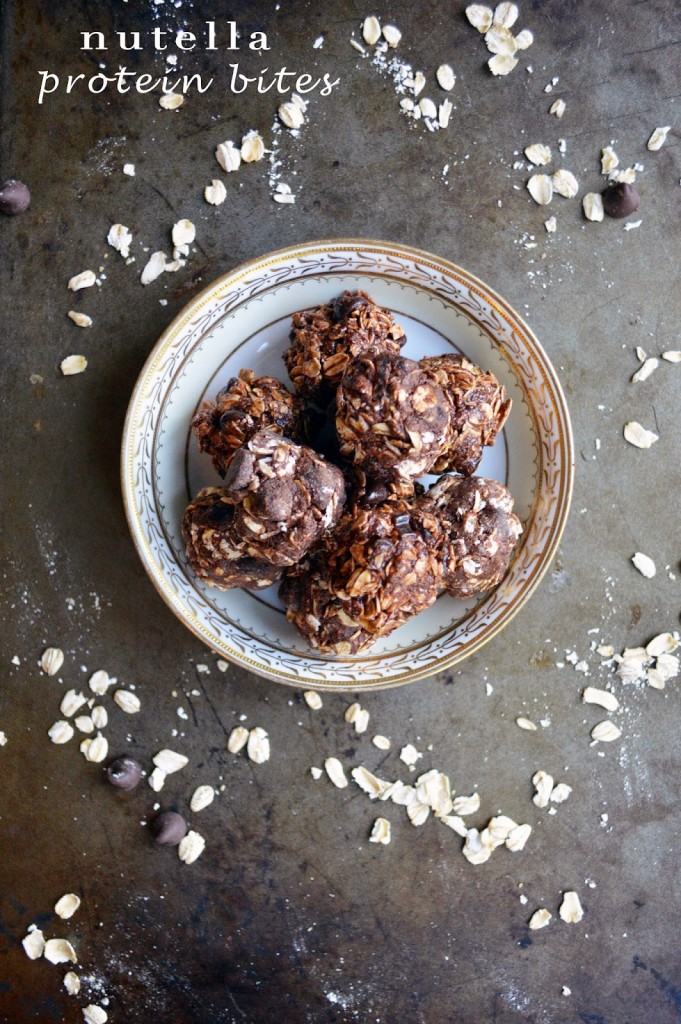 As the youngest of five, I am no stranger to sibling competition. So when my sister tasked me with crafting this recipe, I was immediately up for the challenge. The two of us have a dangerous obsession with Nutella. In an effort to curb our guilt from eating countless spoonfuls, she wanted a somewhat healthier option to satisfy the cravings. While I can't claim this to be any sort of good diet item, it does beat eating a brownie (or a whole jar of Nutella, whichever the case may be). See full recipe below.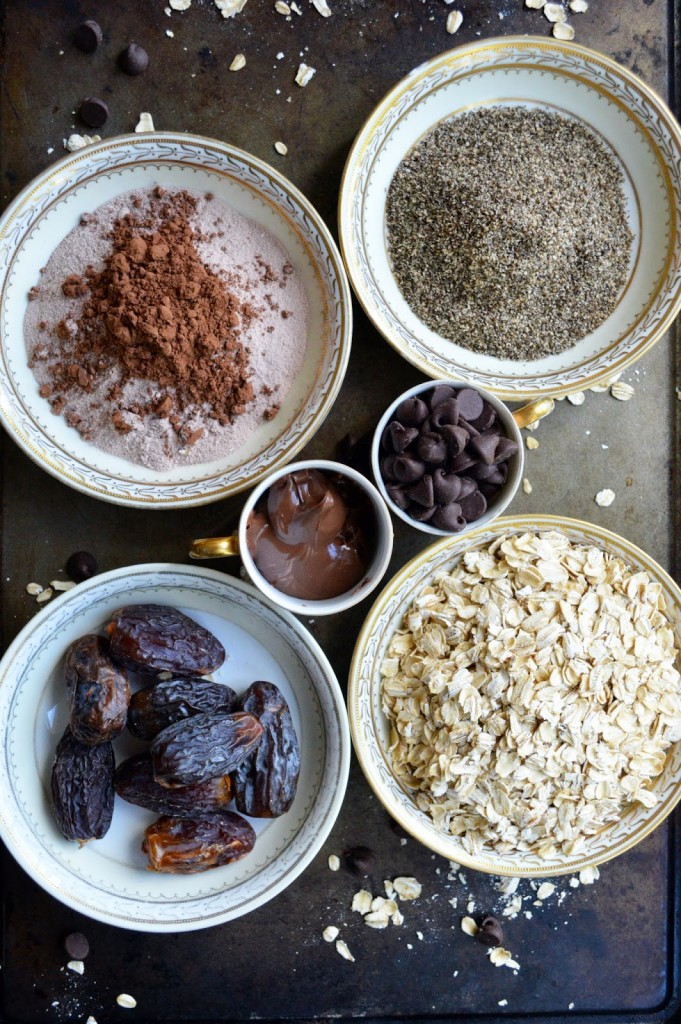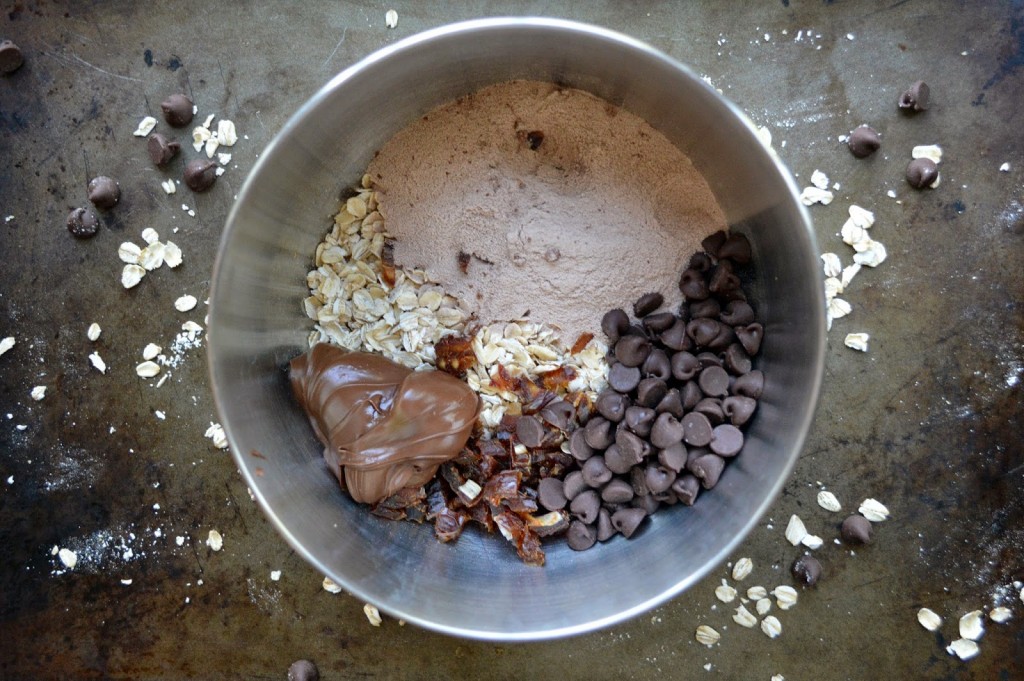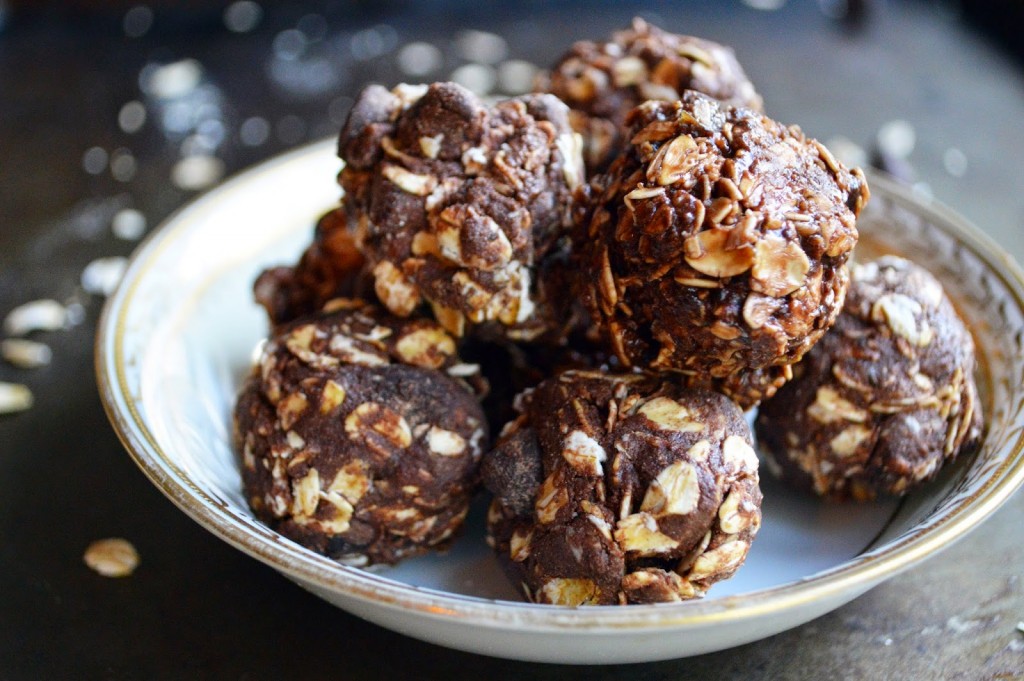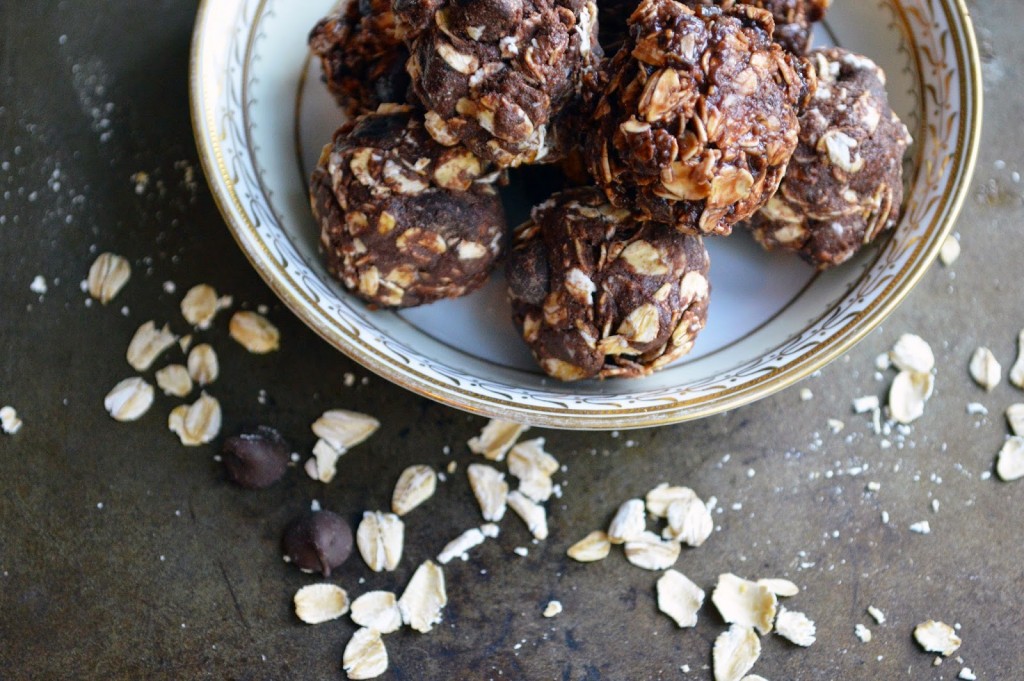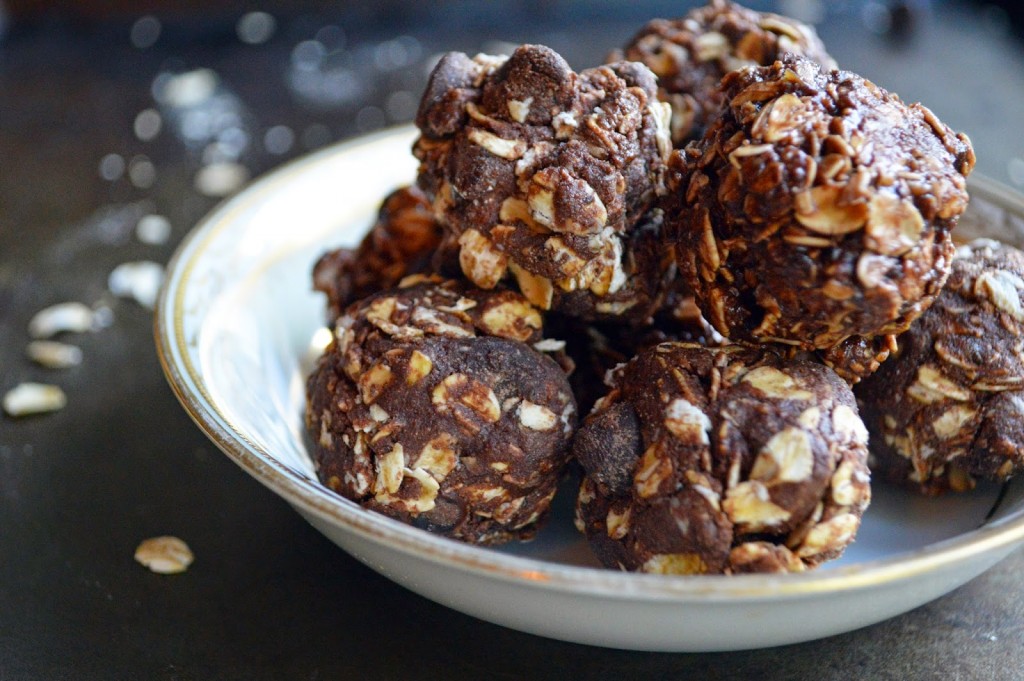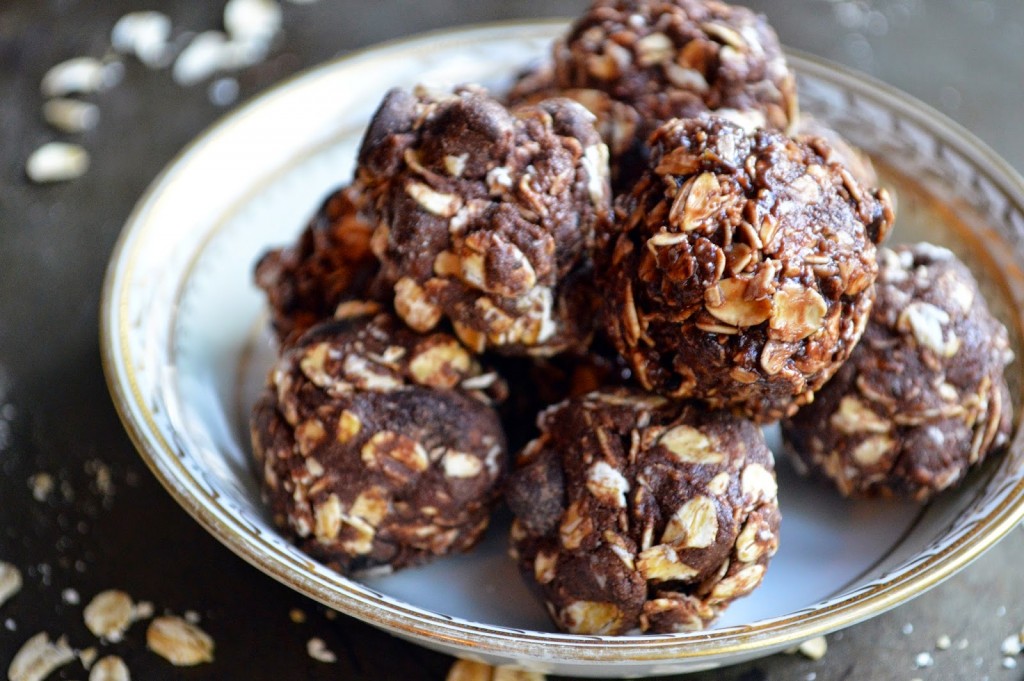 Ingredients
1 cup rolled oats
1 scoop chocolate protein powder
1/2 tbsp cocoa1 tbsp Nutella
1 tsp chia seeds or flax seeds (or whatever other seeds)
3 large Medjool dates, chopped
1-1.5 tbsp water
Directions
Place all ingredients in a bowl. Start with 1 tablespoon water and add as needed.
Mix all ingredients together with your hands until you have a firm dough. Divide into 12 pieces and shape into balls.
Place on wax paper and chill in freezer for 15 minutes.
Serve immediately. Store remaining bites in fridge.