Some long weekends go by in a flash; others seem exactly as long as they should be. This Memorial Day was the latter, luckily. We soaked up each moment of the sunshine by exploring new parts of Boston's North Shore. The area has stunning landscapes, sweet boutiques,
and relaxing spots for drinks.
I slipped into these lace shorts and a simple tank for our little day trip to Newburyport. I paired the springtime look with a cozy new flyaway sweater from
LIV
–a UK based company offering everything from bath towels to baby blankets, and all ethically made. The day was a lovely success full of cupcakes, cappuccinos, and a few additions to my jewelry collection.
I hope you enjoyed a day of honoring our armed forces and having fun in the sun!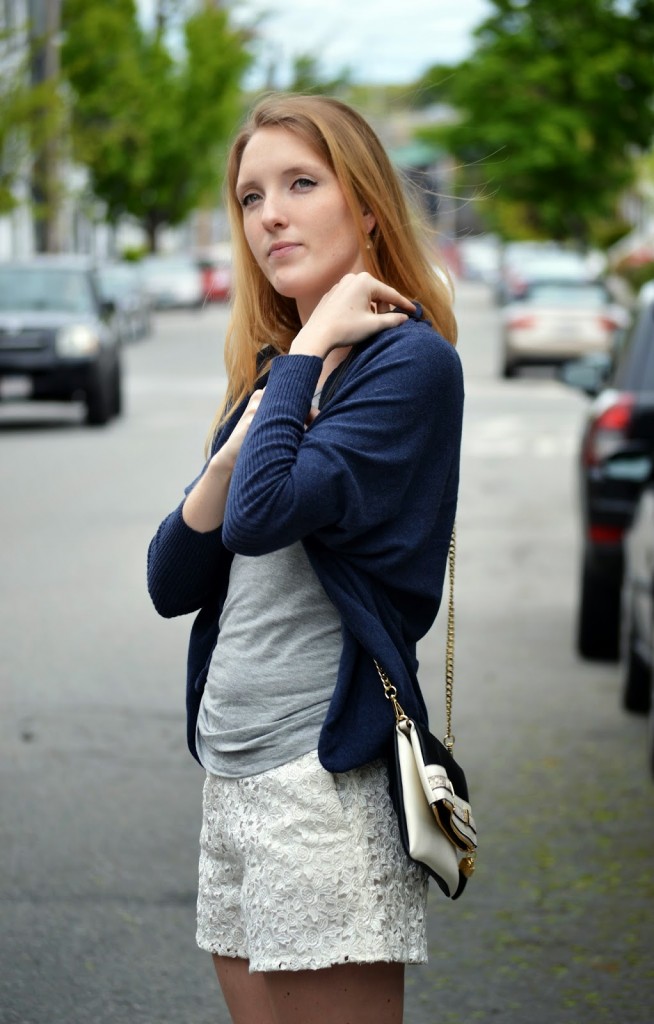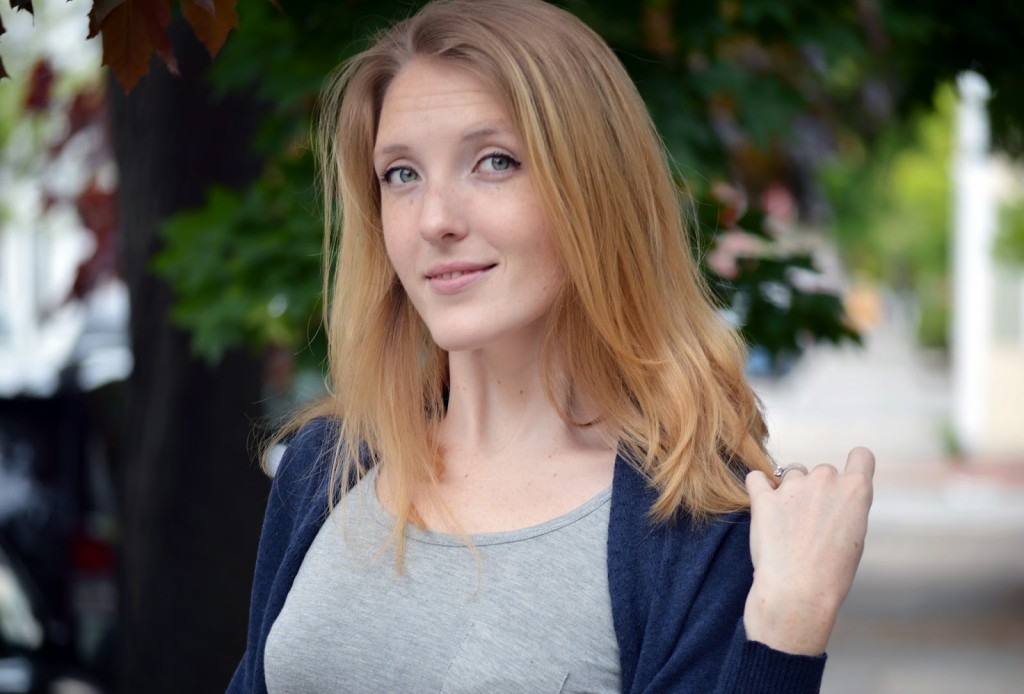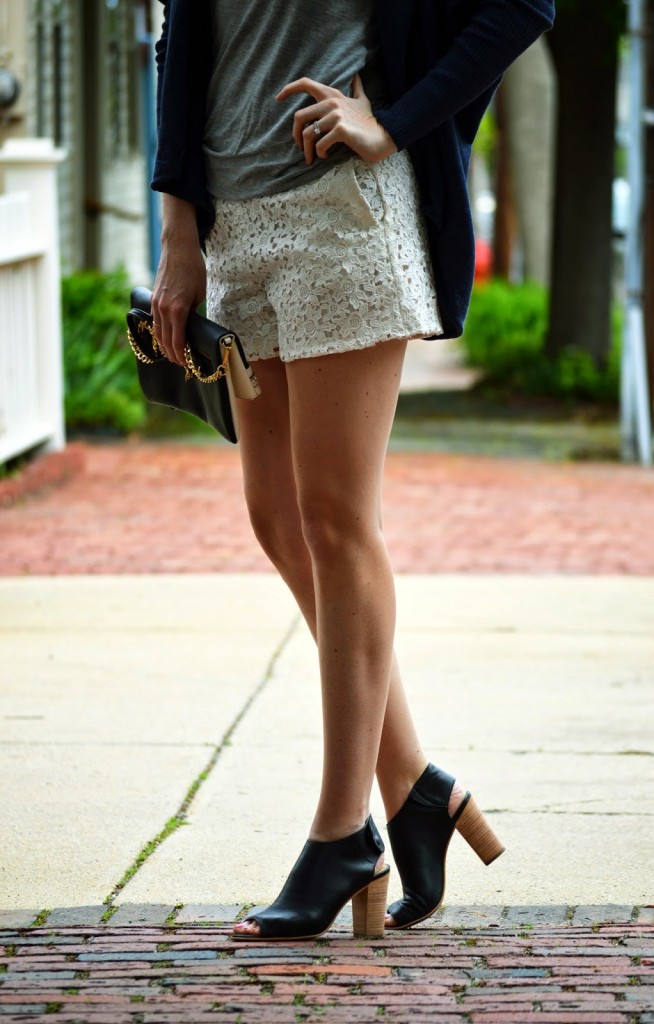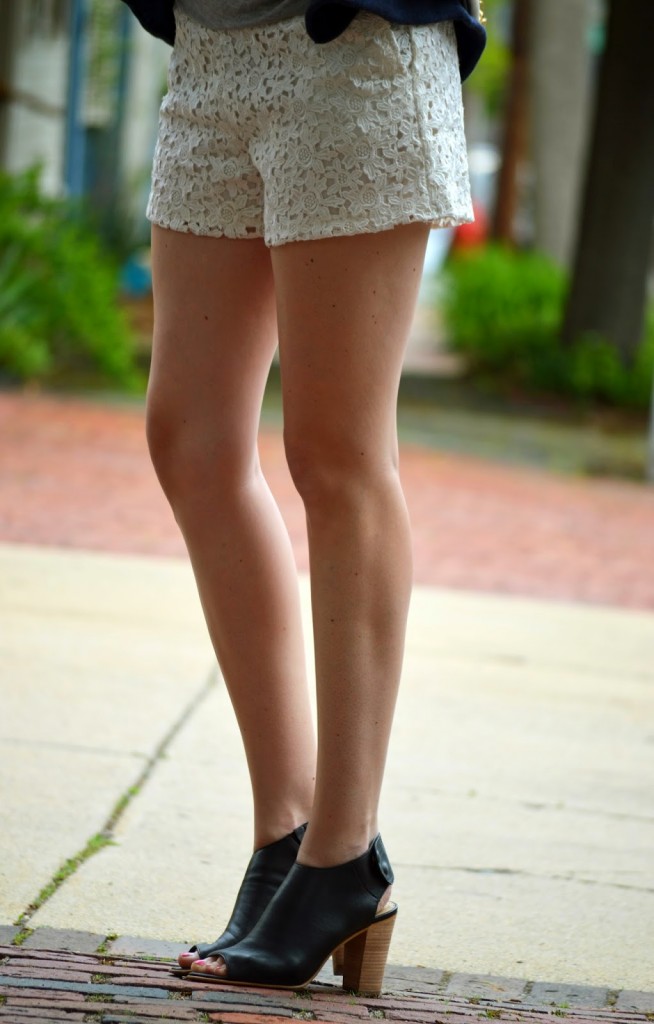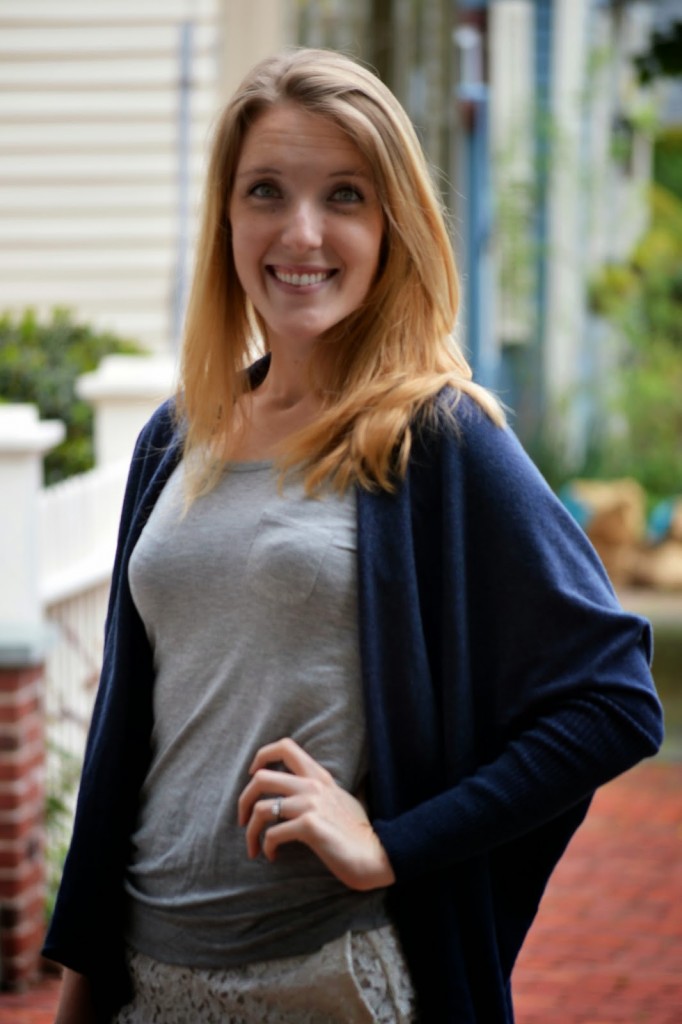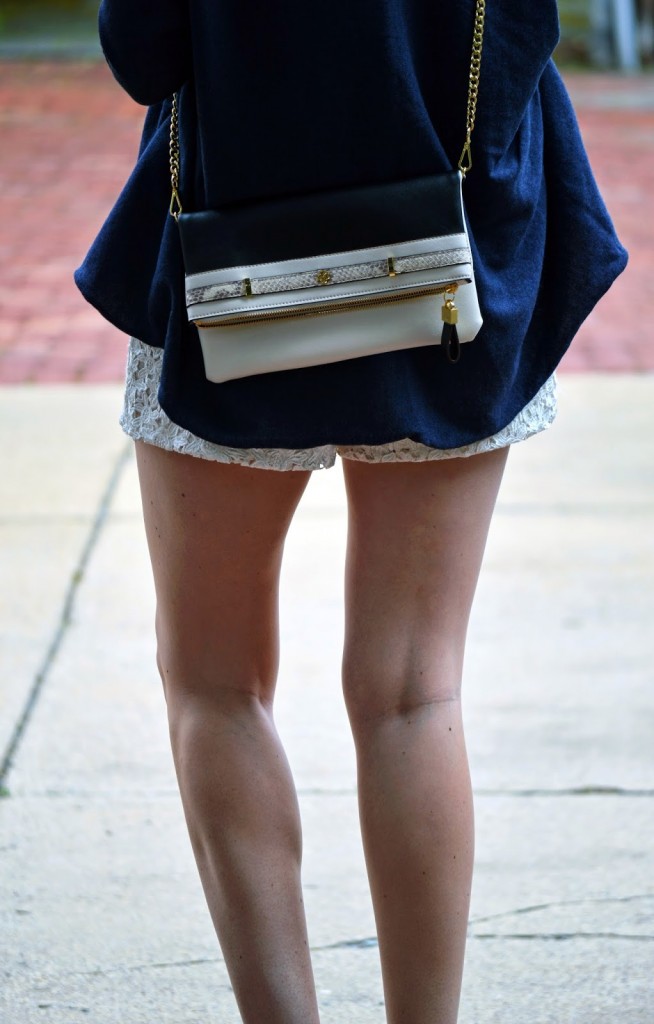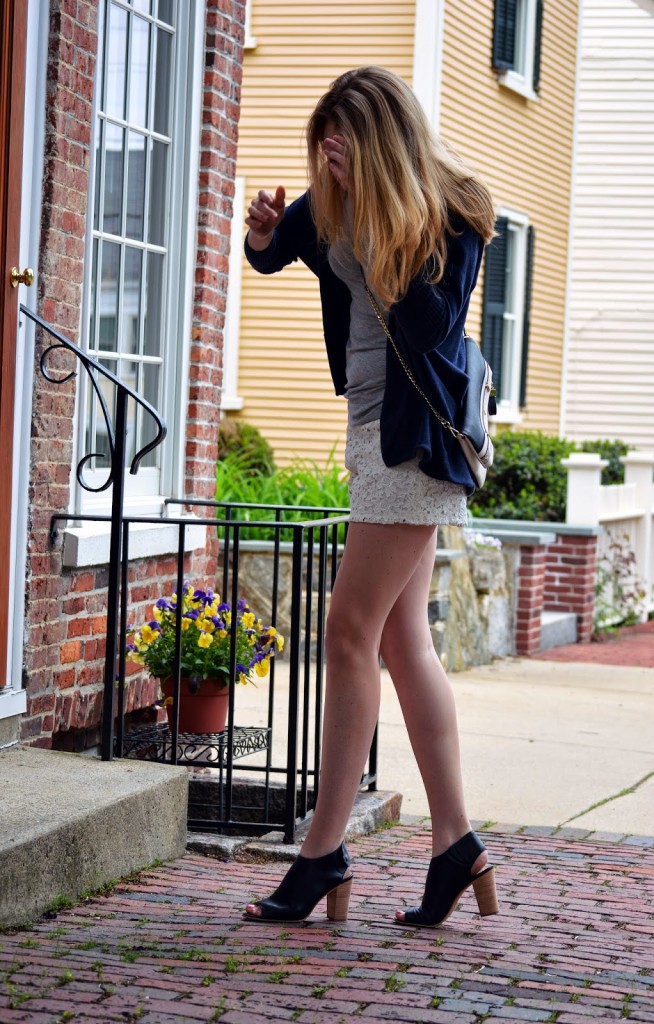 shop similar styles