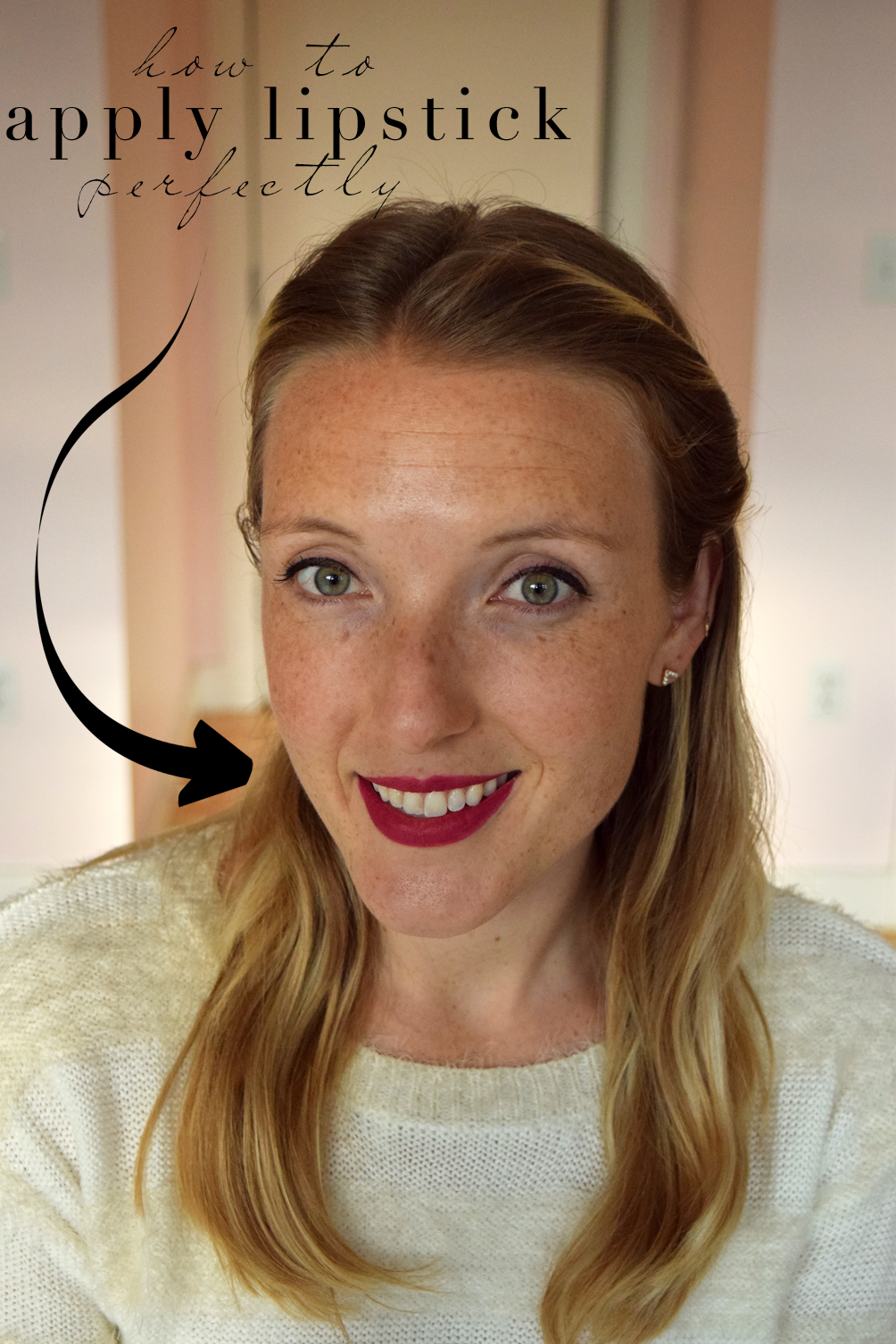 A couple of weeks back I attended the launch party for The Glam App. It's essentially uber for beauty services and a genius idea. You pick your request (hair, makeup, nails), choose a price range, and a stylist comes to you (so, in other words, dangerously easy). I can see it working well for bachelorette parties, girls night out, or holiday soirees where you'll want to glam up. I got to chatting with one of the makeup artists and she gave me great insight on how to apply lipstick perfectly. Now, this likely won't replace my daily swipe-on-and-go routine, but it's perfect for date night, special occasions, or those rare days when I do want to work it. Below are my six steps for long-lasting application and achieving that endearing pout.
These are the four products and one brush I use in this post. I tend toward Mac lip products because they have a soft, velvety feel and leave my lips moisturized all day. If you're wanting to do a test run without committing to the price, I suggest Milani. It's a makeup line that can be found at any drugstore and has a lot of those same great qualities.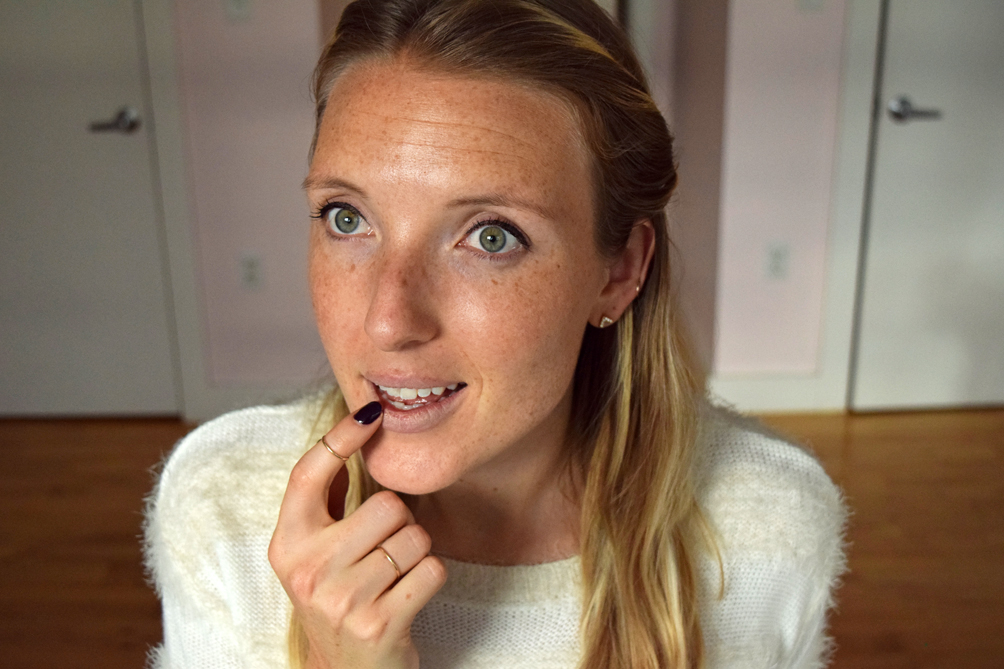 one: apply a light coat of foundation or concealer to lips for a smooth surface.
two: draw an "X" to outline the cupid's bow section of your upper lip.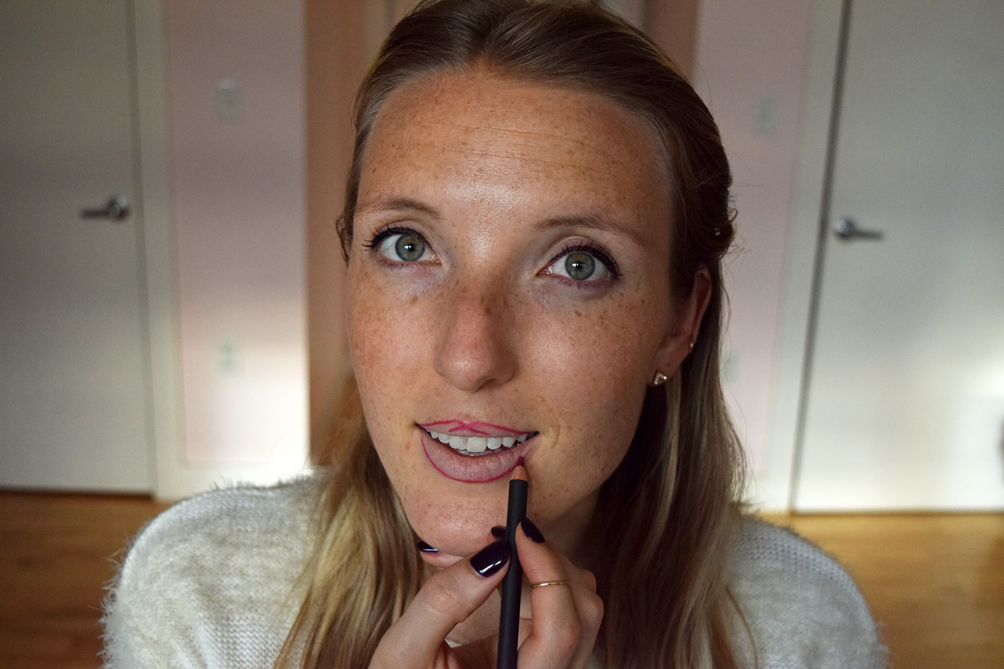 three: finish lining the lip with a sharpened pencil but only go 3/4 of the way to the edge. lining the entire lip can create a tight look and takes away from their fullness.
four: generously apply lipstick to fill in the lined area. it's a paint-between-the-lines job now.
five: the next part is weird but incredibly helpful. and I'm showing you an 'after' picture because the 'before/during' image was awkward. put your finger in your mouth and pull back out through the lips. this will remove any excess color that would later get stuck on your teeth.
six: use a tissue to cover lips and dust with a translucent powder. this sets the color for long-lasting wear.