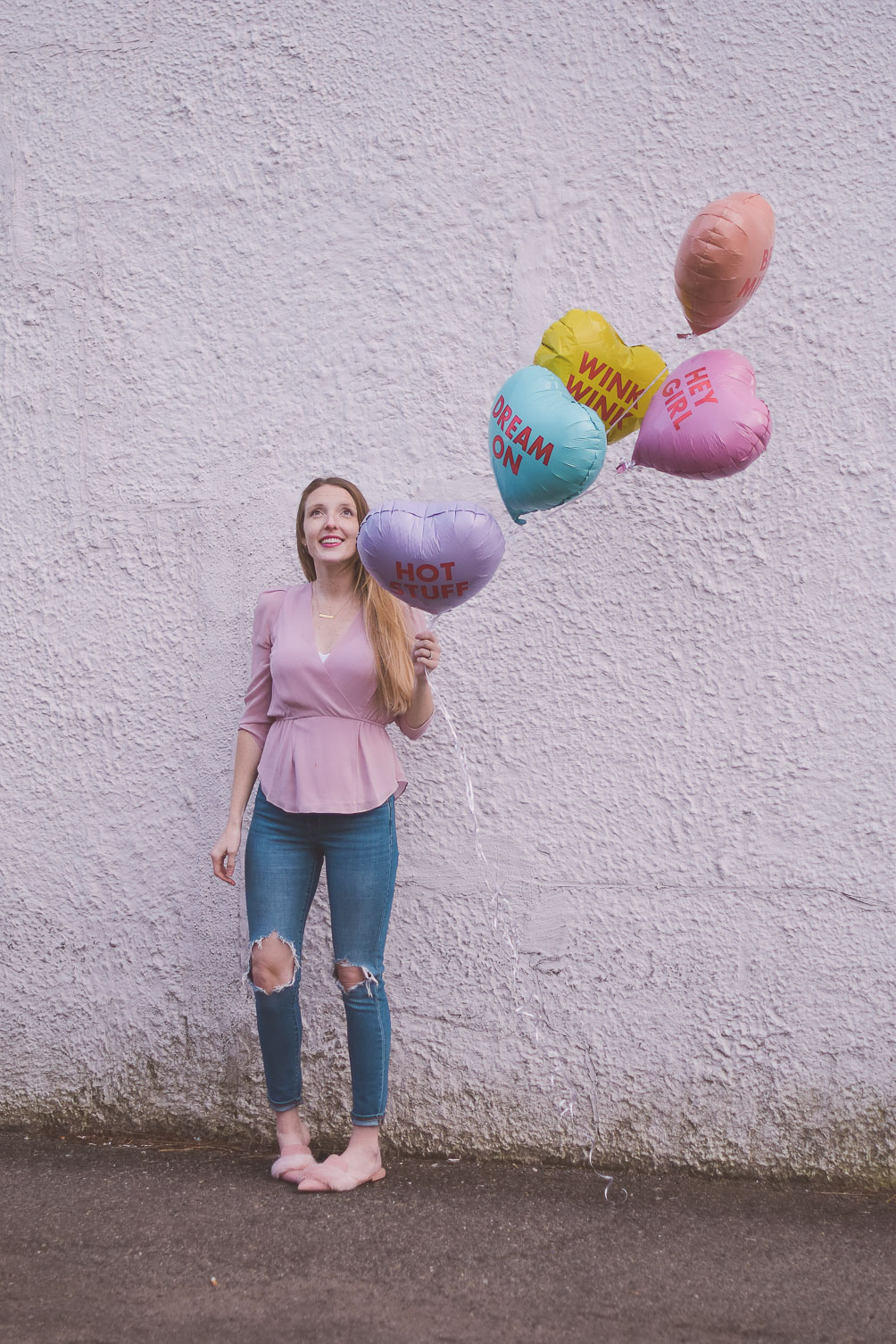 We're doing some real talk this Valentine's Day–not the box of chocolates and red roses kind. For a relationships installment of our 2018 wellness series, E and I are diving into Gary Chapman's five love languages. The video below gives an overview of each one, reveals what ours are, and talks about how to make use of that knowledge in any relationship. Spoiler alert: we're pretty much opposite in how we give/receive so figuring this out made a huge difference for our marriage!
Want to know yours? Take the online test here. Then share your results with us using #obfwellness!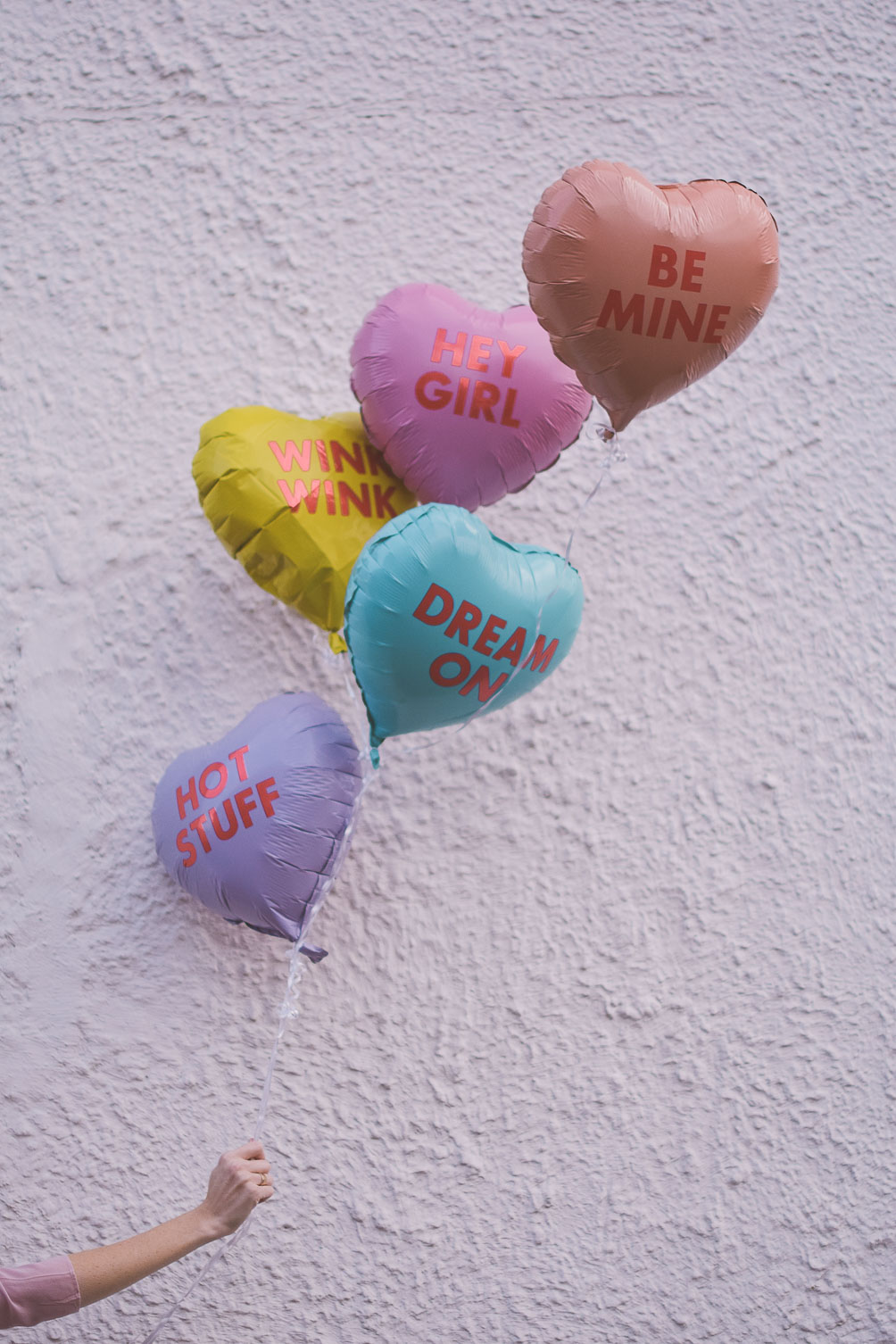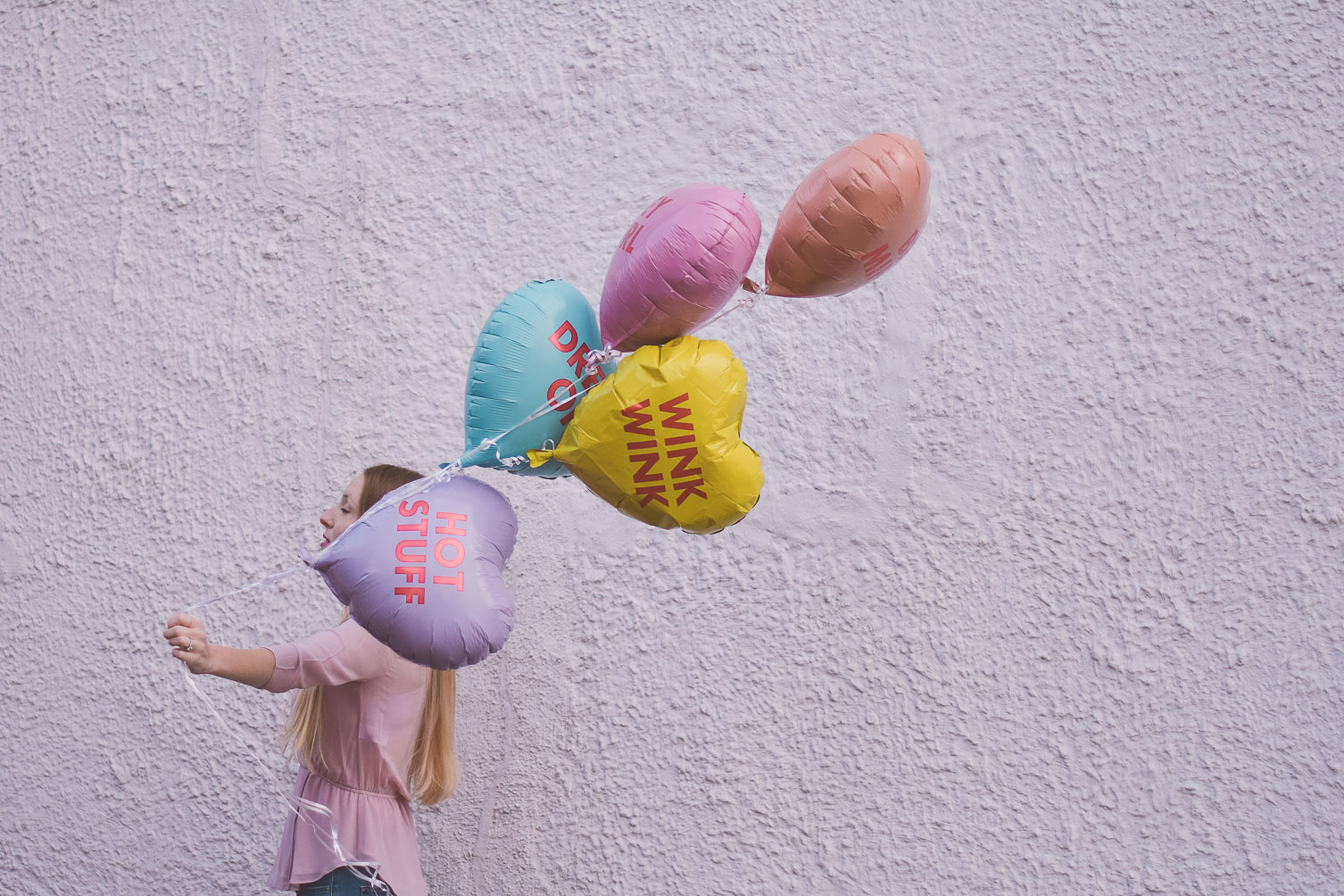 Click here to see more from our 2018 wellness series focusing on mind, body, spirit, and relationships.