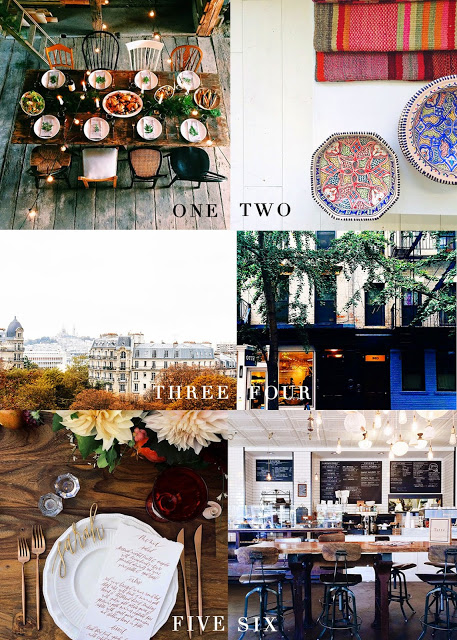 Instagram is the rabbit hole of eye candy. And to be honest, I sometimes find that overwhelming. There are so many amazing threads to follow and talented photographers making magic in the space of that small app. I've had to talk down my inner anxiety of wanting to follow everyone and everything that catches my attention. It's just not possible. Frankly, there aren't enough hours in the day to scroll through a feed of them. But I have a few favorites that I'll routinely view, knowing each and every photograph is beautifully inspiring. Over the course of this "Darlings of Instagram" series, I'll be sharing with you my growing collection of lovelies.
Add these darlings of Instagram to your following and ogle the gorgeousness.
I'd love to know, are there any other Instagrammers you recommend following?
p.s. Pop over to my Instagram and see the daily details that catch my eye.