Eric and I, for the first time since college, finally have synchronized schedules. It has been so wonderful to enjoy the small things together: making dinner, taking (chilly) walks, even working side-by-side on the couch. I suppose that time of opposite schedules gave us perspective.
It is the little nuggets in each day that grant joy.
Today is a snippet of that satisfaction: loads of layers, a quick walk through the park,
and sweet pastel accents giving a nod toward spring.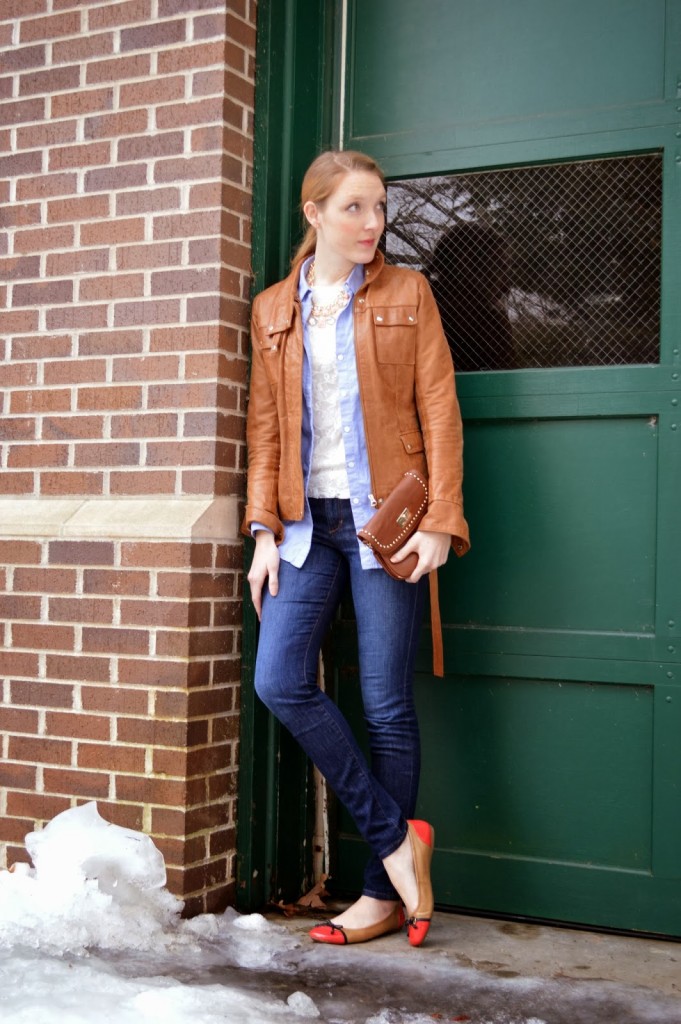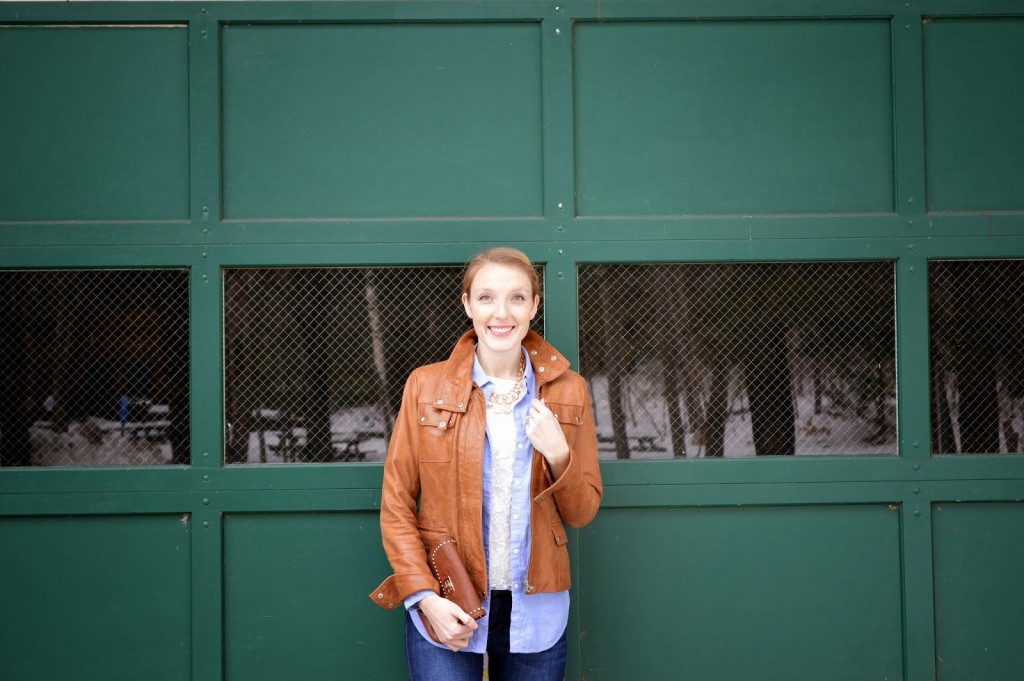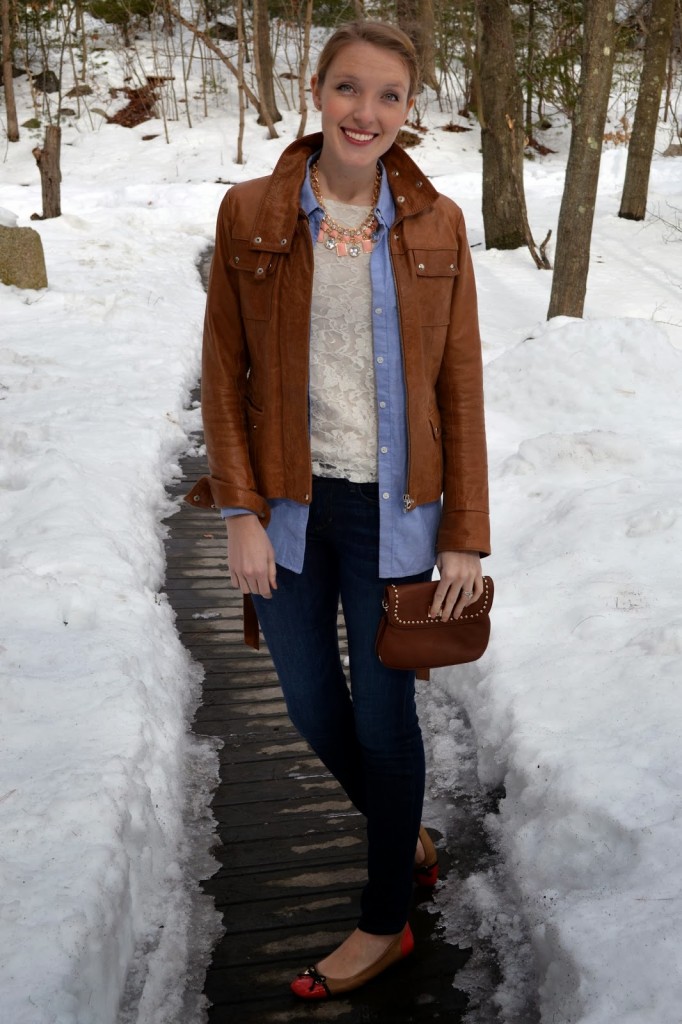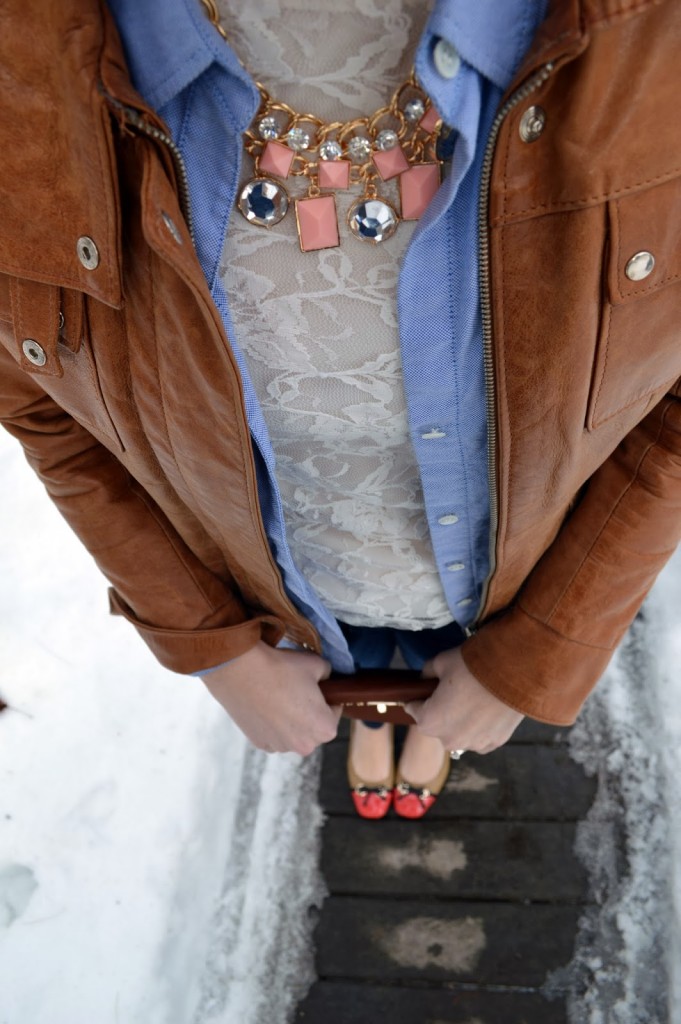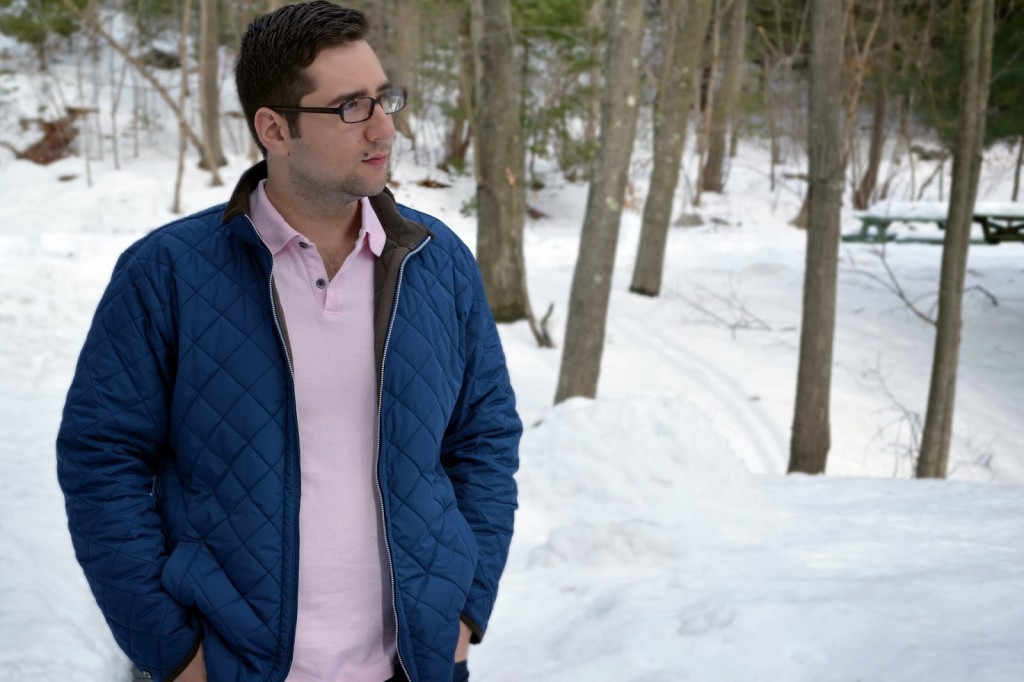 [on him: Peter Millar jacket, Brooks Brothers polo, J.Crew pants, Bass shoes]