The first day back to post-vacation life is always sobering. It often feels as though vacation never even happened. So to fend off those blues, I like to take things from my recent experiences and add them to my weekly routines. This doesn't have to be anything big or complicated–it's just a reminder and continued celebration of time spent away. In Mexico I had the most amazing seasoned vegetables that I immediately tried to replicate upon coming home. Also while there, being in hot weather and sun, meant I was an absolute stickler about full-body moisturizing. So these two items are my holiday-takeaways, keeping spirits high despite a mound of untouched work.
Our week at
Grand Luxxe Residence Club Riviera Maya
was spent hopping among beaches, pools and restaurants. The key was to have simple cover-up pieces that could transition from one to the next. These lace pants are one of my warm-weather favorites. They are ultimate comfort, easy chic, and the perfect resort option.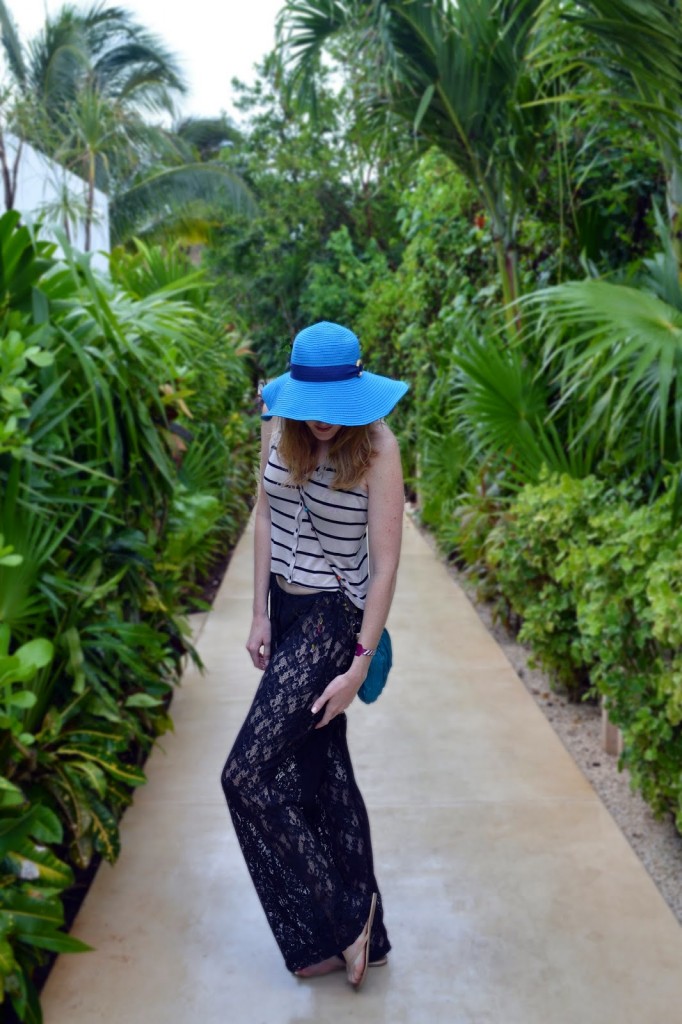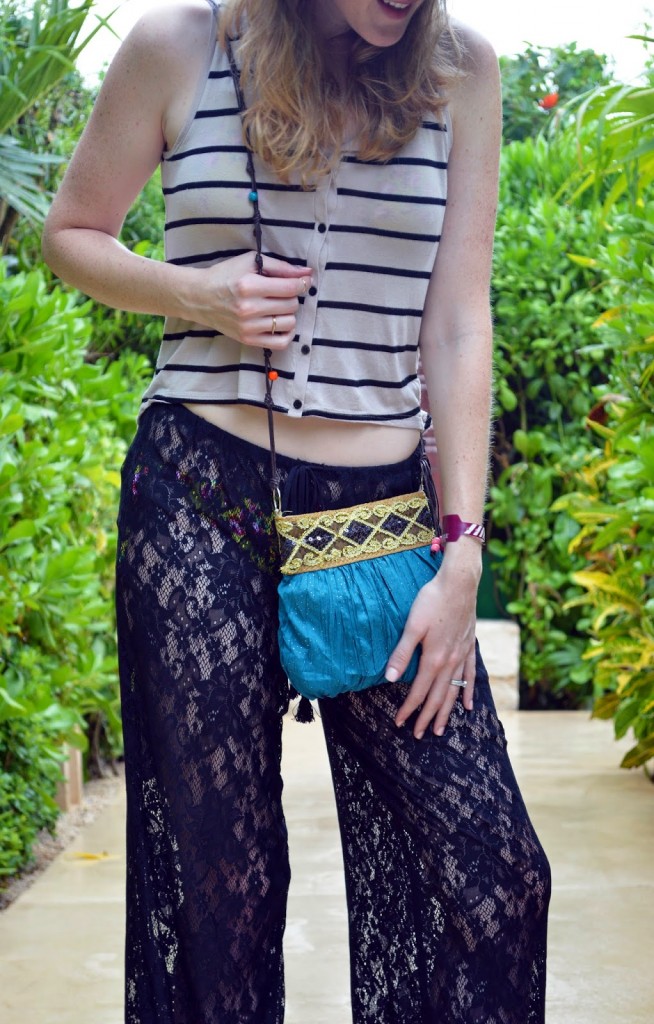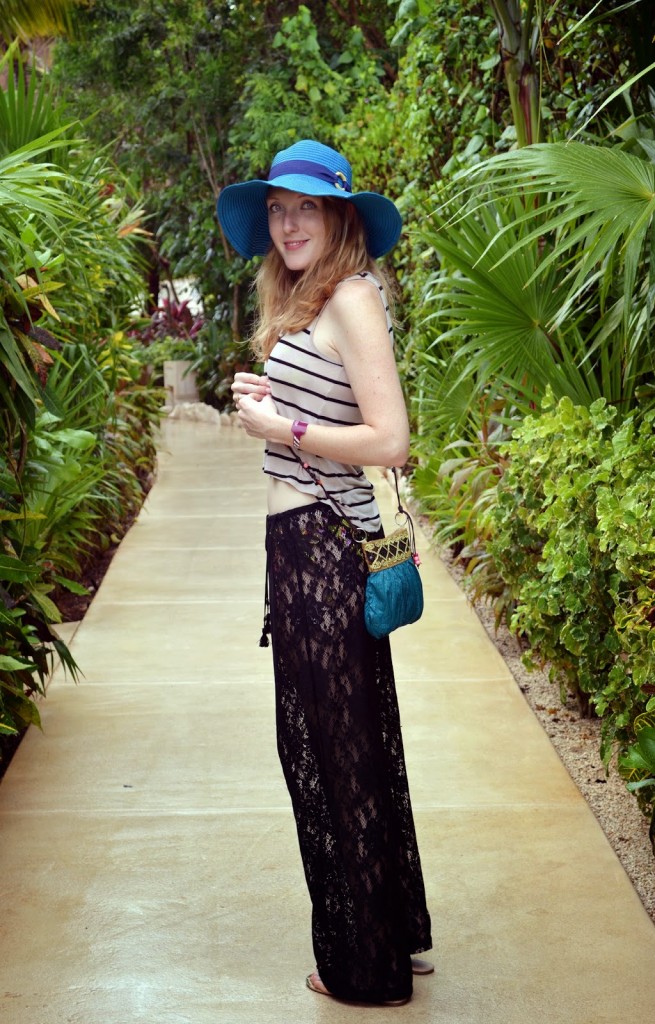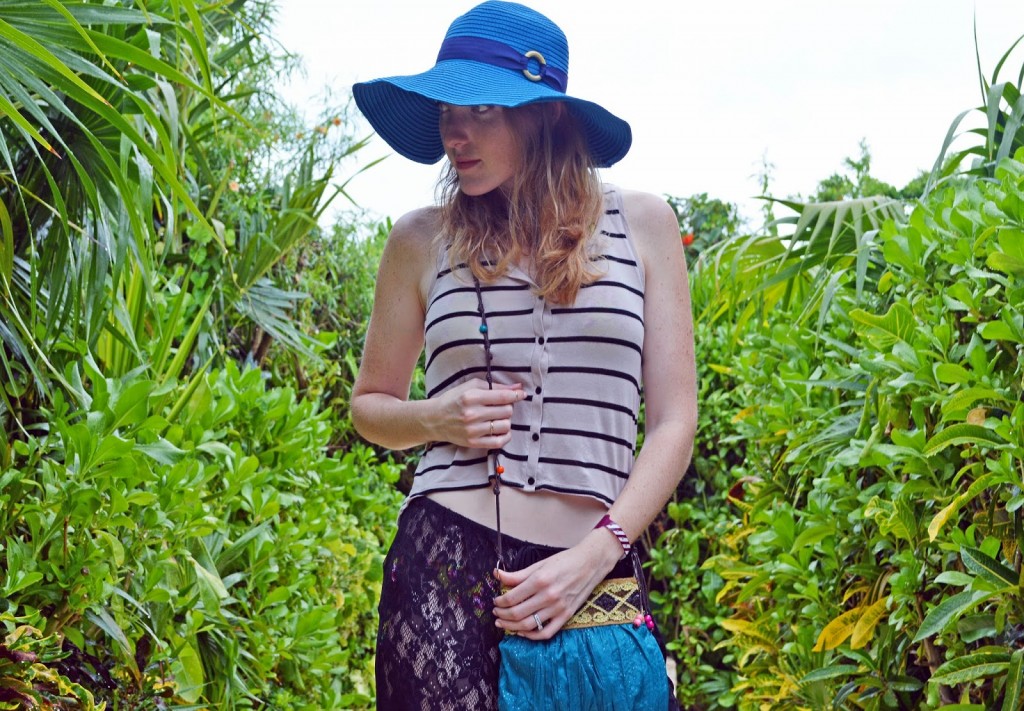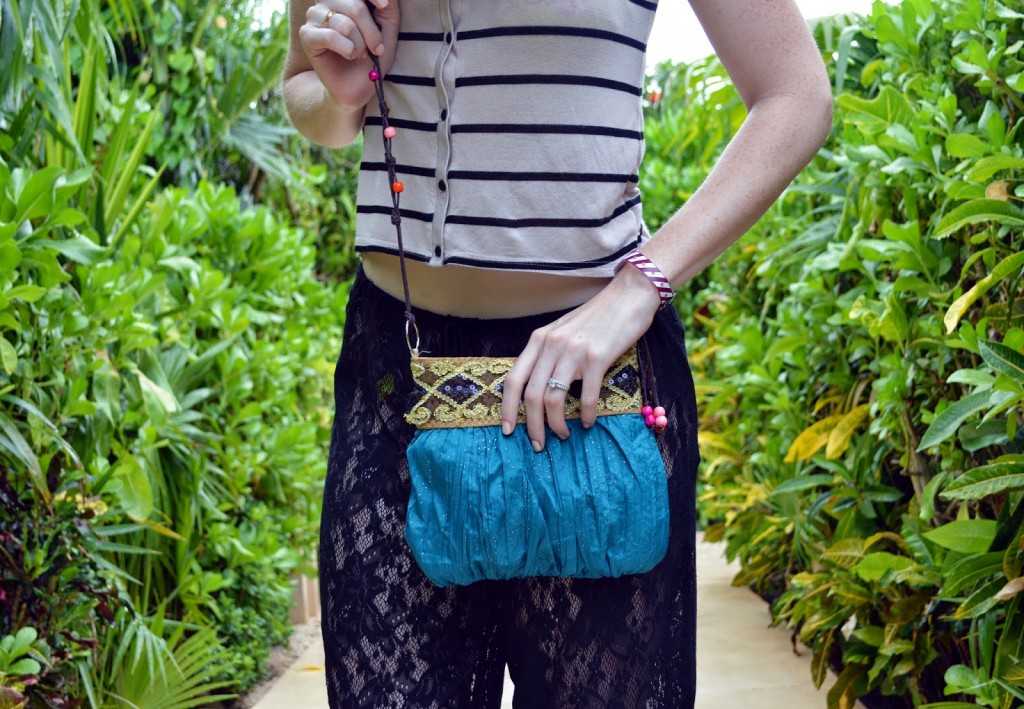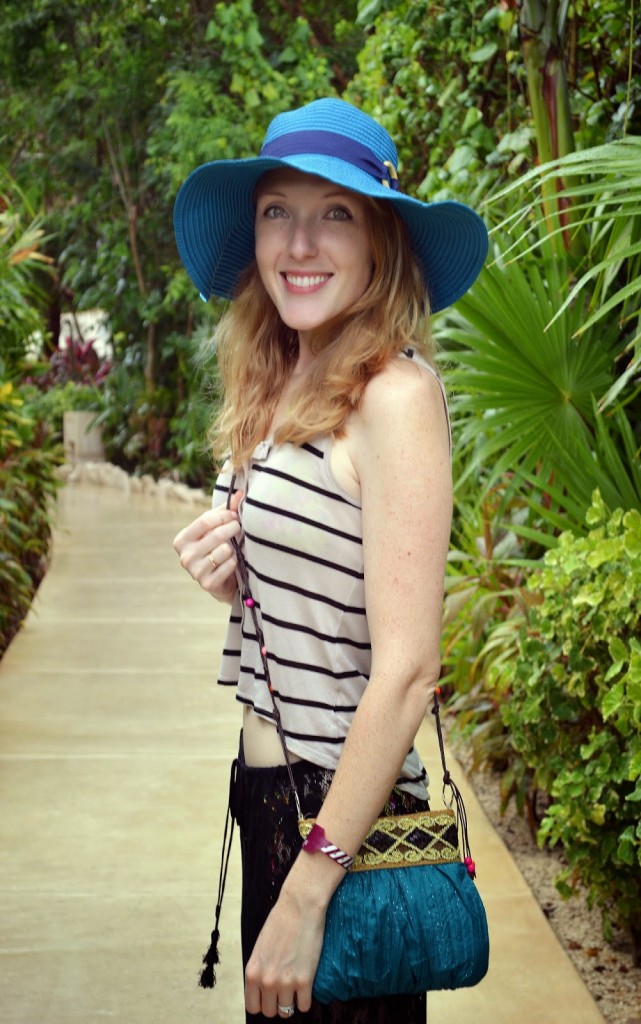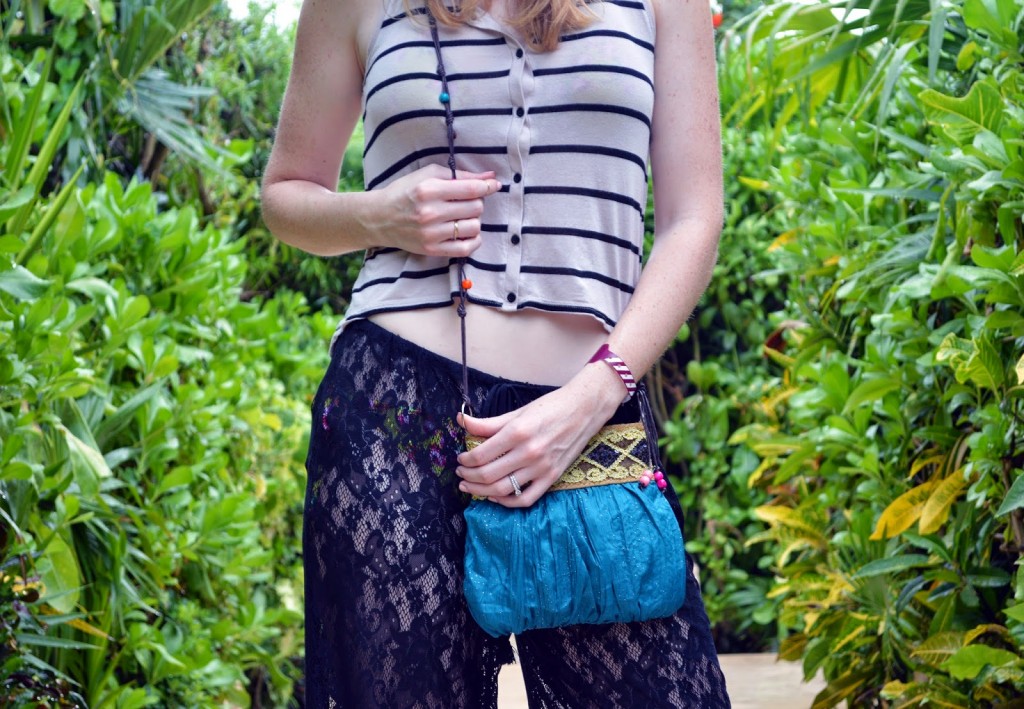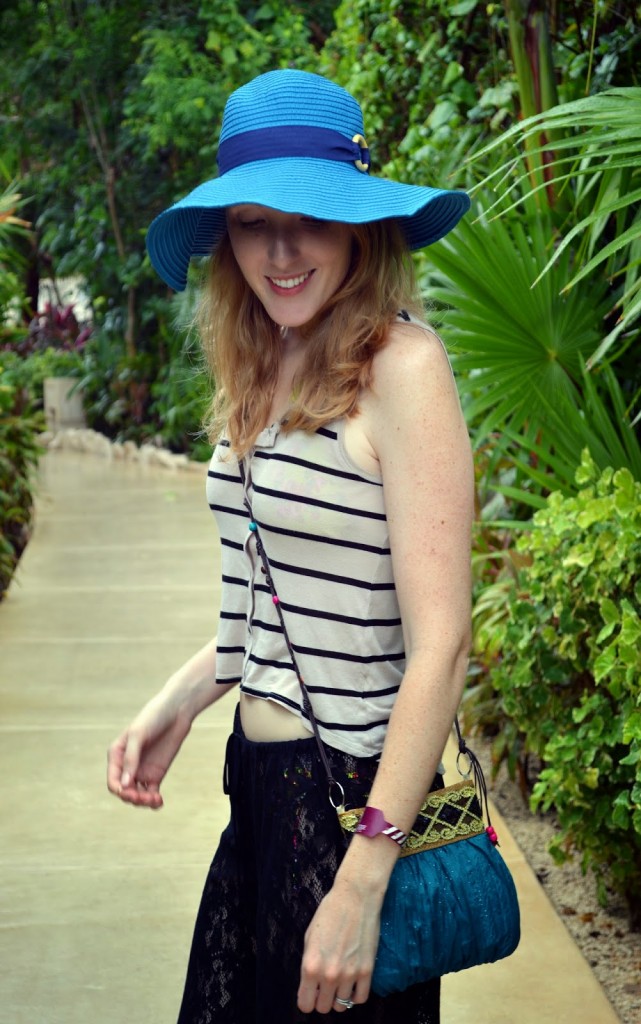 shop similar styles