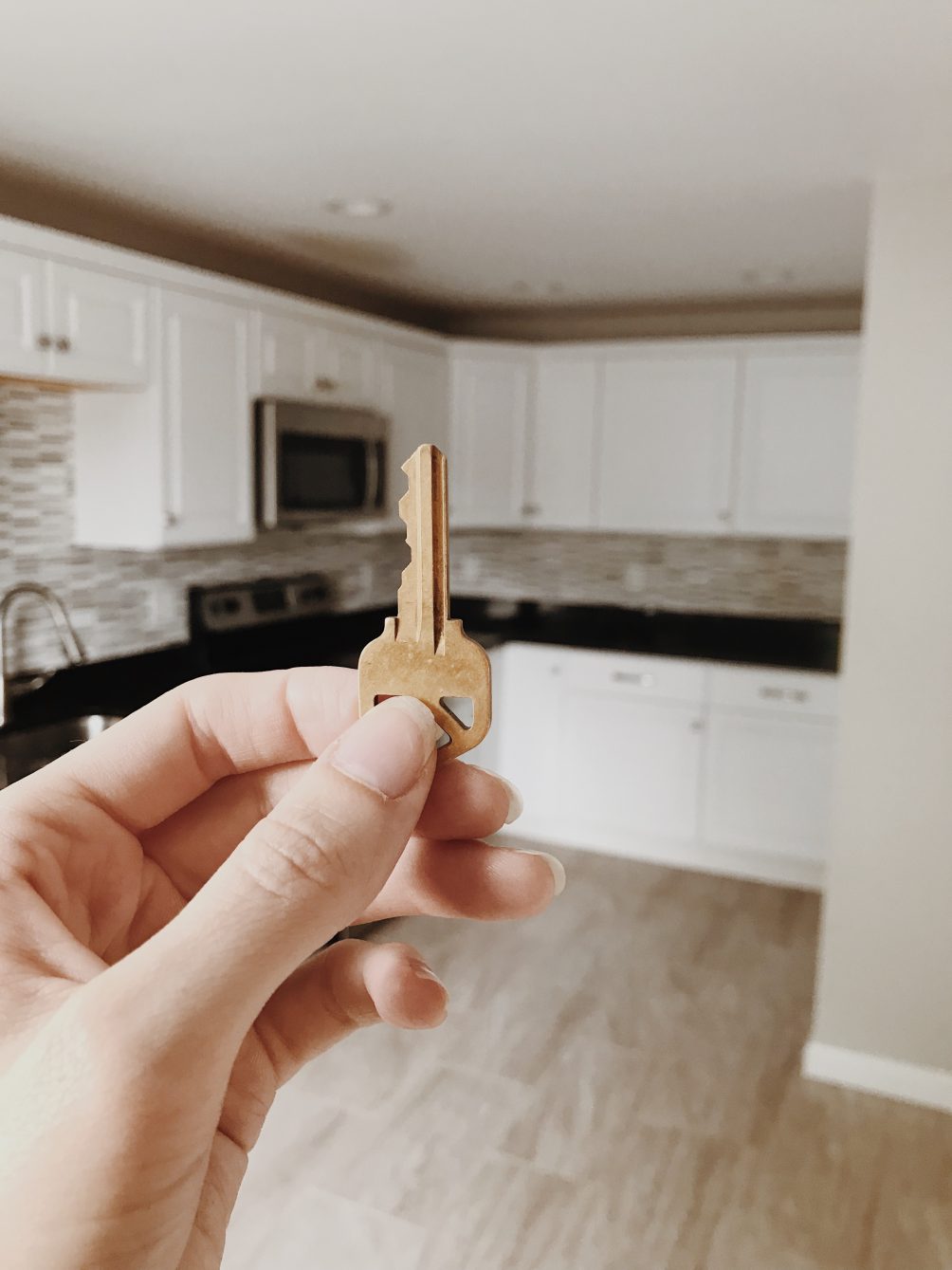 You read that right folks, we are moving! The above is a picture from my last time in our house. It was our first family place and holds so many precious memories. I'm not sure if it's even hit me yet that we won't be going back, or that our baby girl will never know that space. It was a wonderful location and we're not going far. But lots of things came together for us to be able to find the perfect next home for us.
There's plenty of insanity to go around right now. We sold our house, moved in with my parents for a short while, and launched the kinder capsule summer collection. Oh, and did I mention having a baby in two months? Evidently we like to make things difficult for ourselves. Our last move came when I was 6 months pregnant–it's becoming a pattern.
We'll be in our new space toward the end of August and look forward to sharing design as well as decoration updates along the way. As with every life event we share on the blog, we're tremendously grateful for your support + encouragement.
xx, the mussers