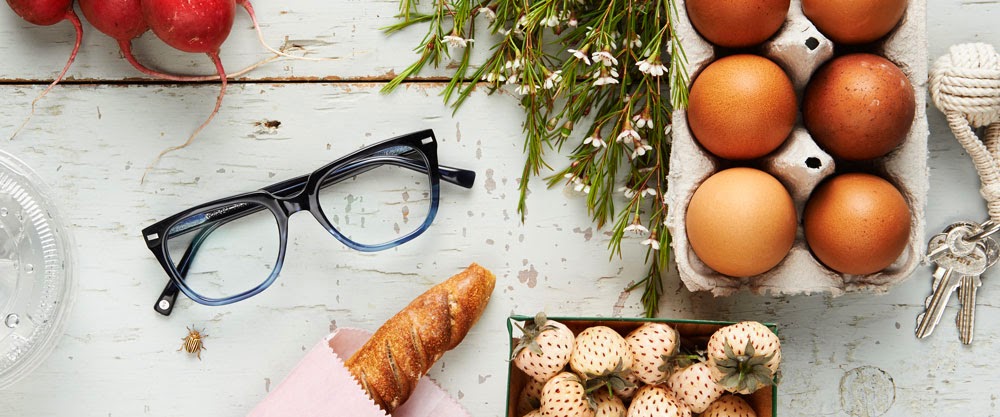 In third grade I wanted to wear glasses so badly I faked bad eyesight and made my mom buy me a pair. Granted, they were just reading glasses (she was on to my scheme). But seeing this Summer Collection from
Warby Parker
gets me itching for those frames all over again!
If you're not familiar with the company yet, they offer a one-for-one donation. For every pair of glasses purchased, they donate one pair of glasses to their non-profit partners who then distribute them. To date, the company has donated over 500,000 pairs!
The new collection (launching at 10:00am THIS morning) is chocked full of energized patterns, easy-to-wear silhouettes, and timeless styles. I am loving all the tortoise options for a laid-back summer look. Check out their full collection of
eyeglasses
and
sunglasses
for a purchase that
gives back
!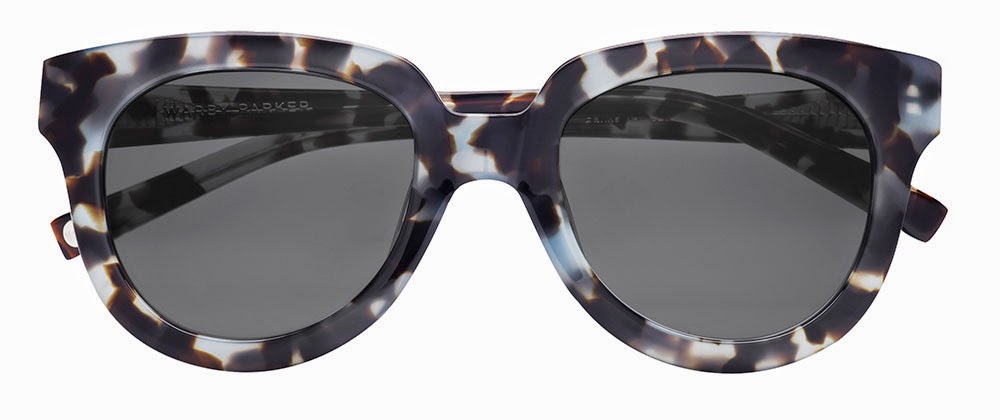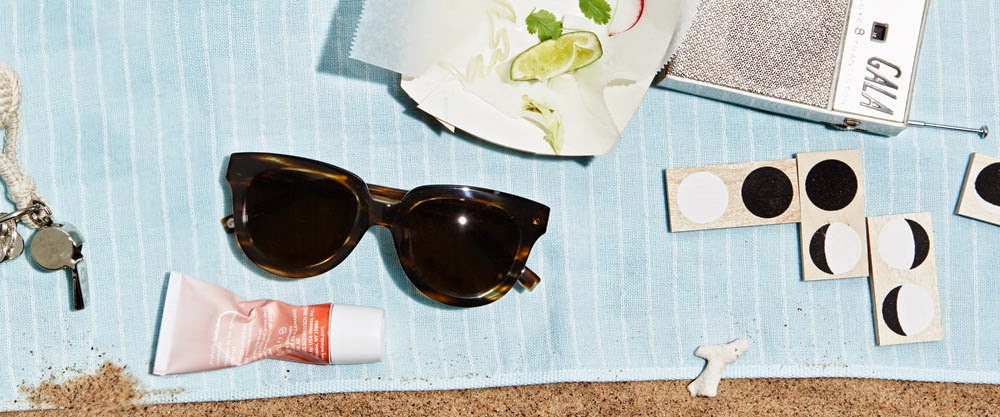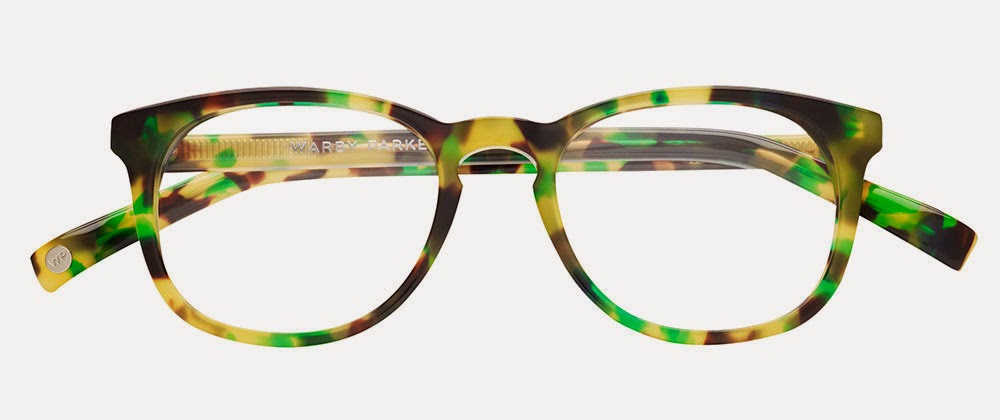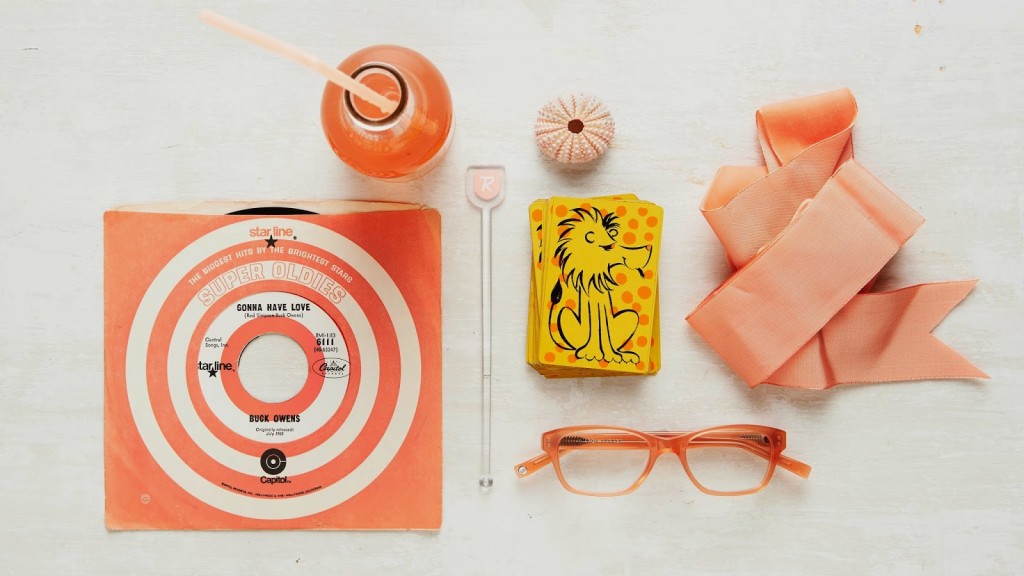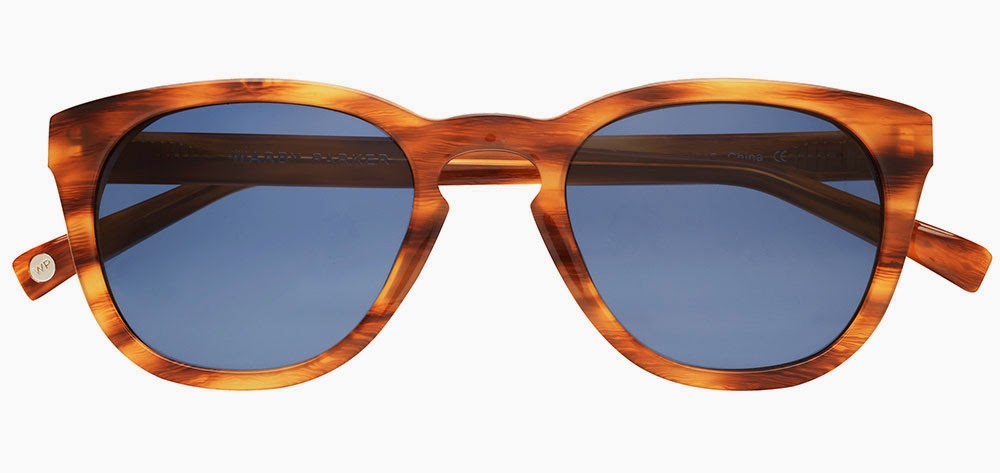 Images courtesy of Warby Parker.