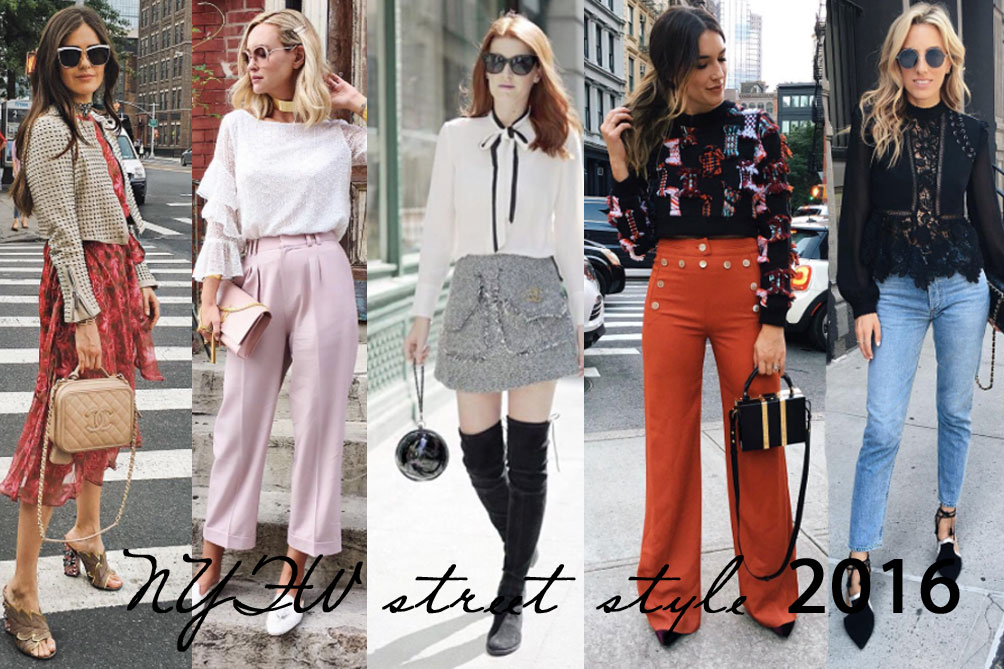 Runways are no longer the only place to find cutting edge trends during fashion week. These past few days New York's sidewalks were chocked full of glamour and inspiration. I lost track of how many times I had a stop-and-stare moment at someone's gorgeous outfit. So I've pulled together a few of my favorite NYFW street style looks and how to get them on a budget.
click on any product in the images below to shop them directly
Shalice consistently pairs boho vibes with city chic and makes every outfit feel effortless. Incorporating rich tones like these blues + oxbloods offers a depth to the flirty silhouette.
If you haven't followed Damsel in Dior on Snapchat I highly suggest you do so. She's got this contagious personality with pointed sarcasm and a fresh eye on fashion. Her take on the layering trend blends couture vibes with attainability.
From head-to-toe this look is relatable yet edgy. With pops of embroidery throughout it's playful for back to school or ladies night out.
No one does athleisure quite like Mary Seng. She's that 'girl crush' of all street style and this outfit is no exception. Silky fabrics and bold metallics make it all a home run.
High-waisted to perfection, this look is fall heaven. It veers away from preppy with the rusty orange shade and leans toward eclectic with this vibrant cardigan.