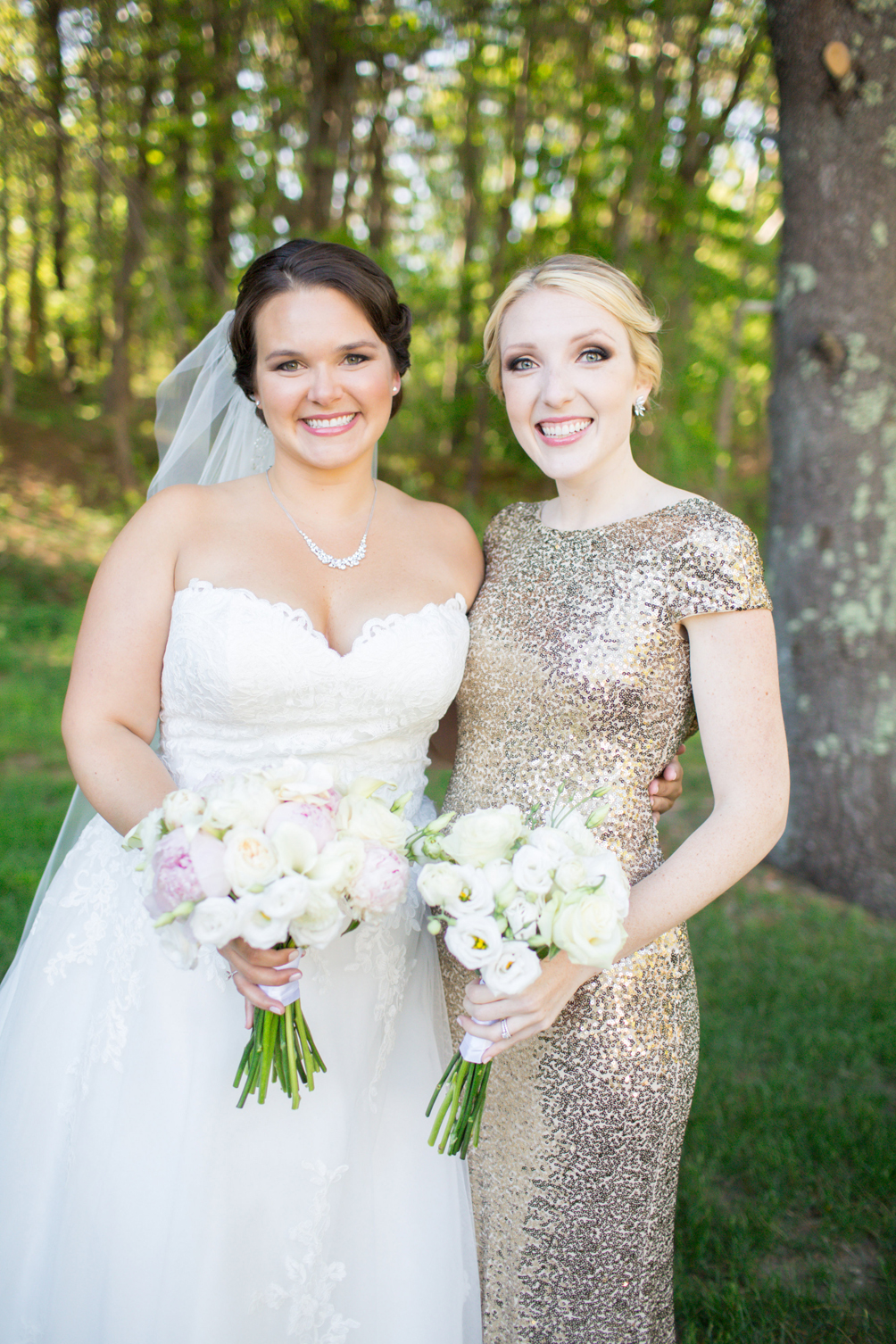 I'm over here just kinda-almost-really bursting with excitement to share this post. Ever since May 23rd when my beautiful sister got married, I've been pining to give you a glimpse of their gorgeous day. She and her (now) husband are New Yorkers through and through. So a wedding at our parents' home seemed like a magical weekend escape. It was anything but your 'rustic backyard' scene; instead, it held all the glamour and intrigue of a celebrity affair. Fine, I might be getting a bit carried away. But see for yourself!
Also, with a couple this chic, they deserve the best of the best when it comes to a maid or matron of honor speech. So my other sister and I put together an epic lip sync battle toast of the couple's dueling music tastes. She's convinced she won (I heard the crowds say otherwise). See the full video below and leave your 'ruling' in the comments section!
LipSync Battle from MaMuMEDIA on Vimeo.
p.s. her wedding dress is from VOWS + mine is Badgley Mischka
photos courtesy of T.C. Engle Photography + video by MaMu Productions