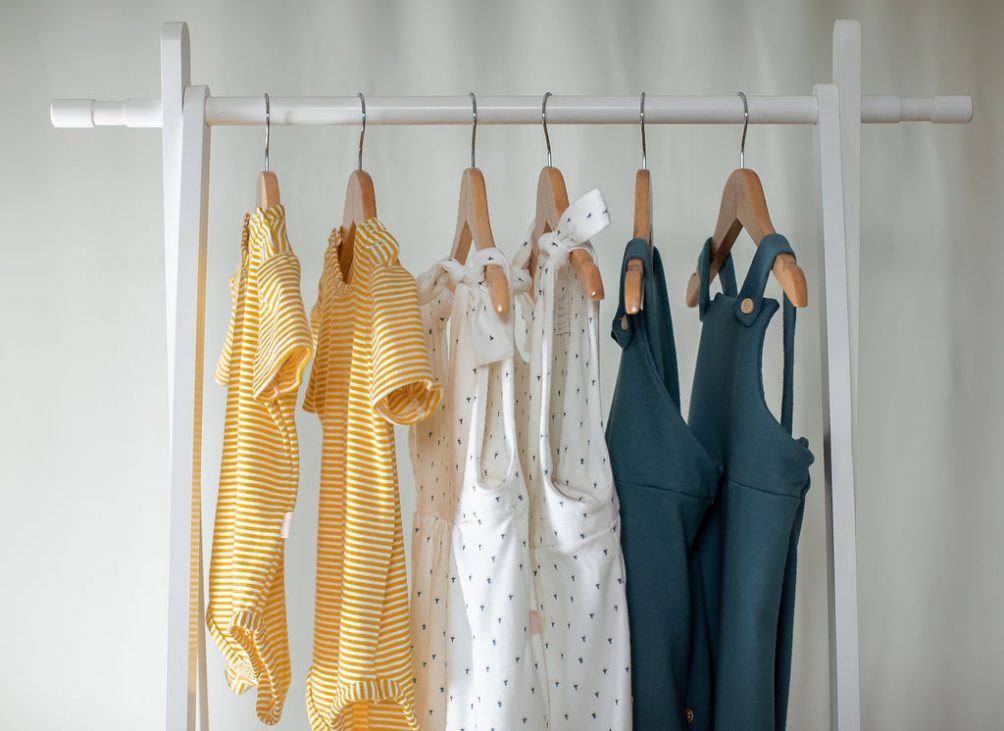 First, let me start with a quick apology for my radio silence on the blog. As today's post shows, we've been a bit busy behind the scenes on a new venture. On Monday, November 12th, E and I are launching our very own line adjustable children's clothing. The company is called kinder capsule.
As I write those words, it hardly seems real. But here's a bit of backstory.
One year into parenting, E and I realized this simple truth: there were too many clothes and too little time. We couldn't afford to buy those all-organic pieces we wanted to, knowing Colton would only be in them for a couple of months. Instead, we wound up purchasing lots of 'fast-fashion' items that were poorly made and often ill-fitting. Packing up bags of these clothes left us feeling irresponsible and wasteful. We wanted a way to purchase ethically crafted pieces that would last him longer while still offering a proper fit.
kinder capsule is the answer to this void in the children's clothing market. Our pieces are designed with adjustable features that allow your child to grow into them over the course of six months or one year. They are made of organic materials and ethically produced right here in the United States.
We're starting with three signature clothing pieces as well as accessory items (blankets, bibs, burp cloths). Everything will be available to shop on Monday. You can sign up on our website (click here) to be the first to know when we're live!
E + I are so grateful for your support over the years. We can't wait to share this next chapter with you.
The sweet floral pattern on our girls' dress was designed by Laura Wentzel of Bears Eat Berries.
Photography by Brynna Grae Photography.