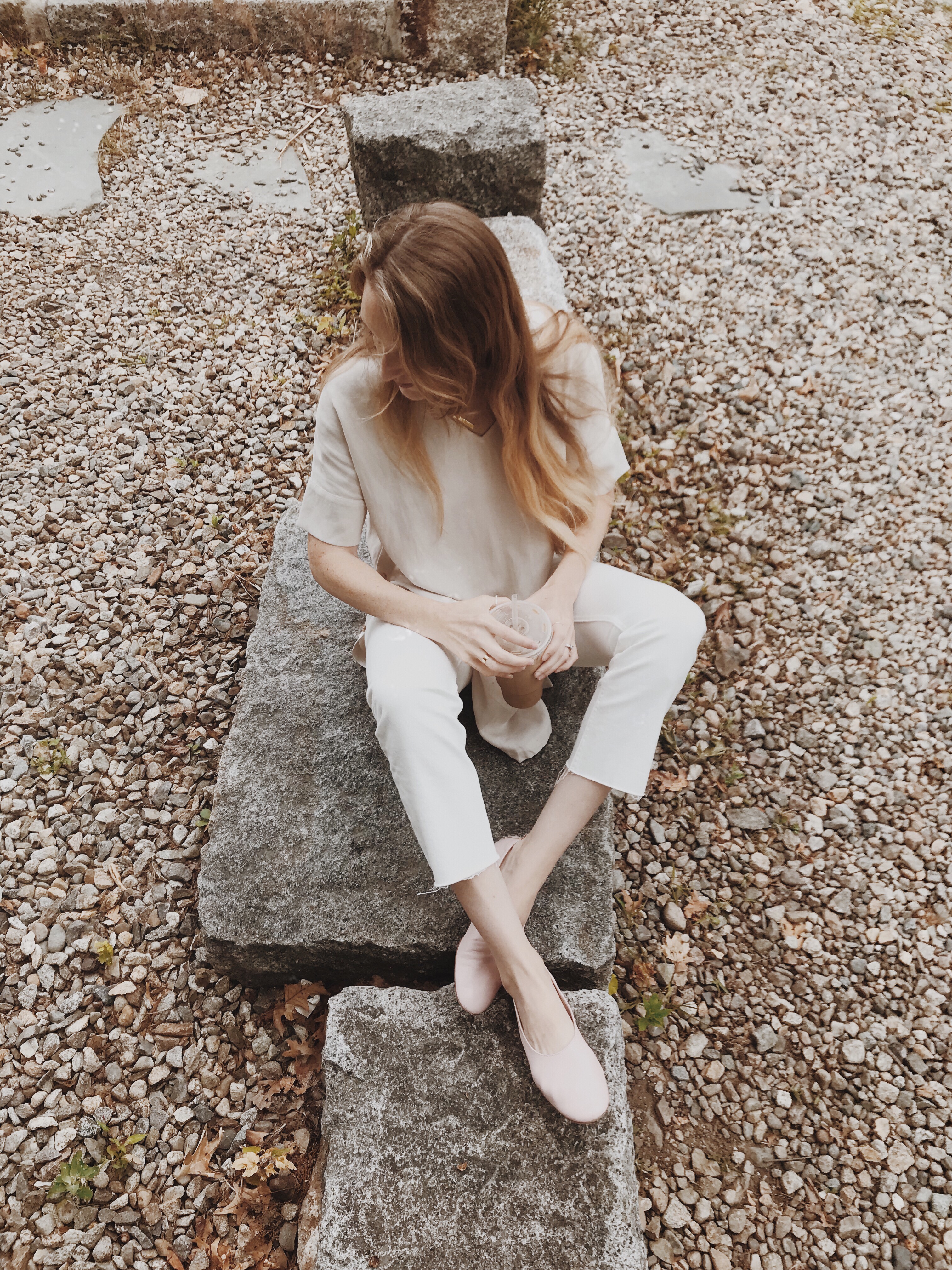 If you've been to many weddings in your lifetime or have seen them on TV or heard of someone else watching them on TV, chances are this Bible passage has come up: "Love is patient, love is kind. It does not envy, it does not boast, it is not proud. It does not dishonor others, it is not self-seeking, it is not easily angered, it keeps no record of wrongs. Love does not delight in evil but rejoices with the truth. It always protects, always trusts, always hopes, always perseveres" (1 Corinthians 13:4-7). No doubt those words are powerful. It packs a punch, for sure. But after hearing them so many times it's easy to glaze over. This past weekend our pastor referenced these verses and somehow a lighting bolt when off in my head: I'm keeping score.
Now, let me first say, just because I'm focusing on this one point does not make me think I have the rest of those responsibilities figured out. But this is where I'm starting. I keep mental checklists. I'm not sure where or when this started. And I'm not always conscious of doing it. But in relationships and specifically in our marriage, I tally our deeds. It's as though our goods and bads should even out. If I've done three selfless things for E this week, I'm internally waiting for those returned favors. Or if I was the last one to refill all our bathrooms with toilet paper, now it's his turn. Really? Even as I type this I see the childishness of my ways.
But, unfortunately, I think this is an easy pattern to fall into. Whether in friendships, dating, or spousal relationships, we think everything needs to be equal. Tit for tat and nobody gets hurt. Well, wrong. All this does is encourage us to harbor resentment against our friend or partner. We're constantly in a selfish state. We're focused on ourselves–meeting our own needs through the 'required' acts of another.
I'm taking this on as a personal challenge over the coming months. It's been a long time in the making so I'm not assuming an overnight change is possible. But I want to focus on the positives in my relationships, the giving portion as opposed to receiving. When I think back to times I've successfully done that, here's what I realize: loving others unconditionally brings about a stronger, healthier bond. It actually seems to create a better atmosphere in which the other person wants to reciprocate such a selfless love.
So here's to throwing out the scorecard and working with a blank slate. You with me?