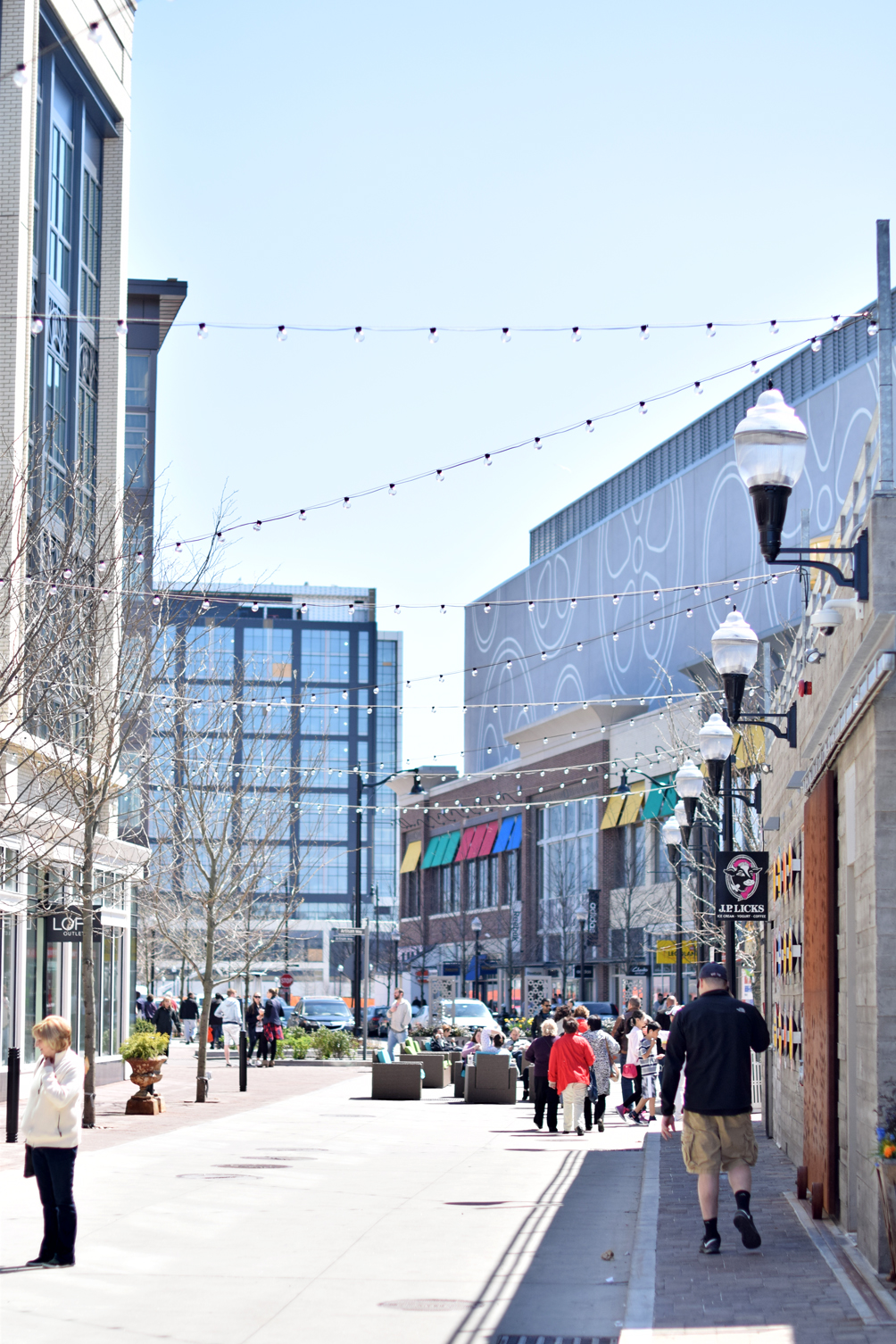 This past season E and I realized that we have a frightening number of winter coats. And, while I win out in most other ways of having the highest wardrobe count, he definitely beats me in this department. It's somewhat of a hoarders situation in that I literally have a coat from when I was five years old. We can't let go. But there's no better way to kick off spring than with a bit of wardrobe transitioning. So we started the process this past weekend. First, it's tallying the inventory; then, it's going through a second (and sometimes third) time to weed out the winners from the ones we'll never wear again; finally, we bag the giveaways and drop them off at a local donation center.
After such a purging or packing-away-the-season session, I felt warranted in looking to add some key trends to my closet. But I also didn't want to drain my bank account to simply fill empty clothing hangers. So last Saturday we spent the afternoon at Assembly Row. Their outlets are right on the money when searching for stylish pieces that will last the season (or longer). We set ourselves a budget and only went over by $2.27 (honestly, such a big accomplishment for me). But I was finally able to scoop up some distressed overalls, a nautical pullover, and pearly white sneakers. We ended the afternoon with cocktails and risotto at River Bar to revel in our moderate spending.
Are there other 'tricks of the trade' you use when switching from winter to spring?
p.s. my full outfit details will be shared tomorrow (you can also find item links here).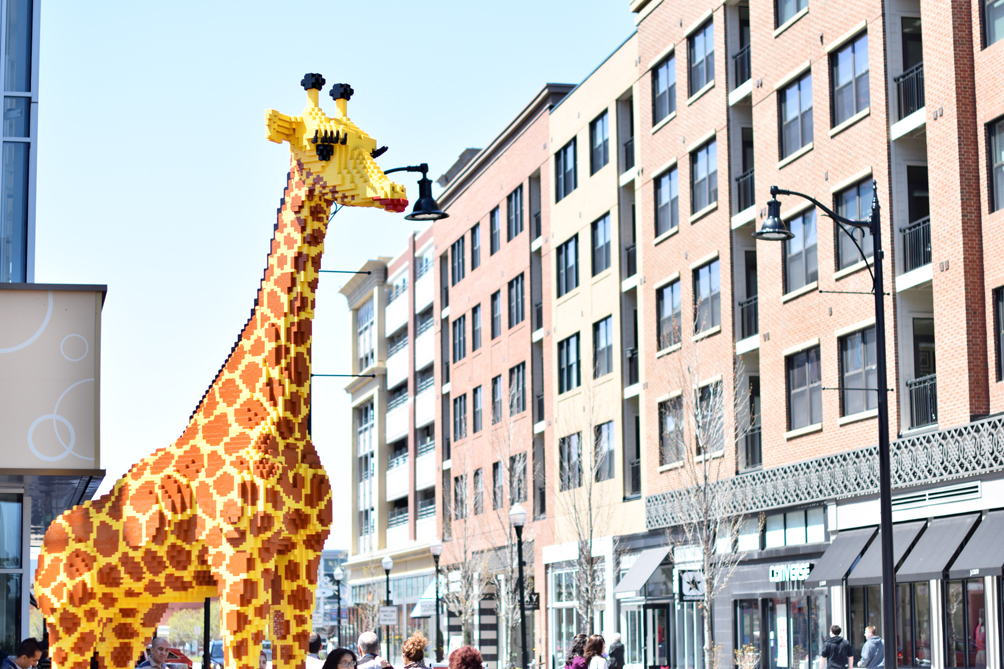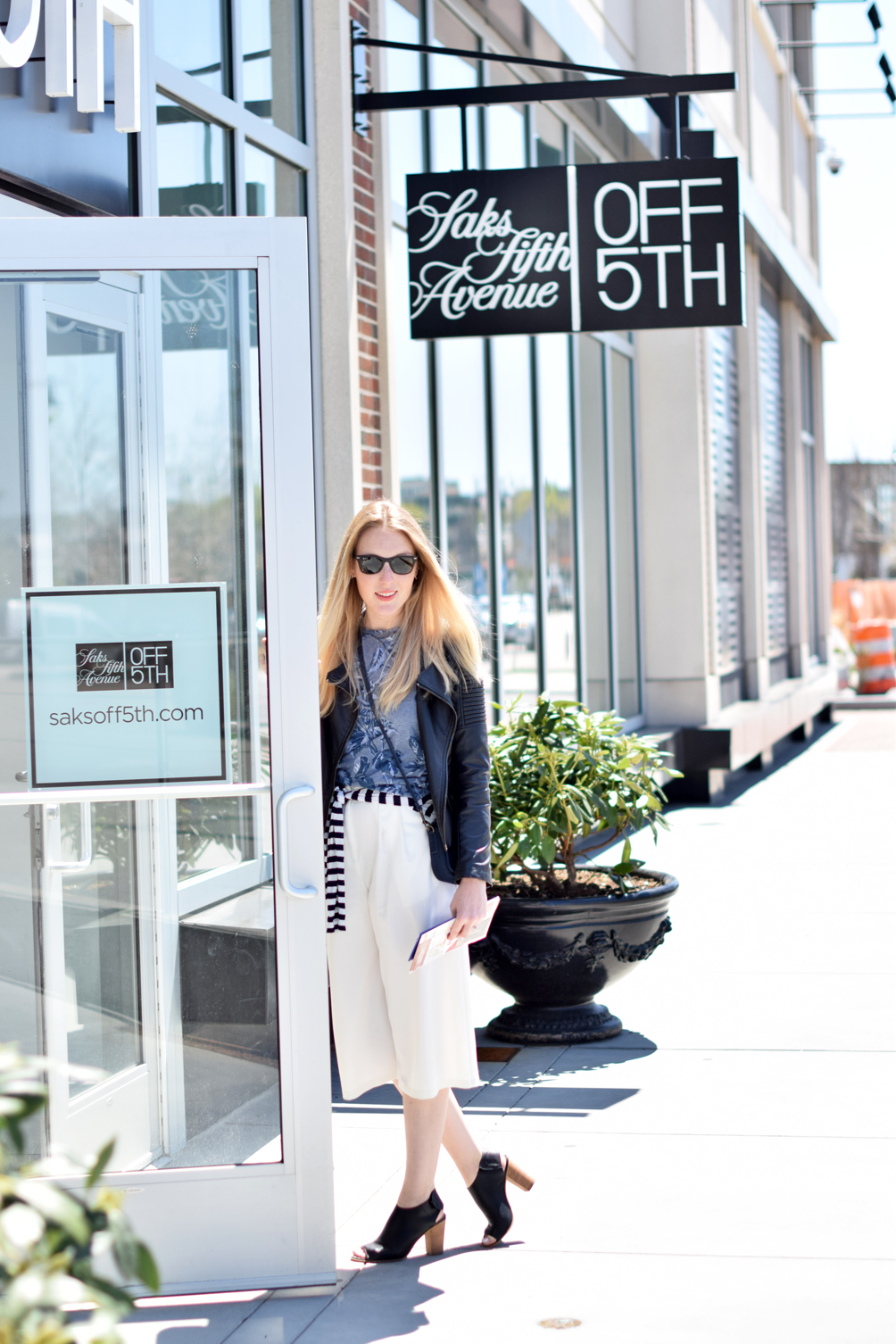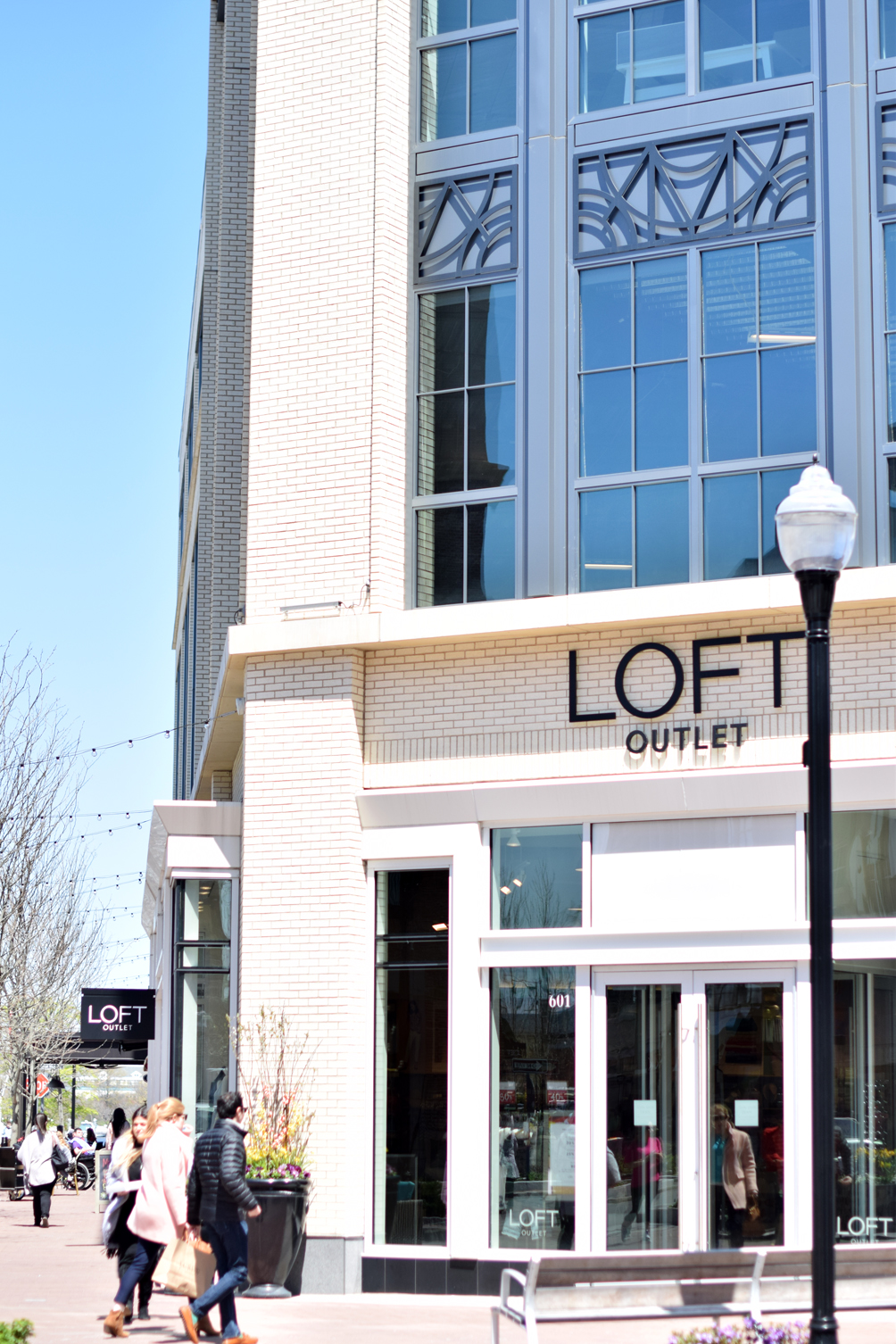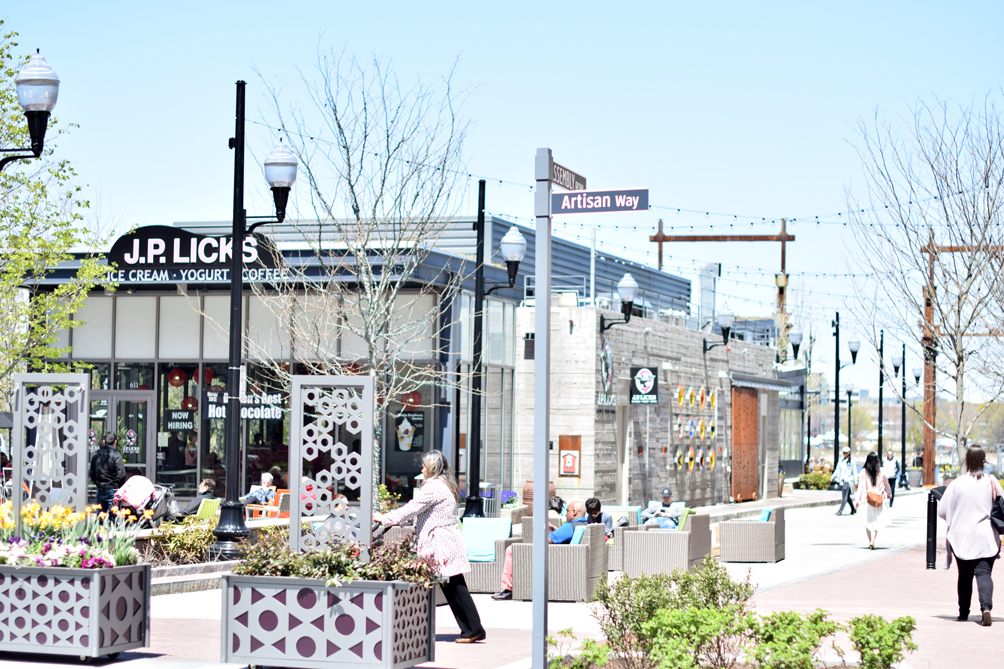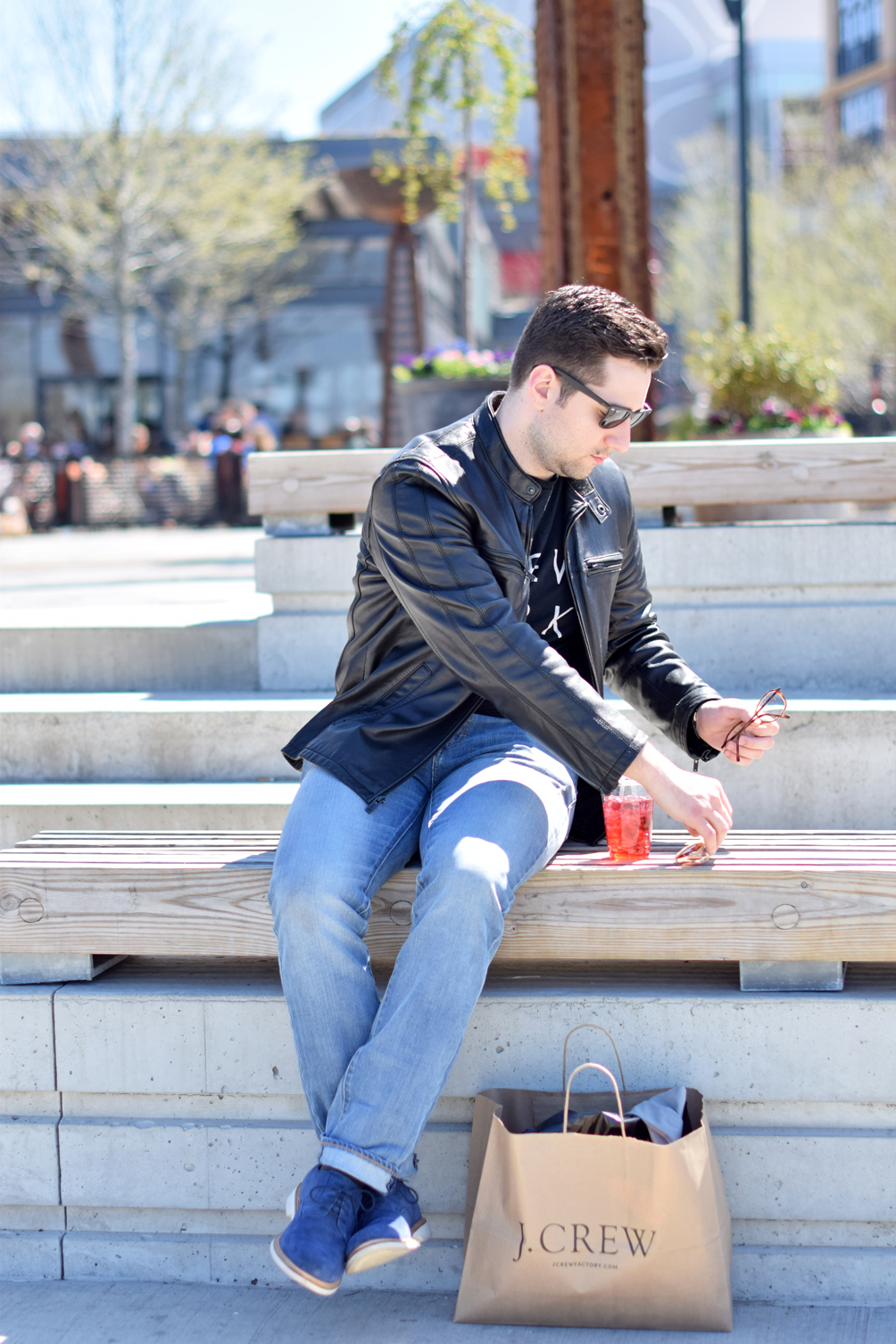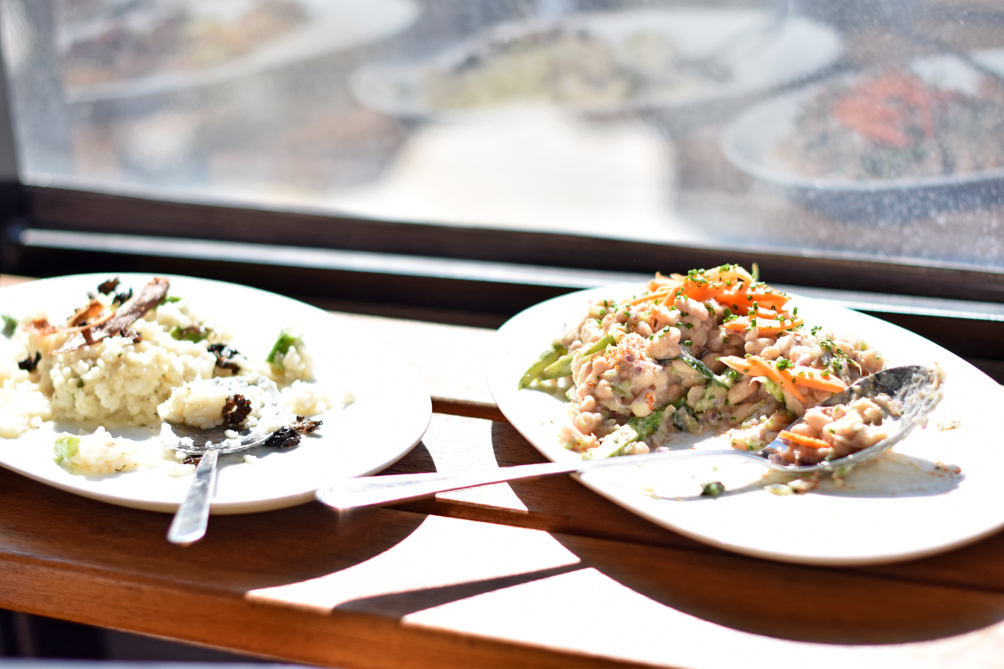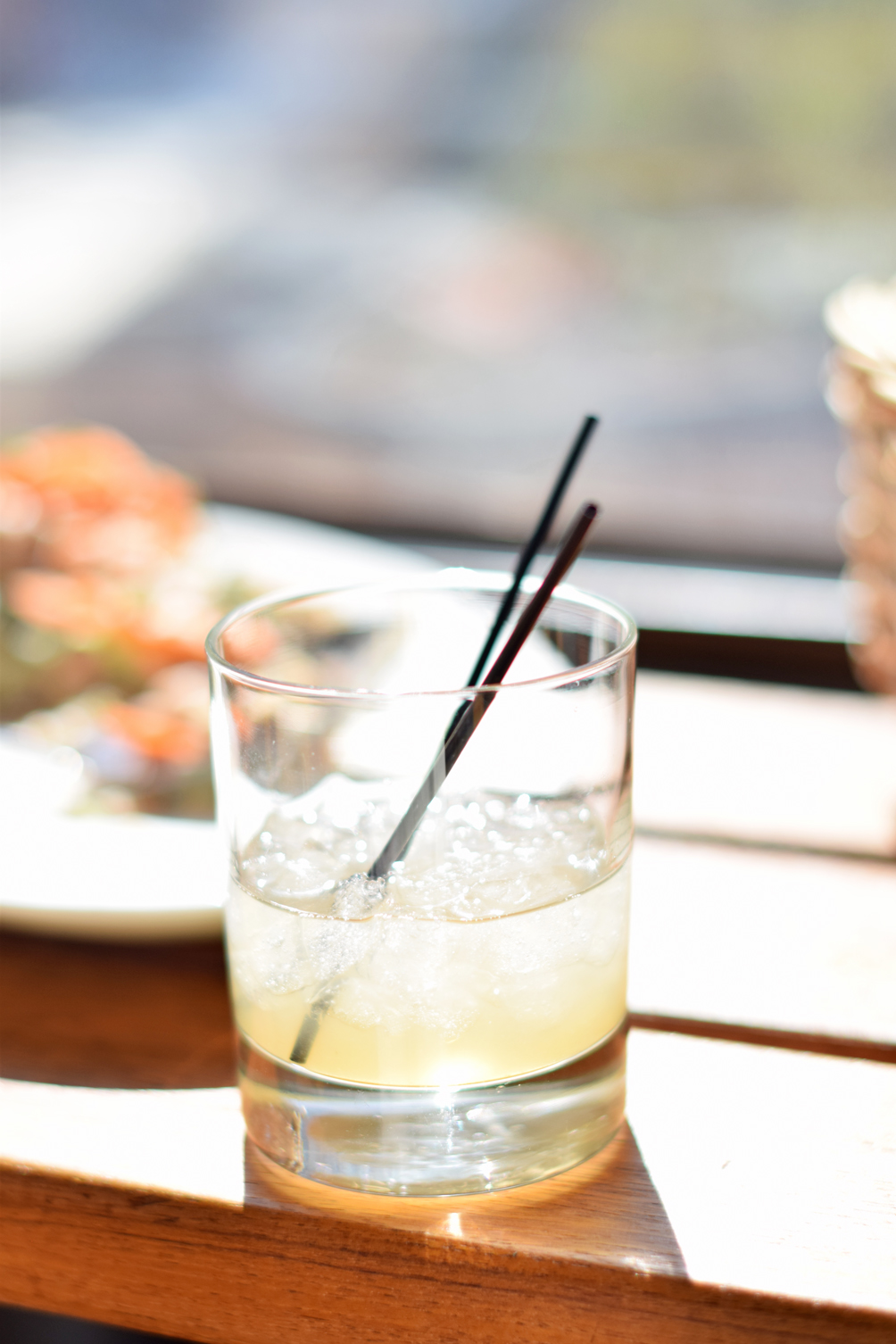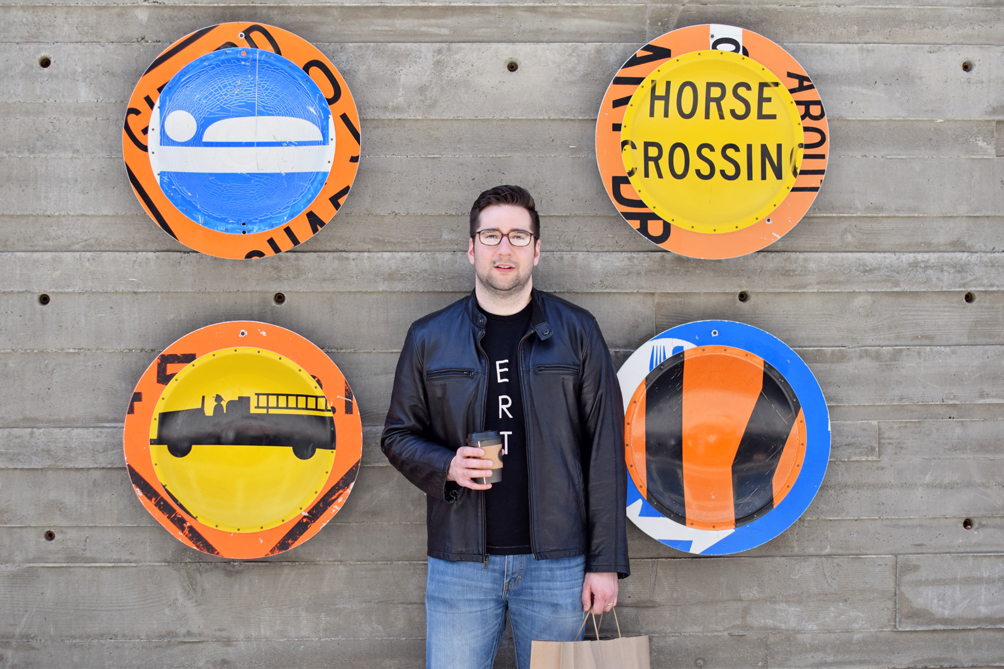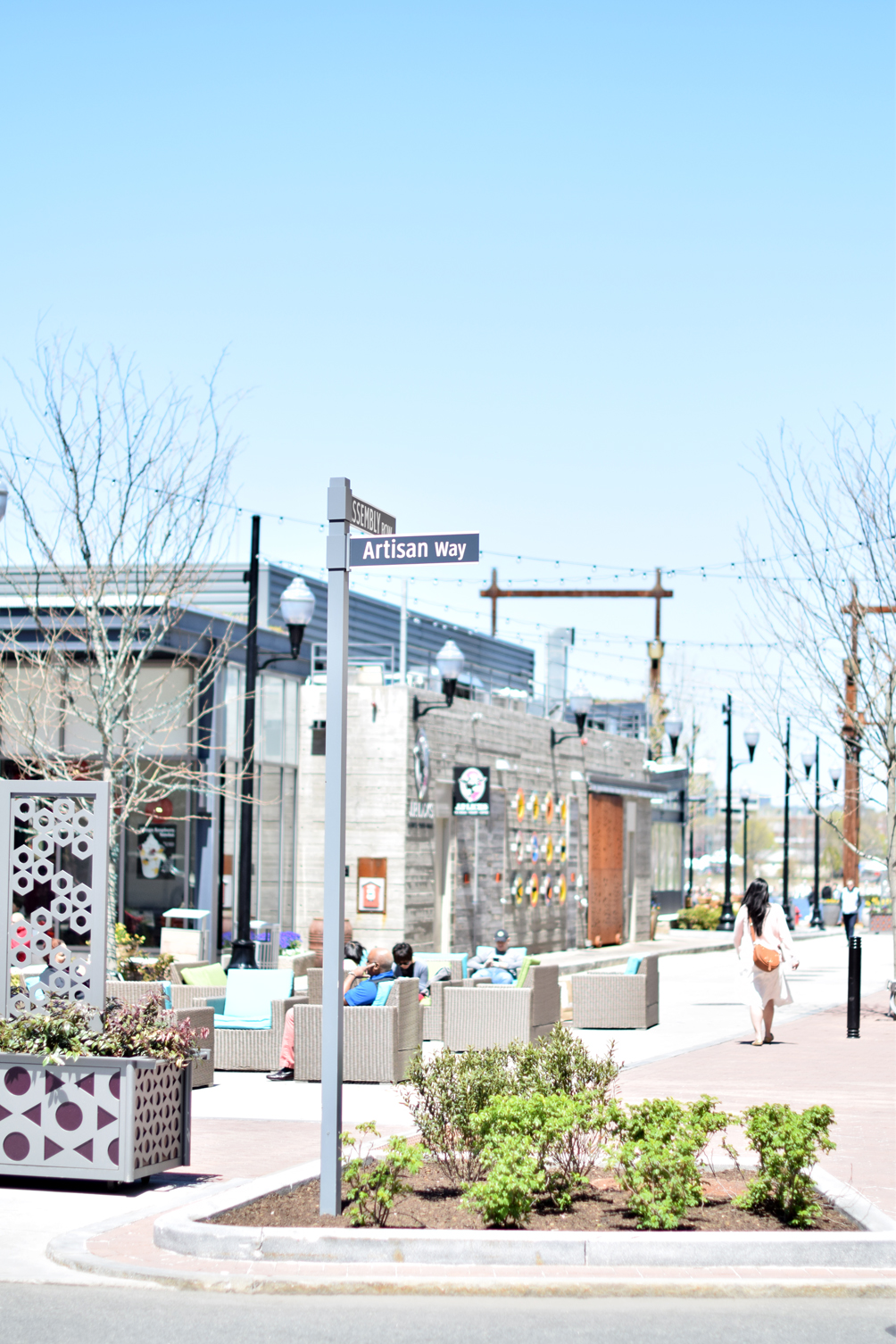 Thank you to Assembly Row for partnering with us on this post.