Today takes a step back from the norm. Today I want to showcase the beauty and depth of fashion design. I recently came across an
article
in the Huffington Post, highlighting a woman by the name of Karen Bowersox. Karen's fashion inspiration came in the form of her 9-year-old granddaughter, Maggie.
Maggie has Down syndrome and continually struggled when shopping for clothes. The fit was never right or the styles just not flattering. In response to this heartache, Karen started a clothing line,
Downs Designs
. Every piece is tailored specifically to the unique bodies of individuals with Down syndrome. This grandmother literally changed the world for her sweet little Maggie.
I am so overcome with respect and admiration for Karen's quest.
This is the beauty of fashion; this is the life-changing power of wardrobe. Maggie and many others now have the opportunity to love the way they look. Attitude may be a "heart issue" and confidence comes from within, but everyone deserves to cherish their image in the mirror. Thank you, Karen, for exploring the dynamism of fashion.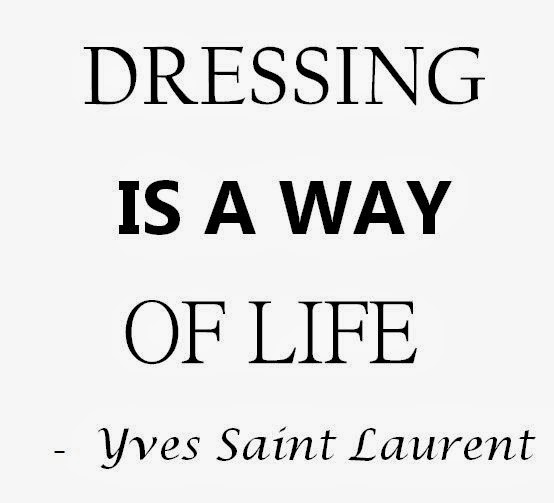 image courtesy of Pinterest
The article closes with this quote from Karen:
"I don't go to work…I go to love. Every second is pure joy."