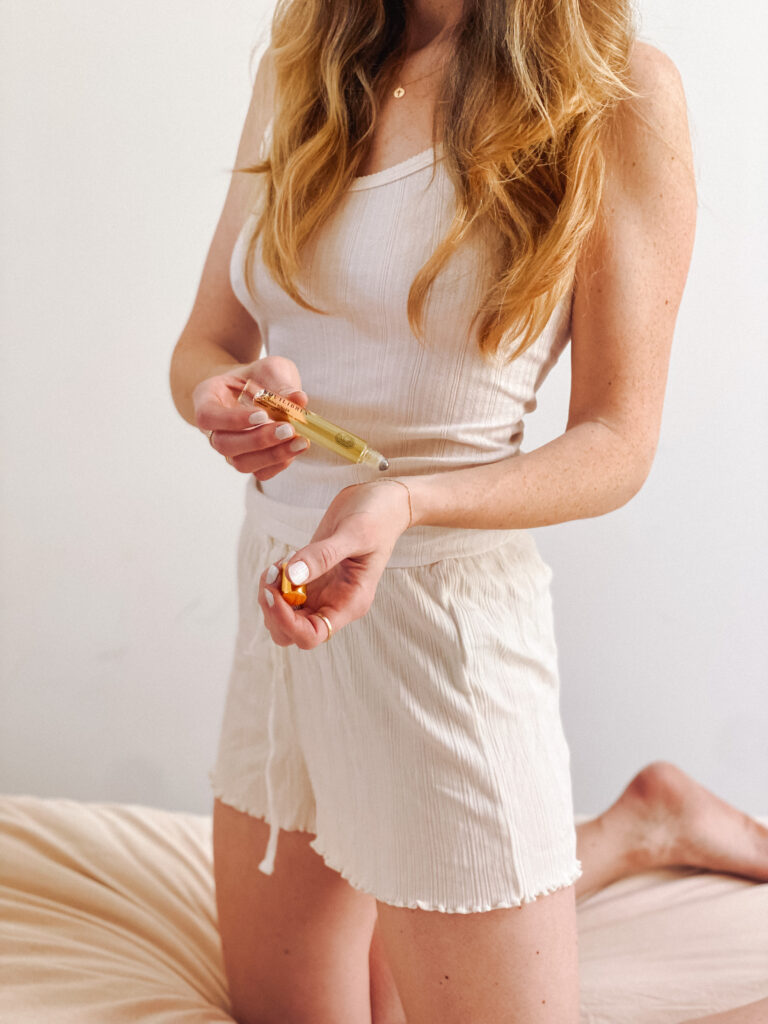 I am a relative newbie on the CBD train. A lot of my family members have been using it for years in different capacities and to different ends. It wasn't until recently that I felt like giving it a try. Here's a little backstory.
Back in college I went through a lot of personal struggles, not the least of which were anorexia and anxiety. I underwent counseling while also realizing my need to be on consistent anti-depressant medication. That dosage has stayed the same for a decade. It's a maintenance thing for me and not something I've ever wanted to alter.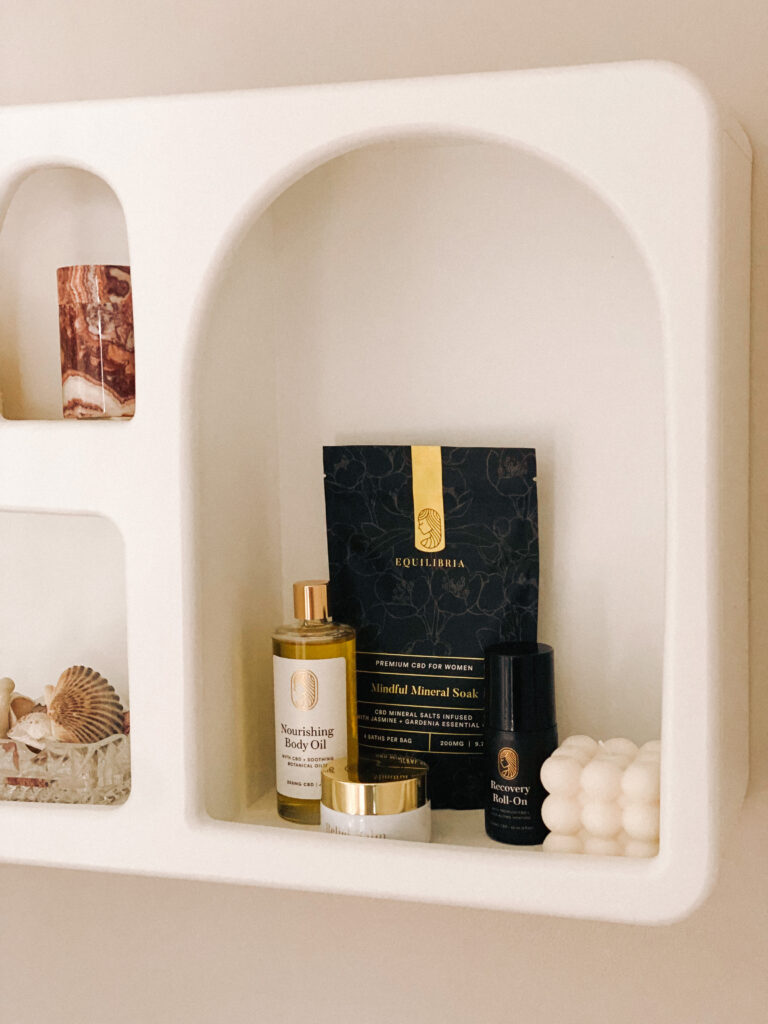 However, I've been pregnant, postpartum, or nursing for a giant portion of the last five years. And let me tell you: hormone rollercoaster. Throughout this time, my doctors, nurses, and midwives have always been supportive of me upping my anti-depression medication if needed. But there are greater ramifications to that than I wanted to handle. I didn't want to deal with 'coming down' off a higher dose only to go back up later on in a second/third pregnancy.
After having Hala and entering what we were warned is the sheer mayhem of three kids, I felt the desire for more emotional balance without the fear of dependancy. That's exactly how (and why) I plunged into CBD.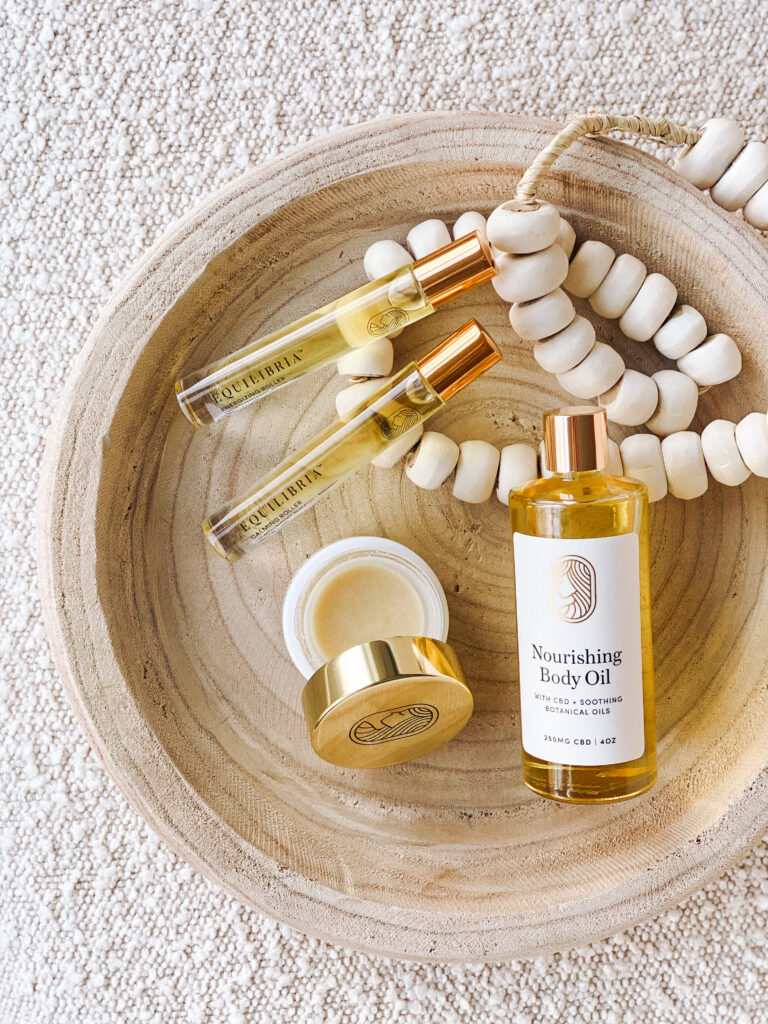 Equilibria is a brand I've been acquainted with for the last two years. It comes highly recommended to me by both friends as well as people-i-call-friends-but-only-know-on-instagram. I went on to browse their website and blog to learn more of the benefits. I also reached out to them directly for a few questions unique to my situation. And if I could say one thing about Equilibria, their customer care team is dynamite. Truly—their response time, knowledge, support, and guidance is invaluable.
Around five months ago I made my first purchase. And since then it's been a daily routine I genuinely look forward to. So when I received the opportunity to be a brand ambassador with Equilibria, that was a no-brainer. It's a favorite thing of mine to be approached by a company I already love and utilize.
So going forward I'll be continuing to share how CBD affects, supports, helps, and enhances daily life. In a nutshell thus far, I appreciate there being no 'specific' feeling associated with CBD products. By that I mean it's not a high. It's nothing compromising to your mental state. Rather, it's the absence of other negatives. For me it translates into this general sense of greater balance as well as a quicker 'recovery' from stressful situations (hello mom-life).
You can use code 'onebrassfox' for a discount on your Equilibria purchase PLUS they offer subscription bundles up to 20% off.
Here's my daily routine:
Here are my occasional add-ons:
Like I said, I'm still considering myself a newbie for hopping on this train just months ago. But there's plenty more I look forward to learning and trying (and I'll take you all with me).