There's a new face on the blog today and one you'll be seeing more of in the coming months! Meet Josh. He's my oldest brother and (clearly) a natural talent in front of the lens. A couple of weeks ago we met in the city for a personal shopping trip (I never say no to spending the day store-hopping). He wanted to stock up on some basic pieces that can transition from summer to fall. And he's always been frugal while still searching for quality. So we planted ourselves in H&M for a good chunk of the morning. We picked up a few key pieces to mix and match creating lots of outfit options. Today's look focuses on a casual trendy vibe. The lighter colors pull in a summery feel while still allowing for layers as the seasons change.
So we're giving E a break from his 'a gentle(man) friday' over the next few installments. Instead, I'll be sharing two more looks highlighting the best of men's fashion basics found at H&M.
p.s. now that we've talked 'casual trendy,' come feel fancy with us at a USA vs. Argentina polo match on Sunday, benefiting MGH's Vaccine and Immunotherapy Center (VIC) – full details at the bottom of the post!
Date: August 2nd, 2015 at 2:00 p.m.
Location: Myopia Polo, 435 Bay Rd, South Hamilton, MA 01982
This fundraiser is in support of VIC, a non-profit within MGH that decreases the time-frame and cost associated with progressing medical discoveries from the laboratory to a patient in need. Currently, the team at VIC is accelerating new therapies combating cancer, diabetes and infectious diseases, bringing them to those that are most in need faster and more cost effectively than traditional methods.
Tickets are available for $45.
Also, dress to impress. It's about horses and fashion if we're being honest. There's even a "Best Dressed" award!
www.advancingcures.org
VIC is a 501c3 charitable organization – All donations are tax deductible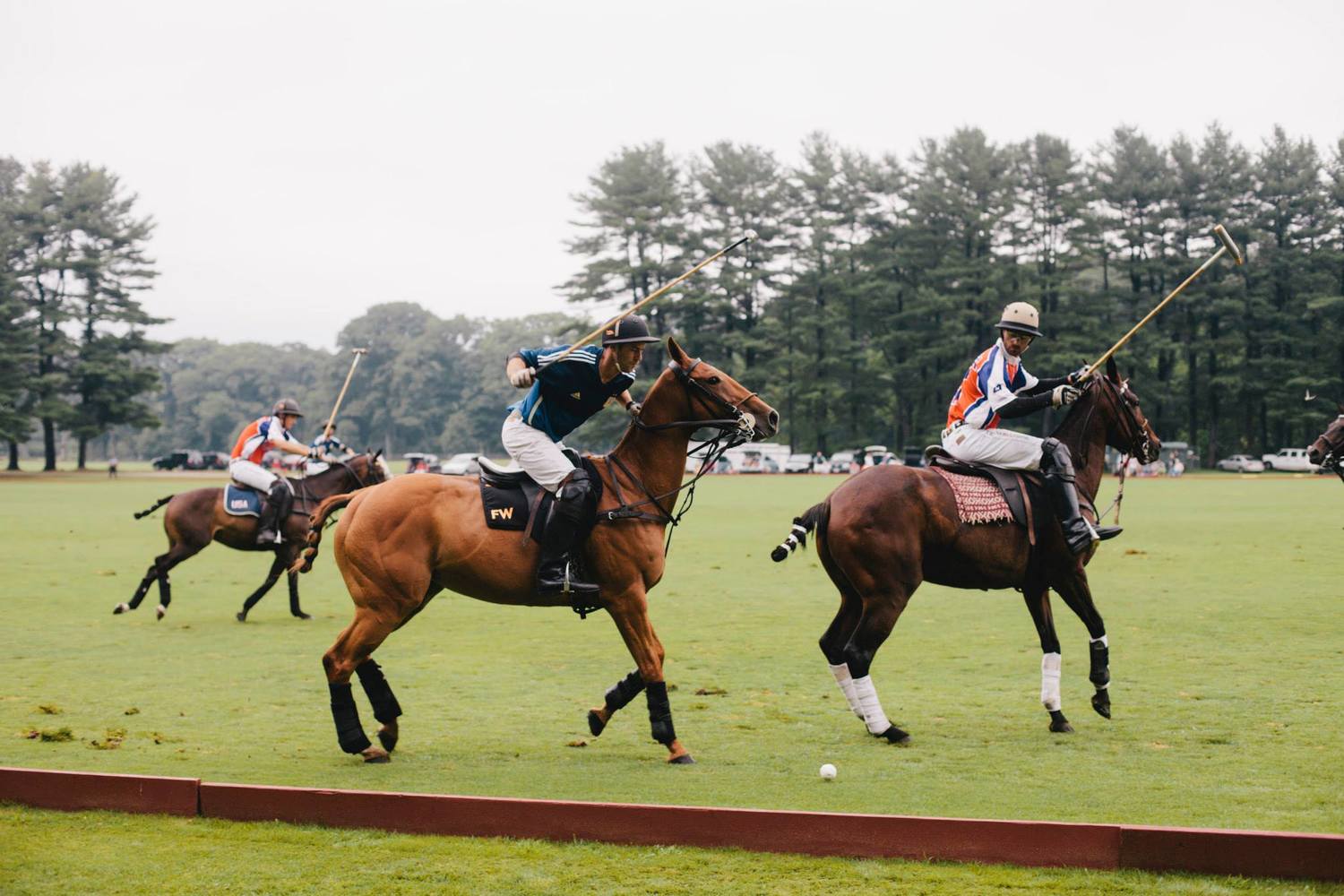 photo courtesy of Sam Shorr