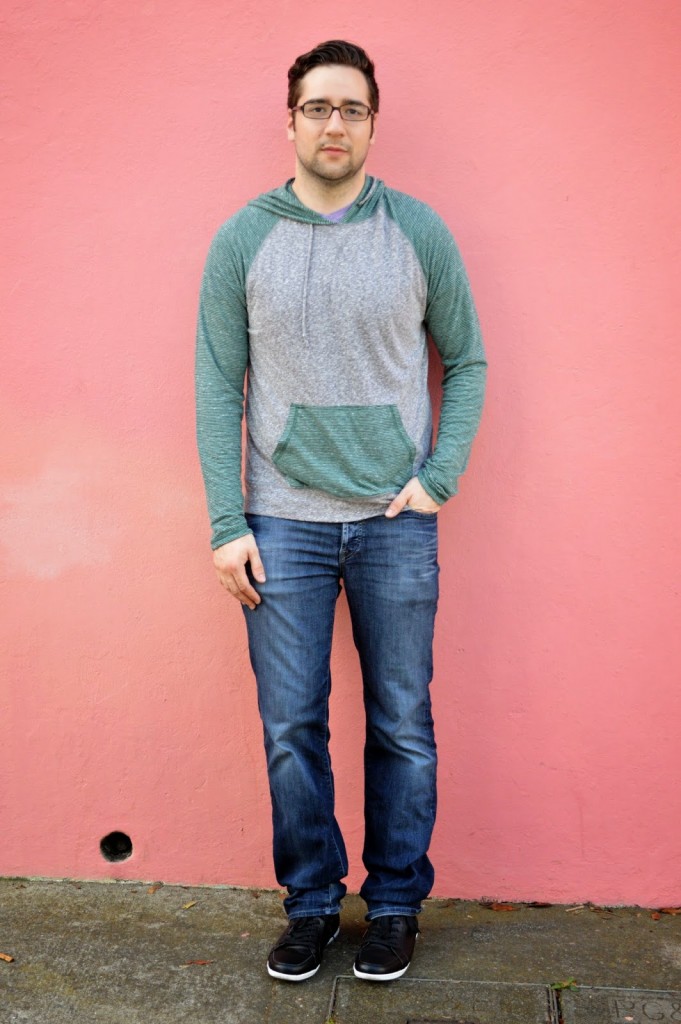 [on him: Rail hoodie, 7FAM jeans, Parker & Sky sneakers // on her: Raison d'Etre jacket, Ann Taylor tee, Anthropologie jeans]
Okay, so I had a few
realizations
while we were in San Francisco:
1. There is no such thing as 'selfie stick shame' in that city.
2. They all must have the calf muscles of a Greek god.
3. I want to live in a pink house.
E and I had a long talk, while we were munching outside at
Boudin
bakery, about where we see ourselves living. First things first, we always want to live on a coast. Being close to water gives us a sense of freedom and mobility. Secondly, and probably most important, family is our strongest pull. If ever there's been a city (outside of Boston) where I could see us settling, it would be
San Francisco
. The gorgeous weather, endless outdoor adventures, and creative culture fueled us. But both of our families are settled on the east coast. So it's almost a bittersweet realization that we may never call a loved city our home. However, the trade-off of sticking close to family is well worth that choice. From now on we'll let San Francisco be our home-away-from-home.
p.s. I have a giveaway planned for Monday with my last travel post!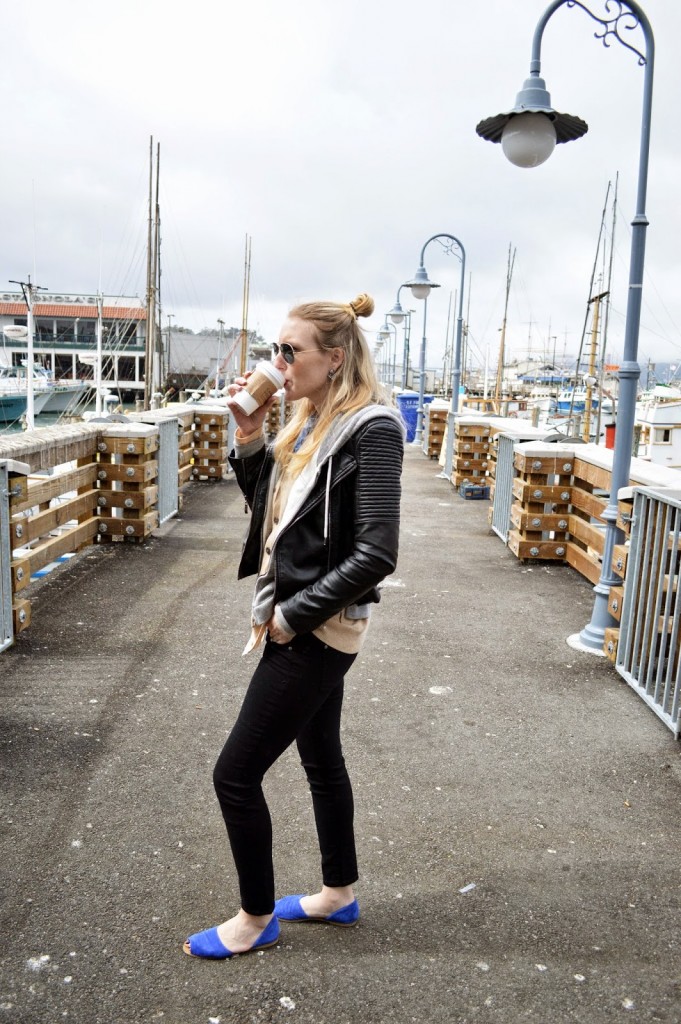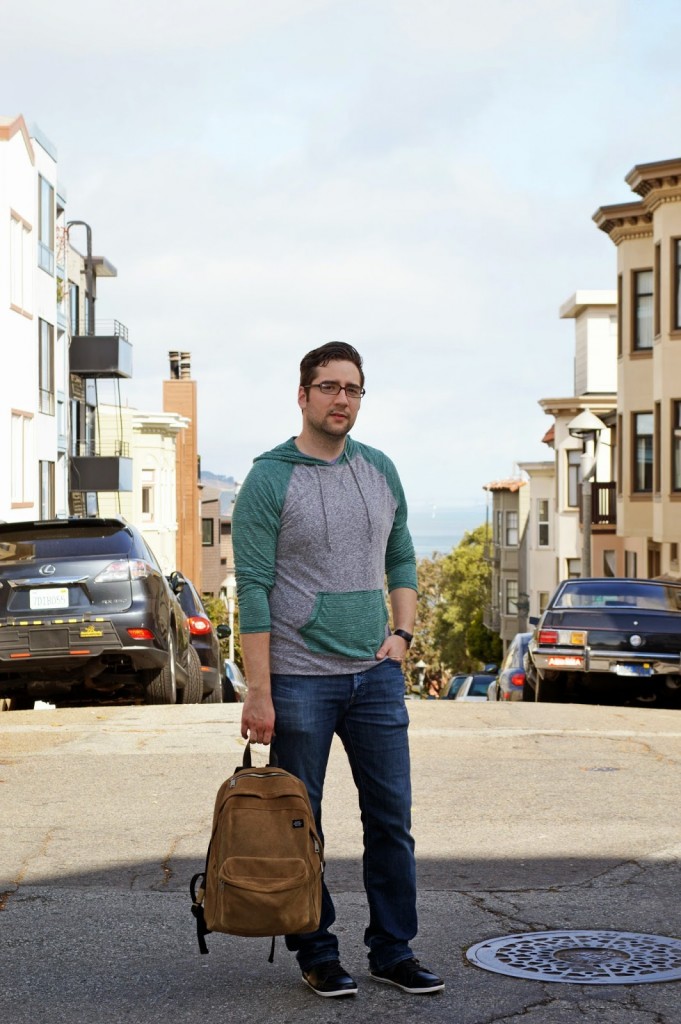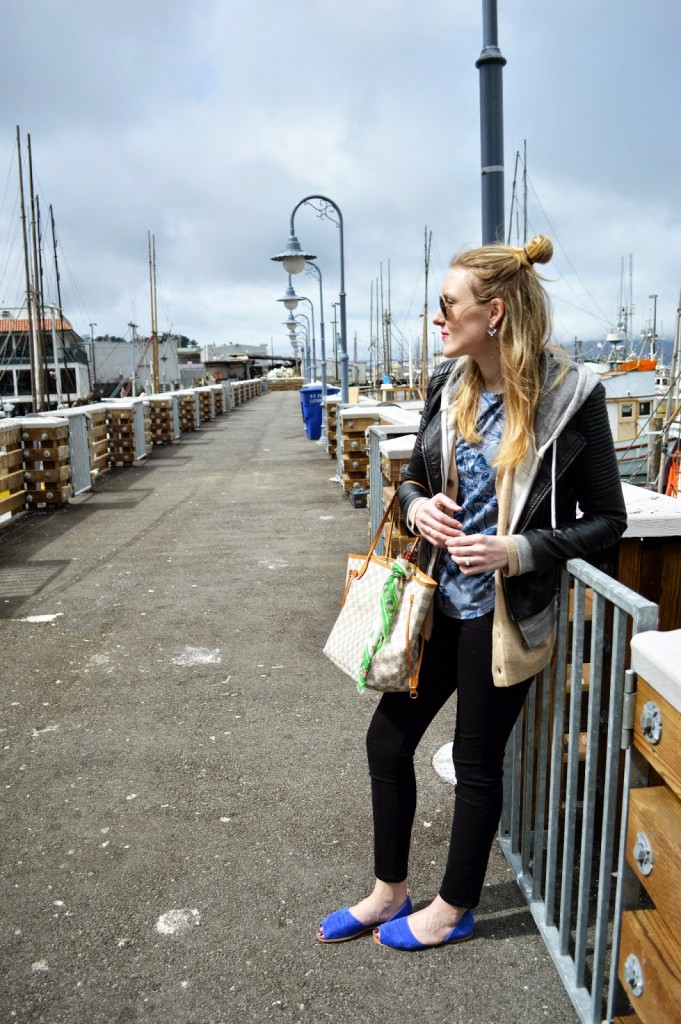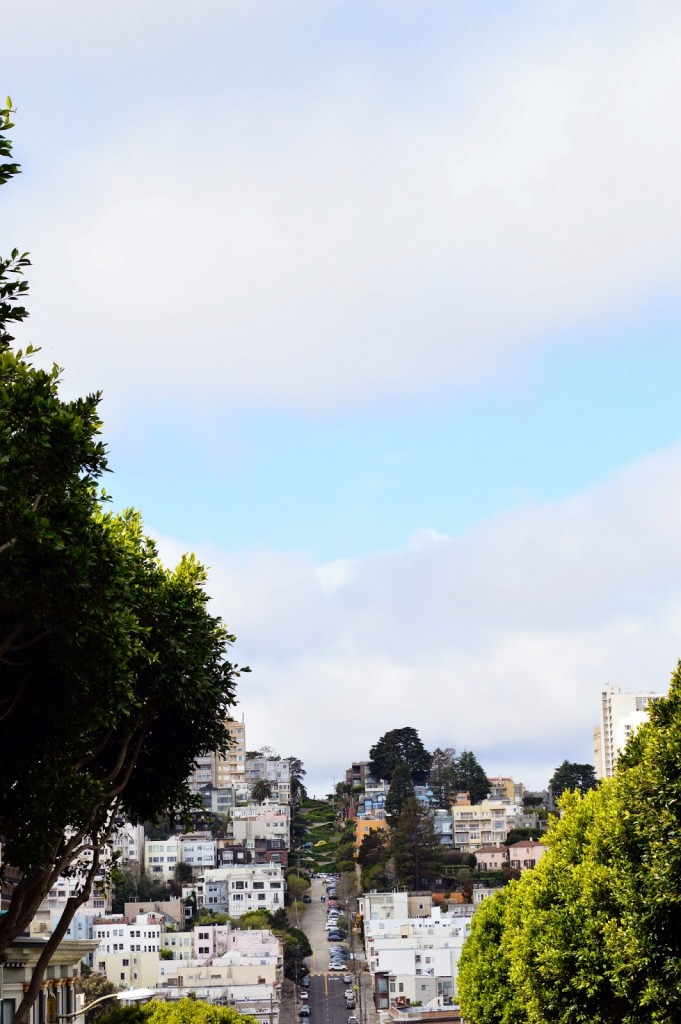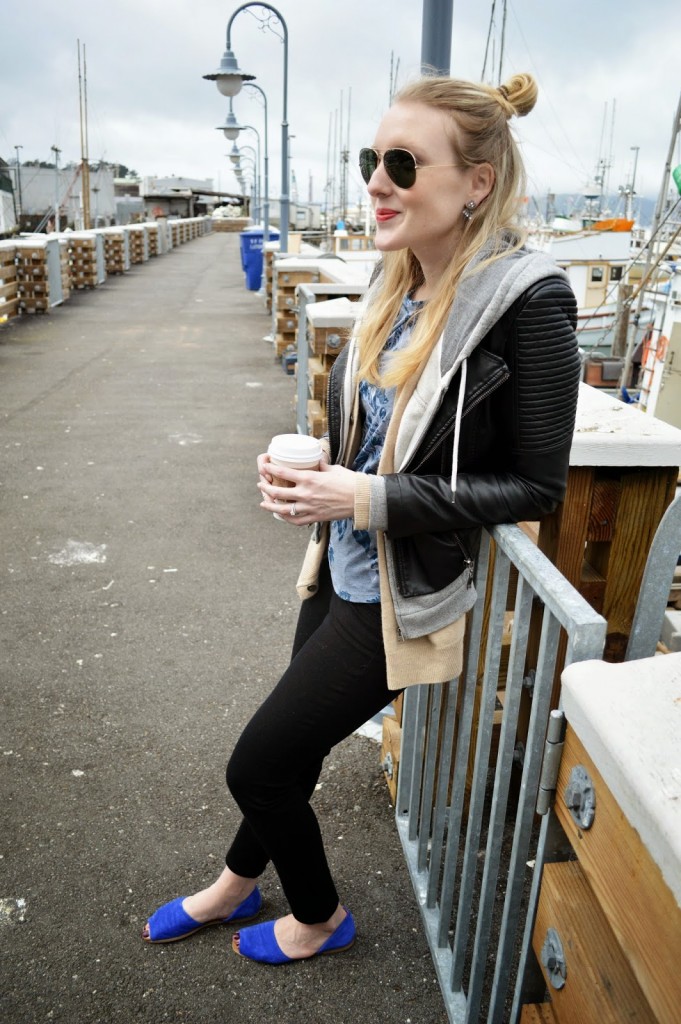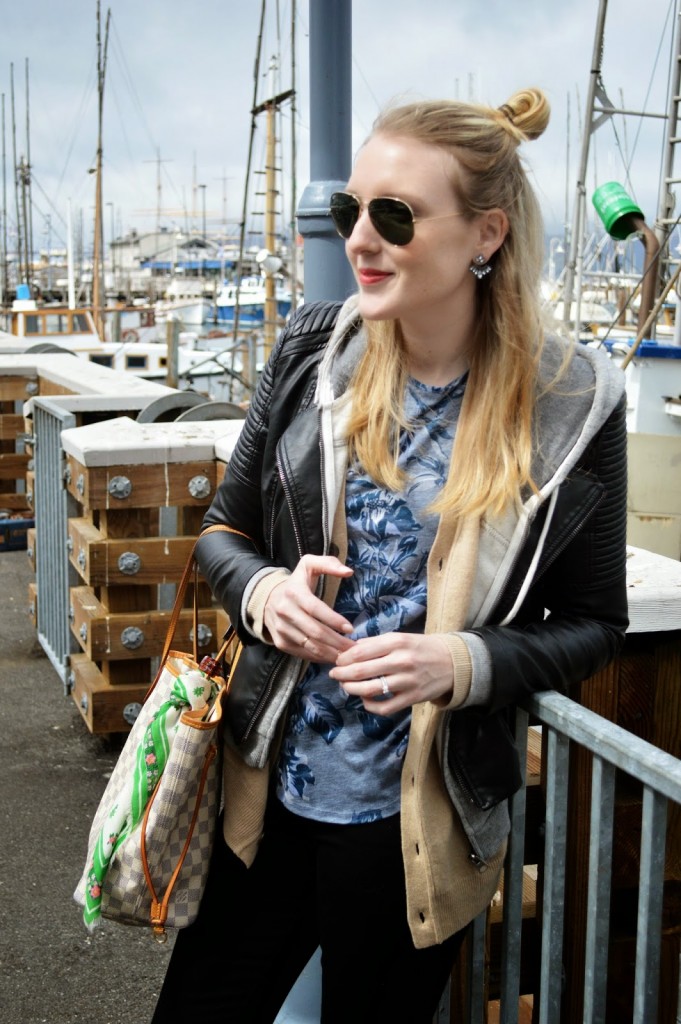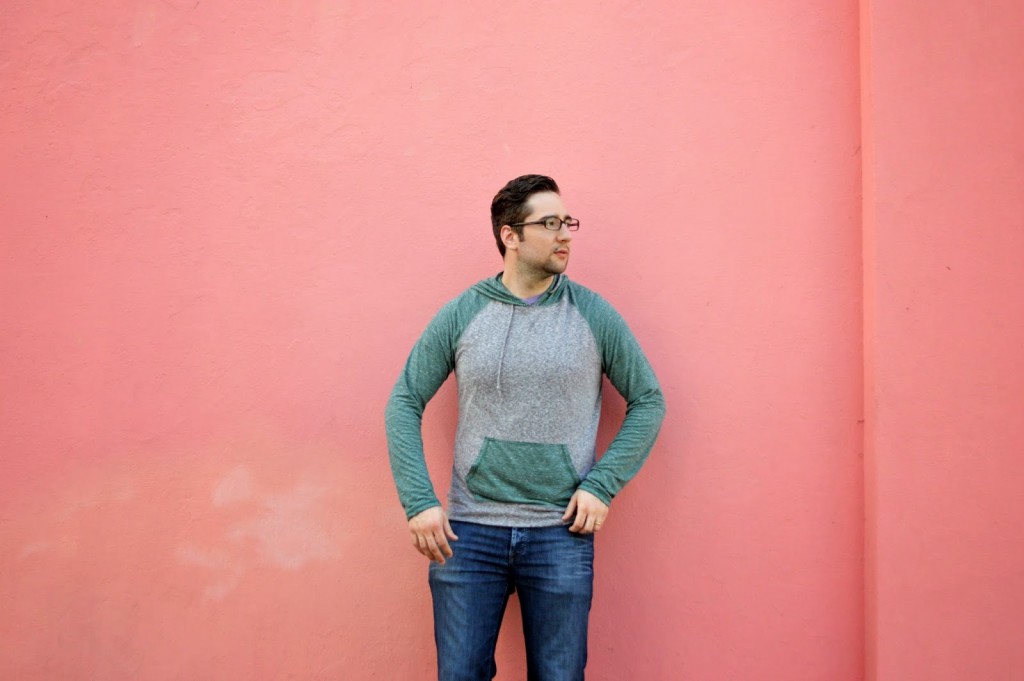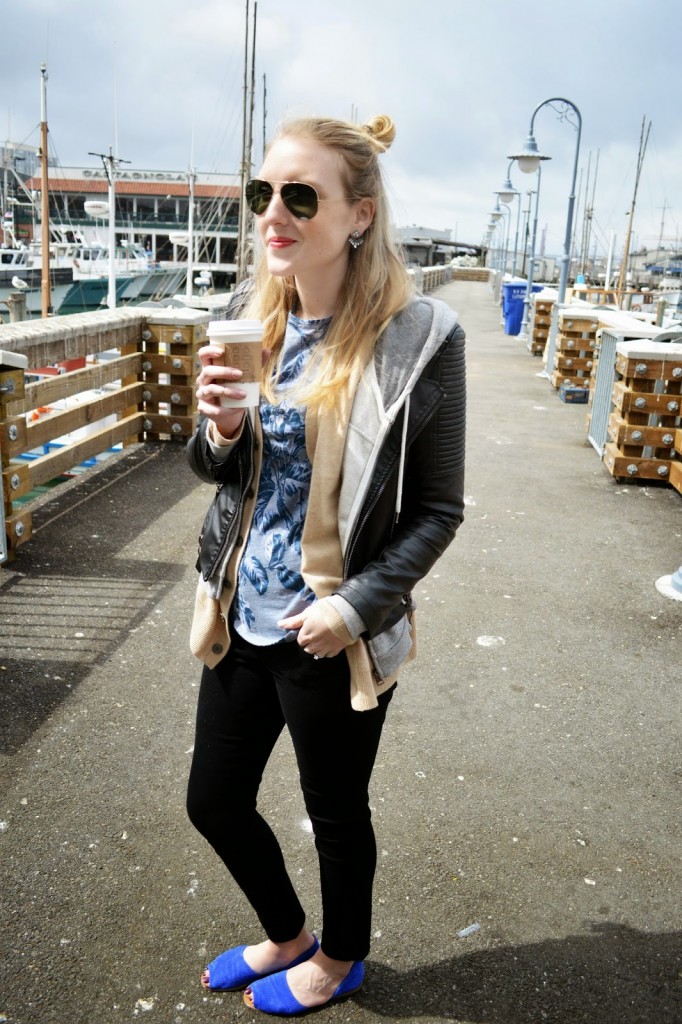 shop these looks
!function(doc,s,id){ var e, p; if(!doc.getElementById(id)) { e = doc.createElement(s); e.id = id; p = '//shopsensewidget.shopstyle.com/widget-script.js'; var cb = new Date().getTime(); p += '?cb=' + cb; e.src = p; doc.body.appendChild(e); } if(typeof window.ss_shopsense === 'object'){ if(doc.readyState === 'complete'){ window.ss_shopsense.init(); } } }(document, 'script', 'shopsensewidget-script');