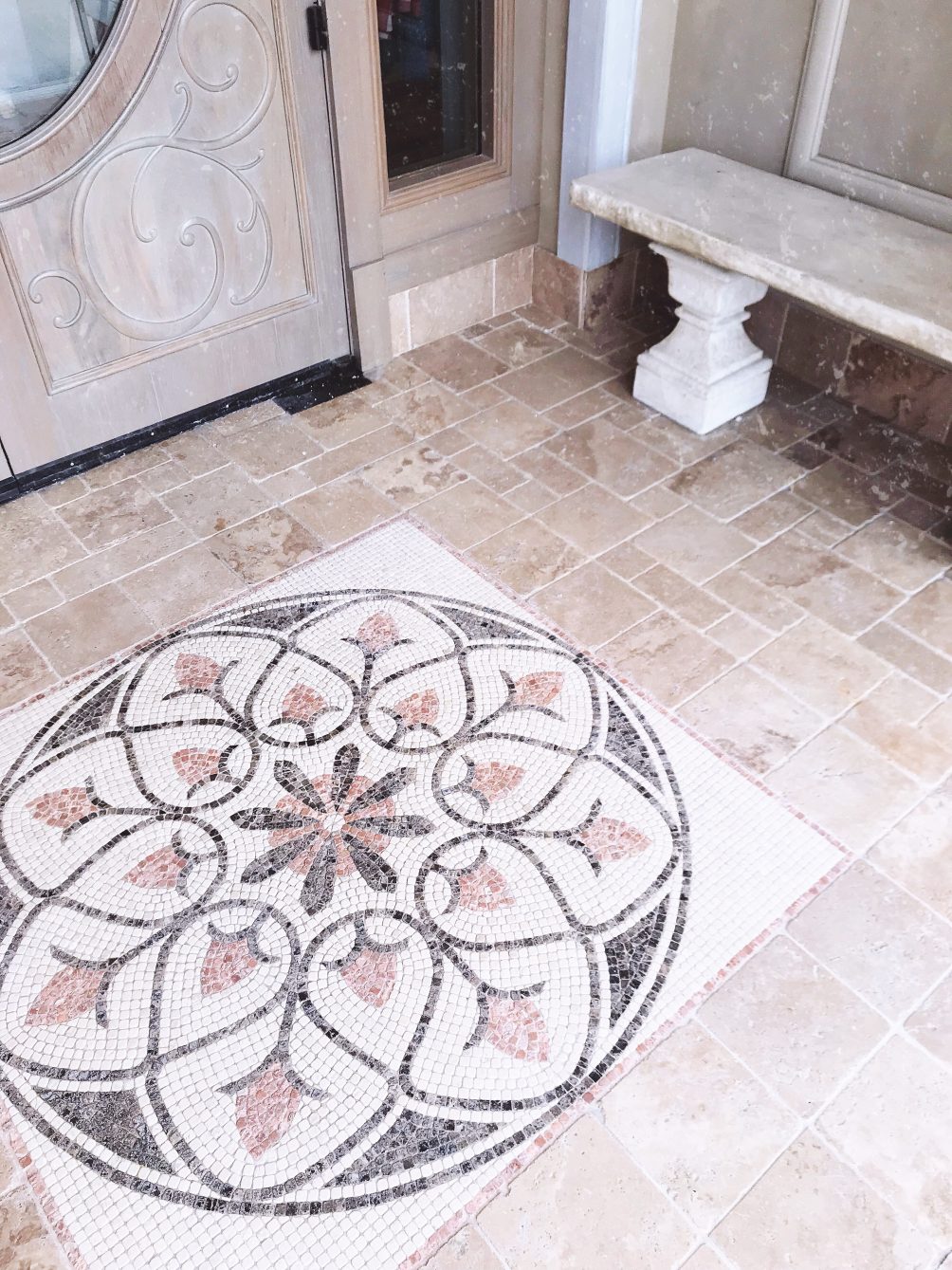 Well, Toto, it looks like we're not in college anymore. Friends aren't one door away and there isn't a campus full of potential pals. Chances are you don't live near all of your besties anymore. They're miles or states away (even though incessant texting makes them seem closer). And you wake up one day feeling kind of lonely, wishing you had a coffee buddy, wondering wether the local animal shelter has enough cats to fill that friendship void. So, dear readers, it's time for the low-down on friend dating.
My sister and I got talking about this last week while I was out visiting her. We're in an awkward stage of life where there aren't regular opportunities to meet people. Yet, both being new moms, we majorly crave those connections. And this can be true regardless of life stage whether you're single, married, newly a mom, or on your way to grandmotherhood. So how do we make the first move? If you feel those dating jitters all over again, you're not alone. Here are a few ideas to take you from first 'date' to fast friends (without all the awkwardness).
put yourself out there
It's a pretty simple concept but hard to practice: in order to see people you have to be seen. So join a fun fitness class, connect with local volunteer groups, or sign yourself up for cooking courses at nearby community colleges. These things all have their own agenda. So no one will be looking at you as an 'outsider' or seeing through to your 'i-just-want-friends' motive. Next step is to remain low-key psyched when someone strikes up conversation.
so now what
Okay, you've been putting yourself out there for a while now and see someone totally worth a friend-crush. Now what? Make your move. Step out on that friend-limb and suggest coffee (or tea or acaí bowls). Take the pressure off by making it somewhere public and set an end time, like, 'I have an hour to grab a quick bite and would love to meet!' You'll both be at ease with the casual setting and proposed timeframe.
what if they don't like me? what if we don't gel?
No one says you have to be forever friends. This is about seizing opportunities and giving that relationship a chance. You've set the proposed timeframe in case it's miserable. So, worst possible outcome is you spend an awkward hour with someone you don't have to see again. On the other hand, you could wind up clicking right away and setting up 'date' two for the very next day.
Okay, let's recap our biggest takeaways. One, create opportunities for connection. Two, risk rejection and ask for that date. Three, be yourself and see what comes of it. Making friends may be a bit harder nowadays, but the payoff is well worth getting out of our comfort zone for.