Every woman is supposed to have the perfect one.
The one that makes you feel good, look great, and never be under or
overdressed. But this search for the elusive little black dress (LBD) can be
frustrating and unrewarding—unless you know how
to look. So here are my three P's of locating your dream dress.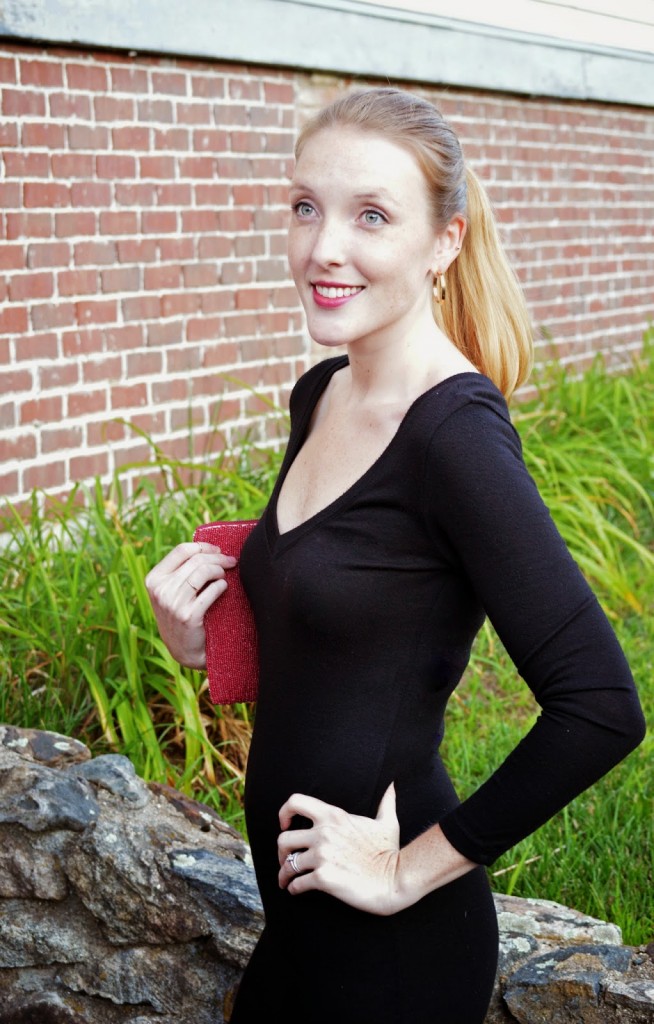 PURPOSE: Before clicking your way to Pinspiration or
scouring the racks of a department store, ask yourself this initial question: where
will this dress be worn? The decision process will be a lot easier once you
decide if the dress is just for special occasions or meant to be a super
versatile piece.
If you work a corporate job that requires a dress code,
perhaps the best style is a conservative sheath with some accenting element. If
the dress can easily shift from work wear to evening out, you'll get your
money's worth in no time.
On the other hand, if your lifestyle and dress code are more
flexible, consider a slightly less formal approach with a fun hemline or
thinner straps.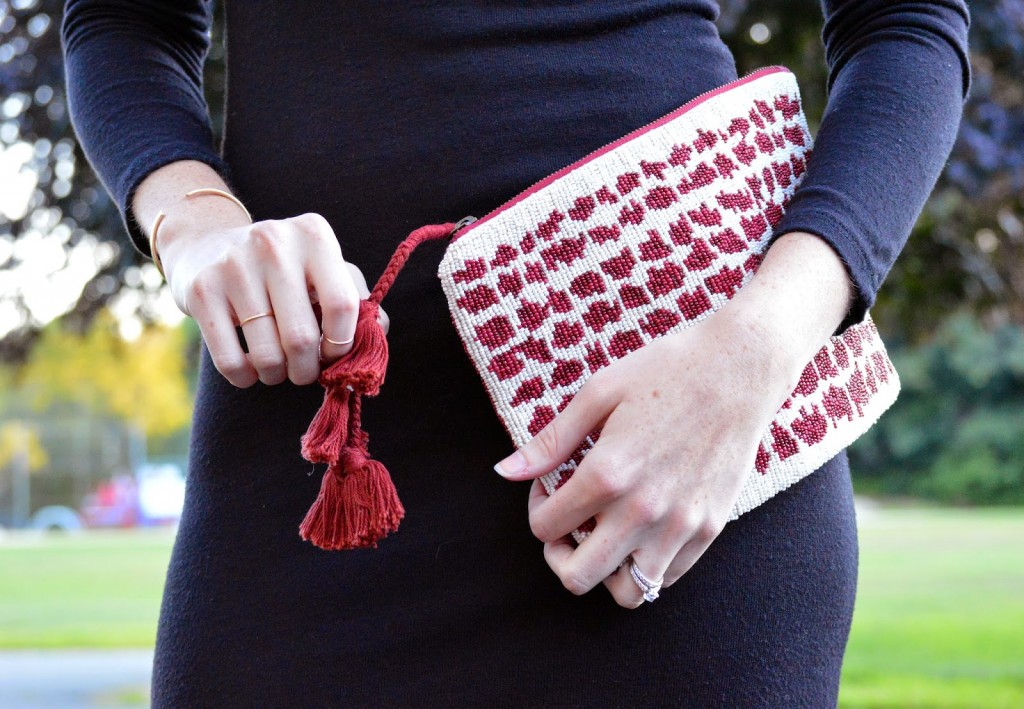 PROPORTION: This dress is meant to be worn a
lot; that means you have to feel comfortable in it and be able to express your
personality. So a good fit is crucial; don't go by what you've seen look good
on others. Focus on what you want to
flaunt (a great waist, killer calves, or an elegant neckline), and find styles
that highlight those gifts. When you are focused on the fabulous, unique figure
in the mirror—the little nuisances of your body will fade. By giving attention
to those parts you appreciate, that negative, internal voice will
diminish.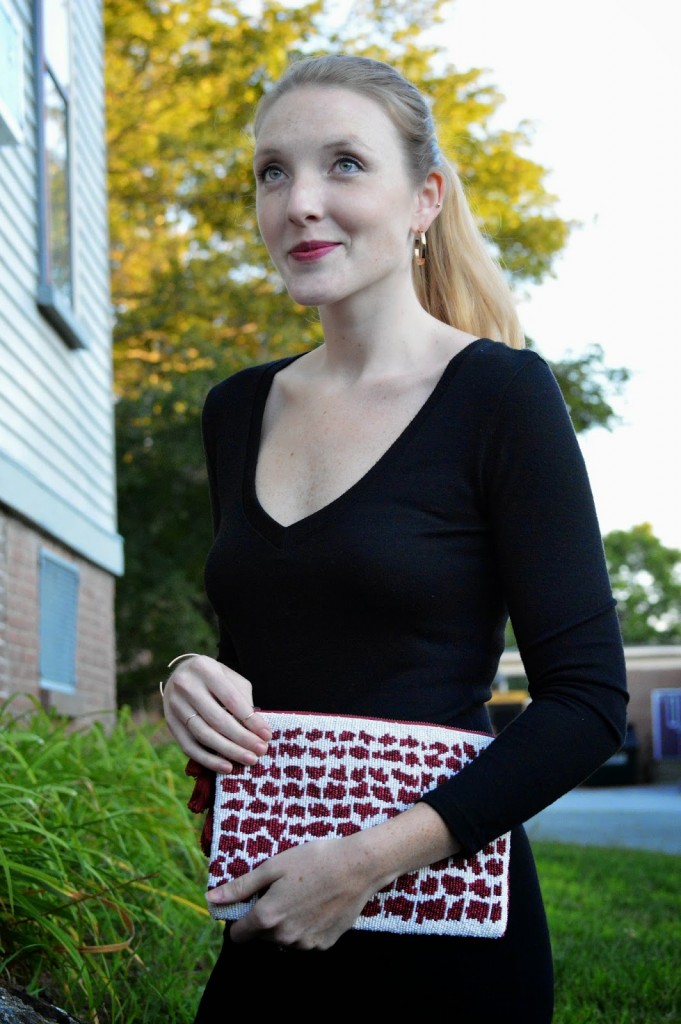 PRACTICALITY: This final P is a matter of budget and
personal discretion. An LBD should be an investment—enough that it can last a
lot of wears, but not so huge that
you feel scared to let it out of the safety of your closet. So set a budget and
don't look outside of it. Part of
being comfortable with a look is feeling confident in what you spent on it.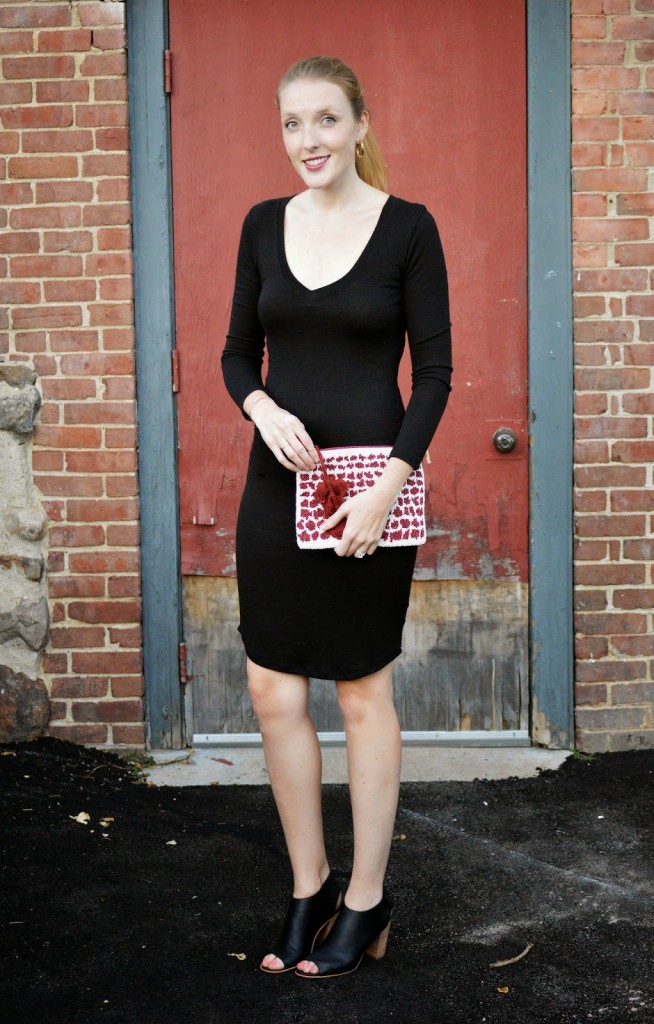 Once you've followed the three P's and found that perfect
LBD, the possibilities are endless. The style is rewarding in its flexibility
and varying options for embellishment. So find the one that suits your body
and
your personality for a well-rounded
experience that's everything the fashionistas talk about.
shop similar styles