Contouring is gold in the beauty world.
It emphasizes the best of features and minimizes trouble zones. The concept can seem advanced or intimidating, but the step-by-step process is simple and rewarding.
Four key products, one good brush, and a clean mirror is all it takes!
Scroll down for the my guide on how to contour effectively.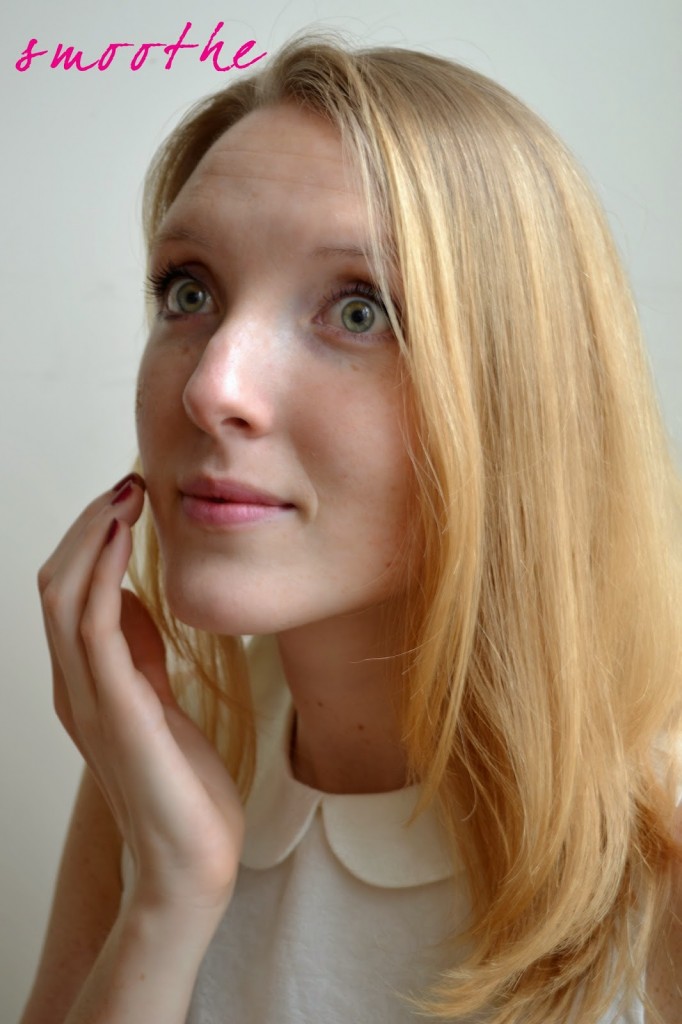 step one, SMOOTHE: Use a light foundation to create a consistent base and even skin tone. I love the barely there feel of L'Oreal
Magic Nude Liquid Powder
.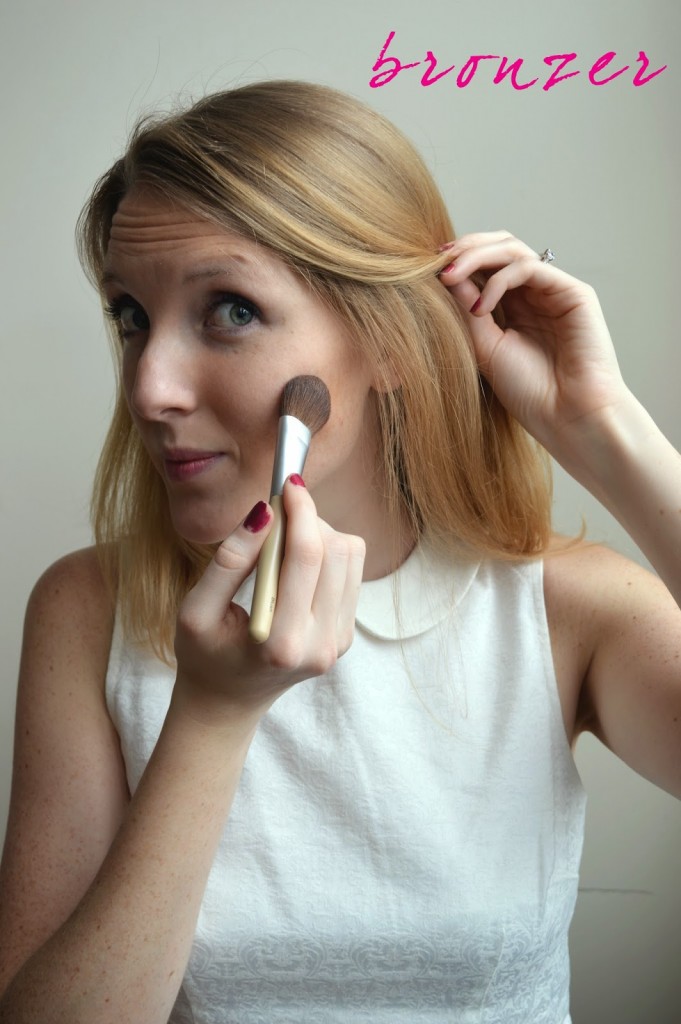 step two, BRONZE: Swipe below the cheekbone, in the crevice under the bottom lip, and across the hairline of your forehead with a bronzer that is
two shades
darker
than your natural tone. This bronzer makes for striking features. I love the easy application of
Illume Bronze Duo
.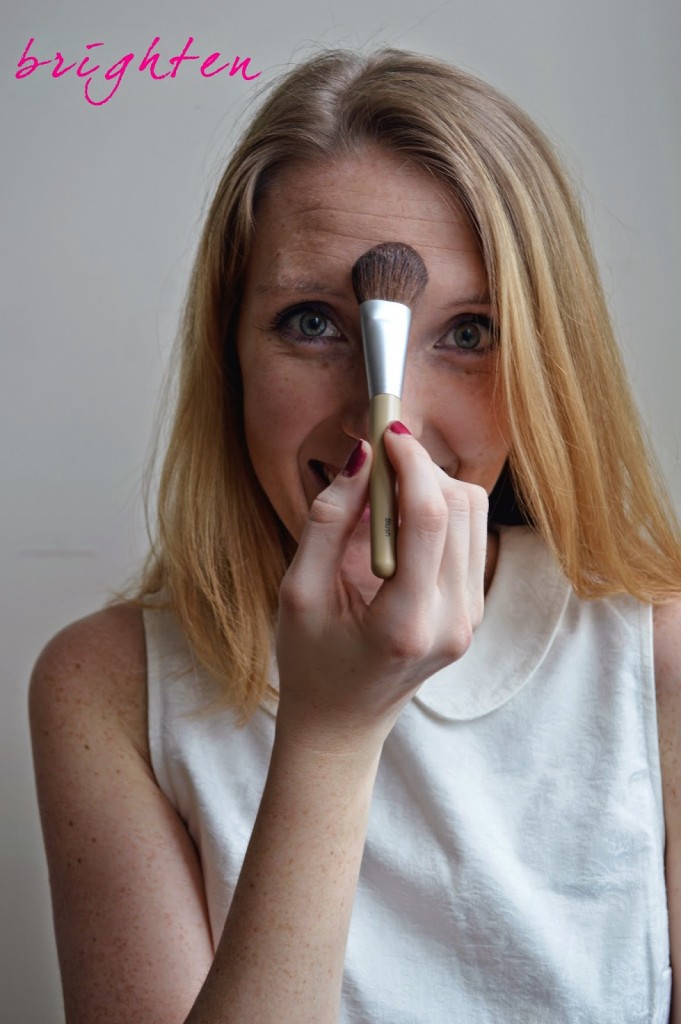 step three, BRIGHTEN: Gently stroke the brightening powder (
two to three shades lighter
than your natural tone
) along the bridge of your nose, under the eyes, and on top of the cheek bones. This powder reflects light and creates a subtle glow. This is where
Illume Bronze Duo
makes the color complementing easy.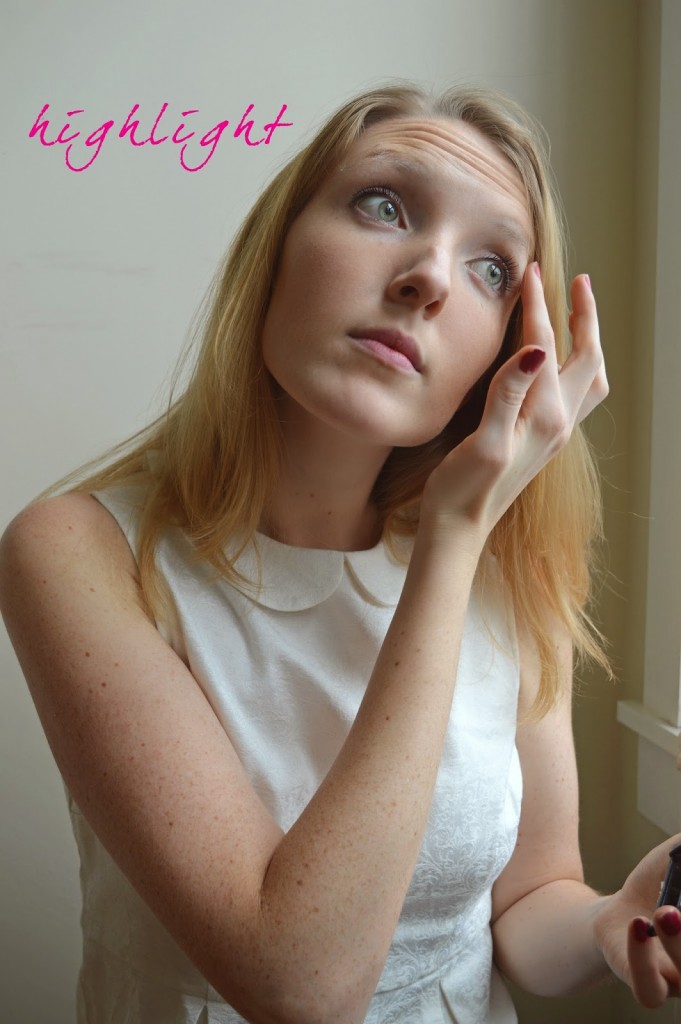 step four, HIGHLIGHT: Use a stark white eyeshadow with a touch of glitter and dab under the eyebrows. This opens the eyes and emphasizes their size/color.
My
Maybelline
works perfectly and for a great price.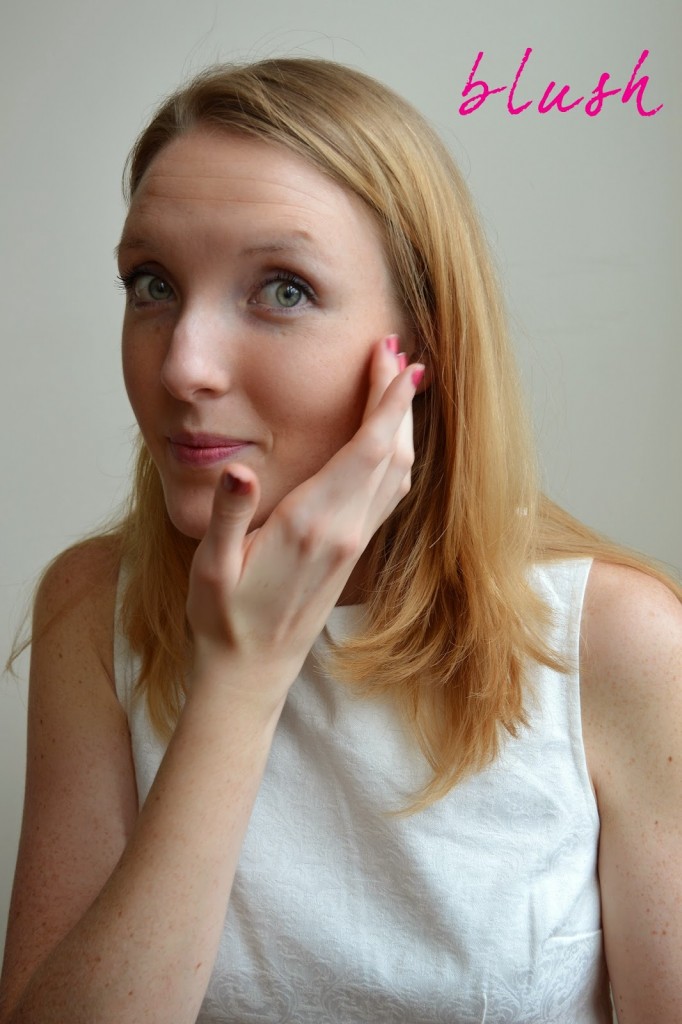 step five, BLUSH: Apply your desired shade of blush beginning at the top of the cheekbone, swiping down toward the apple of the cheek. This added touch of pigmentation gives the face a sweet flush. I prefer cream blush,
100% Pure
, that blends well and does not dry out my skin.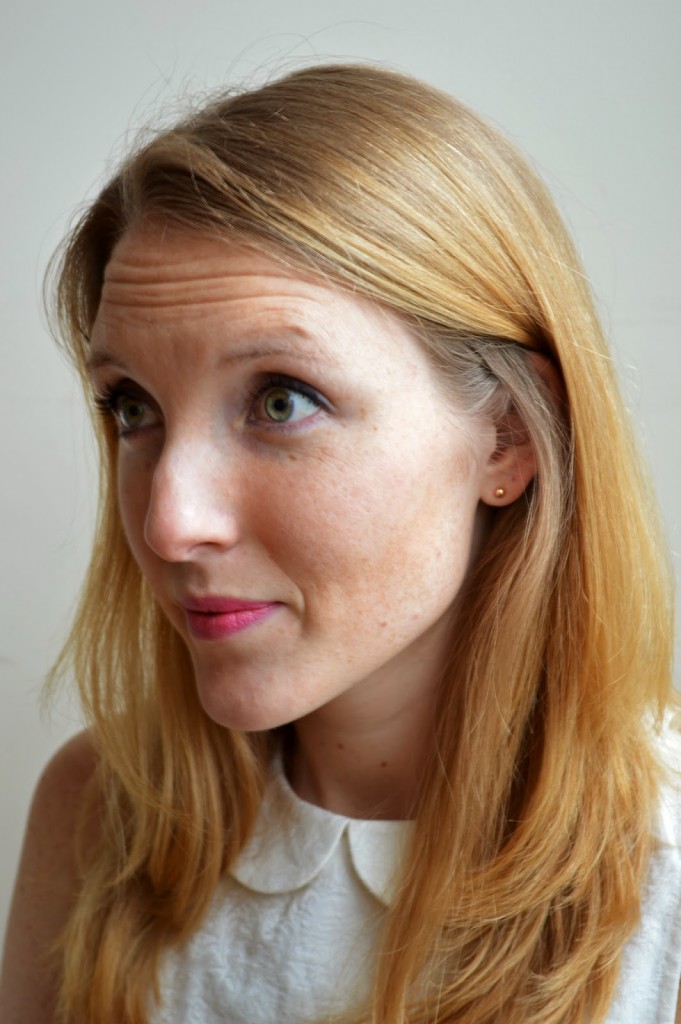 the END: The final product of contouring evens skin tone, emphasizes facial features, and brightens the overall coloration.
Shop these similar items.