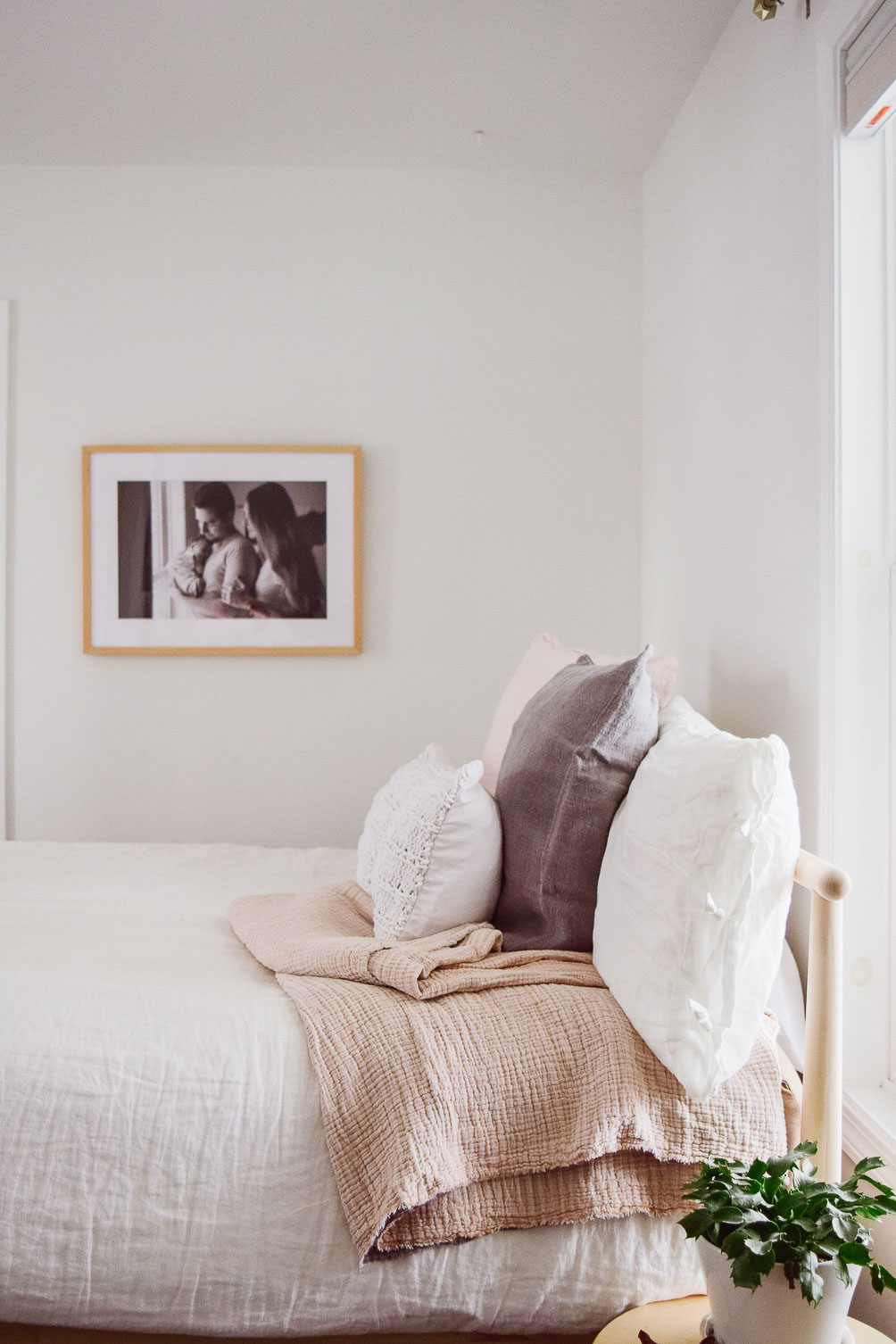 In tandem with our 2018 wellness series, I've been taking an inventory of the goods in our home. What has struck me is that so many of them were purchased on impulse because of the price tag rather than the quality. So, in essence, I've acquired a large supply of mediocre pieces that don't blend well. And I've started a mental mission to choose quality over quantity. I want to be the conscious consumer in every aspect of my life. For my first move into mindful decor, I'm starting with inspiration for bed pillow arrangement using Coyuchi linens. This brand is one of my favorites. They describe their mission as, "sustainability, minimally processed organic & natural fibers and a truly human commitment to the hands that touch each product." So today I'm using a selection of their products styled three different ways to accomplish a variety of decor options.
Included in this post: Topanga Organic Matelasse Blanket, Oversized Organic Headboard Pillow, Woven Rope Organic Pillow Cover, Cozy Cotton Organic Pillow, Larkspur Linen Pillow, Braided Rope Organic Pillow
p.s. once you've read the post, tell me what your 'bed pillow personality' is!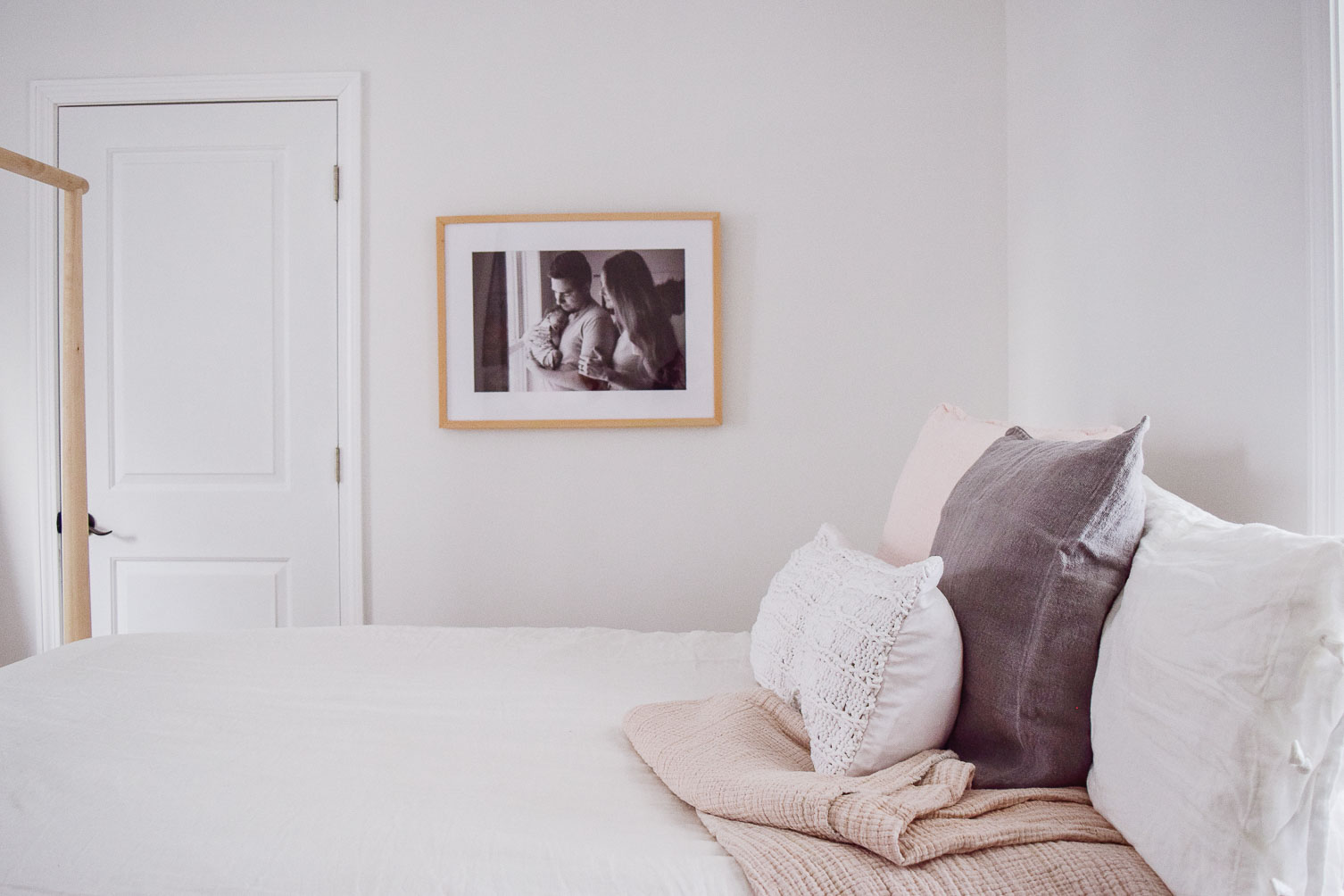 The traditional bed pillow arrangement is where we live. It's both inviting yet manageable for everyday life. On top of our standard bed pillows I added two squares, a lumbar, and this throw blanket. It's not too much that E gets overwhelmed which is really the key to it all. I love mixing textures, as well, to offer depth without looking cluttered.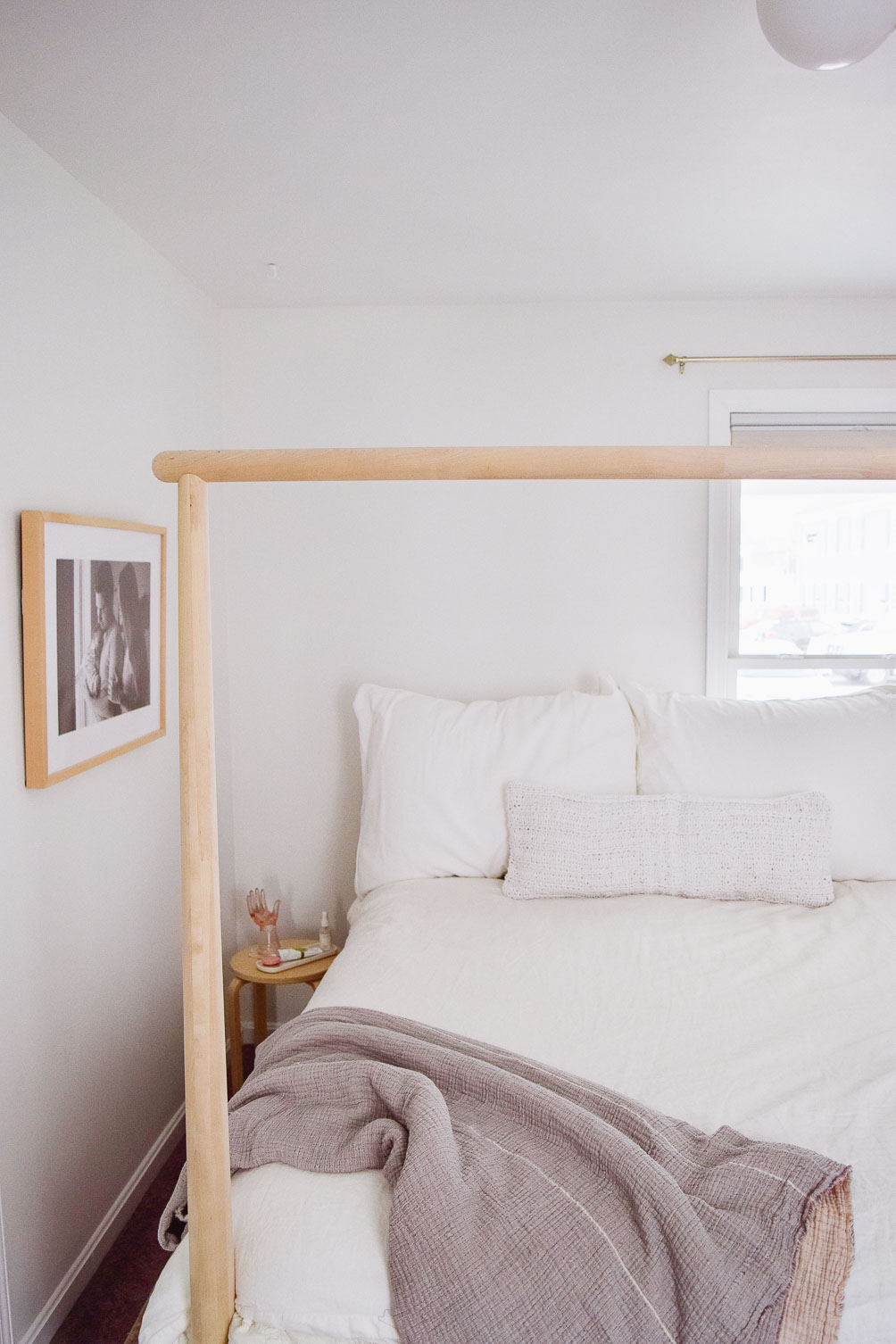 This minimalist look is a perfect option to achieve that crisp, clean bedroom aesthetic. Three elements make up this arrangement: two headboard pillows and a lumbar. The headboard pillows give structure without piling on multiple pieces. This may be where we land for warmer months as I love how open it makes our bedroom seem.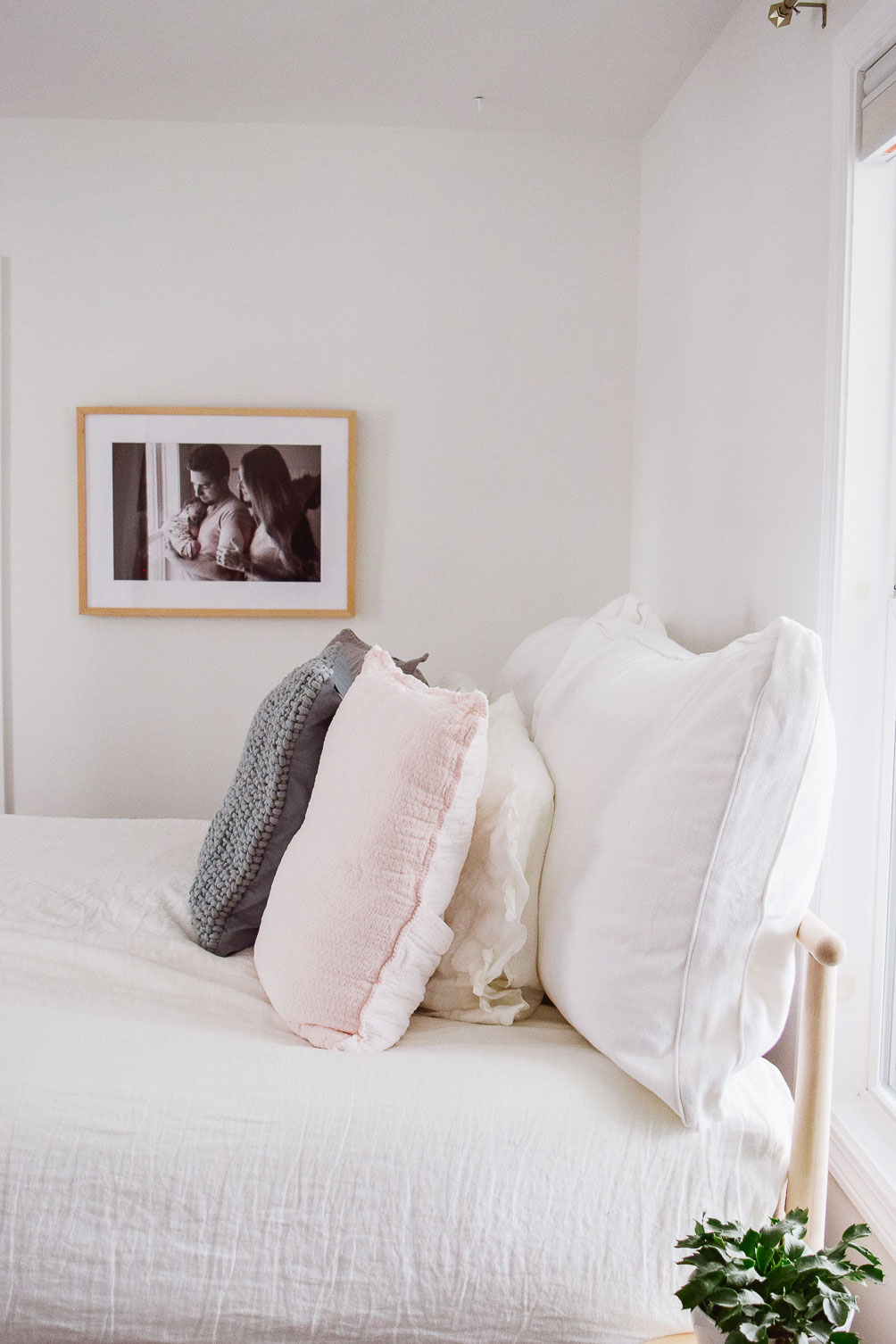 Finally, the bed pillow arrangement for your glamorous days: this layered approach. It combines the headboard pillows from our modern option with the bedroom + square pillows of our traditional option. Realistically this works beautifully in a guest room that's not constantly used. The neutral colors allow it to remain understated and not overwhelm our guest's eyes.
Thank you to Coyuchi for partnering with us on this post.